Aiman Khan and Muneeb Butt are a famous Celebrity couple in the Pakistani Entertainment industry. The couple tied the knot in 2018 and now have 1-year-old daughter Amal Muneeb. The couple often posts adorable pictures of their daughter and the fans are always drooling over her cuteness.
Recently Muneeb Butt has posted a vlog on his YouTube channel about his daughter's first visit to the zoo. The couple spent their Valentine's day 2021 by taking their daughter to "DanZoo". The couple along with their daughter Amal was seen enjoying their visit to the zoo. Amal was so excited to see all the animals in real life and also enjoyed the car ride in the zoo.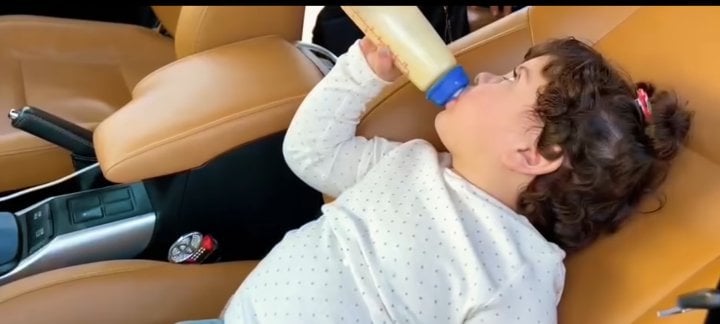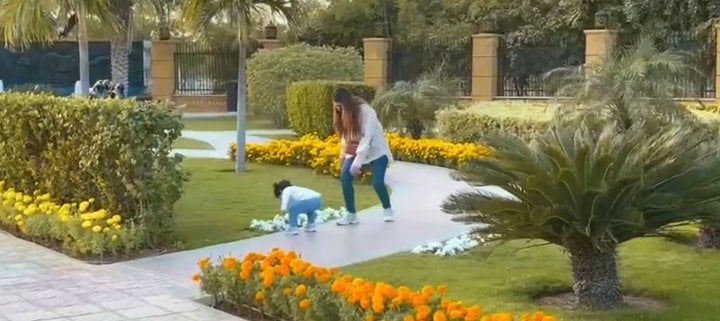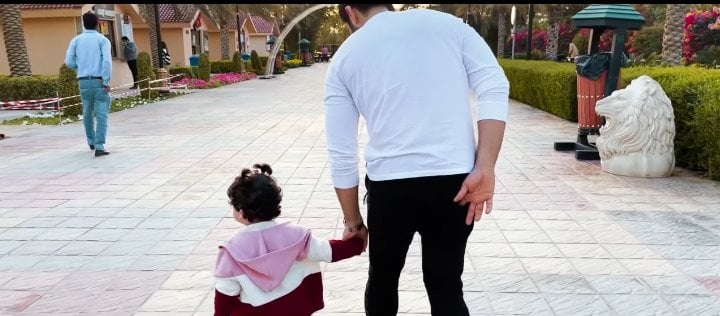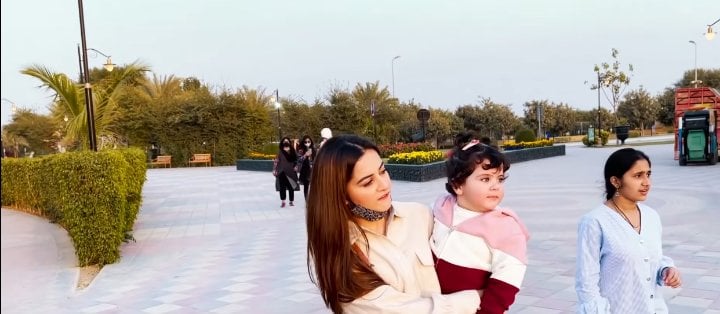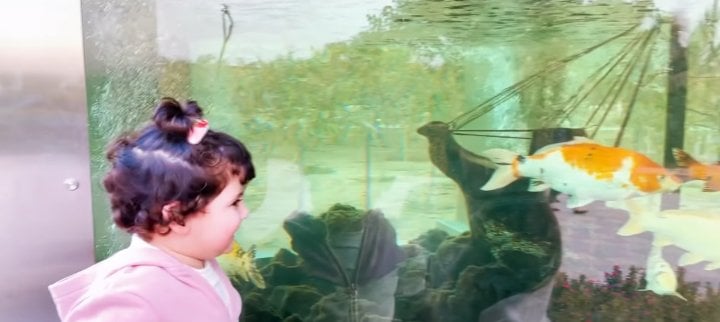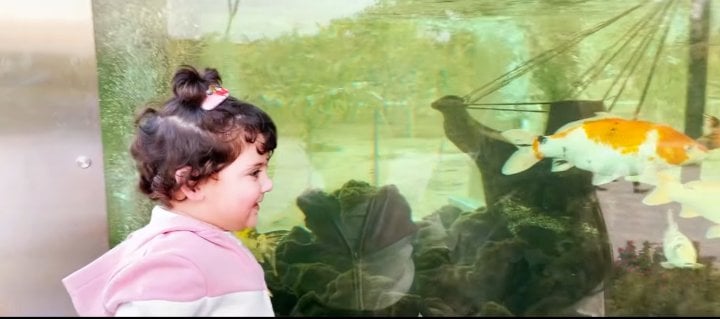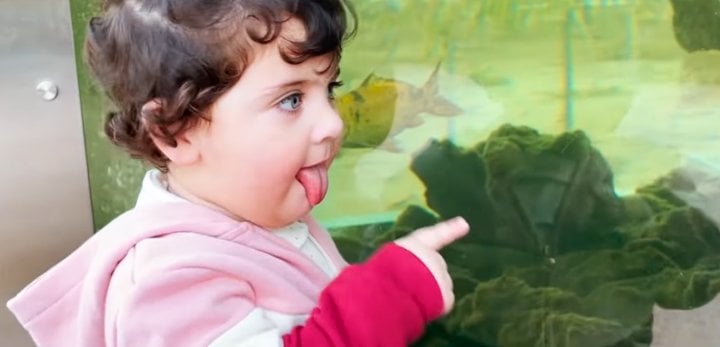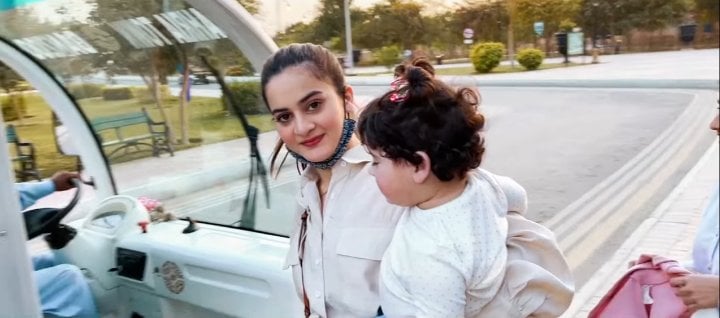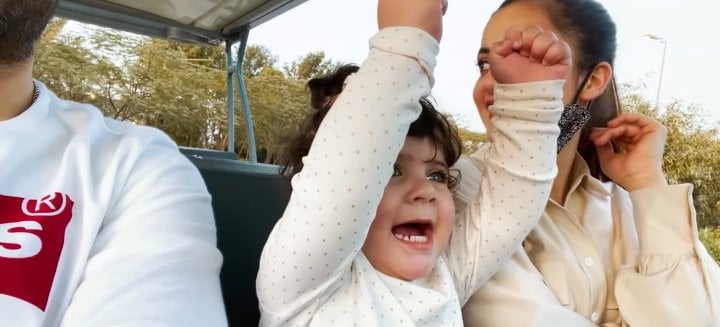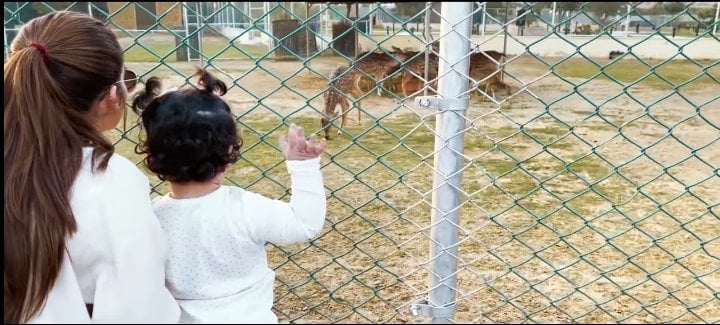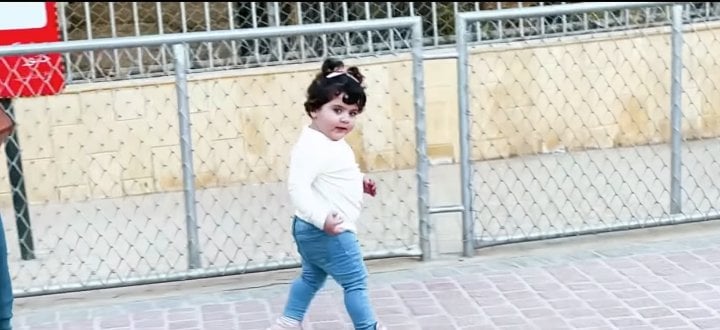 Let's have a look at the adorable video from her first visit to the zoo.