Nadia Khan has done it all. She started her career as a host and later got into acting. People have always loved her spontaneity and the way she makes people comfortable around her. She can also be considered a pioneer in mainstream actors and actresses who started their own YouTube channels and share their personal journies with their fans. But this was not at all an easy journey.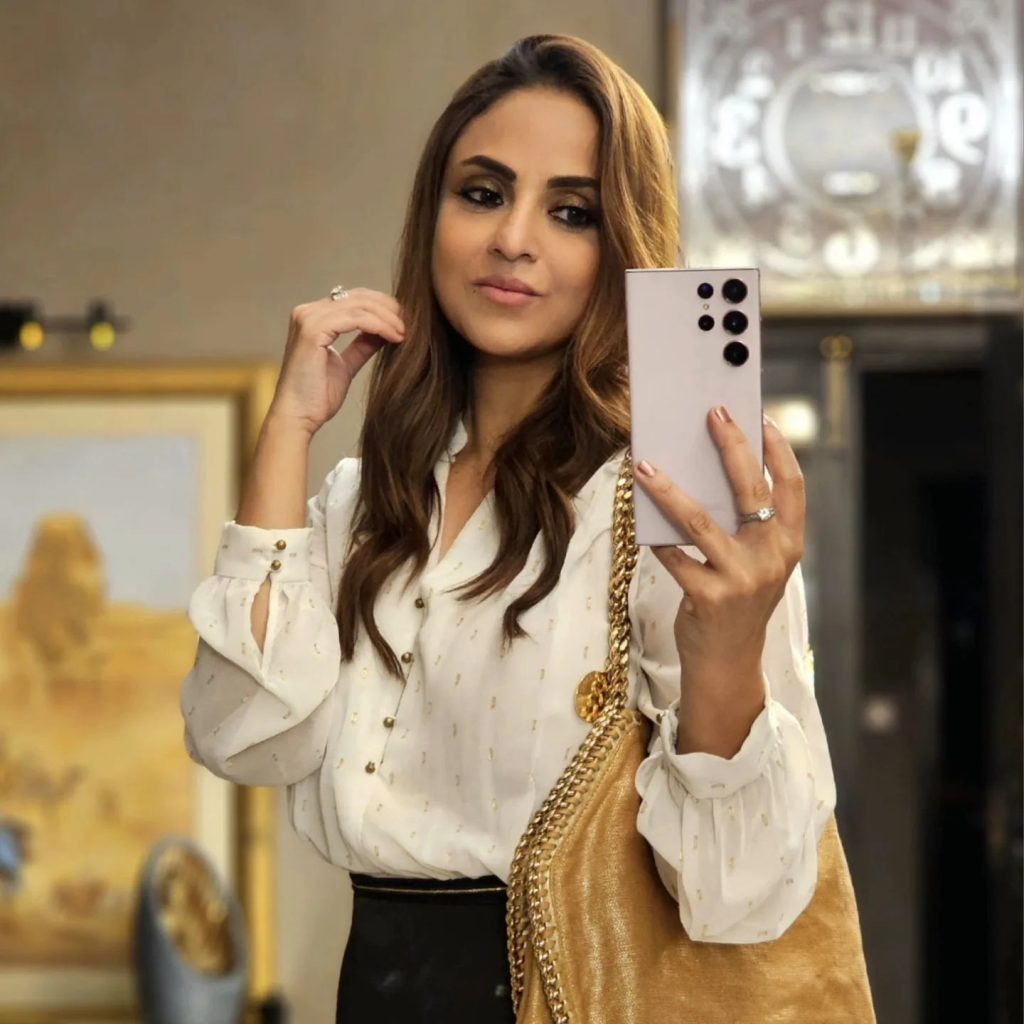 Nadia was a guest on Nida Yasir's Shan e Suhoor and she opened IP about the struggles she faced while she was just a young girl in Rawalpindi. She revealed that though she was a gold medalist in golf, people of that time will make complaints to the club that a girl is wearing pants and shirts in the club. Her father who is her only support in her life used to make sure that she wears very long shits but she was still bullied by these unnecessary complaints.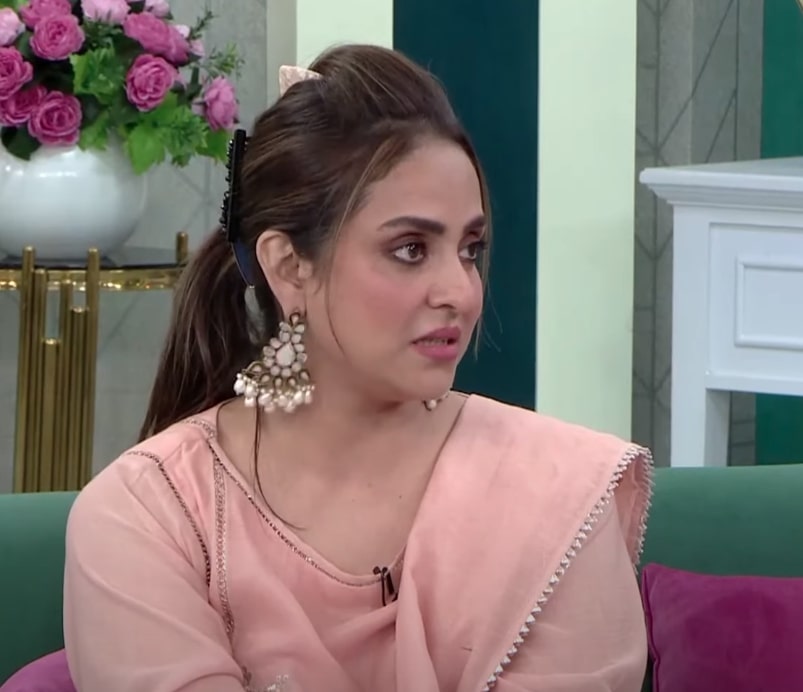 Later on, when she got famous, her teachers used to ask her to stand out of lines and would mock her in college. Her relatives also never appreciated her and always tried to belittle her. Nadia said that they all just wanted to make her silent and she always felt that she was not normal.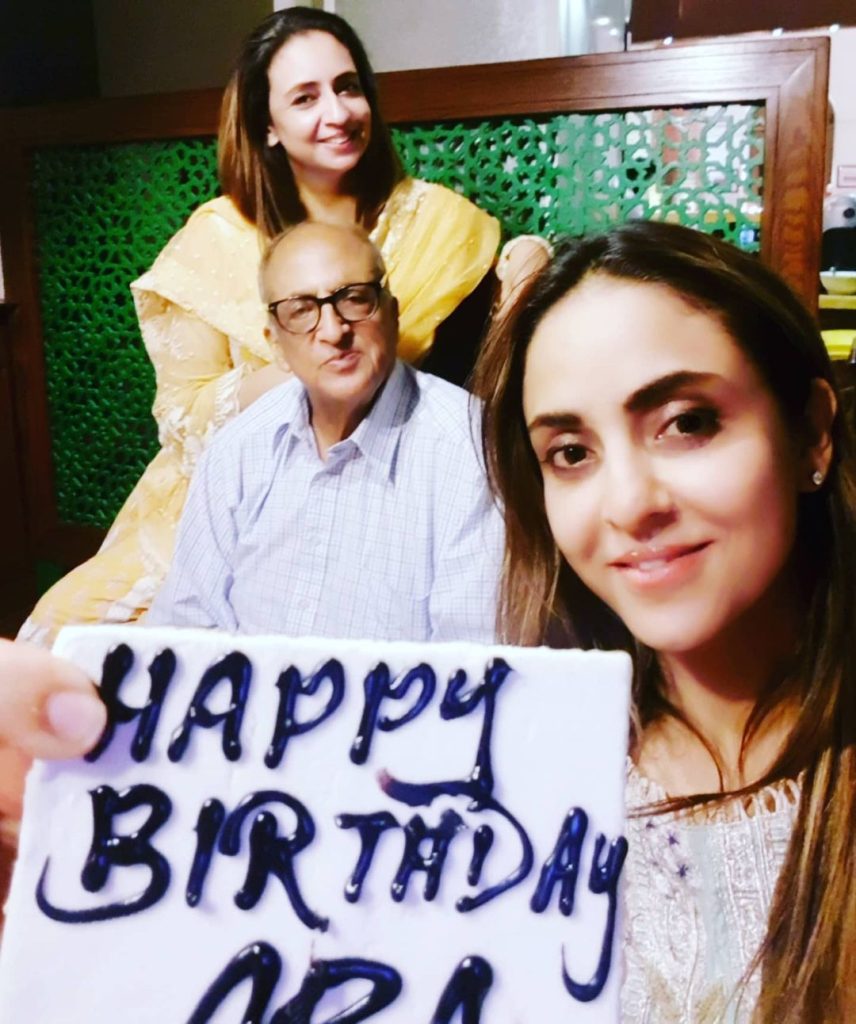 Nadia started crying when she talked about the extraordinary support she got from her father who has always stood by her like a rock. Not her sisters, not her relatives but her father is the one who is responsible for making her a star.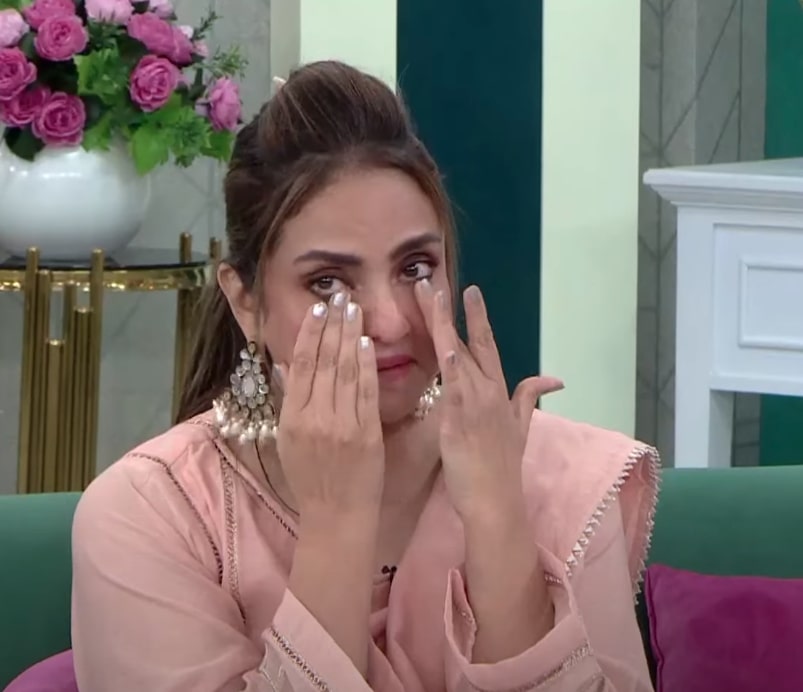 Here is the story of Nadia's struggles: