The peak winter season in Pakistan is here and so are the celebrations. We have been seeing many people getting hitched recently. From Maryam Noor to Haris Rauf, many celebrities have been using the good weather for their celebrations. Christmas is also here but looks like we also have the birthday season upon us and many people are using the cool weather as an advantage as they celebrate their hatch day with friends. One such celebrity is Natasha Ali.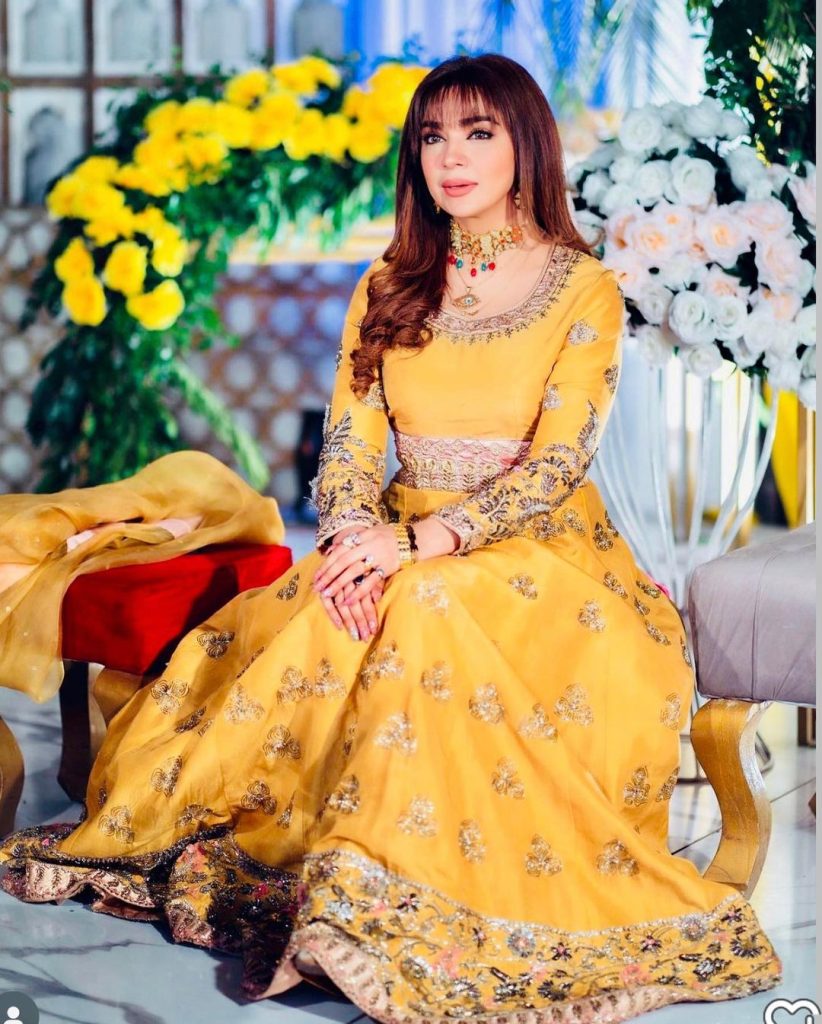 Natasha Ali has been in the industry for many years now and we have seen her not only acting in dramas like Khaas, Mushk and Malal e Yaar but also hosting many shows from morning shows to transmissions. It was Natasha Ali's birthday and she celebrated a pre-birthday party with her close friends. Many celebrities including Zoya Nasir, Maryam Noor, Agha Ali and Qasim Ali Mureed were spotted amongst others. Natasha was shining in a shimmery jumpsuit as she celebrated with her friends. Here are some pictures from her birthday: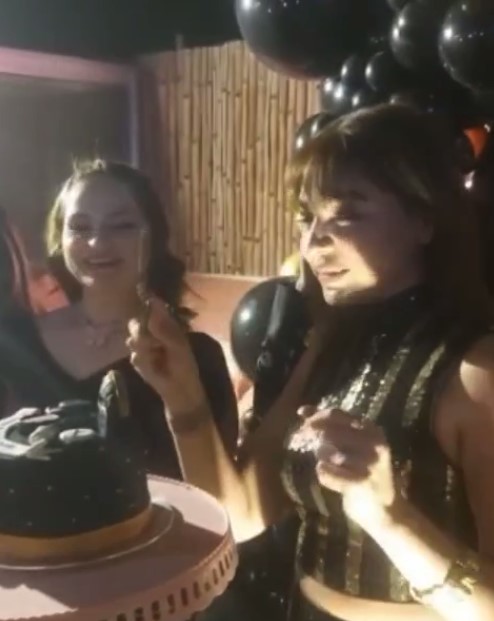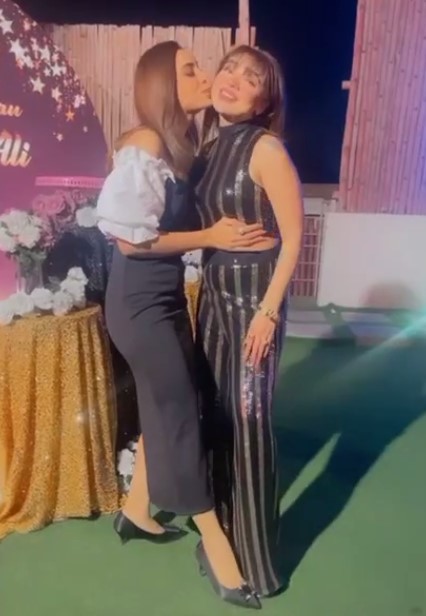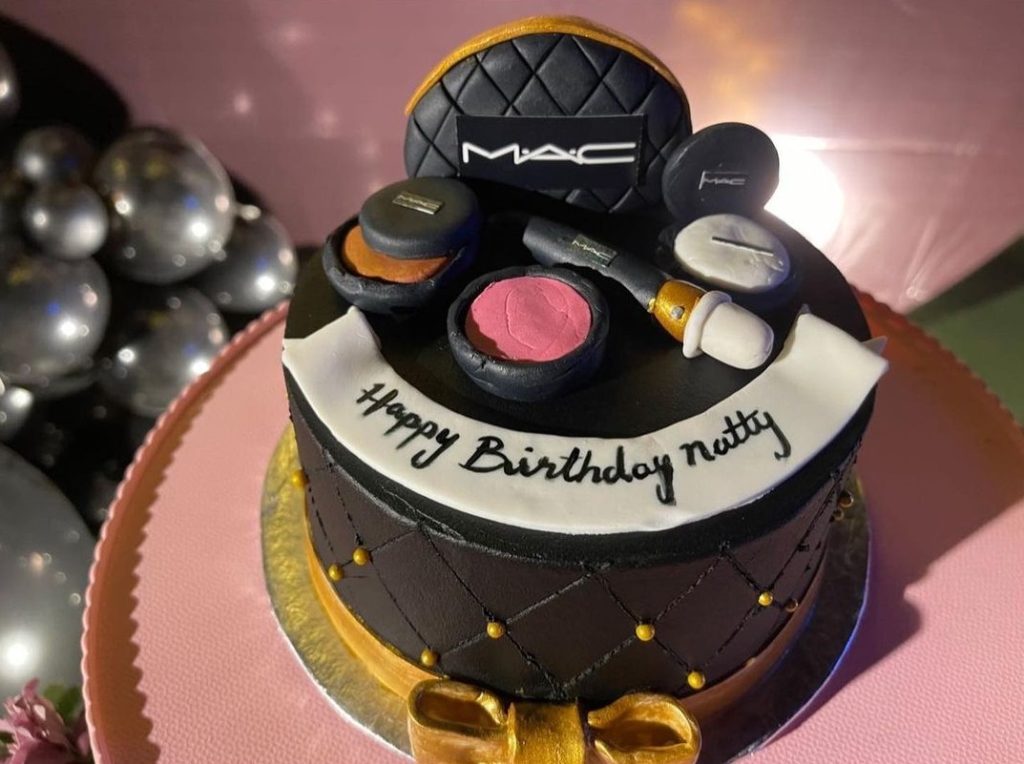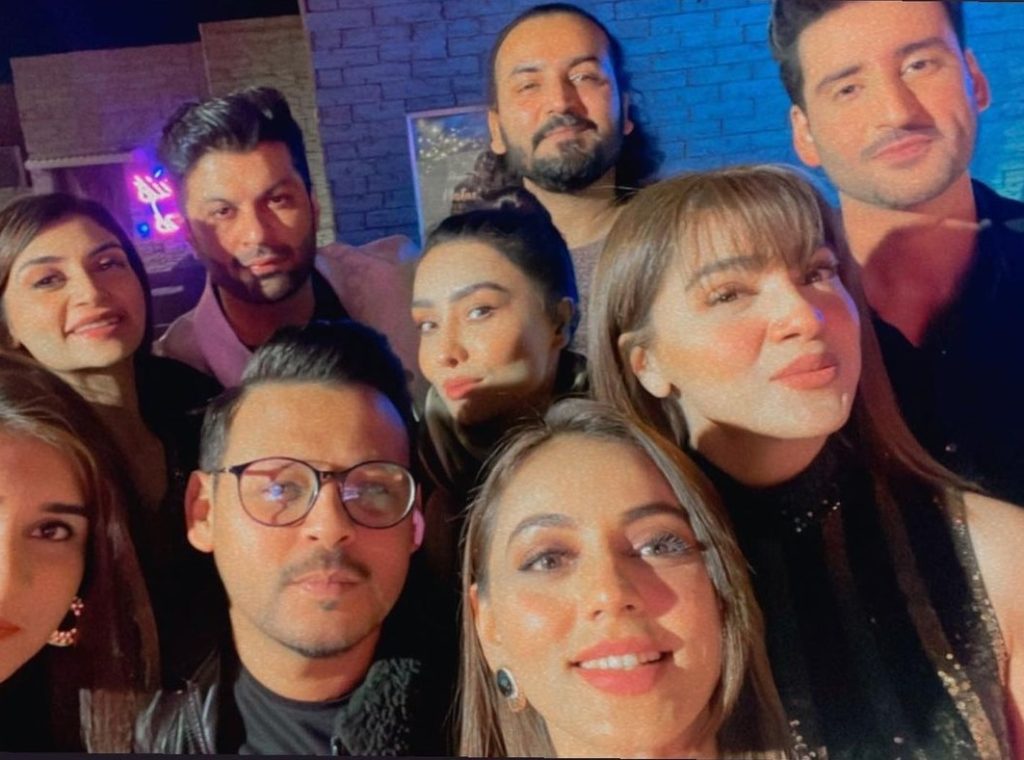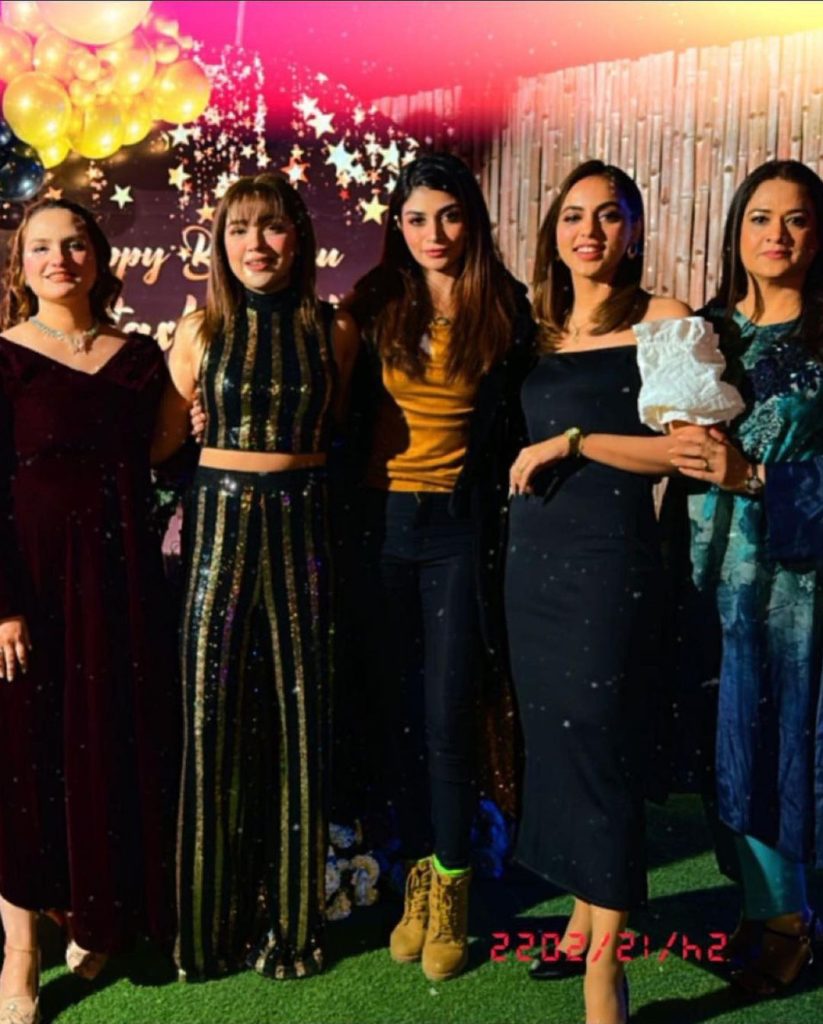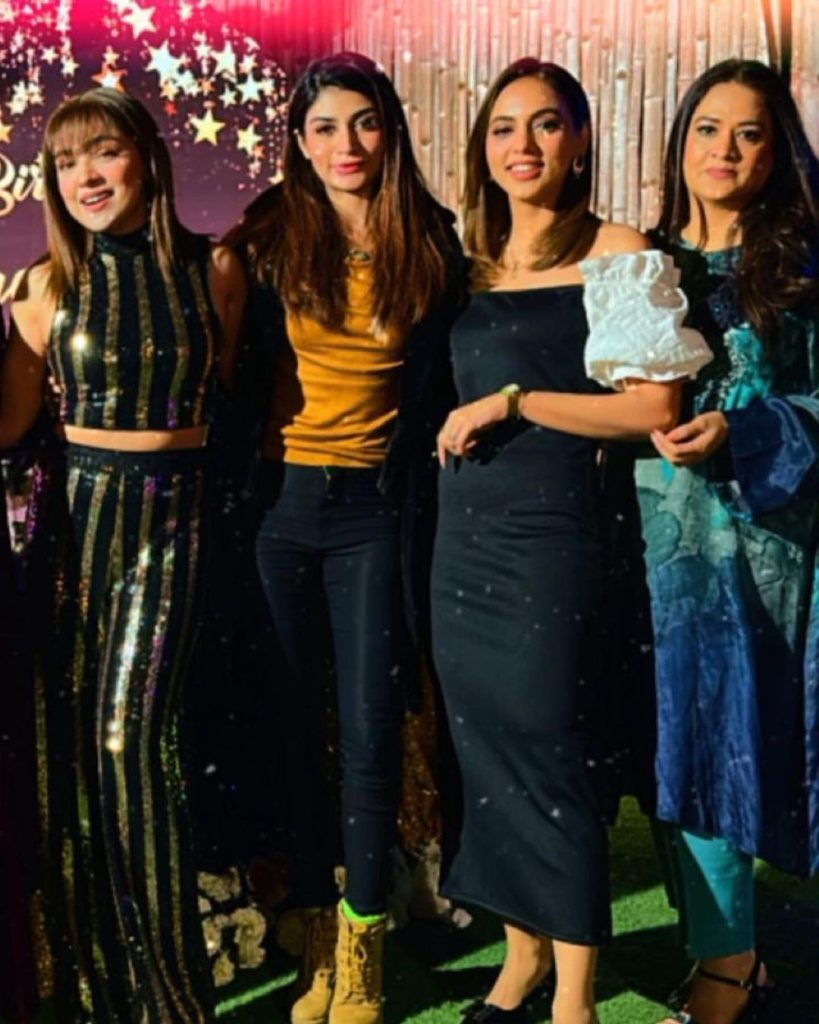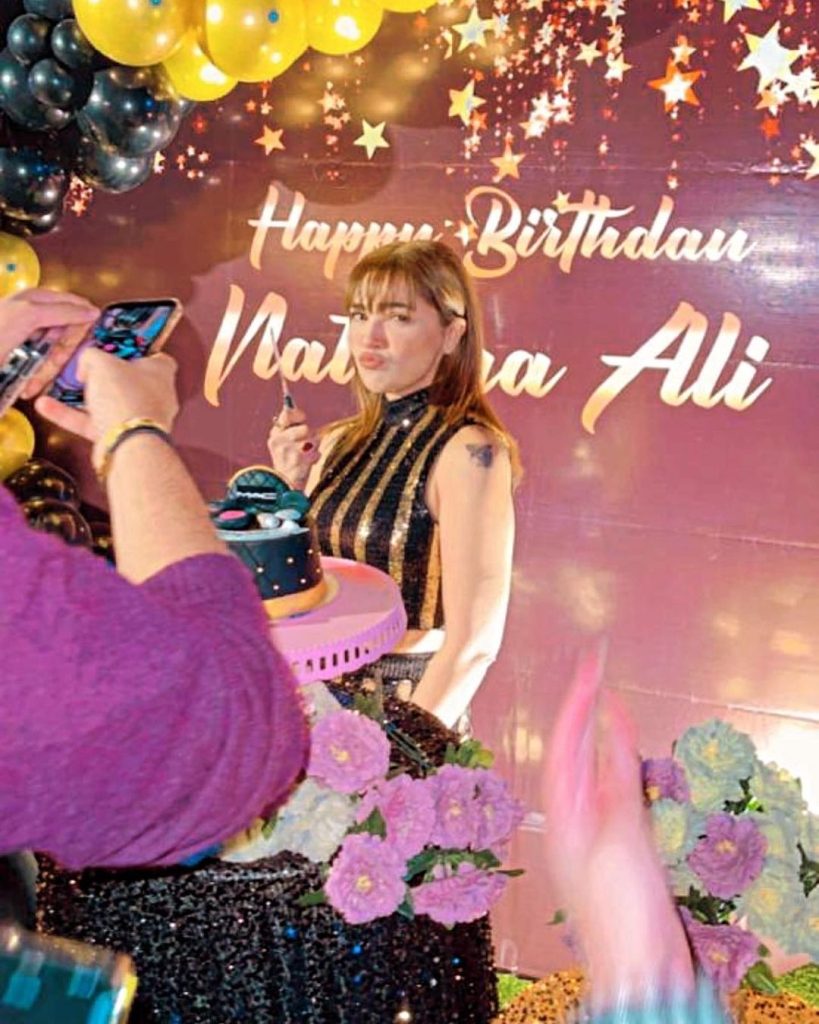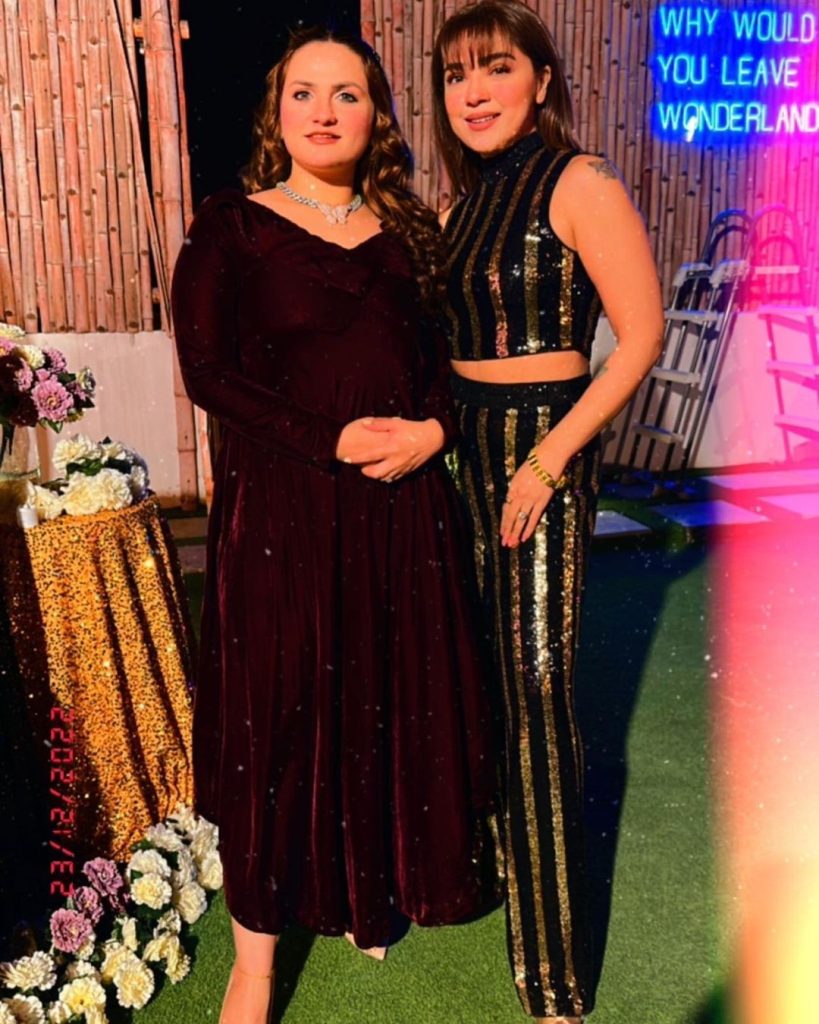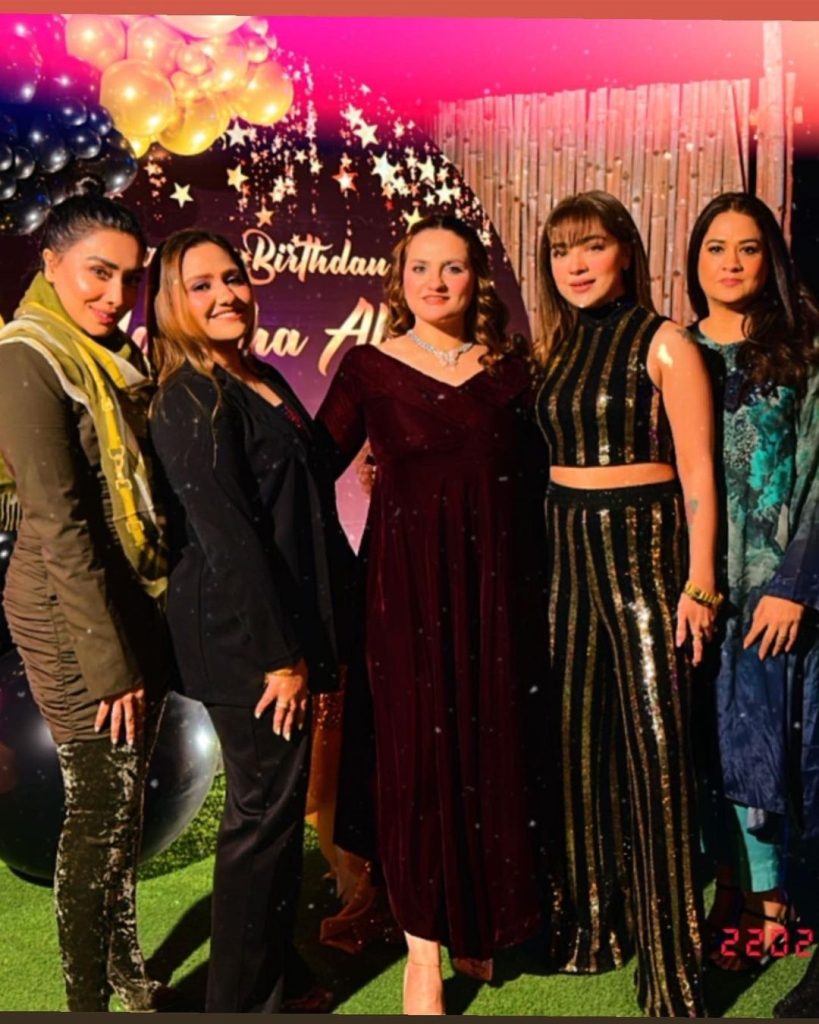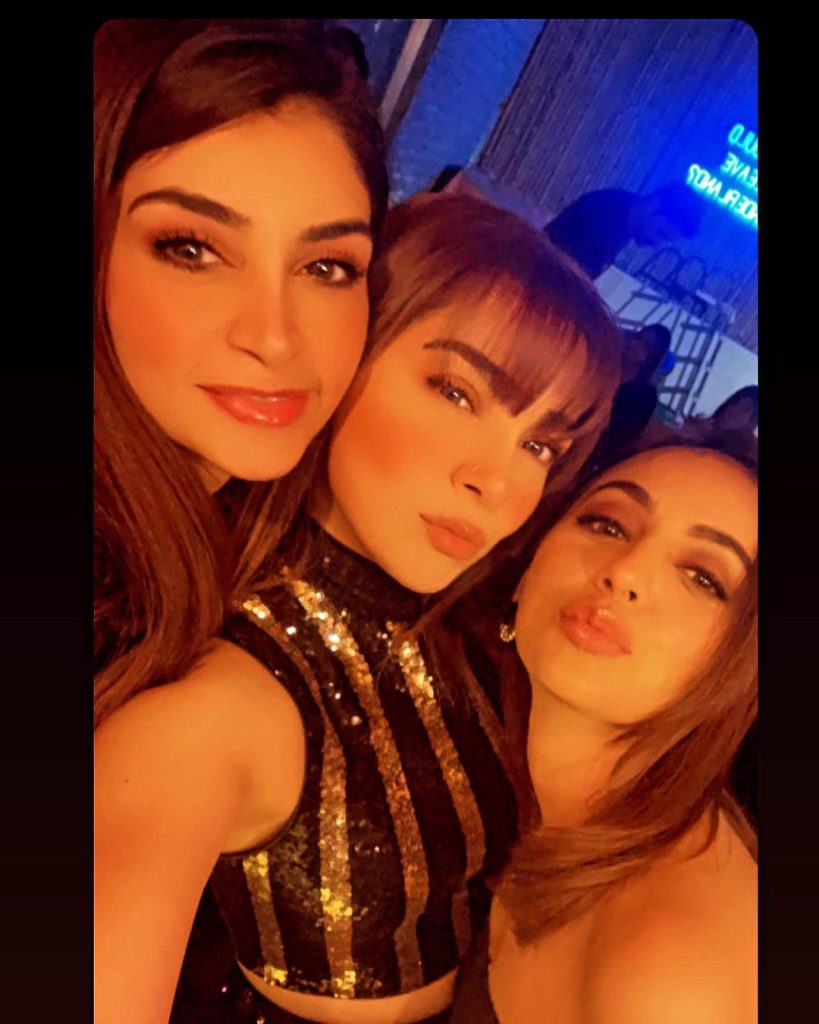 Natasha Ali definitely had a great time with her friends. Many many happy returns of the day to Natasha from our side!