Umar Akmal is a Pakistani cricketer who played for Pakistan national cricket team between 2009 and 2019. He has been banned by the Pakistan Cricket Board for eighteen months for not disclosing offers related to spot-fixing. Umar Akmal has been quite active on TikTok.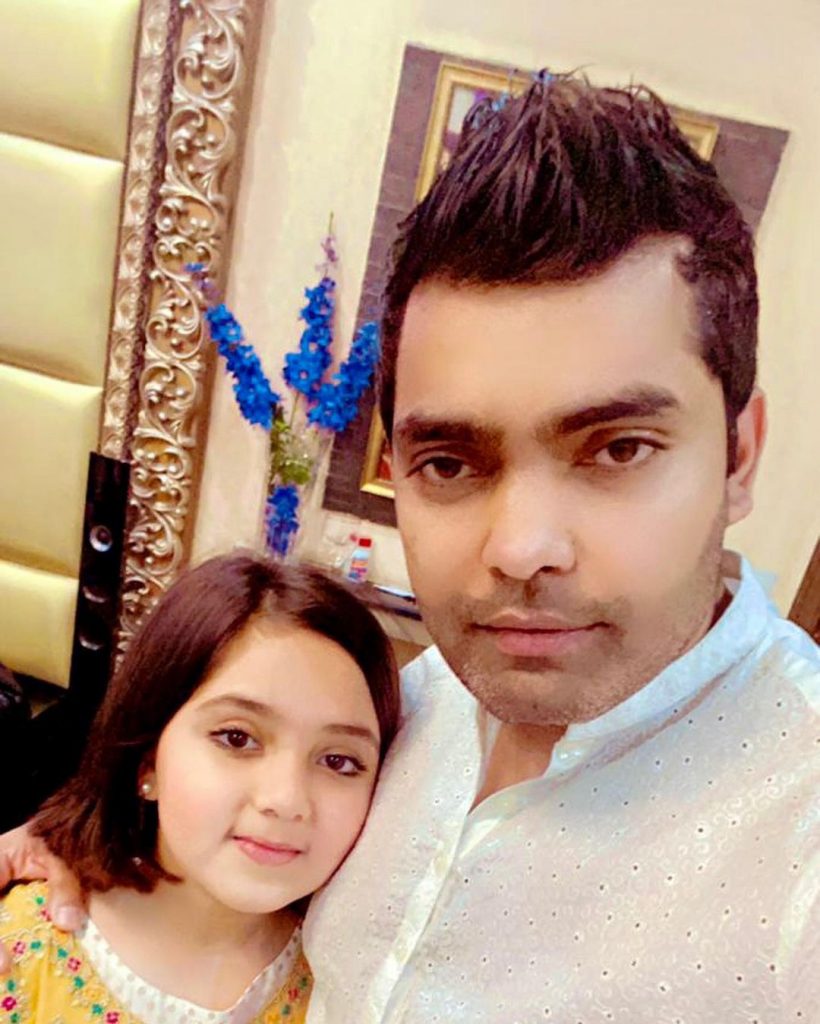 Umar Akmal has posted a new Tiktok Video on a cheesy Bollywood song. After his new TikTok video, netizens shared hilarious reactions on social media.
I watched it so now you have to too pic.twitter.com/HKpRZSBwLV

— Ali (@altaza_) September 21, 2021
Let's have a look at Twitterati's reaction to this video below.
Cricket me chance nhi ban raha tou larkay ne tiktok banana shuru krdi.. 😜
Khair good one 👌😚

— 🇵🇰شرارتی باگڑ بِلّی (@Aqsa_PTI) September 21, 2021
Kash yeh confidence hota bus!

— Amnah Mustafa (@amnahshah) September 21, 2021
Hath pakarrna script mien nahi thaaa🤣🤣

— Syed Faraz (@Farazzzz4) September 21, 2021
Tiktoker bann gae cricket team mai selection nhi ho rhi pic.twitter.com/a0kYnUV2NM

— BuSh (@bushGazini) September 21, 2021
bht talent hai hmari team mai 😅

— Samya Rana (@alisharana) September 21, 2021
LOL… he used to go to the same gym I used to go to.. he was quite animated there too, so I believe you 😋😄…. but tbh, it'd be fun to see something like the Dancing with the Stars type show here too

— Quratulain ZOB (@AnnZOB) September 21, 2021
Hahahahaha why?? !!! Lol 😂 I think he'd much rather be a movie star than a cricketer lol

— Quratulain ZOB (@AnnZOB) September 21, 2021
Hahahahaha why?? !!! Lol 😂 I think he'd much rather be a movie star than a cricketer lol

— Quratulain ZOB (@AnnZOB) September 21, 2021
What. If. That's kami standing in front of him with a wig on??

— Arhum (@arhuml92) September 21, 2021