Pakistani celebrities who left showbiz for Islam are a source of inspiration for many. These Pakistani celebrities proved that there is more power in Islam than there is in the world of glitz and glam. All of these Pakistani celebrities have been quite vocal about sharing the reasons for this change. All of them had different reasons for changing their mind. One thing common between all of them is that they are now very sure about what they want from life. Most of these Pakistani celebrities bid farewell to showbiz at a time when they were doing really well. This basically shows that the only reason for this decision was a complete spiritual transformation.
Here is a list of those Pakistani Celebrities who left showbiz for Islam recently.
Hamza Ali Abbasi
Hamza Ali Abbasi recently left showbiz after he got married to Naimal Khawar. He announced few months back that he was going to make an important announcement. No one could have imagined that he would leave showbiz since he has a massive fan following. Even though Hamza Ali Abbasi is clearly the most sought after actor but he decided to change paths. Many people were thinking that perhaps he was going to announce that he was entering politics but the clarity with which he explained why he had decided to leave showbiz inspired many.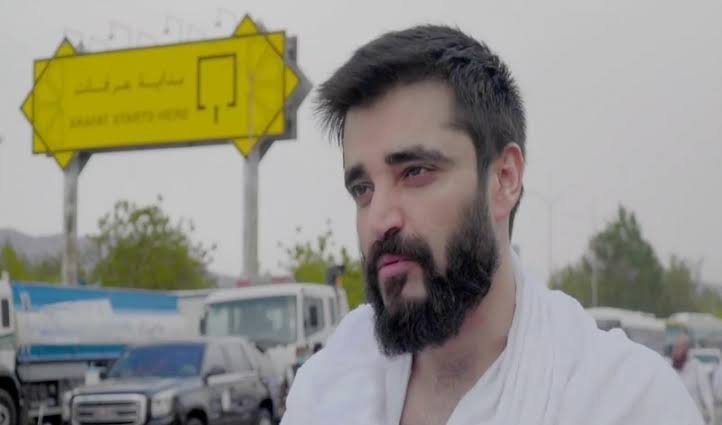 Currently Hamza Ali Abbasi's drama Alif is on air. This drama too deals with such a transformation. The timing of this transformation therefore made people wonder if Alif had in some way changed Hamza Ali Abbasi's outlook towards life. Hamza Ali Abbasi's much awaited film Maula Jatt is also going to release soon. Hamza Ali Abbasi therefore left showbiz at a time when he was part of some of the biggest projects. He left the viewers with some exceptional work before saying goodbye to the world of showbiz.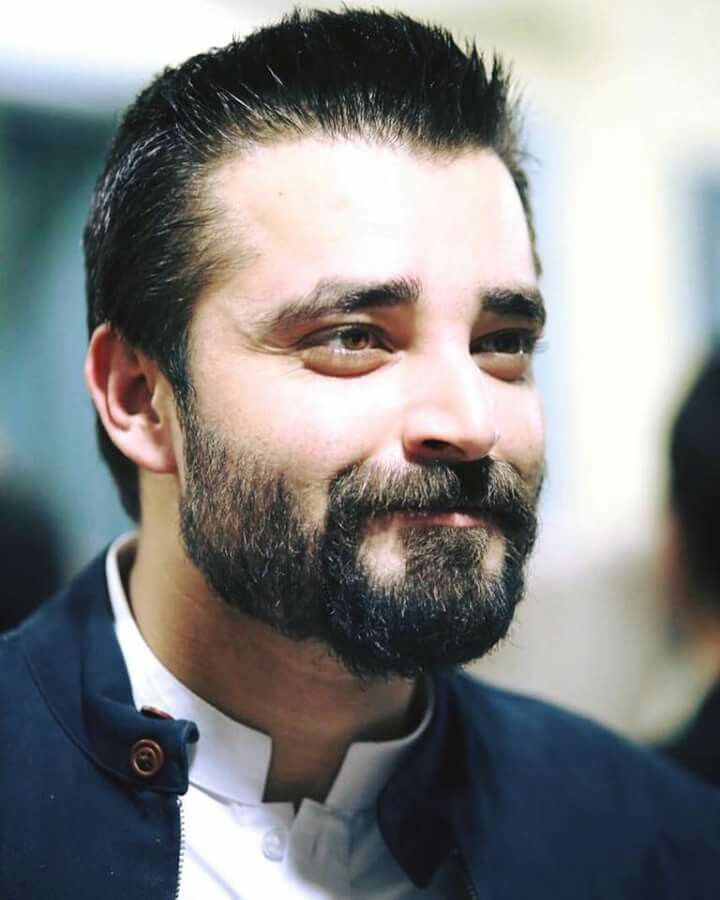 In a video, he explained his reasons and also asked other people to turn to Islam. Hamza Ali Abbasi also shared that there was a time when he was really confused about his existence. He was looking for answers and while doing so he read about all the religions. Ultimately Hamza Ali Abbasi came to the conclusion that the only way to live a happy life in this world was to do something which will ensure that Allah was happy with him. Hamza Ali Abbasi also performed Umrah few months before announcing that he was leaving showbiz.
Rabi Pirzada
Rabi Pirzada went through a great deal of turmoil before she announced that she was leaving showbiz. She also announced that she was going to spend the rest of her life trying her best to lead a life in accordance with the limitations set by Islam. Rabi Pirzada had been incredibly active on social media few months before her private videos went viral. Rabi Pirzada was already in the news for her political statements before this happened. Apart from this, she was also in the news for keeping snakes in her house. This put Rabi Pirzada in the limelight long before she announced that she was quitting showbiz.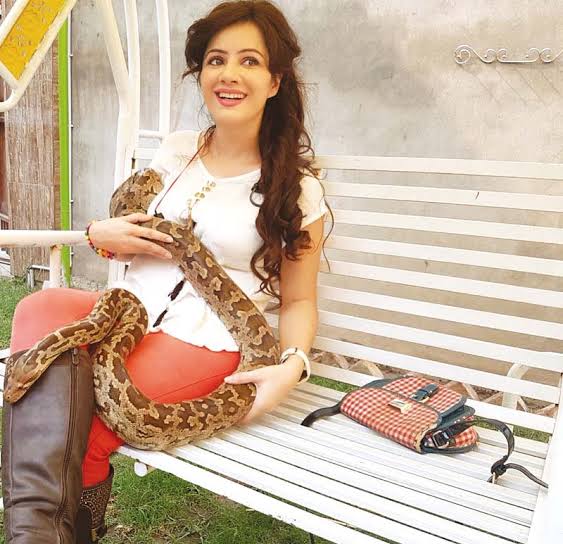 It won't be wrong to say that Rabi Pirzada's exit from showbiz sparked a never-ending debate like no other about different matters. Rabi Pirzada was criticized severely after her videos were leaked. She was naturally really disturbed by this and did not even react for a few days. After a few days she shared her decision and her viewpoint in an emotional video.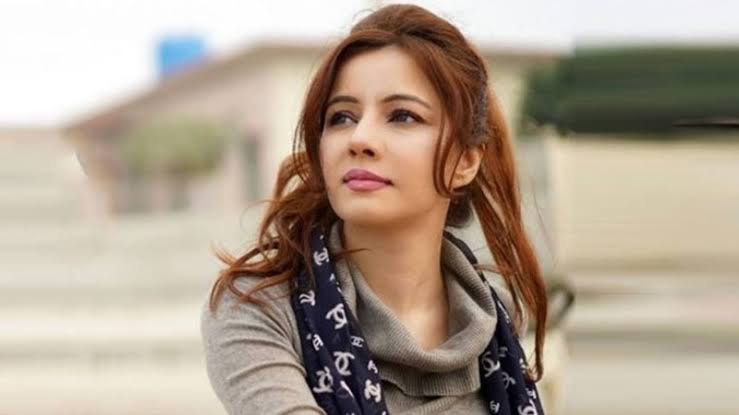 Rabi Pirzada was of the opinion that this painful period in her life had transformed her. She also said that she considered this a blessing in disguise. She also apologized for her actions publicly and at the same time held all those people accountable who shared her private videos.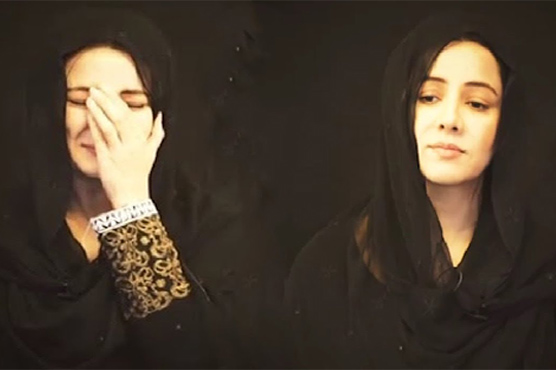 Ever since her announcement, Rabi Pirzada has been using her social media accounts to spread the message of Islam. The change in her personality is quite evident from the kind of subjects she talks about on social media now.
Shazia Khushk
Shazia Khushk is a well-known folk singer who sung some of the most popular folk songs. She is known for her different style and the energy with which she entertained the crowds. After ruling the world of folk singing for decades Shazia Khushk called it quits recently.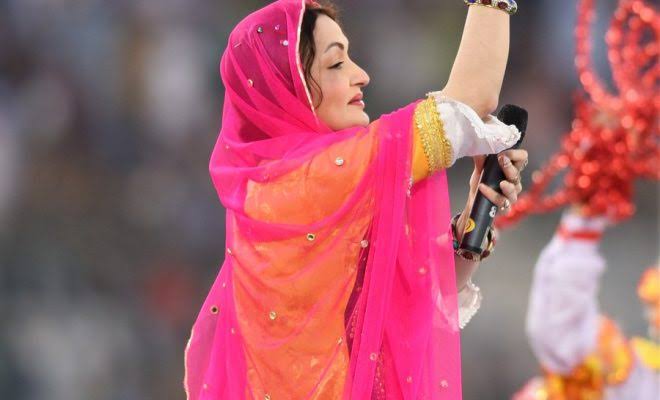 Shazia Khushk announced that she was leaving showbiz because she wanted to spend the rest of her life in the service of Islam. She also said that she had been getting a lot of good offers from abroad but she had refused them because she had changed paths. Shazia Khushk made it clear that she was really serious about this decision and would stick to it.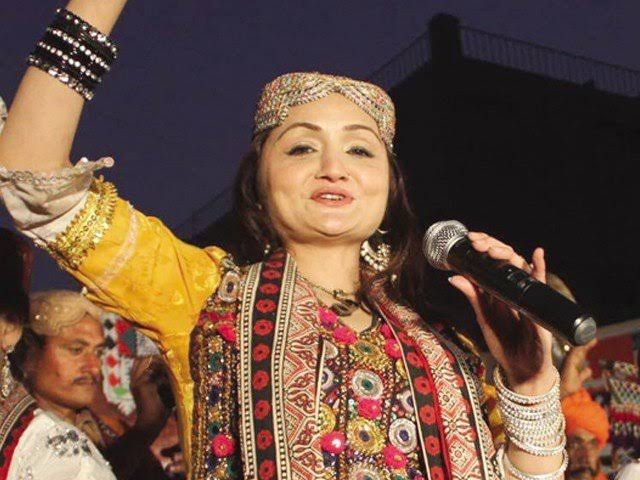 Shazia Khushk also thanked her fans for all the love. She also requested them to support her in this new journey. Shazia Khushk is another celebrity who did not make this decision in haste and intends to stick to her decision.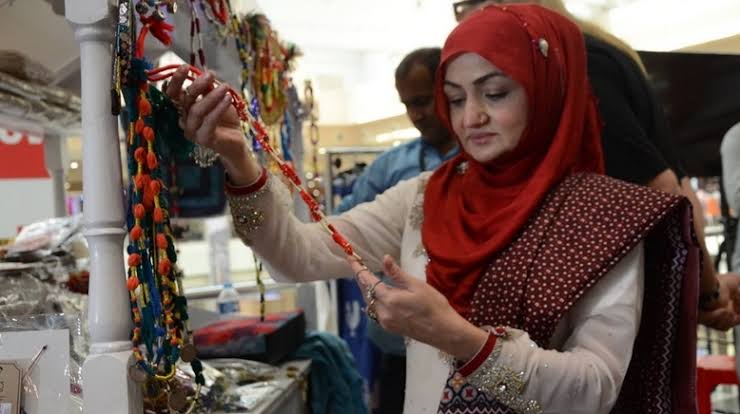 Noor Bukhari
Noor Bukhari needs absolutely no introduction. She ruled the film industry for the longest time and later on stepped into production too. Noor Bukhari has also shared on various platforms how her spiritual journey started. Noor shared that she was always close to Allah but she couldn't leave showbiz since she relied on it for earning her bread and butter.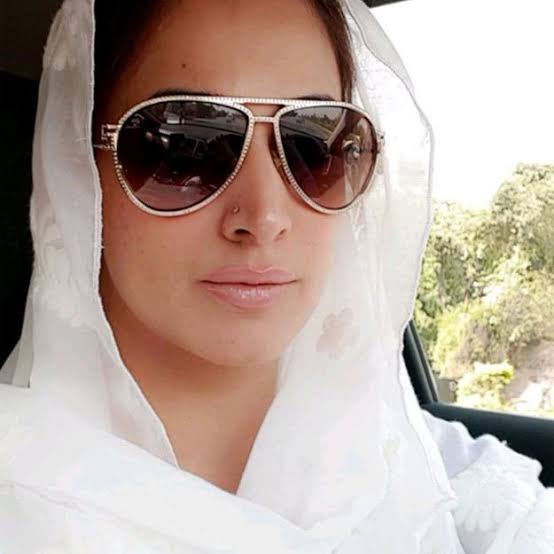 Noor Bukhari shared that after she faced severe criticism for her multiple marriages she came to the conclusion that no matter how hard she worked in this field, she will always be judged. Noor also said that she felt restless and sad most of the times until she met a few people who guided her in the right direction.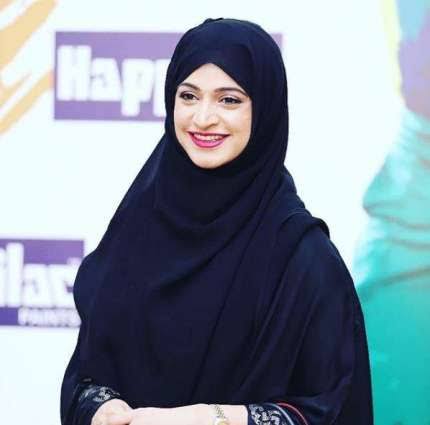 Noor Bukhari on her YouTube channel shares the change in her and is often seen in talk shows spreading the message of Islam. Noor Bukhari's story is just as inspirational as all the other celebrities in this list.
Ajab Gul
Ajab Gul must be a really familiar face for all those people who have watched old Pakistani dramas. He was part of some of the biggest projects of that time and even later on was seen on the big screen. Ajab Gul silently left showbiz and started preaching Islam. He never talked about how this transformation came about but this was the reason why he distanced himself from showbiz.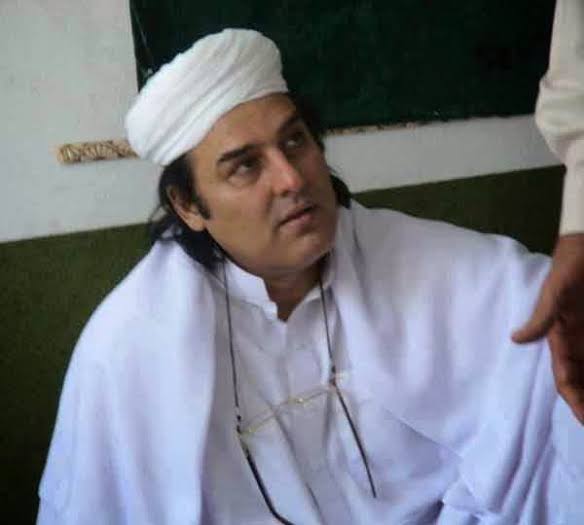 It is inspirational watching such famous personalities turning their life around for good. We wish them all the best for the future.