Maria B has been very vocal in the past few days about her views on LGBTQ promotion in the country. She was very vocal against Joyland and demanded the ban of the film in Pakistan. Maria B has shared her views that she supports the rights of intersex people but she cannot stand for the promotion of LGBTQ agenda in an Islamic country.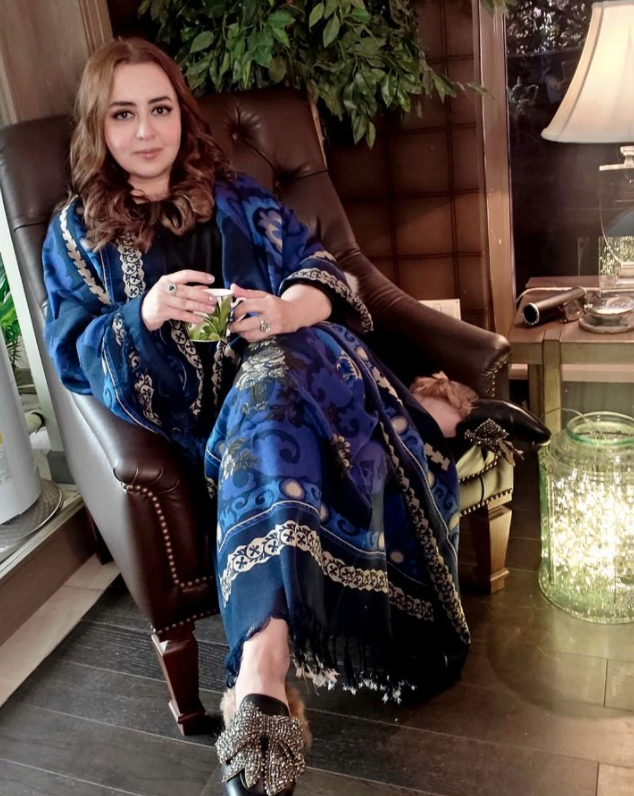 Joyland has been accused of promoting LGBTQ agenda in Pakistan and the film was banned in whole Pakistan and was later unbanned everywhere except Punjab. The film won big at Cannes Film Festival and it was also shortlisted for the Oscars but did not make it to the final nominations.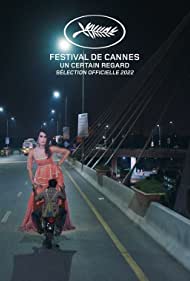 Recently, a poster of Joyland was seen in the background of a scene where Sajal Aly was standing in the front in the drama Kuch Ankahi and Maria B called this out as a subtle promotion of the LGBTQ agenda. She said that she will keep fighting for the intersex people but will not let transgender agenda take away from the real intersex people and their plight.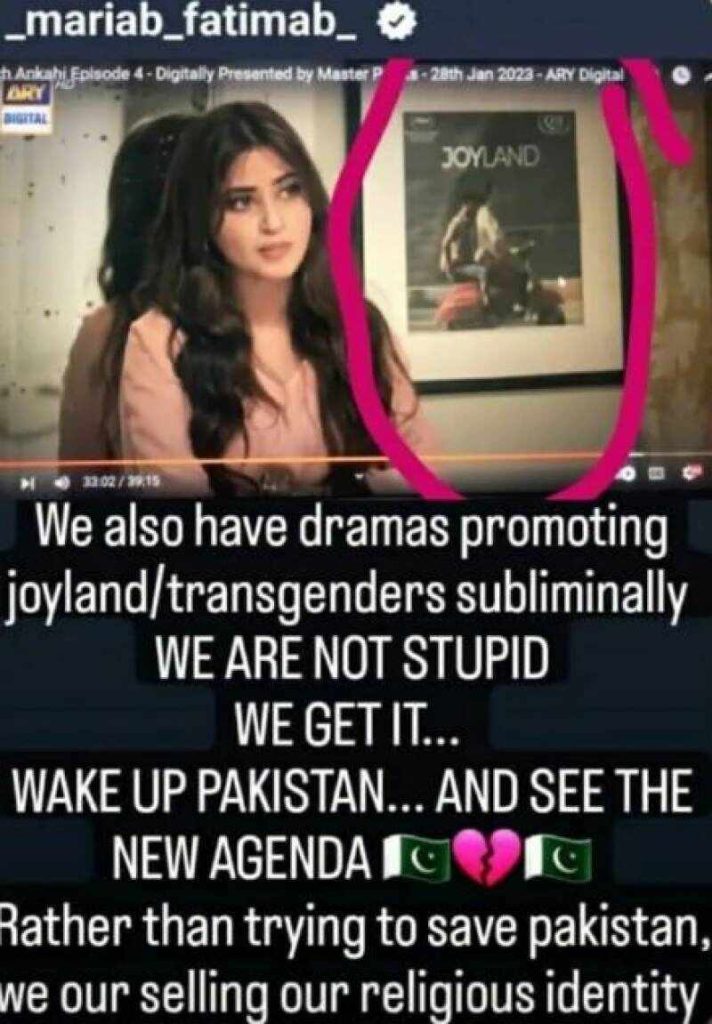 Faysal Quraishi while reviewing the show called Maria B out on her outrage and said that what does she want that we put Pathaan posters in the drama? He said that it is a Pakistani film and there is nothing wrong with promoting it.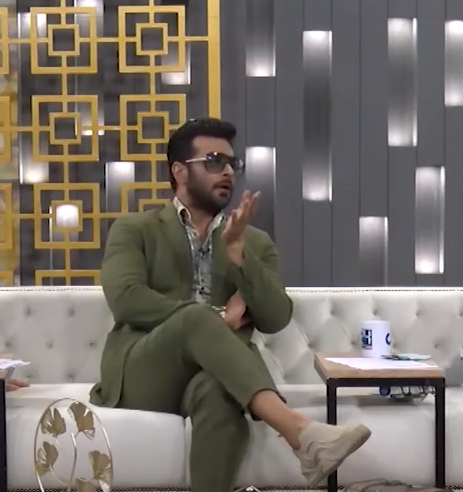 Here is what the actor had to say about Maria B's criticism of Joyland:
People are not happy with Faysal Quraishi's stance and said that Maria B is not talking against a film but against the transgender agenda as she puts it herself. This is what the internet had to say: