Momal Sheikh is the daughter of veteran legend Javed Sheikh and sister of super star Shahzad Sheikh, Her aunt is Behroze Sabzwari's wife and her uncle is Saleem Sheikh. Thus she comes from a whole family of stars and she is herself an established star and actor as well.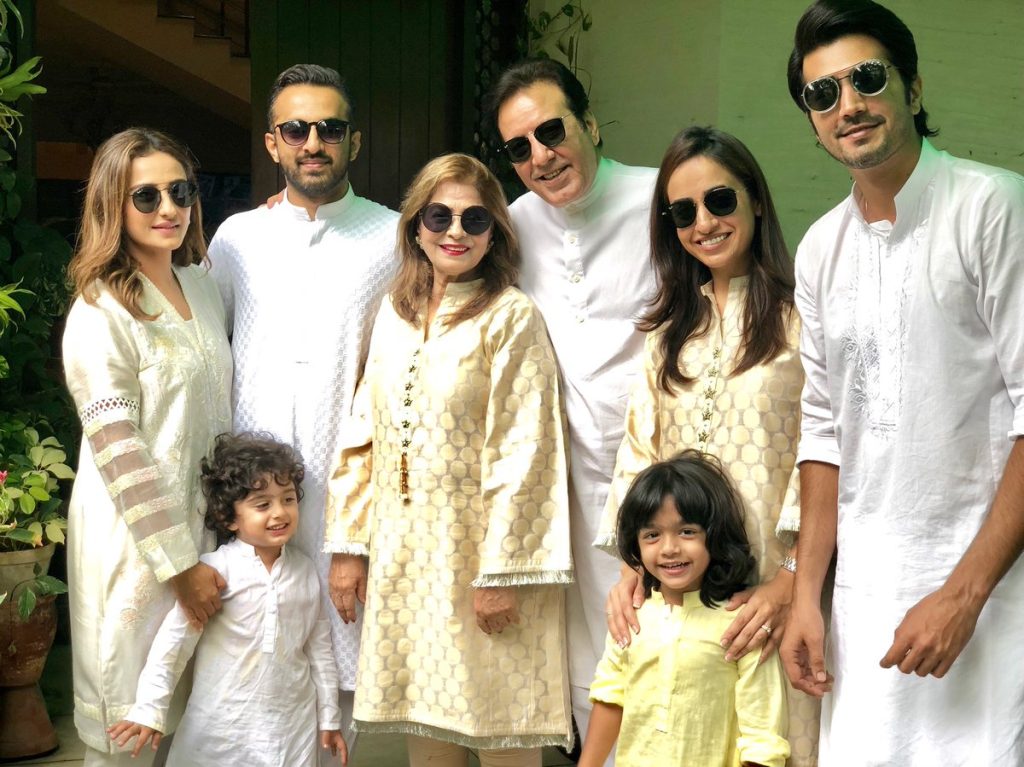 People generally see all the glitz and glam whenever we see Momal with her family of stars in pictures but it was not always this way. Momal revealed in her recent interview with Fuchsia that he mom was a single mother throughout her life and brought up Momal and Shahzad singlehandedly.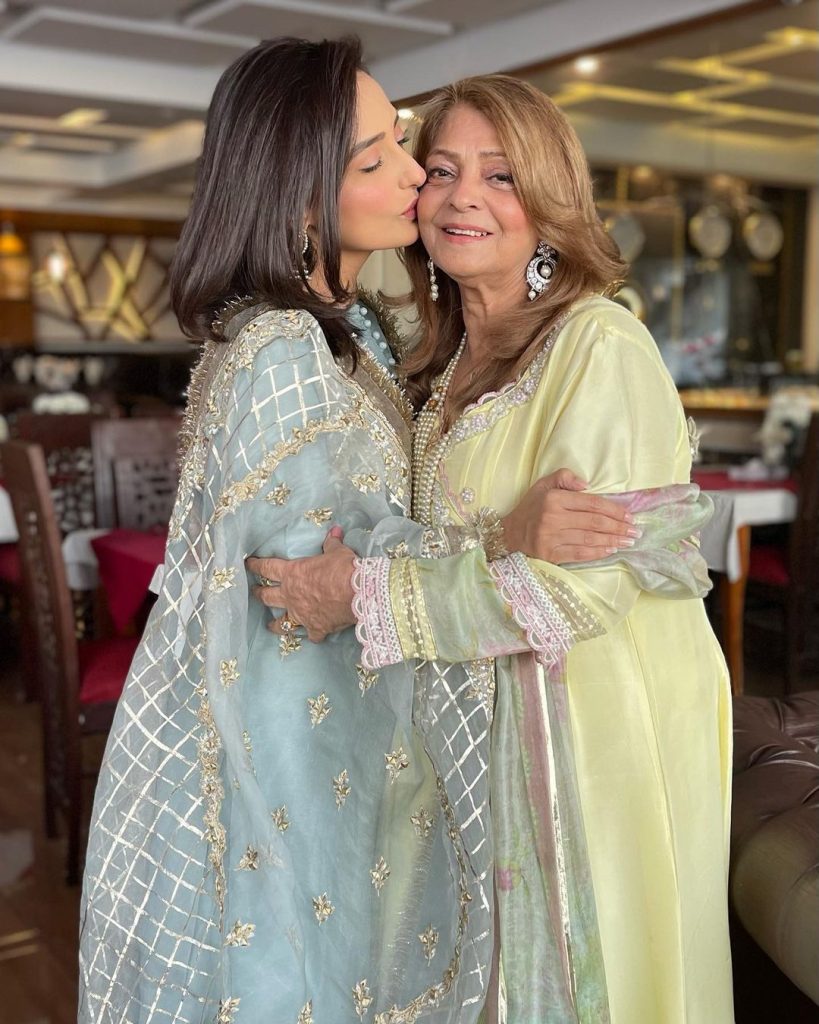 She revealed that her father Javed Sheikh did not support them when they were kids. There were even times when they would not have even 100 rupees to buy breakfast. Momal went onto reveal that they even had experienced times when the school teachers will ask her and Shahzad to leave the class as they had not paid their school fee.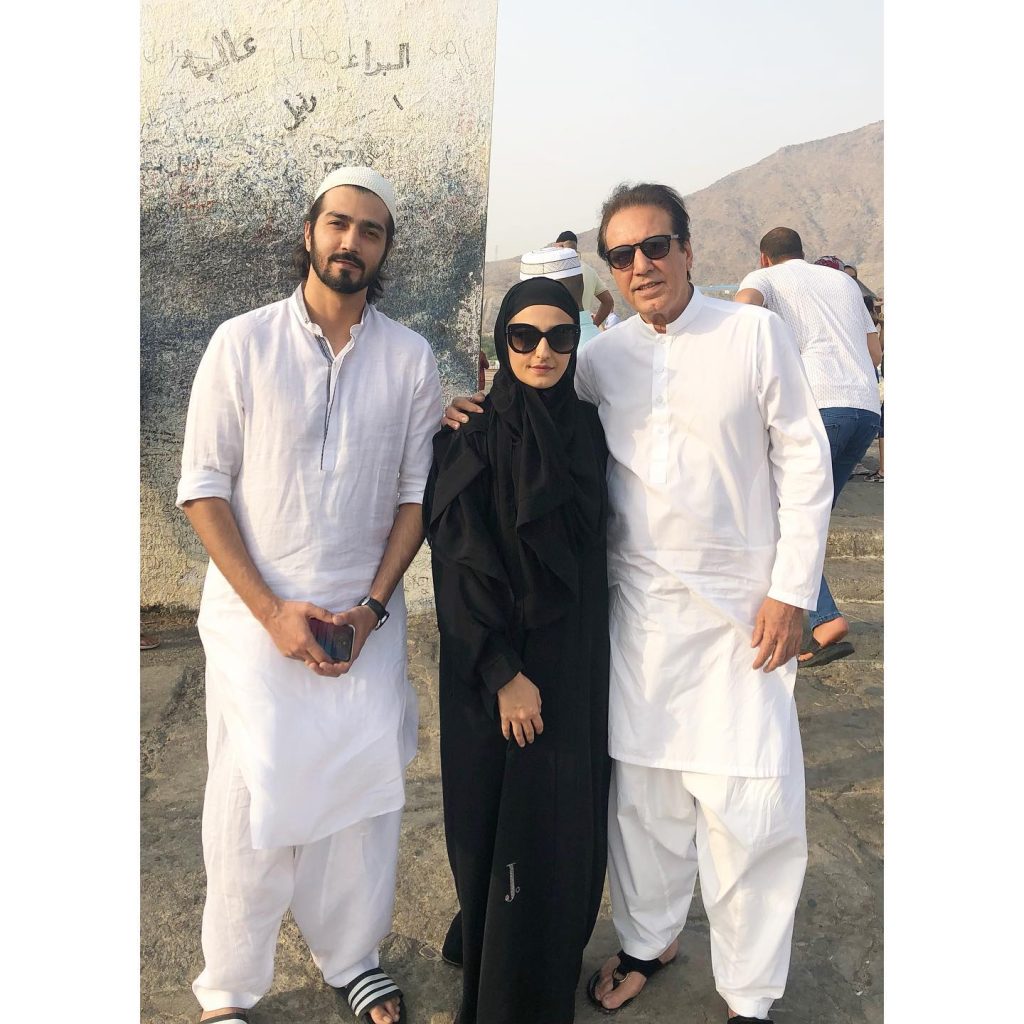 Here is what she said:
Javed Sheikh has lived a scandalous life and since he is a star people know about it. Momal shared how that part of is life affected them She shared that there were times when their mom would send them to Lahore to meet their dad and his second wife would not even allow them to get inside the house. Her and Shahzad would wait in the veranda for their dad to come back from work. But her mom always wanted them both to have a relationship with their father.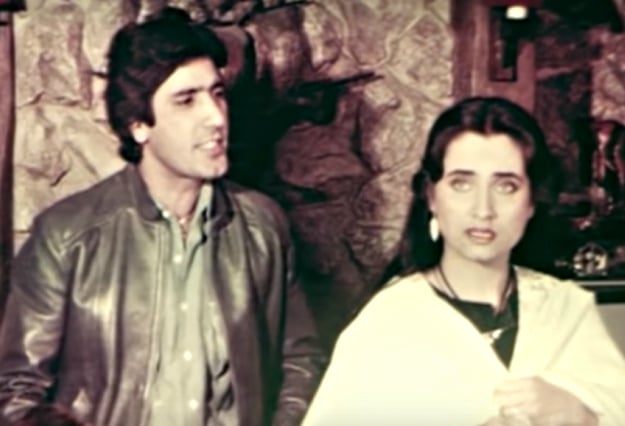 The story Momal shared:
Momal however, did not ever feel bitter towards her father as their mom always reinforced on them that they should love their dad and not carry any bitterness. Momal is ultimately the one who was able to bring her father back home after 27 years. She asked Javed Sheikh to come back home and said to him that she will not get married unless becomes back and her rukhsati happens under the blessings of the whole family.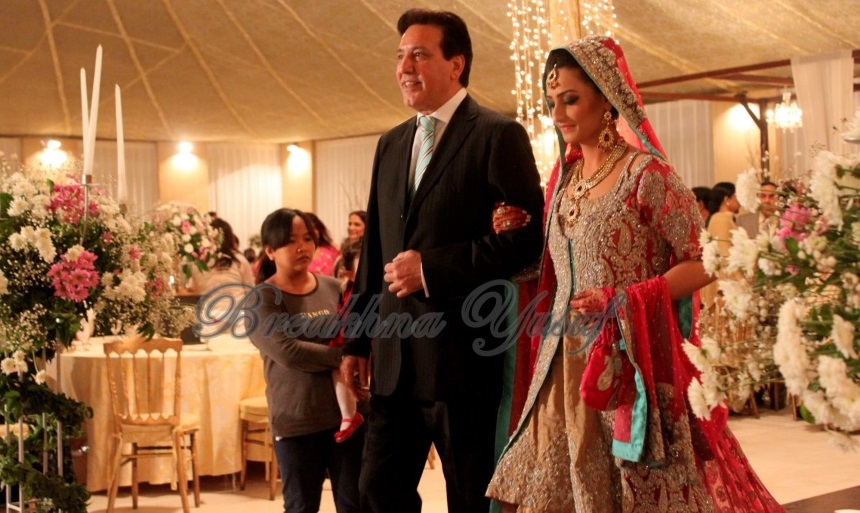 Momal shares that she now balances her relationship with both mom and dad however, she is closer to her mom. She has asked her parents not to tell any problems they have had to her and try to sought them out themselves as she is doing in her own marriage to Nadir.