Raqs-e-Bismil is the new Hum TV drama produced by Wajahat Rauf and Momina Duraid. The cast includes Sarah Khan, Anushay Abbasi, Momin Saqib, Javeria Abbasi, Mehmood Aslam, Nida Mumtaz and Imran Ashraf.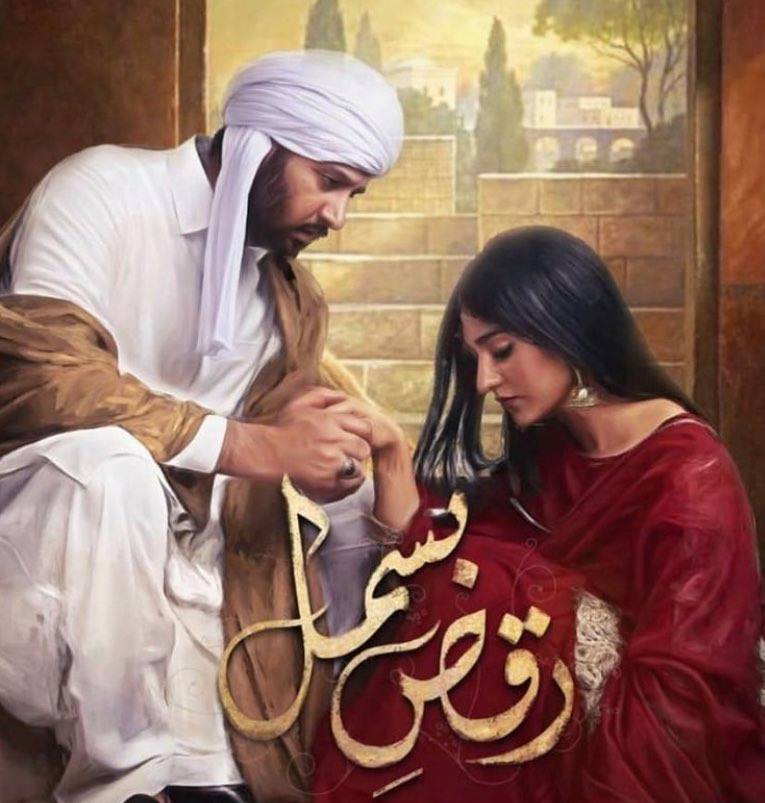 Public is criticising the new Hum TV Drama serial Raqs-e-Bismil on showing the veiled women as a bad influence in the society. In the drama Sarah Khan's character Zohra is being demonstrated as a very modern woman who has concealed her image under the veiled attire to jell in, in particular vicinity .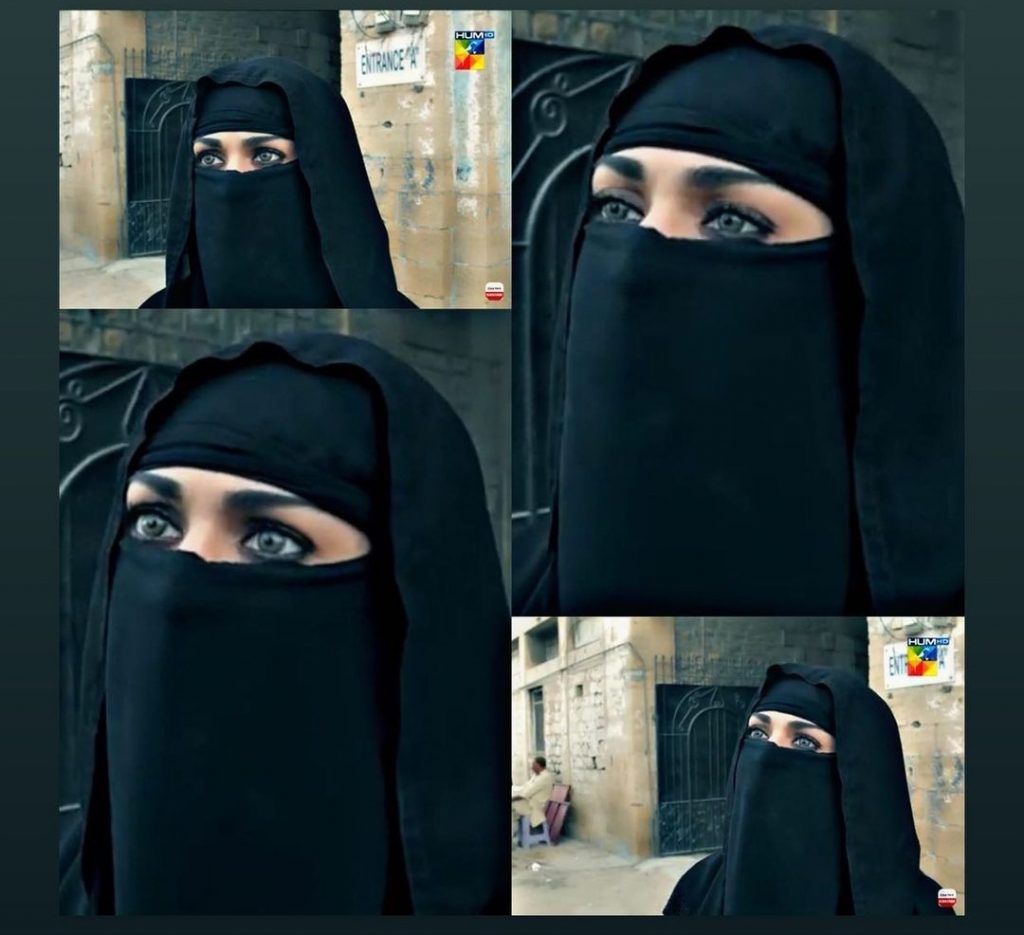 Zohra carries the attire of Hijab after which Moosa (Imran Ashraf ) got attracted to her due to her appearance. Later on Moosa came to know that Zohra is a modern women.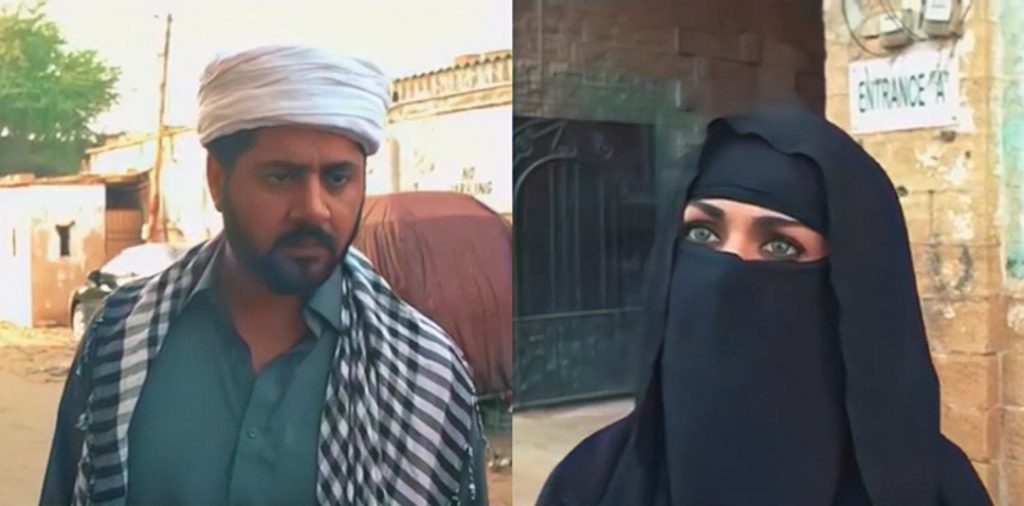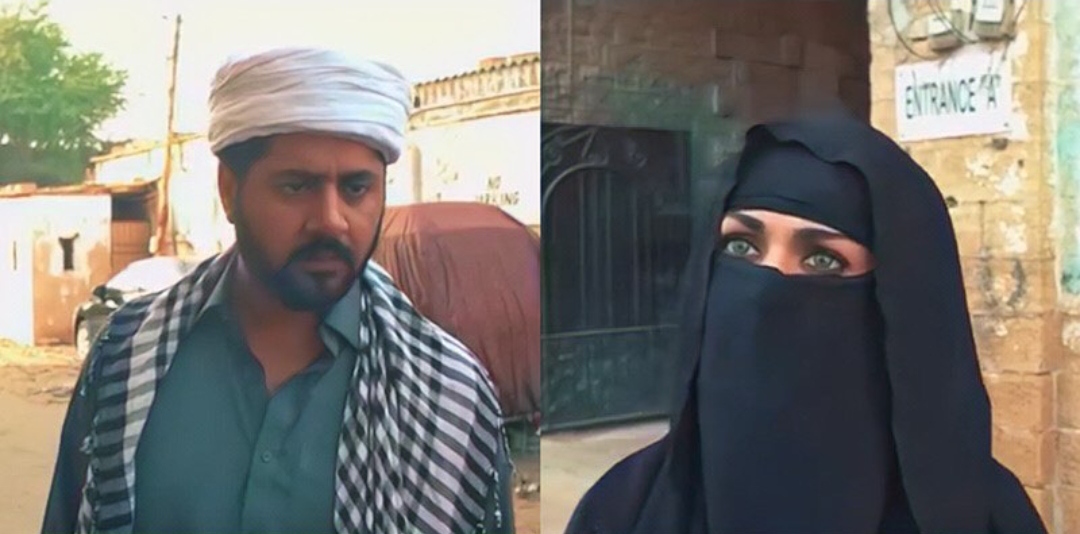 The public has criticised the concept of the drama, they are railing against the makers on depicting veiled women as wrong influence .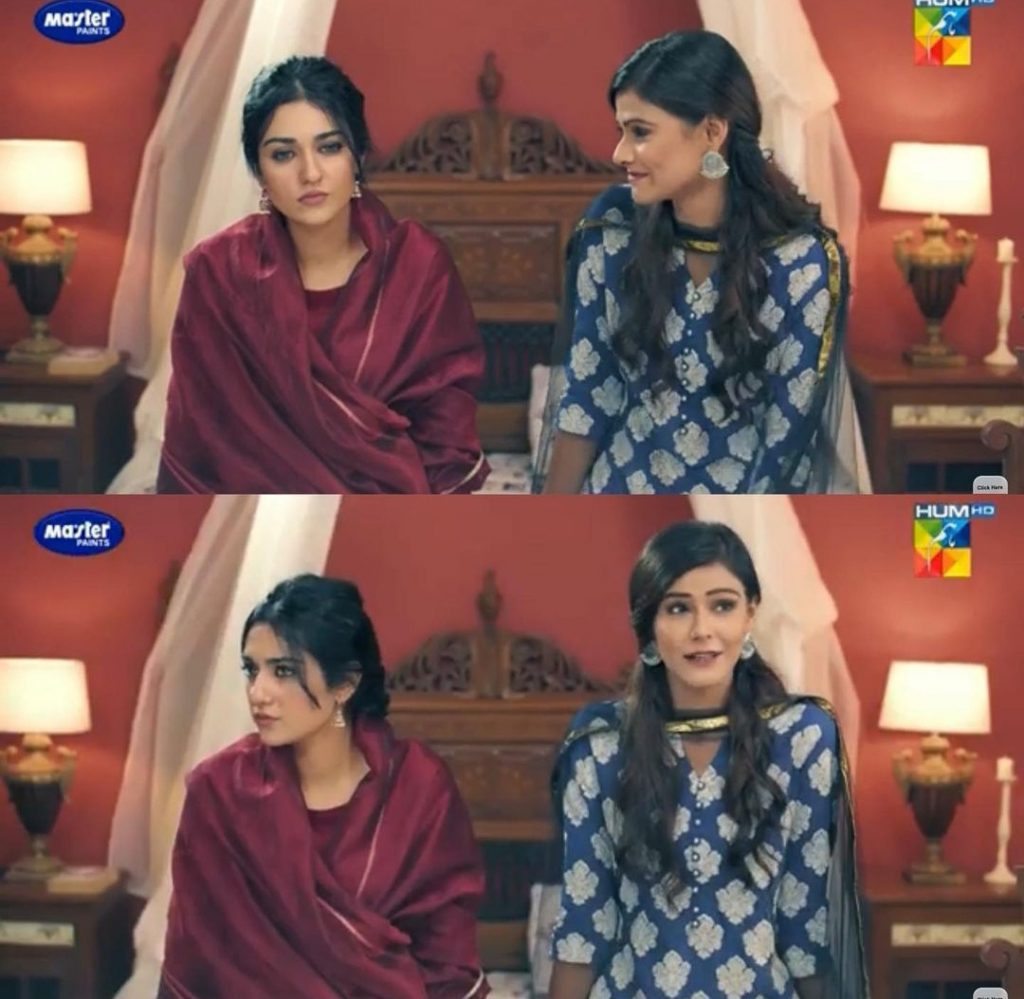 A few pages of Facebook have also posted about the drama's central idea and people have given their opinions about it. The Netizens have said that it is quite common thing in reality and people carry the religious attire to hide their flawed personality.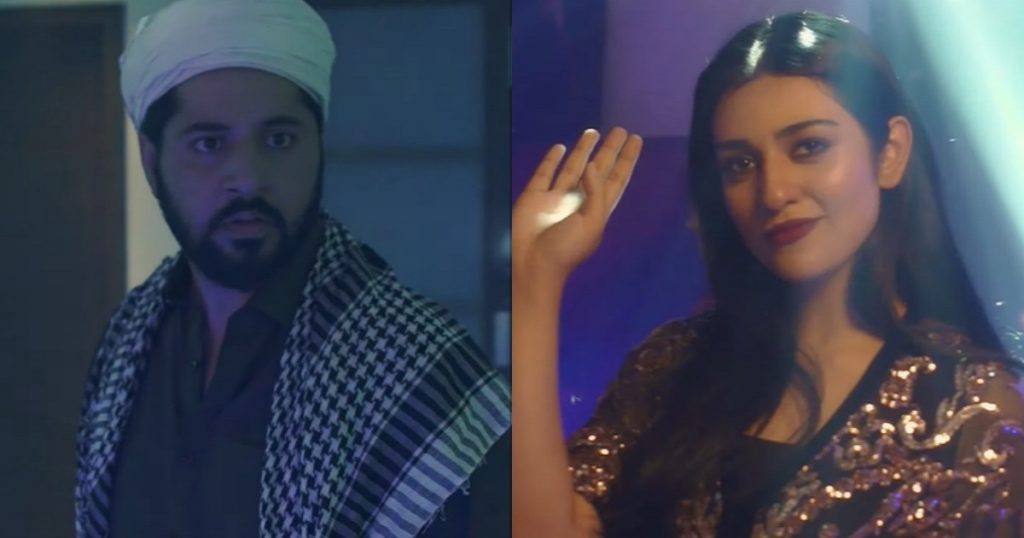 Many of them have said that somehow, the drama makers are depicting the true face of the society.
What do you guys think, is it okay to show the harsh reality of society in the dramas.
We have also gathered some memes related to the drama.
Here are the memes and screenshots of comments for you guys.