An upcoming web series on Madar E Millat Fatima Jinnah is making headlines on social media. The upcoming series will be based on the three seasons. The series will feature the entire life span of Madar e Millat Fatima Jinnah from the different eras. Currently, the series is in pre production phase but the casting has been finalized as the first looks of the characters have been unveiled by production. The cast of the series featurs the biggest names as Sajal Aly and Samiya Mumtaz to represent Madar E Millat in different eras of her life. Another new comer Sundas Farhan will be playing the young Fatima Jinnah.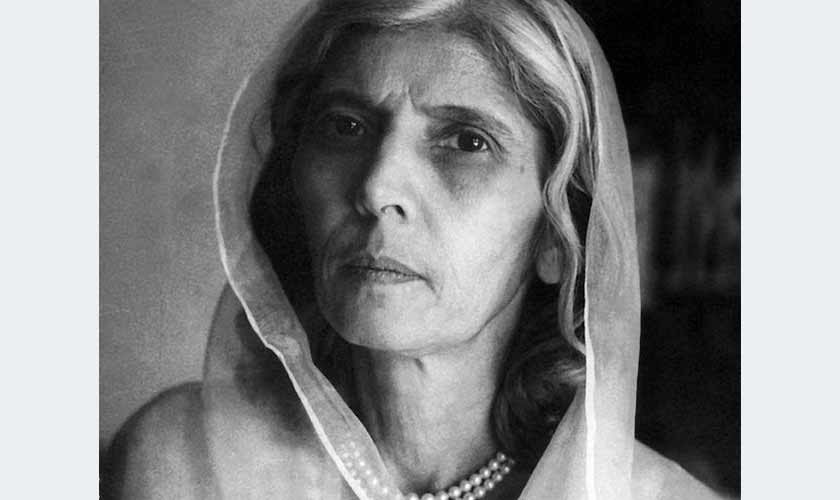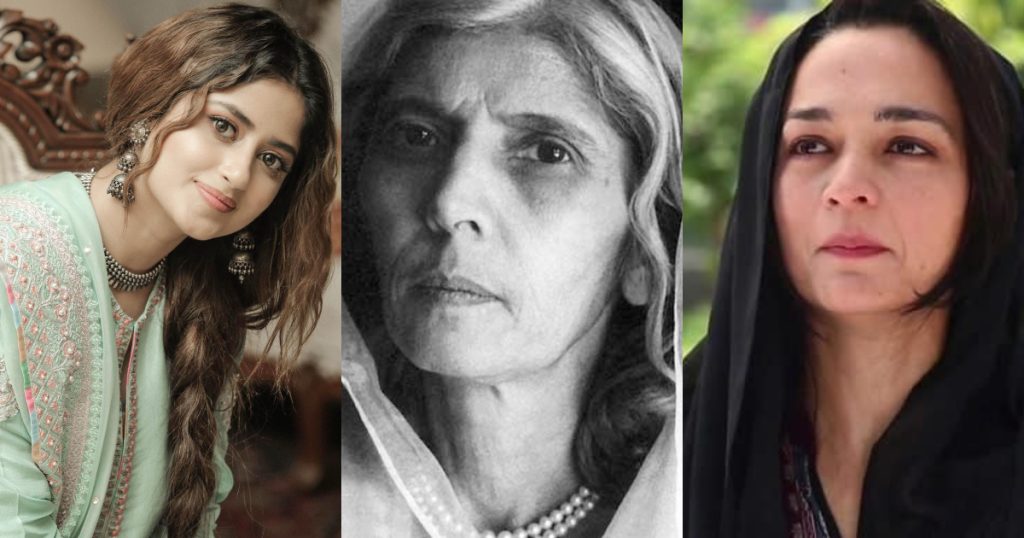 The poster of Sundas Farhan has been shared by the makers and the cybernauts have to say a lot about it. First, have a look at poster.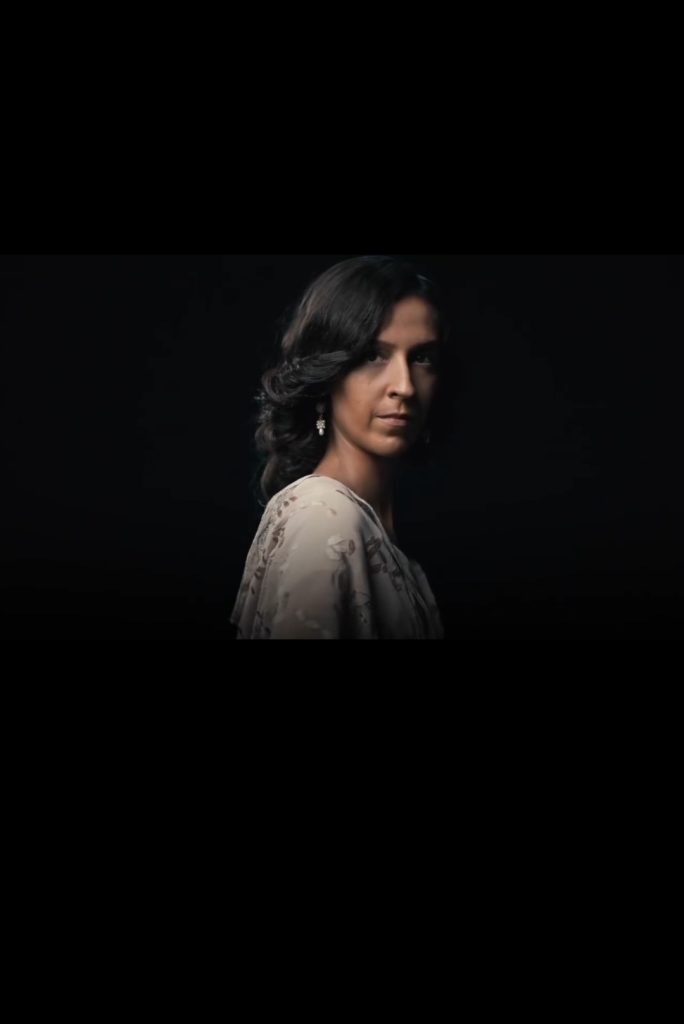 Fans didn't like the second choice as well and expressed their views. One social media user said, "she's looking more of Mansha Pasha than Fatima Jinnah" Social media users said that it is yet another wrong choice for the character as the girls isn't resembling at all with Fatima Jinnah. Almost all the people were of the view that Syra Yousuf or some other suitable actress could have made a better Fatima Jinnah. Fans didn't like her as Fatima Jinnah, saying, 'Fatima Jinnah had more of softer vibes'. Here are comments.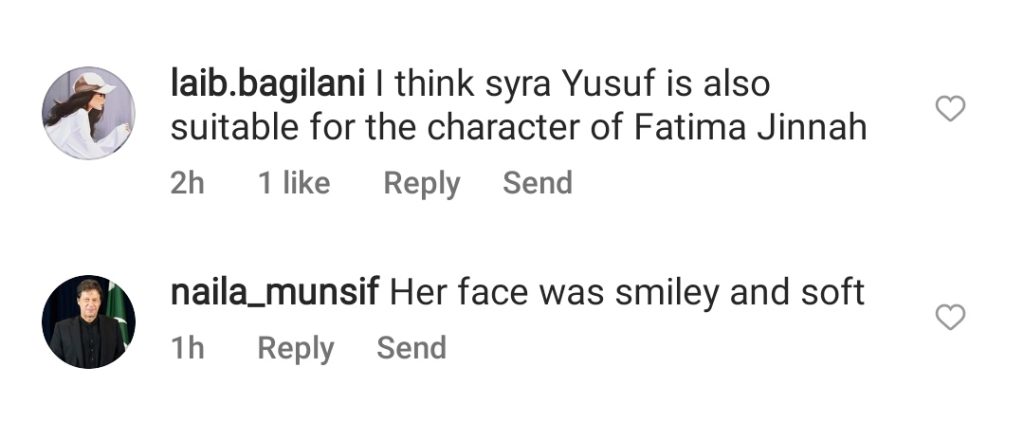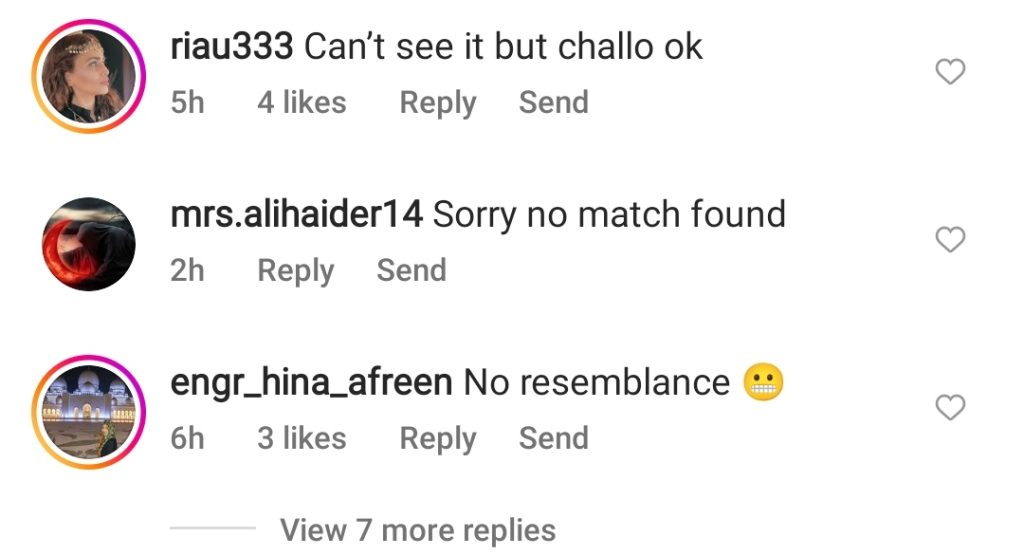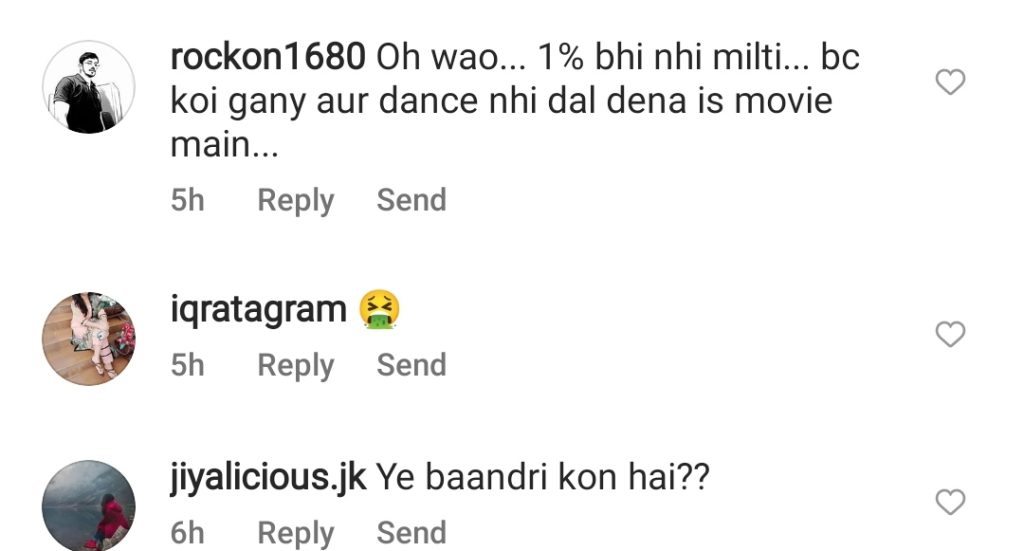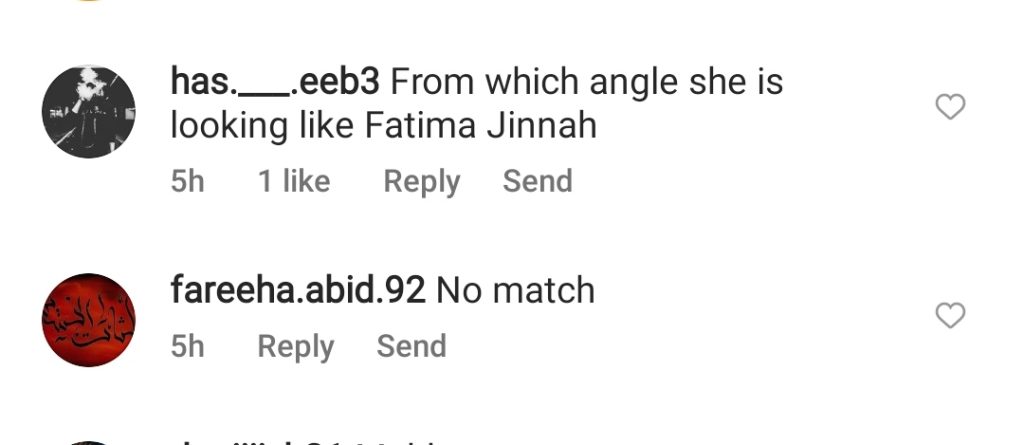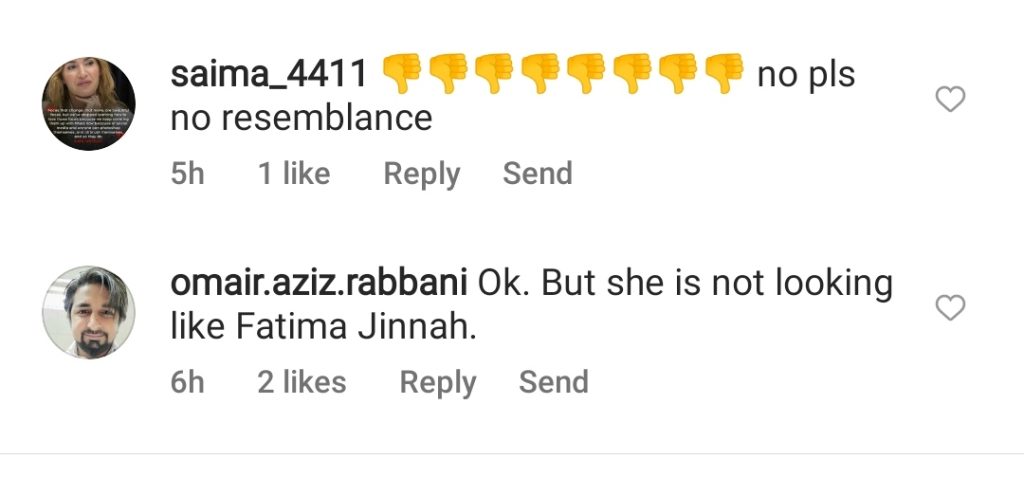 Here are a few pictures of Sundas Farhan As Fatima Jinnah.