Film star Resham is a very famous name of Pakistan Media Industry. She started her career in early nineties. She did television and films simultaneously and made her name. The actress just got civil award for her notable work in the field of acting.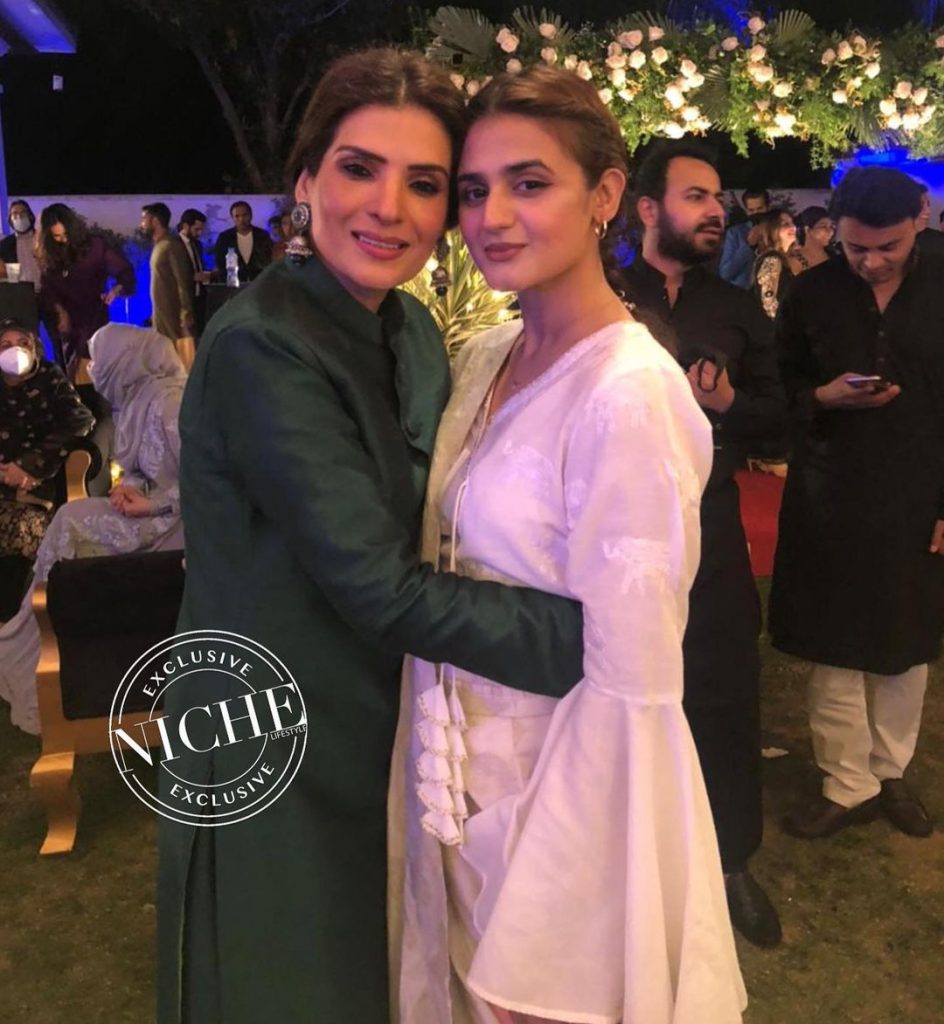 Recently, Resham has been criticized in series of events. Resham was going to Islamabad from Lahore, during the journey the actress saw rush on the road where people were not following SOP's. The actress posted a video with grief and suspicion over violation of SOP's.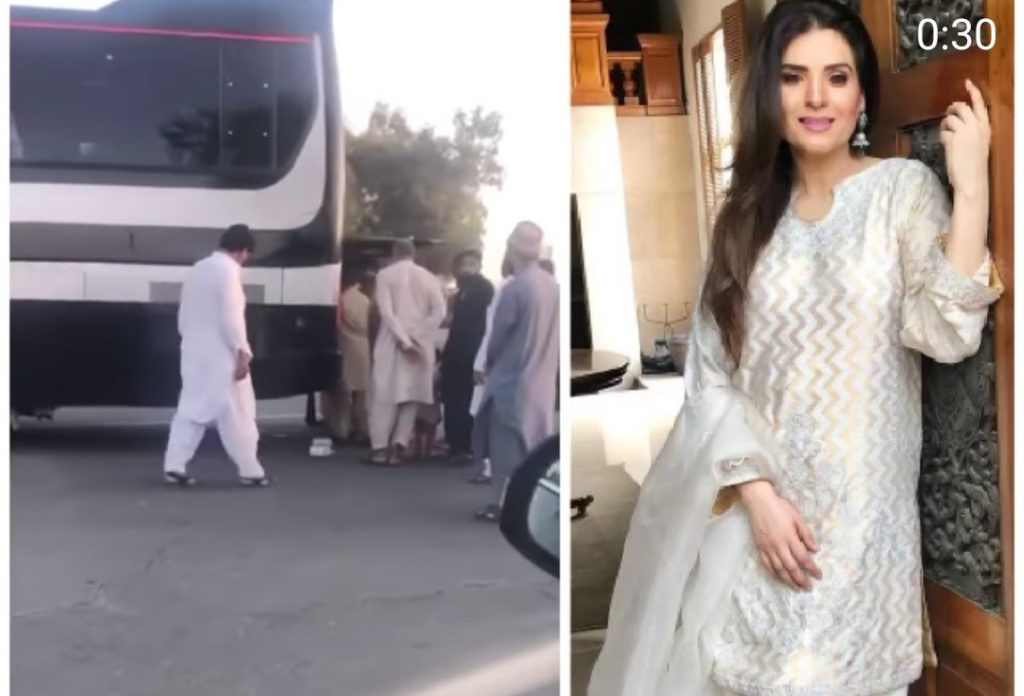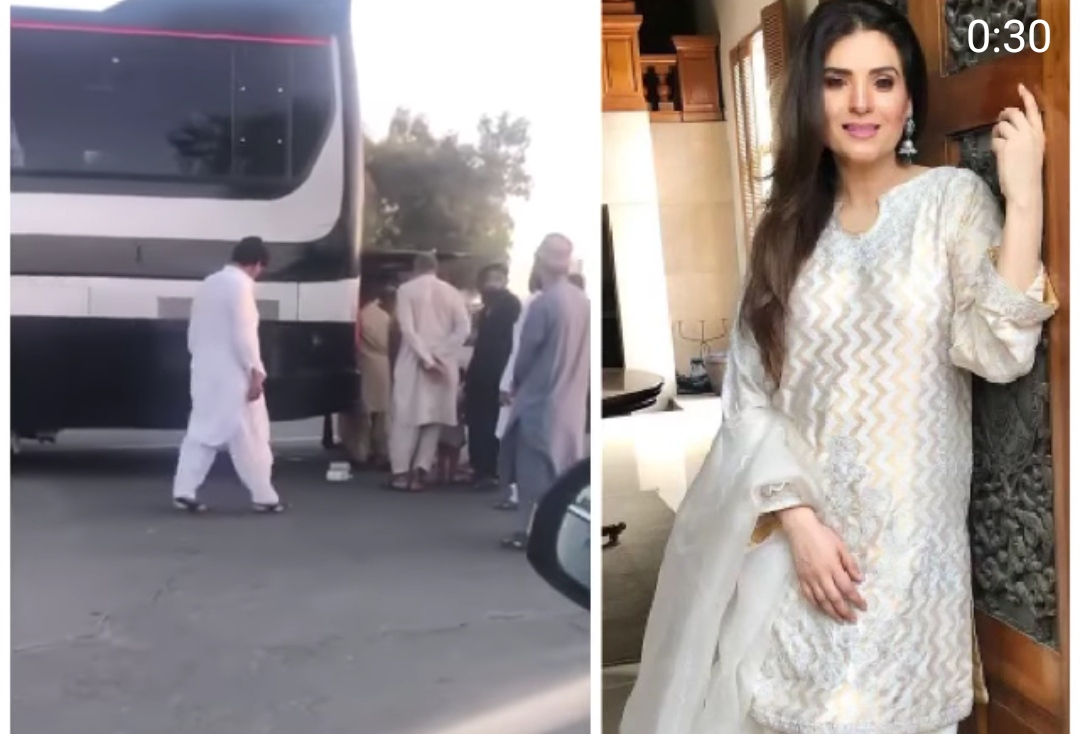 On the same night, the actress was spotted in a grand birthday party of Federal Minister Fawad Chaudhry with Hira Mani and Saqib Sheikh.
She was singing with Hira Mani and both hugged each other as well.
Netizens are of the view that this is the hypocrisy of actors they do not act what they preach. Fans said that actors forget everything while partying.
Here are comments for you .