Salman Ahmed is one of those few known celebrities who got infected from the deadly corona virus wave in the very beginning.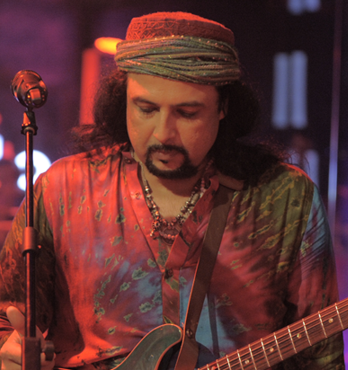 Salman Ahmed informed his fans about his condition via tweet.
Friends,The bad news first: according to my doc Ibelli , I'm probably #COVID19 positive.will test soon. The good news is that I have mild flu like symptoms. I'm self quarantining in NY, washing my hands regularly, inhaling steam,drinking warm fluids.Thank you 4 your prayers🙏🎸

— salman ahmad (@sufisal) April 3, 2020
Salman Ahmed is a famous Pakistani American musician. He used to be a prominent figure of the iconic Junoon Band and has given us so many hit songs like Sayonee and Jazba Junoon that still occupies some special place in our hearts.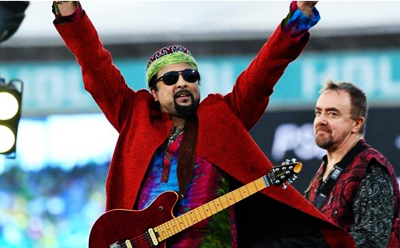 The moment the tweet was shared by Salman Ahmed everyone showed the concern and prayed for the speedy recovery of our legend.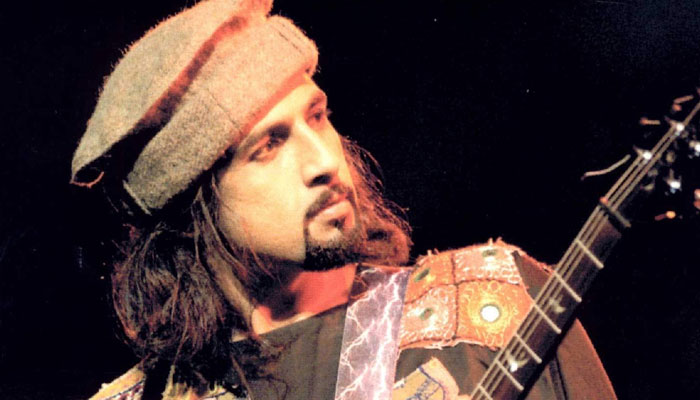 Salman Ahmed joined the live Ramzan transmission of Dr Aamir Liaqat Hussain through video call. He is in New York and he said that the condition of America is getting worst day by day and it has become the center of corona virus. Talking about his health he said that he has now cured from corona virus and by the time he realized that he has got some symptoms of corona virus he quarantined himself, hospitals were not admitting patients at that time, his wife who is a doctor and also a front-line fighter treated him. He also talked about his diet, Salman Ahmed also talked about the time that he has spent alone and what was his thoughts and also he talked about uncertainty of life. He ended his discussing by saying a line from the ever green Junoon song: "Hai Jazba Junoon Tou Himmat Na Haar, Justuju Jo Karay Wo Chuway Asmaan"
Here we have the Video link, Let's have a look what Salman Ahmed exactly said: