After Sultan Rahi's demise and with him the demise of Pakistani film industry, only a few stars came out of Lollywood and managed to keep their stardom in the long run. Sana Fakhar is one such actress who managed to make a name for herself in the film industry and managed to do mostly good films and did not compromise a lot when it came to the projects she signed. Sana Fakhar then later on started doing dramas and gave some very memorable and strong performance like her drama Alif Allah Aur Insaan cannot be forgotten ever.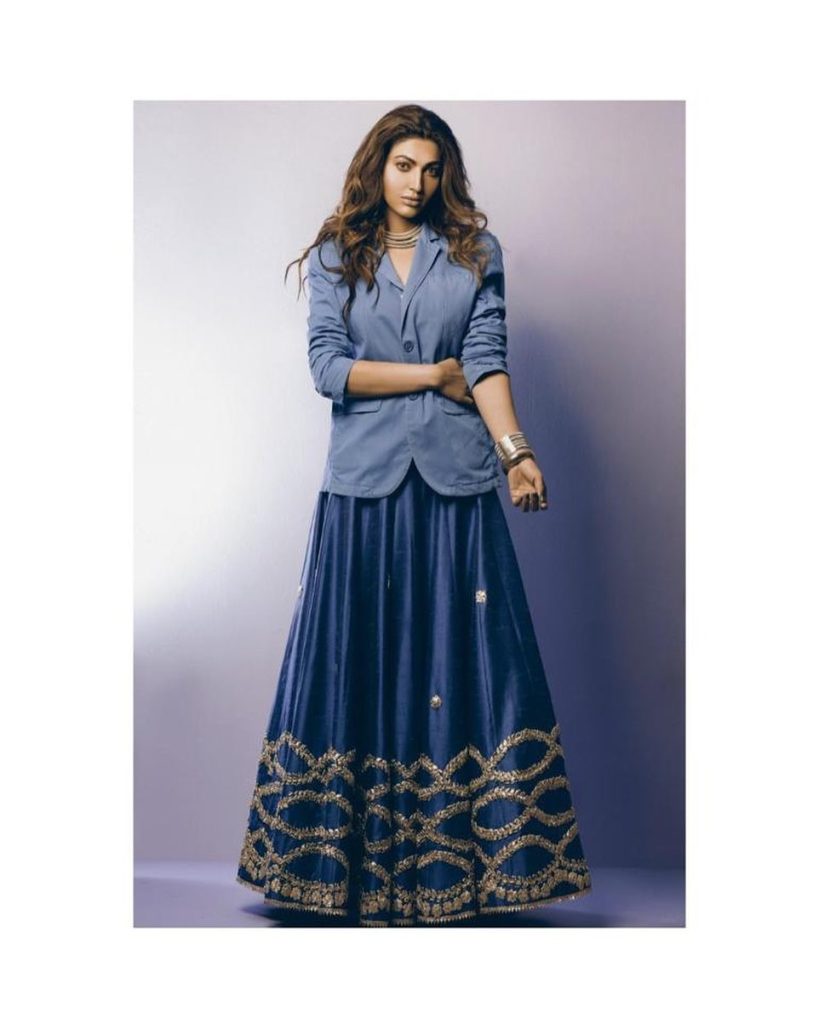 Sana Fakhar was married to Fakhar Imam from 2008 to 2022. The couple shares two kids and broke up just recently. Sana and Fakhar did not share the reason for their breakup and just announced that they wish each other well as they move forward.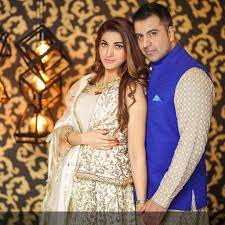 Sana recently shared a funny take on who to marry as she advises women what to look for when choosing a husband.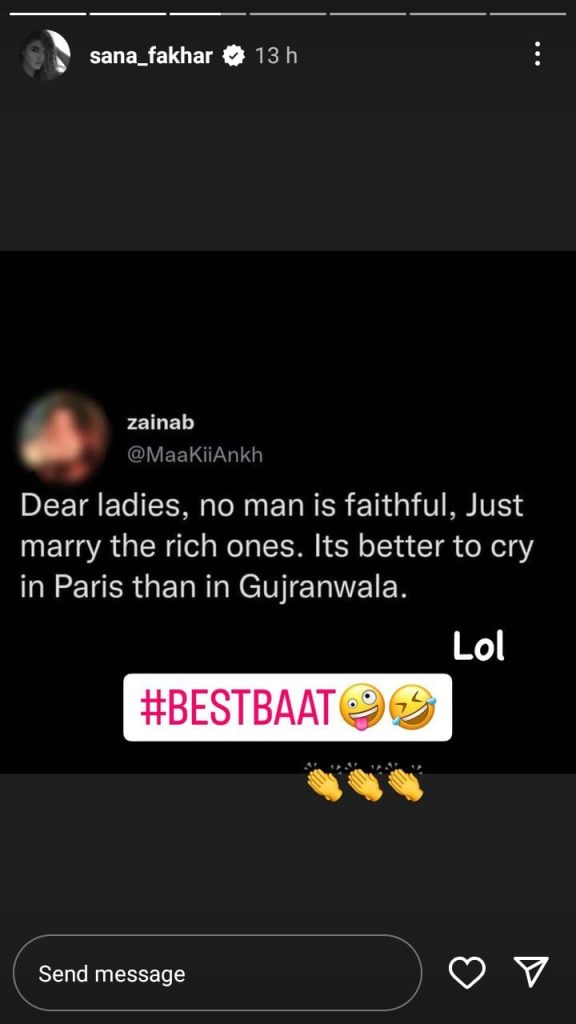 People have their own takes on Sana Fakhar's advice which she shared in a light mode and this is what the internet now has to say on her advice: