Sana Fakhar is a popular and versatile film and television actress in Pakistan's entertainment industry. Sana has worked in various blockbuster films and dramas and showed her brilliant acting skills. She has been actively working on television some of her most famous dramas are Alif Allah or Insaan, Babban Khala ki Baityan, and Qayamat. Sana has been in the news for her amazing fitness routine and remarkable transformation. She has actually reduced a lot of weight and has brilliantly maintained it over the years.
Sana has recently posted a cooking vlog on her Youtube channel " Sana Fakhar Official" and shared her Sehri diet plan with the fans that can be used for weight loss. Sana has a remarkable journey of weight loss and she has shared really beneficial and pro tips with her fans from her experiences.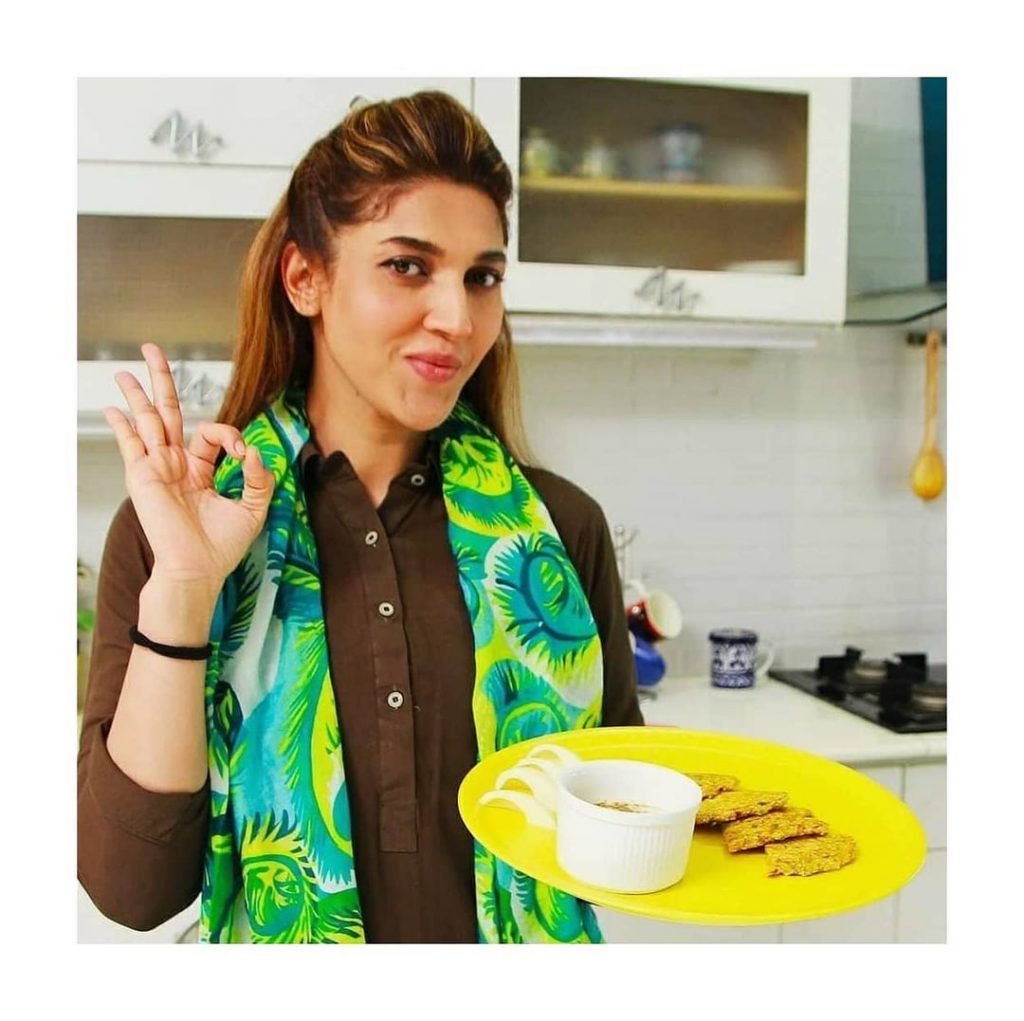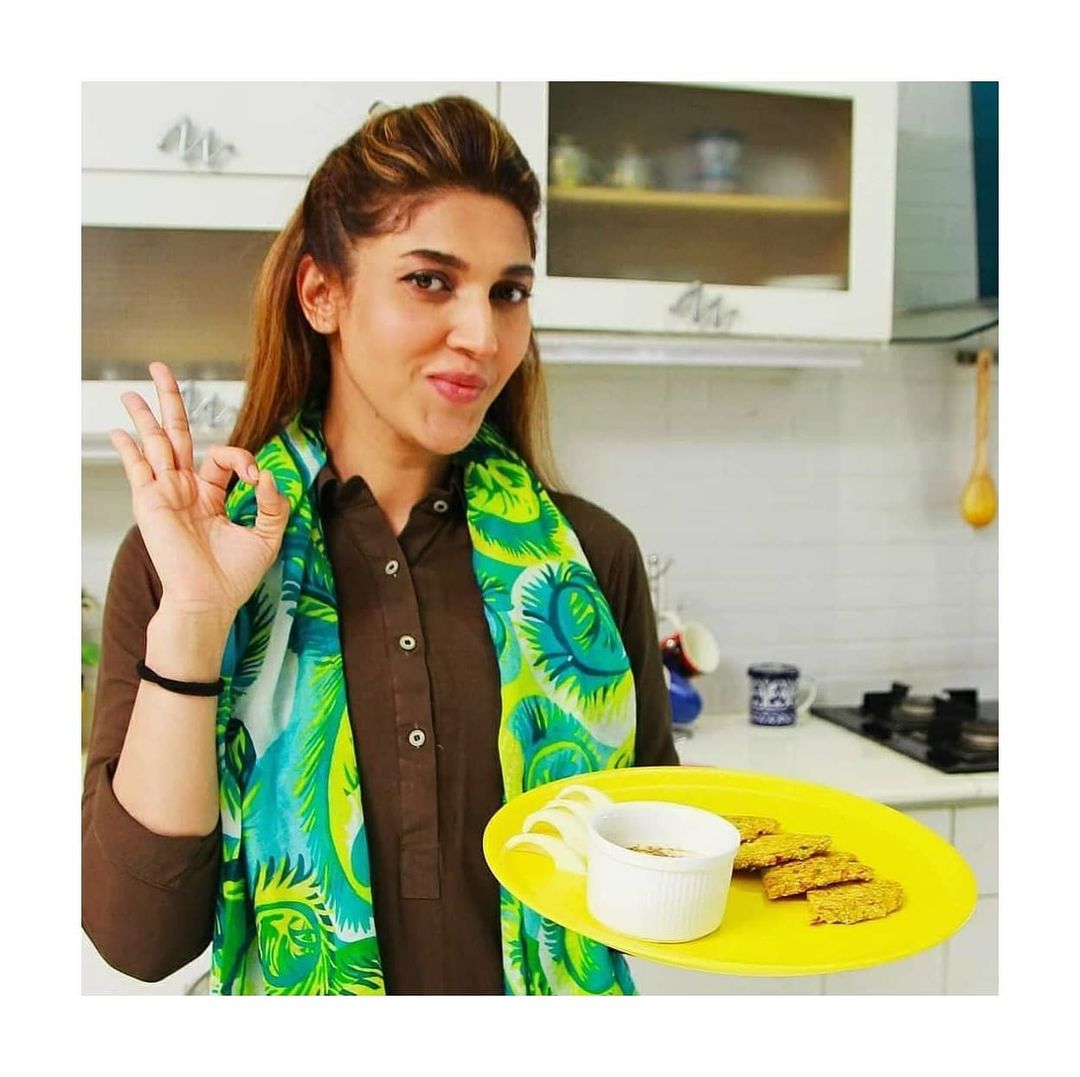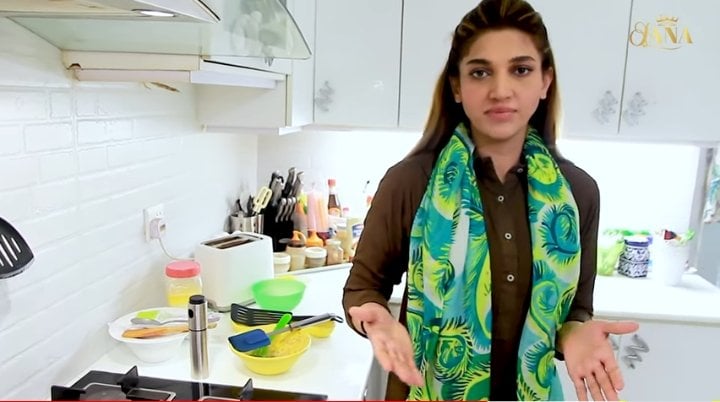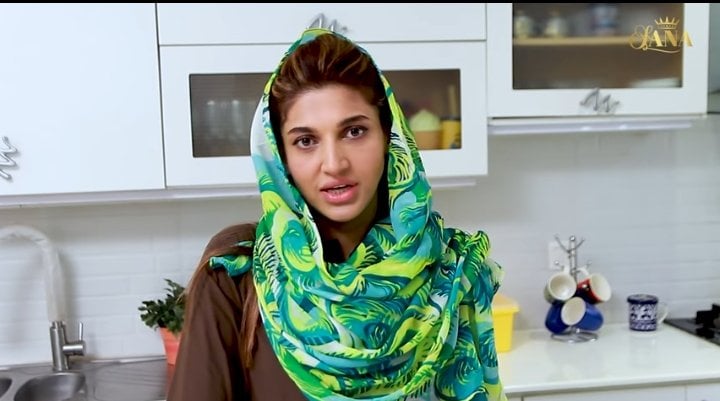 Let's check out Sana Fakhar's latest vlog in the link below.