Pakistani Morning Shows are famous for producing entertainment oriented content to grab a certain kind of viewership and rating. We often saw big anchors like Shaista Lodhi, Nida Yasir, Faysal Quraishi & Sanam Jung admitting the fact that they have to do all the cringe-worthy shows because of Channels' demand.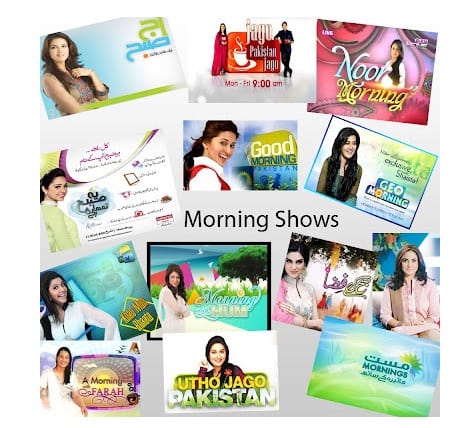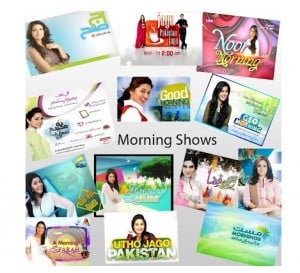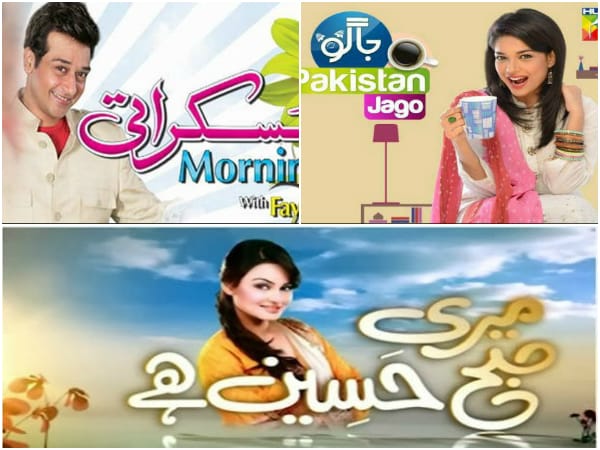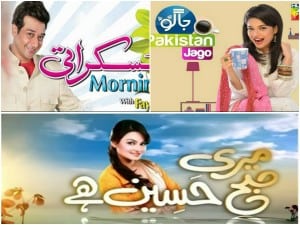 The channels sometimes cross the limits in the race of TRP, similar kind of event happened in Juggan Kazim's newly started morning show where she invited couples, she hung up apples and the couples were given a weird task to eat those apple, while Ali Zafar's song Mela Loot Lia was playing in the background.
Netizens didn't like the cringe-worthy clip, also from far, it seemed that the couples were involved in some kind of public display of affection which was giving a bad idea.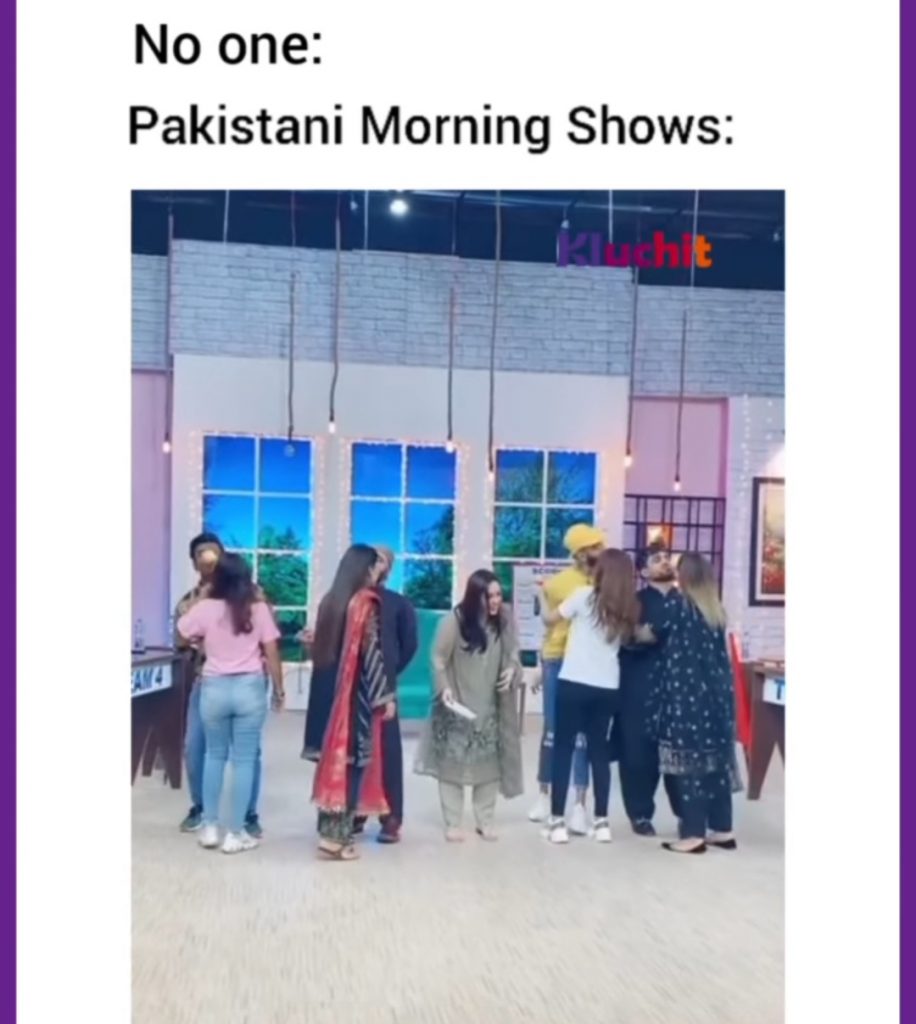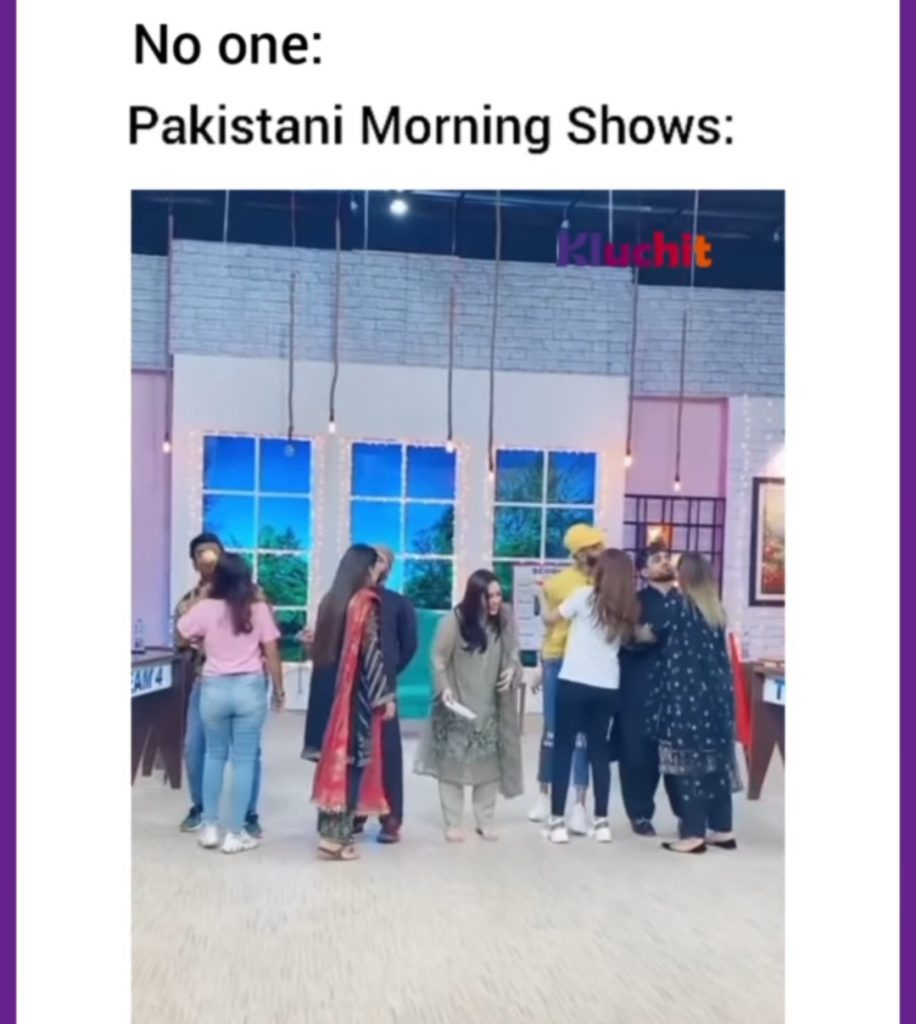 Juggan herself was laughing at the content, fans said to the couples to atleast keep the faces in front of camera otherwise it's looking as the couples are involved in some kind of PDA. Few fans said that this is the most embarrassing content, they have ever seen. Fans also said, "cringe level10000" Have a look at all the comments.