Shaniera Akram is going to make her debut in film 'Money Back Guarantee' alongside her husband Waseem Akram.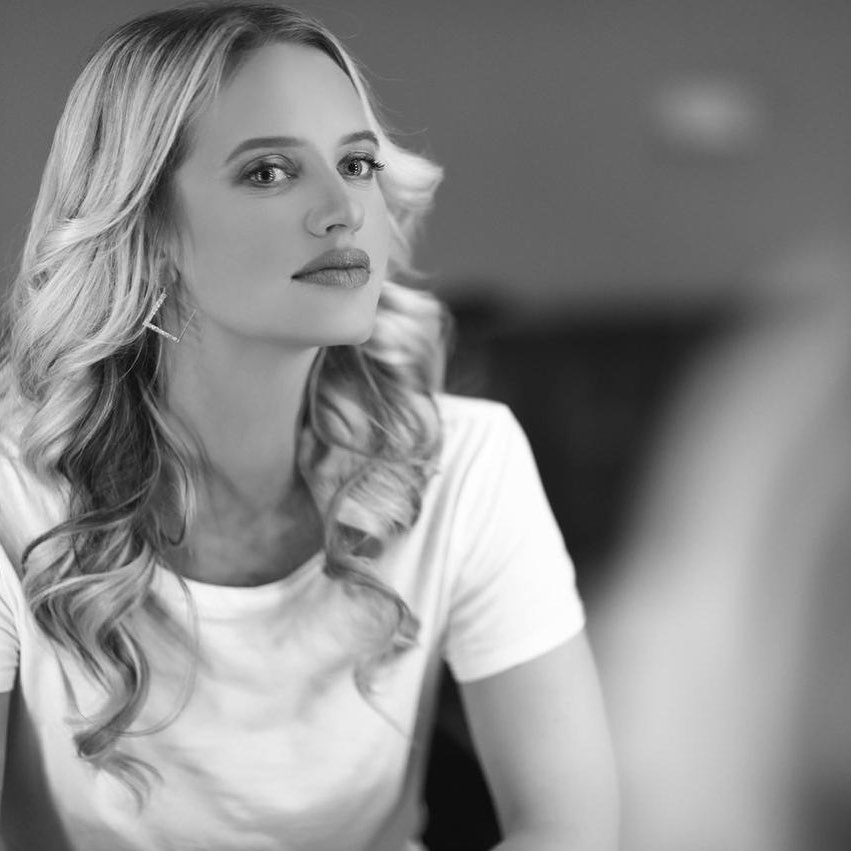 The cast also features Fawad Khan, Gohar Rasheed, Mikaal Zulfiqar, Kiran Haq, Mani, and many more notable names of the industry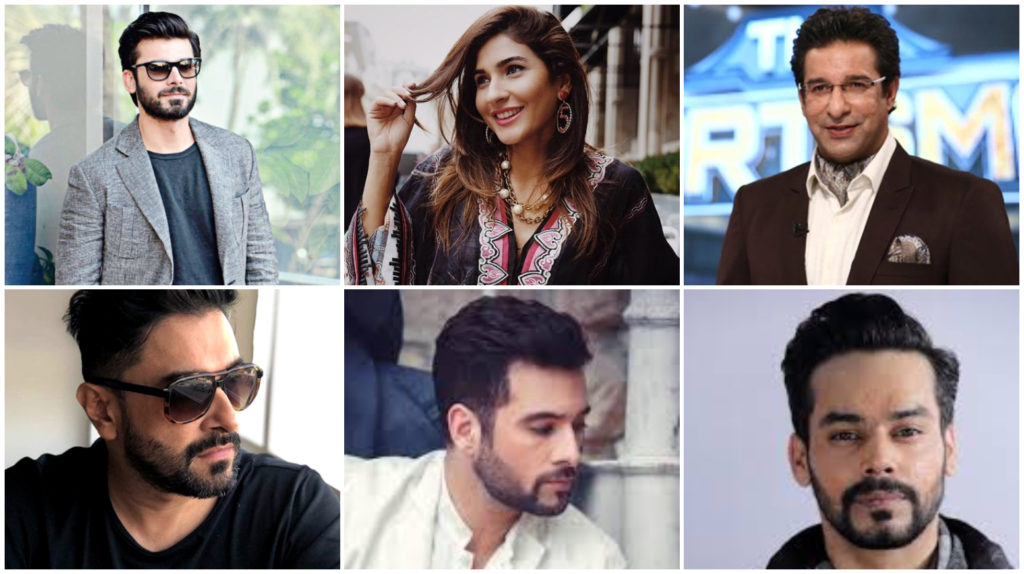 Taking to Instagram, Shaniera Akram shared about her upcoming movie and wrote,"This was my ever scene on a movie set and I to be honest I was very intimidated by the acting ability of the person I was sharing the scene with."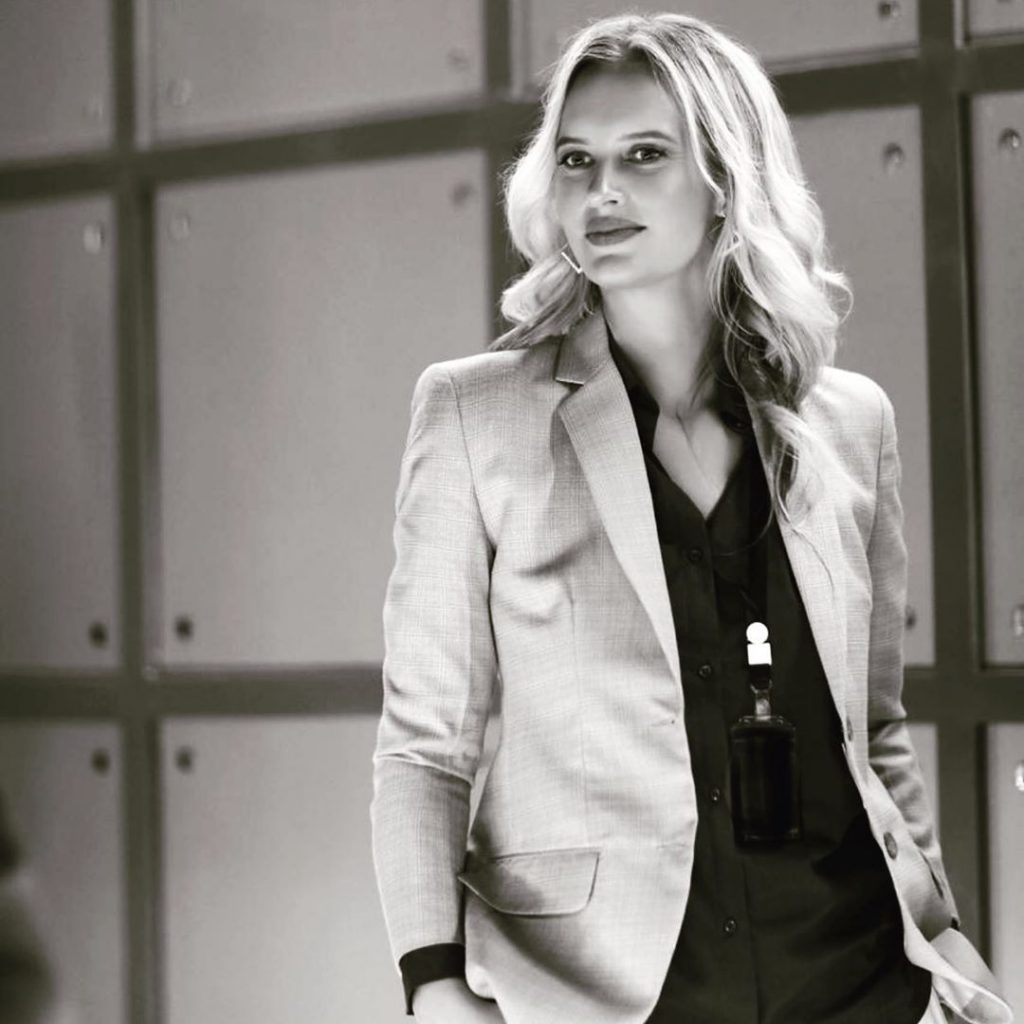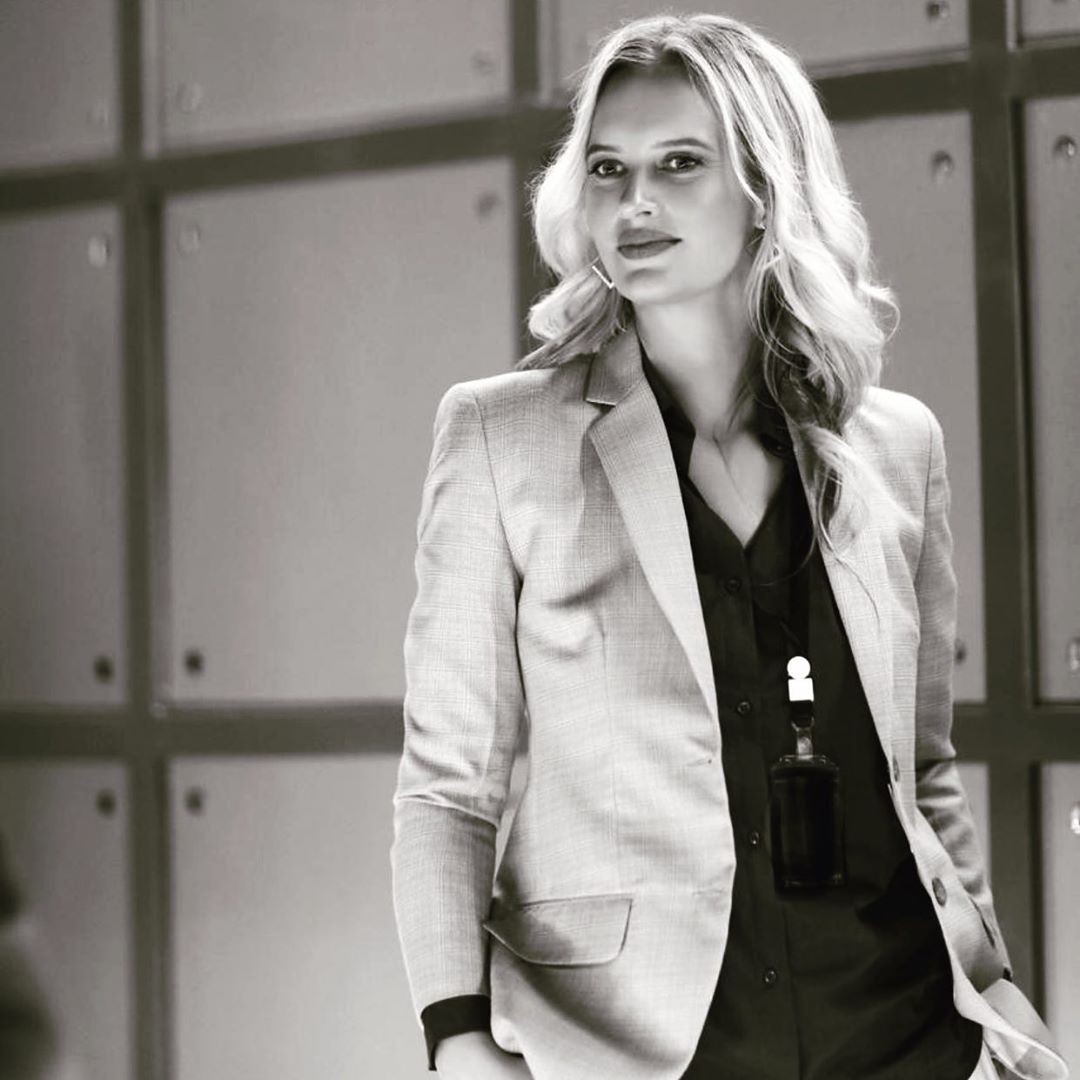 "When you watch a serious actor just come on set and take over, it's almost hypnotic. Then doing a scene with them is a completely different story. It took us only two takes, one of which legs buckled on the stunt and I sprained my ankle. Star struck… maybe …. i suppose it's better than saying I'm uncoordinated haha," she added.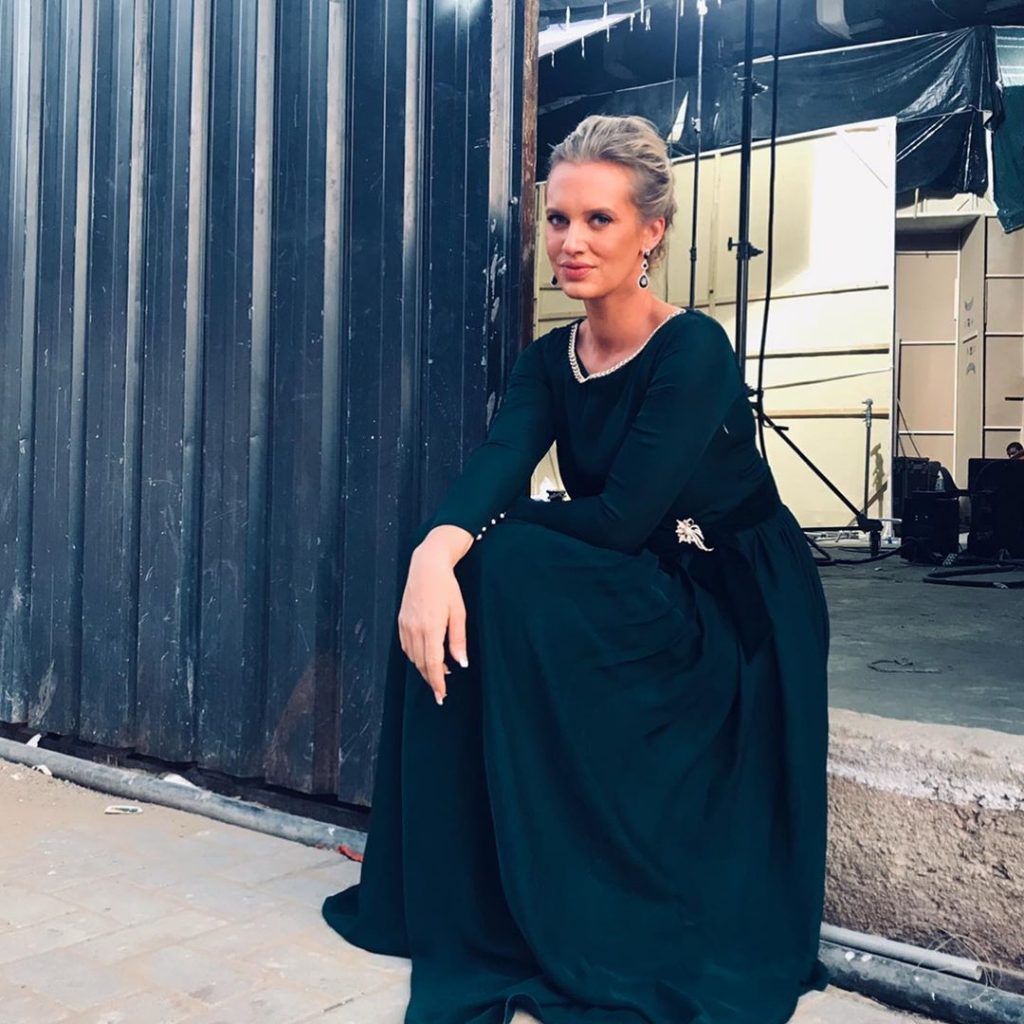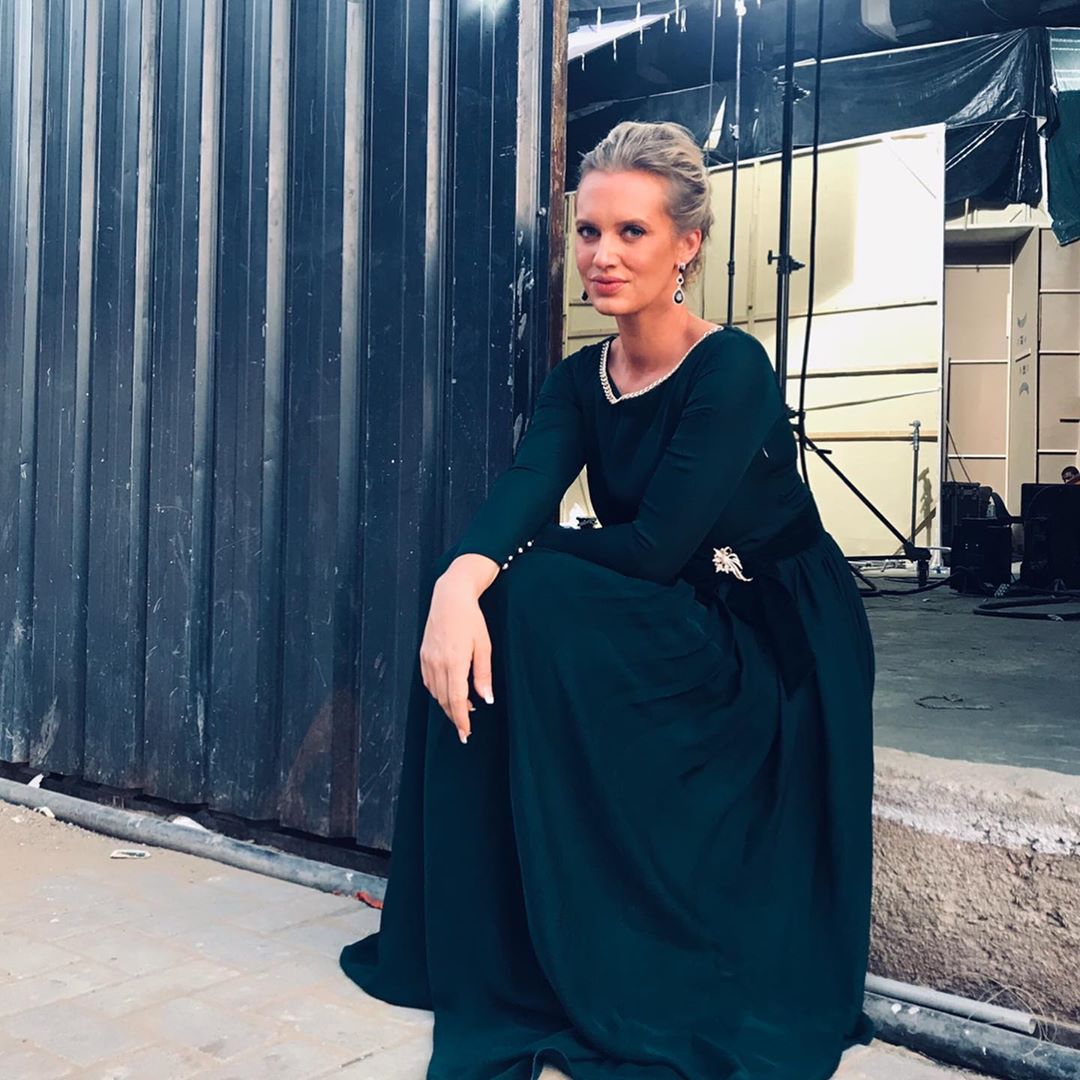 Money-Back Guarantee is a political satire and the expected time of release was Eid-ul-Fitr 2020 but due to COVID-19, the date may change. Stay tuned!