Pakistan saw a great tragedy when a PIA plane crashed in Karachi just near the airport in the year 2020. We saw many tragic stories that came out of that incident and Zara Abid was one person who lost her life in the plane crash. Zara Abid was a promising model who had just won an ward and was looking forward to achieving greatness in life but this tragedy happened and she lost her life along with many other passengers.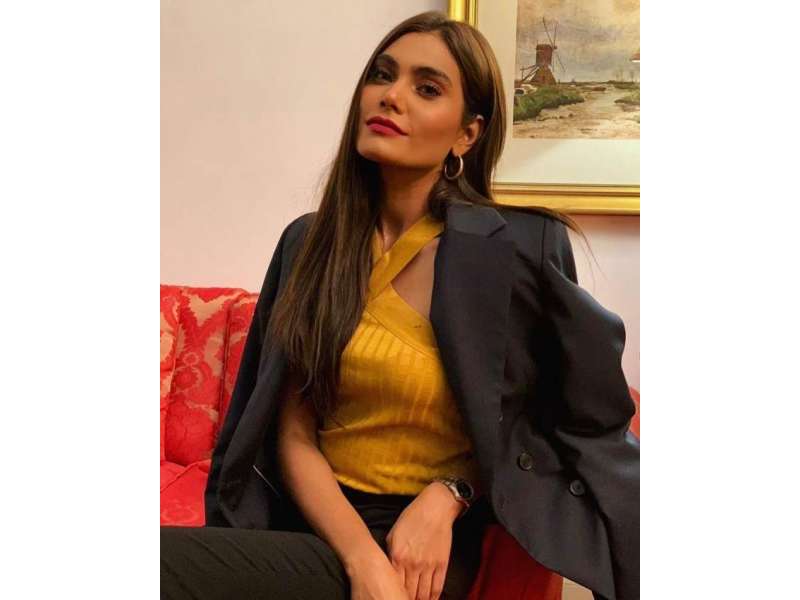 Zara Abid was the sole bead winner of her family and she was supporting them through her modelling assignments. After the plane crash, the government had said that they will be helping and compensating the affected families but reportedly the investigation is still on three years later and no one has been compensated.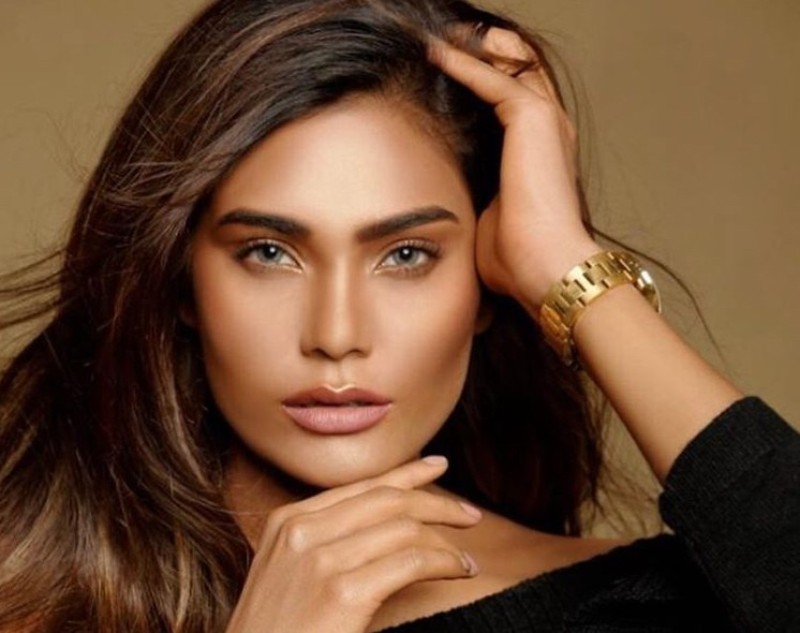 Sunita Marshall raised her voice for her late colleague on Nida Yasir's show and asked the government to fulfill their promises. She said that she got to know in the news that no one has still been compensated and Zara was the sole breadwinner of her house so she hopes that some one in power will see her message and will help the late model's family.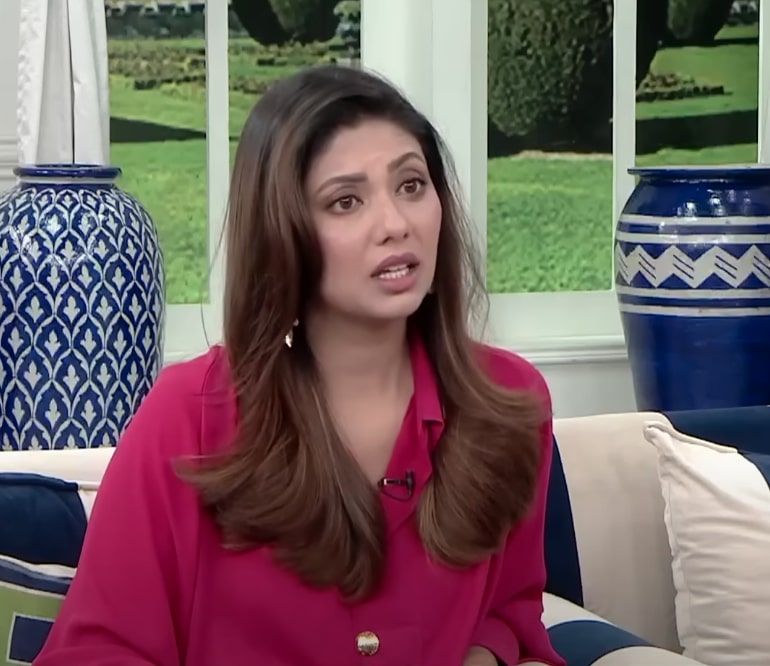 This is what she said: