Syra Yousuf and Shahroz Sabzwari are two big stars and they have both carved their niche in the industry. From doing dramas to films and endorsements, Syra and Shahroz have done it all and they are now established in their own right. They were both once a couple and people loved to see them together. they went through a really rough patch but maintained a camaraderie as they both beautifully co-parent their daughter Nooreh Shahroz.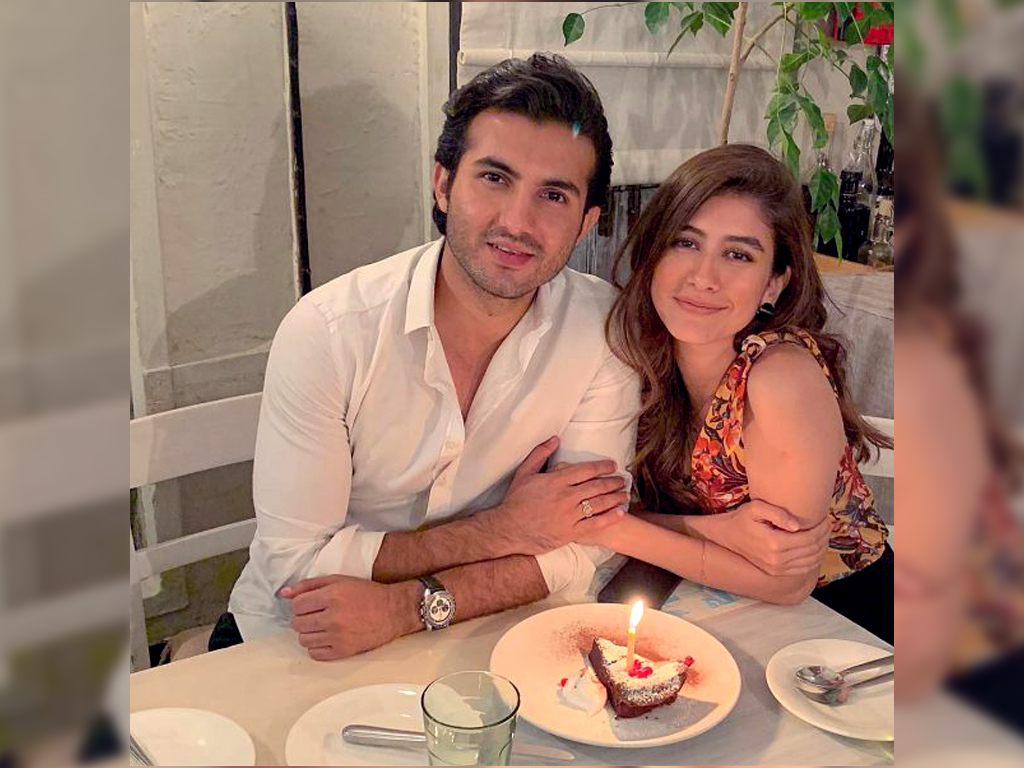 They are both starring in a film Babylicious which they signed when they were married but it is getting released now. They are also promoting the film together and it is refreshing to watch two people who are more than just bitter exes. They were in an interview with Maliha Rehman and shared their thoughts about working together after divorce.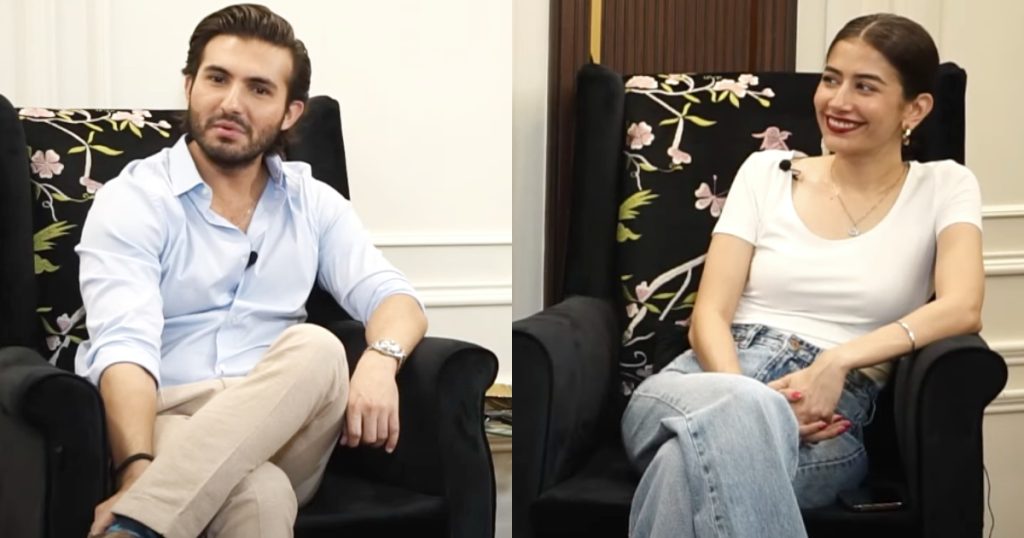 They shared that they think people will watch their film as the USP of the film was never them being a couple but being fit into the characters that they play. They both believe that their fans will watch the film whatever may be the case.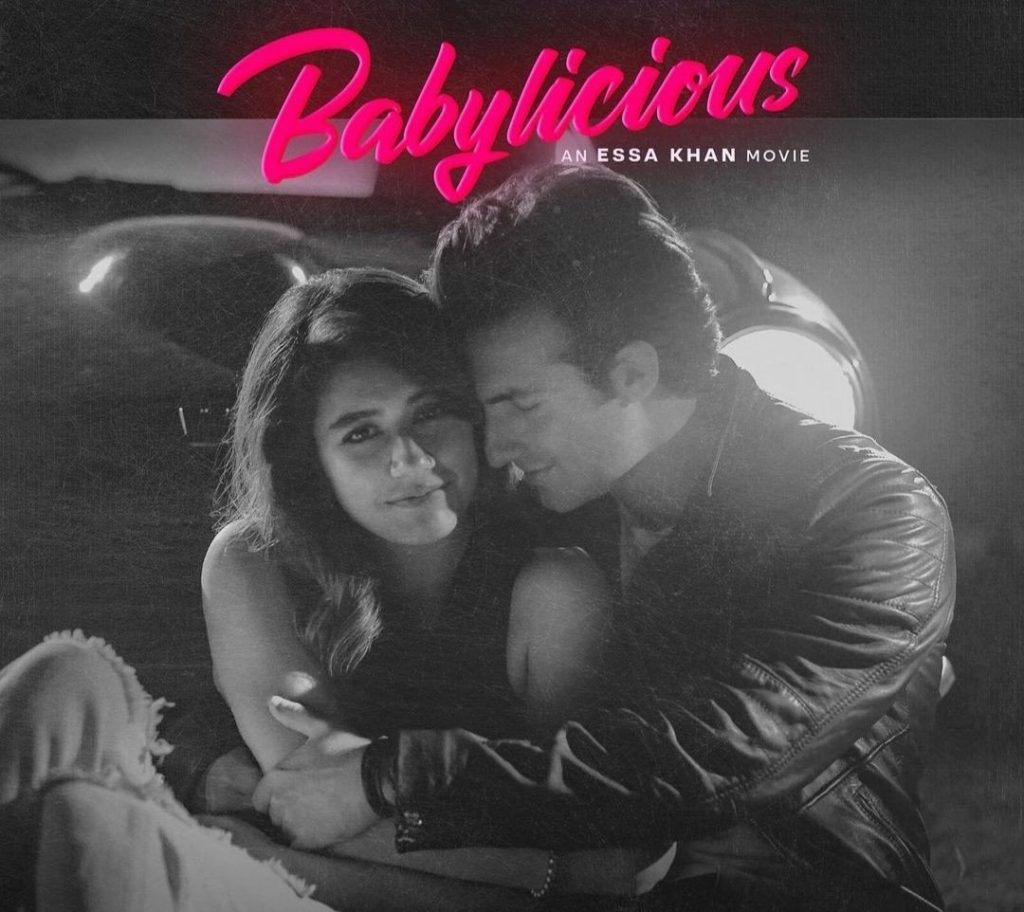 Here is what they said:
They also answered a question that everyone was asking on the internet that if they are comfortable promoting a film together and they said that they talk nearly everyday as they take Nooreh's decisions together so it was not like they were meeting again for the first time. This is what the ex-couple had to say: