What happens if a minister makes a rather stupid statement on national television? They are roasted left, right and center. And something similar happened with Zartaj Gul.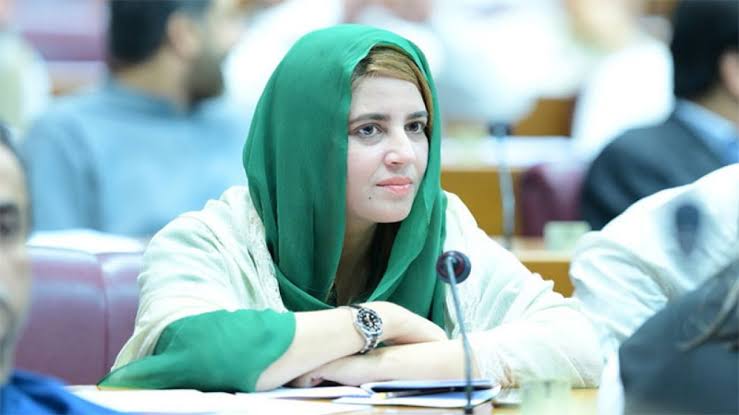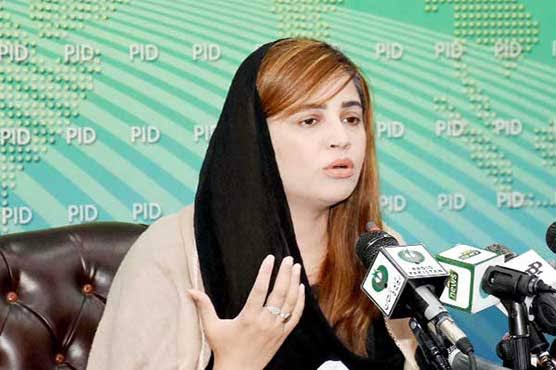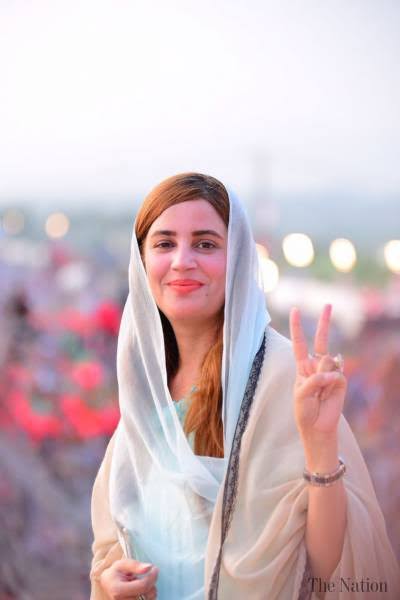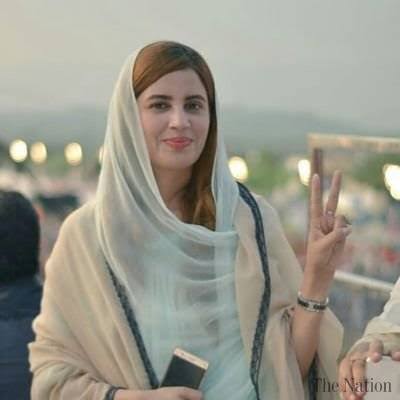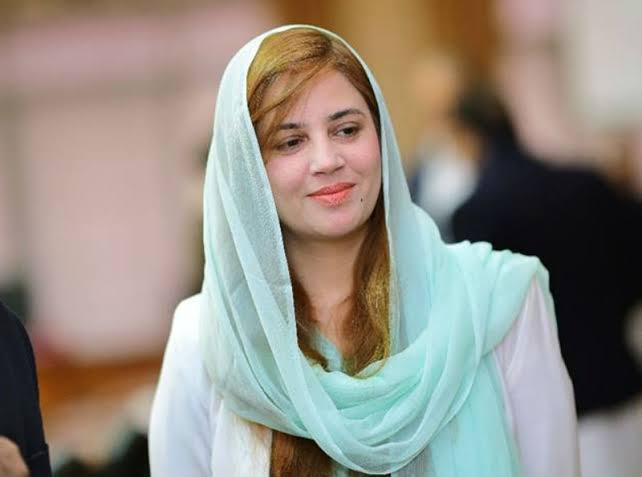 The minister for Climate Change, Zartaj Gul made a statement that absolutely redefined the novel coronavirus. According to Gul, COVID-19 was known as COVID-19 because it had 19 points.
In Covid-19, 19 refers to 19 points that can apply to any country, according to Zartaj gul 🤦#Zartajgul pic.twitter.com/B4tSsvwSJQ

— Muhammad Ehsan Ullah (@MuhammadEhsanU8) June 20, 2020
People have been making a lot of fun about Zartaj Gul and her logic. The internet is abuzz with memes that are absolutely lit!
Ye to hoga 😂#zartajgulwazir #Zartajgul #ZartajGulLogic #Zartaj #pakistan #Pakistan pic.twitter.com/tzGf7Oe6a6

— Tezabi Memes (@TezabiMemes) June 22, 2020
Check out a few here with us.
He nailed it! 😂👏#Zartajgul #ZartajGulLogic pic.twitter.com/lrQWdMMocN

— Khadija Hussain (@KhadijaSHussai1) June 23, 2020
This One 👇 😐😐#ZartajGulLogic pic.twitter.com/Q25f6sOAZw

— Lewany Ym 🇵🇰 (@iam_yousafzaii) June 23, 2020
Mango is called "aam" in Urdu because in summer it is found everywhere.#ZartajGulLogic pic.twitter.com/0inf2Ww4nv

— Muhammad Mudassir (@mathisfun836) June 22, 2020
When Qaim Ali Shah found Zartaj Gul as his competition #ZartajGulLogic pic.twitter.com/5aUjKbvGvn

— WAJID Ali (@WajidAli___) June 23, 2020
Heart surgery ko Bypass is lye kehty hn agar successful hwa tou "Pass" warna "BYE" #ZartajGulLogic pic.twitter.com/oBOXGasvFY

— Saeed Anwar (@Saeed__Anwar) June 23, 2020
Bachelor of medicine and bachelor of surgery(MBBS) ko Bachelor is liye kehty hain Ku k MBBS karny waly 30,40 sal tk bachelor hi rehty hain #ZartajGulLogic#sohanotifies pic.twitter.com/2eaAz6Pyjo

— ᴅ ʀ s ᴏ ʜ ᴀ (@ds0ha) June 22, 2020
Online class ko online class isliay kehtay han q kay us doran WhatsApp p online show hota ha.#Zartajgul #ZartajGulLogic pic.twitter.com/PZnMcluOsO

— Valyrian Steel (@Farhan7664707) June 23, 2020
After a long time qaim Ali Shah finally got his competition #zartajgulwazir #ZartajGulLogic #TweetLikeZartaj pic.twitter.com/x6piokoESO

— ملک قاسم افتخار (@Qasim6tweets) June 22, 2020
Two different people but same thoughts..
Finally Sain find his soul mate..❤😂 #ZartajGulLogic pic.twitter.com/Pfb1O2tklj

— EngrM Juman (@MJumanSoomro1) June 23, 2020
You can't see Imran Khan between 12:01 am to 11:59 am because He is PM not AM.#ZartajGulLogic #Zartajgul pic.twitter.com/wXMBaxlGHA

— 𝔸𝕙𝕞𝕒𝕕 𝕍𝕚𝕣𝕜 ❣ (@VirkAdvo) June 23, 2020
Corona Virus after listening #ZartajGulLogic 😂😂 pic.twitter.com/baJsyOA1Gp

— پَری وَش✨ (@Dr_Parivash) June 23, 2020
More for #ZartajGulLogic pic.twitter.com/H3C6Giczof

— Majid Parvez (@MajidParvez9) June 23, 2020
Ohh I see#ZartajGulLogic pic.twitter.com/2uvS4sUuJG

— 🇧 🇮 🇱 🇦 🇱 (@aag_laga_dooga) June 23, 2020
The +92 dialing code is just because Khan sahab won the 92' World cup#zartajgulwazir #ZartajGulLogic pic.twitter.com/PLSBJmQoph

— Fawad Khan 🇵🇰 (@FawadViews) June 22, 2020
N95 means it is available in 95 countries throughout the world
😂😅😝#ZartajGulLogic#zartajgulwazir pic.twitter.com/QWvjPplHfQ

— MussabAfaq (Raja) (@MussabafaqR) June 22, 2020
If beauty with no brains had a face#zartajgulwazir#ZartajGulLogic pic.twitter.com/1wxJyJWsWw

— Asfandhunyar (@R_uNuts) June 22, 2020