Syeda Tuba Anwar is a gorgeous and talented Pakistani actor who got recognition after marrying Dr Aamir Liaquat Hussain. Dr Aamir Liaquat Hussain introduced her into the showbiz industry through Ramzan Transmission. In the beginning, she hosted shows with Dr Aamir Liaquat Hussain and then switched to acting and continued her career in showbiz. Syeda Tuba Anwar also loves to share her updates with her fans on social media.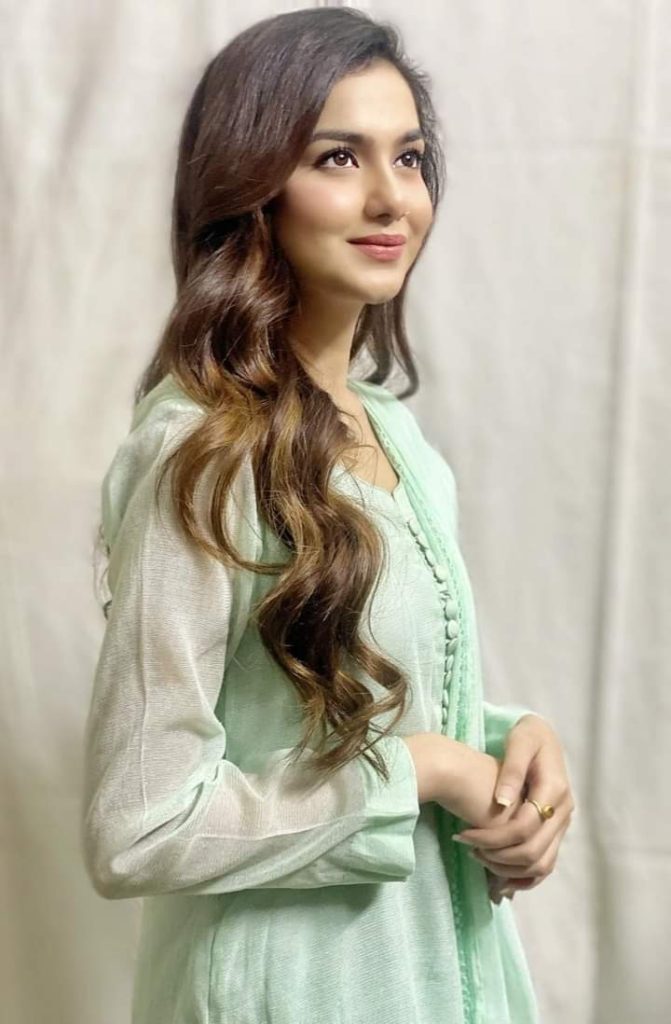 Recently, Syeda Tuba Anwar appeared in Aan TV's Ramzan transmission where she revealed that she was in the media industry even before acting, she said that she was associated with the team which works behind the camera. She further talked about getting her first drama. Talking about it, Syeda Tuba said, "I didn't know that I would be doing acting, also, I was not interested in acting, I never planned acting even when I started my job in channel, I was offered a roadshow but I didn't agree to that, it didn't attract me, I rejected that as well, acting came to me accidentally, I took a gap when I heard about auditions which were happening at Six Sigma, a friend of mine urged me to try fir the auditions, so, I gave the auditions and I was sure that I would fail the auditions and then they called me after 8 months, they narrated me the role and that s how I got it". Here is the link to the video:
First drama of Syeda Tuba Anwar was Bharras for Ary Digital by Six Sigma.