Umer Sharif a legendary comedian, actor, director, producer, and writer in Pakistan's entertainment industry passed away after a prolonged illness on 2nd October 2021. He was regarded as one of the greatest comedians in the sub-continent. He started his showbiz career in Karachi as a stage performer at the age of 14. One of his extremely popular comedy stage plays were Bakra Qistoon Pe and Buddha Ghar Pe Hai.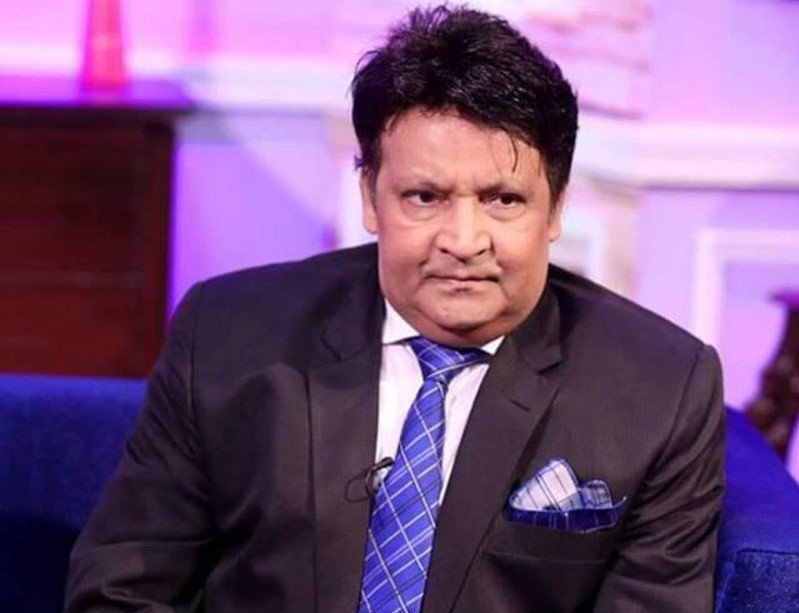 Before Umer Sharif's ailment and demise, he has appeared in a show "Hum Dekhain Ge" hosted by Noor-ul-Hassan and aired on 92 News HD.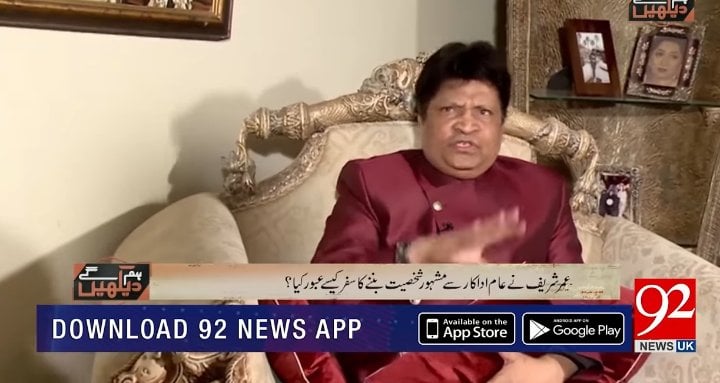 In the show, Umer Sharif shared his first-ever Umrah experience. He said, "I don't exactly remember the year when I went for Umrah for the first time but I performed seven umrahs in a day and I had blisters under my feet and my skin got stuck on the floor near Khana Kaaba ."
He added, "I also went to Roza-e-Rasool and I got really blessed but everything can't be told on television."
check out the video in the link below.