So, we all are familiar with Indian actress/ model's love for cricket as well as her fondness for our very own Naseem Shah. This all started when she posted a fan video of herself paired with Naseem Shah from a match where she went to support her own team. Urvashi Rautela has since shared her fondness for Naseem multiple times and now everybody knows she admires the cricketer.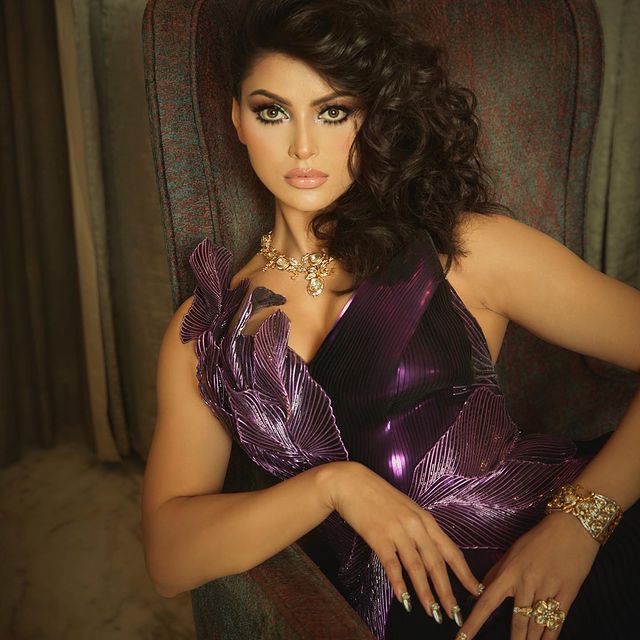 Naseem Shah at first did not know who Urvashi is but now he knows of her as she relentlessly posts about him. Today is the big India vs Pakistan match in Asia Cup 2023 and Urvashi Rautela shared a picture that she is also watching the match while she is working out.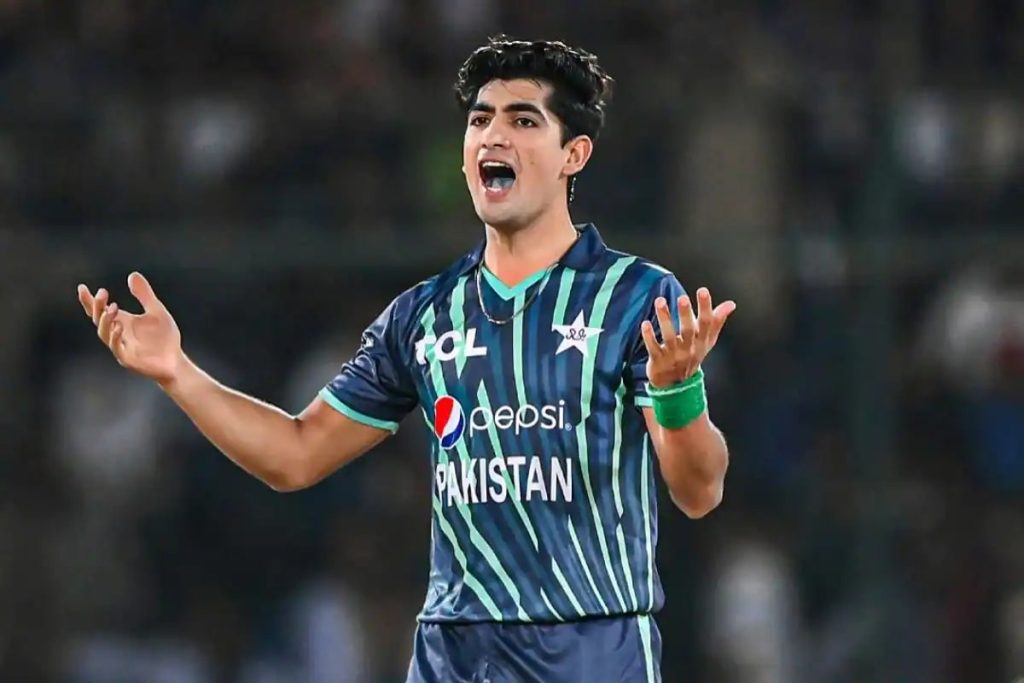 Urvashi has set her eye on Naseem once again as she is watching the match from her gym. Netizens were quick to point out Naseem in Urvashi's view as soon as she shared the picture.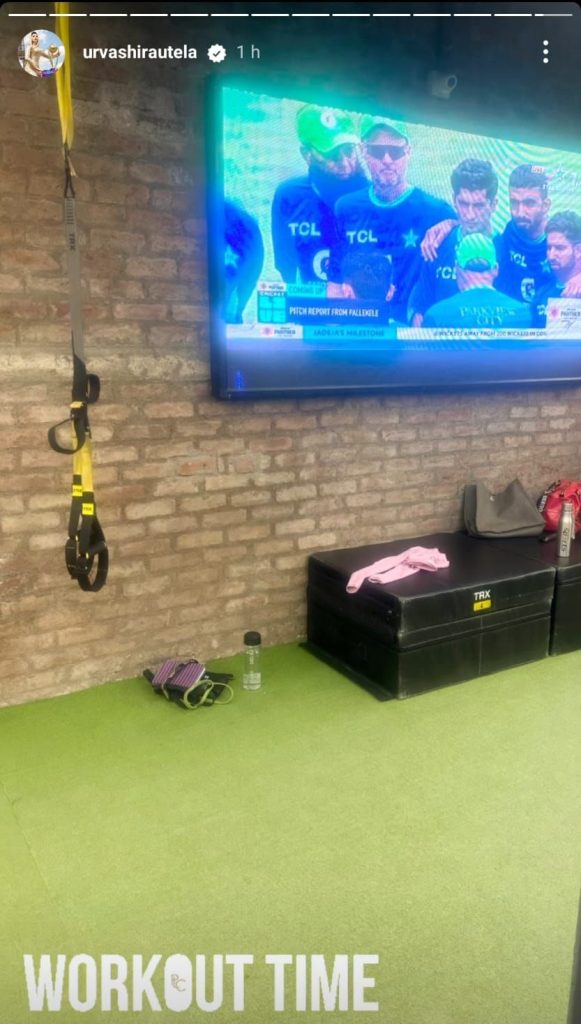 This is how the internet is reacting to Urvashi's interest in Naseem Shah: