Urwa Hocane is a famous Pakistani model, VJ and actress. Urwa is highly determined and fearless when it comes to accomplishing her dreams and going for them passionately.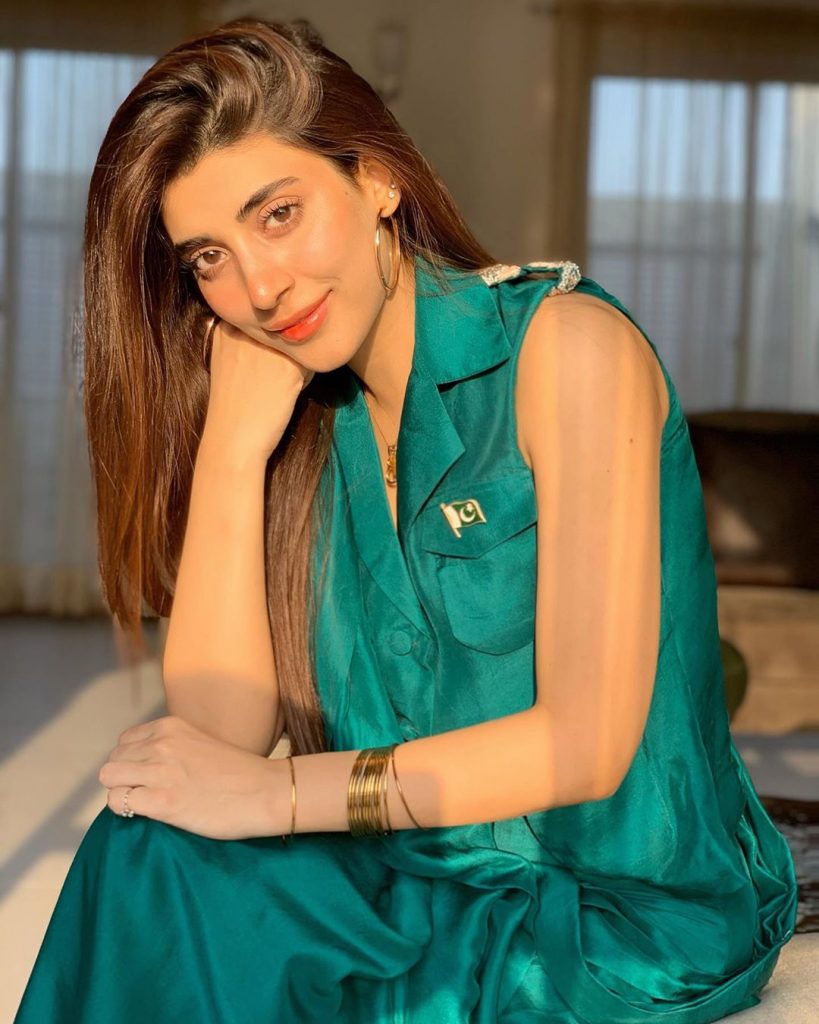 Urwa has played a number of impressive roles owing to which she has grown to utmost success and fame in Pakistan as well as abroad.
Urwa is married to famous singer and actor Farhan Saeed.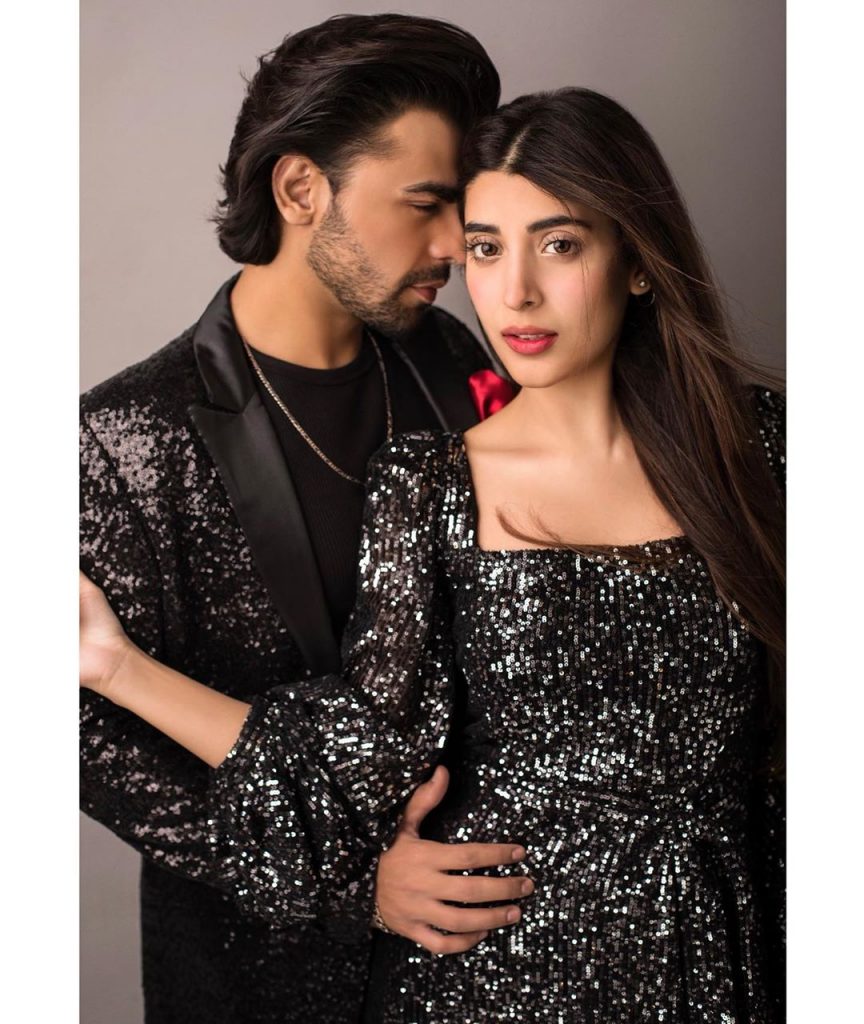 Recently Urwa shared some beautiful pictures from her recent trip to Skardu.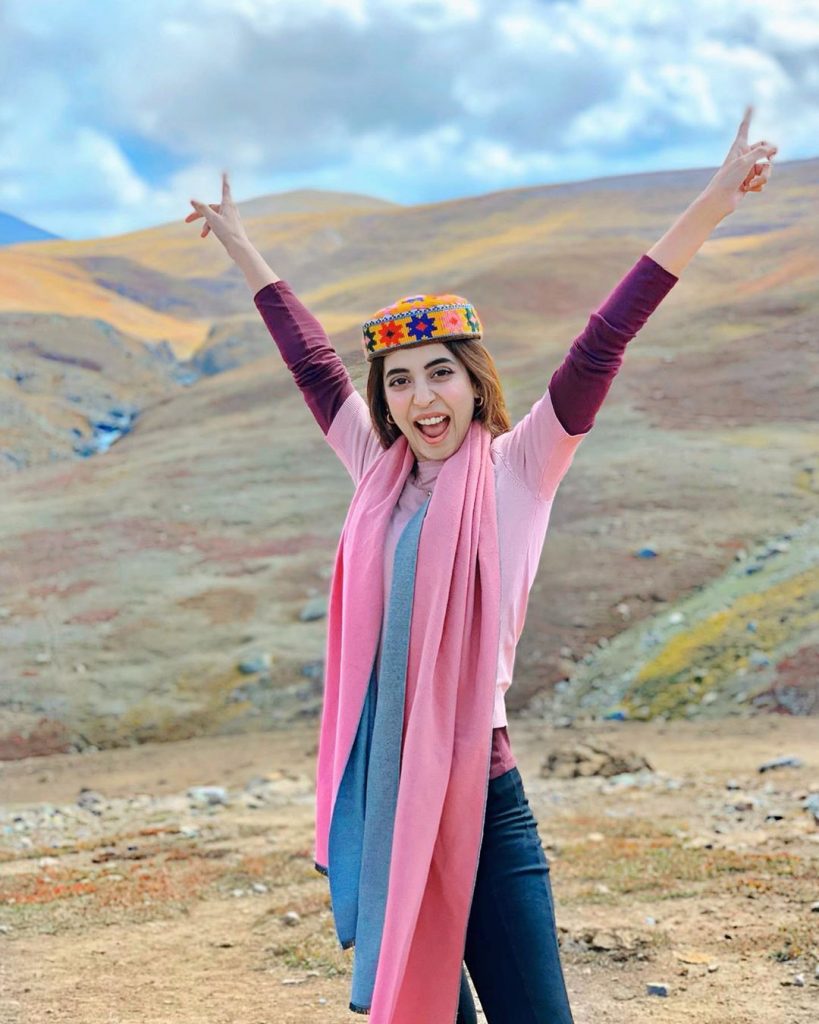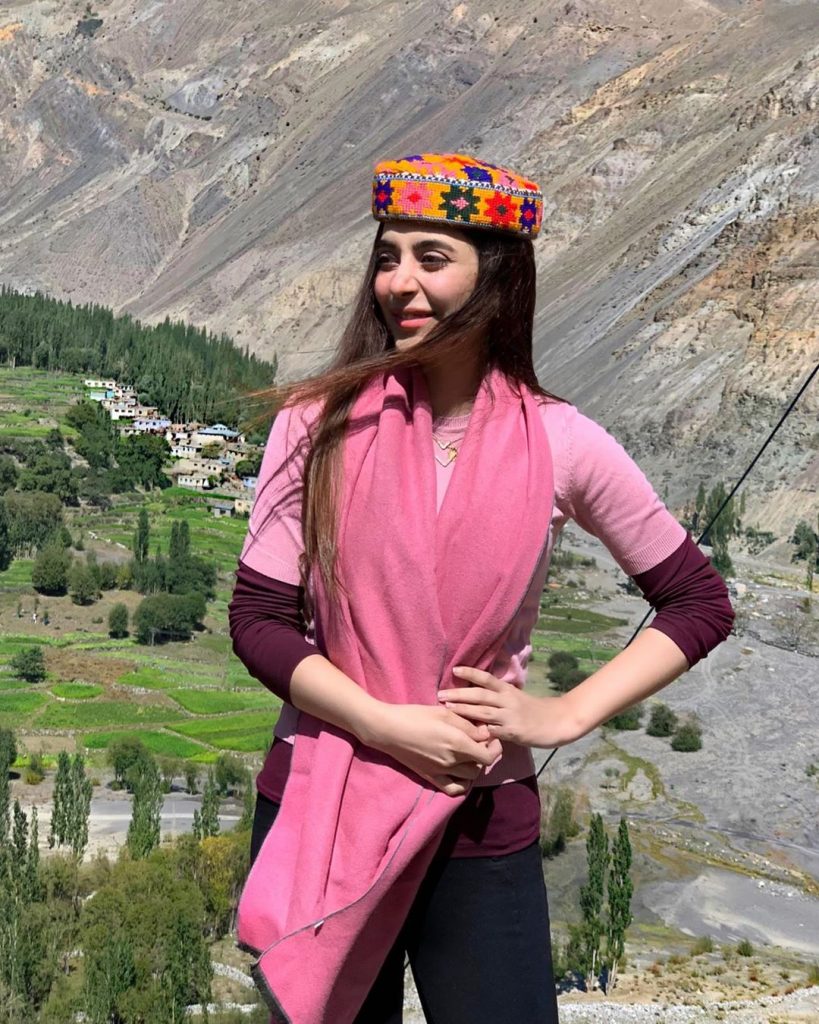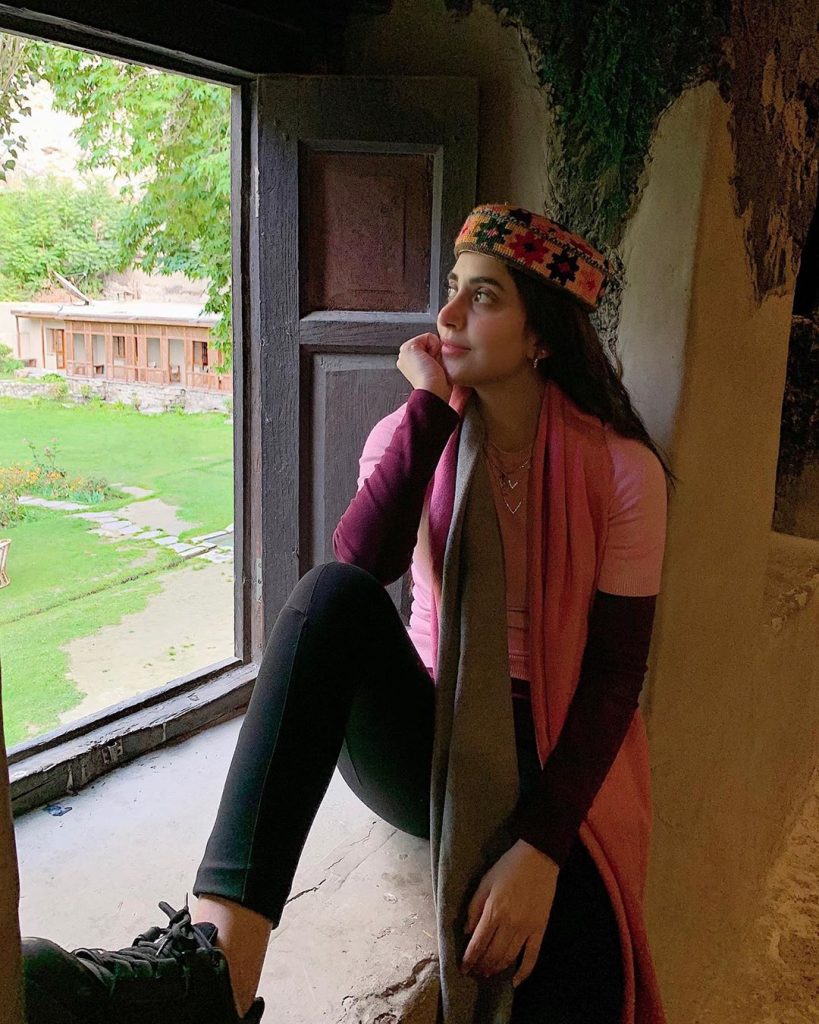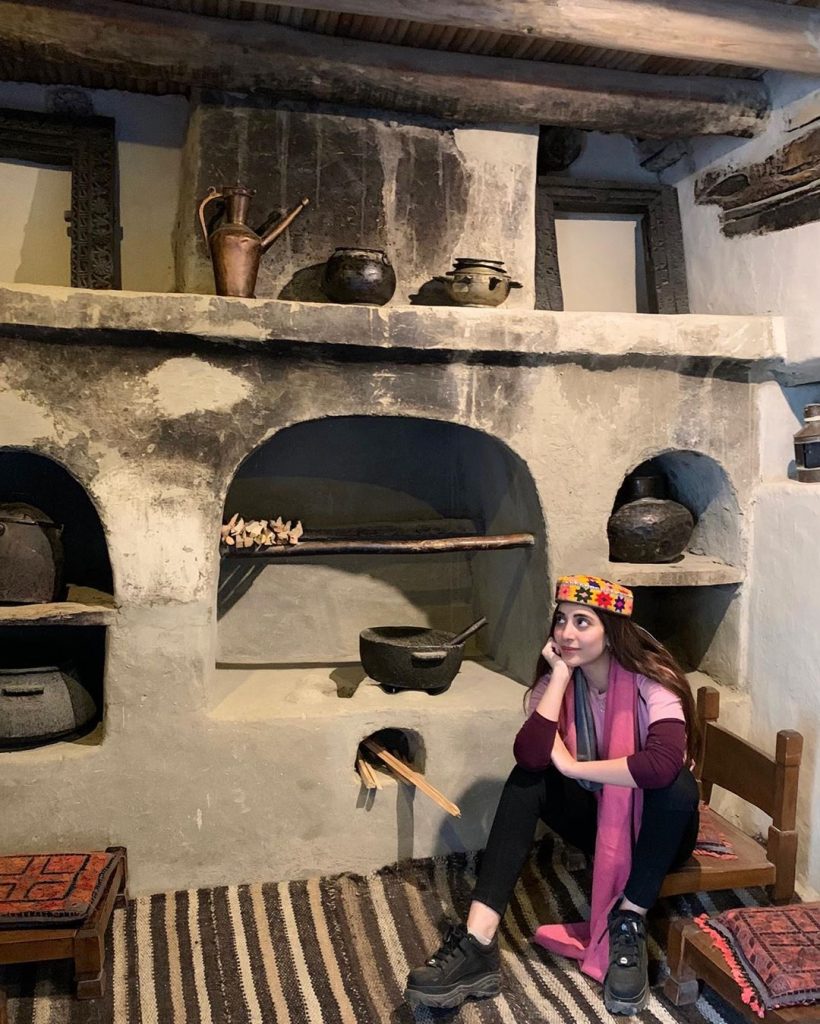 The little town behind Urwa is Satpara Village on way to Deosai. Deosai is the second highest plateau in the world, 12000 feet above sea level.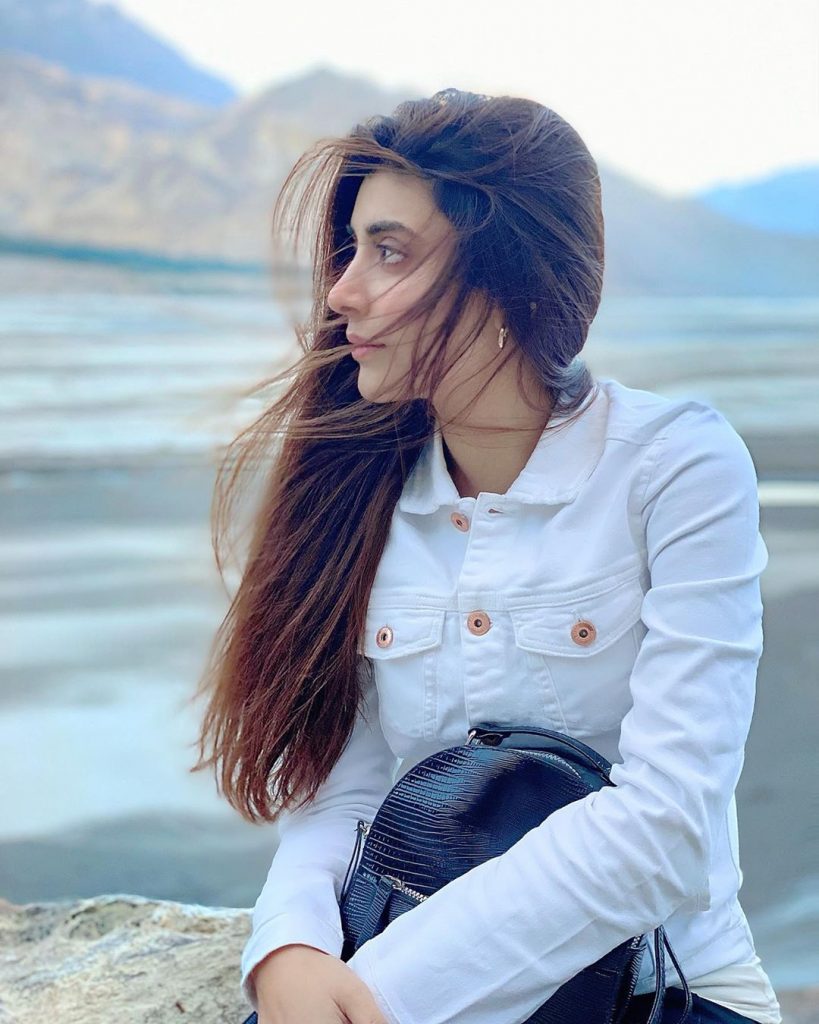 Such a breathtaking view is shared by Urwa Hocane, from Indus river Skardu.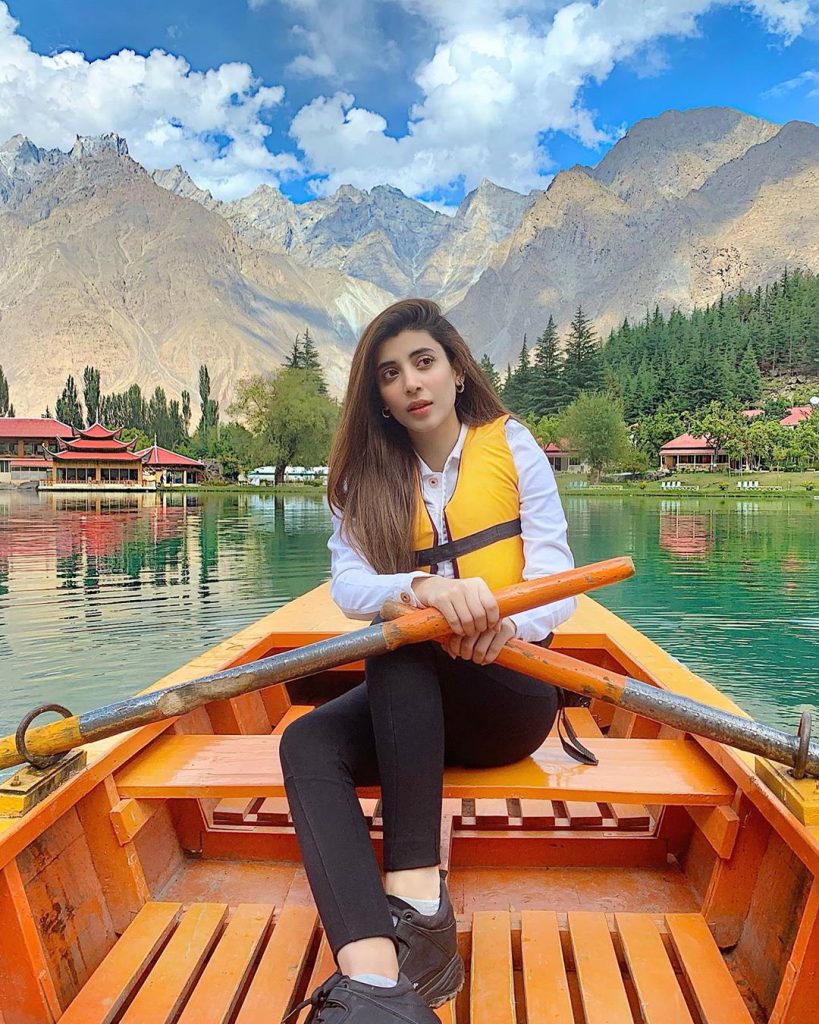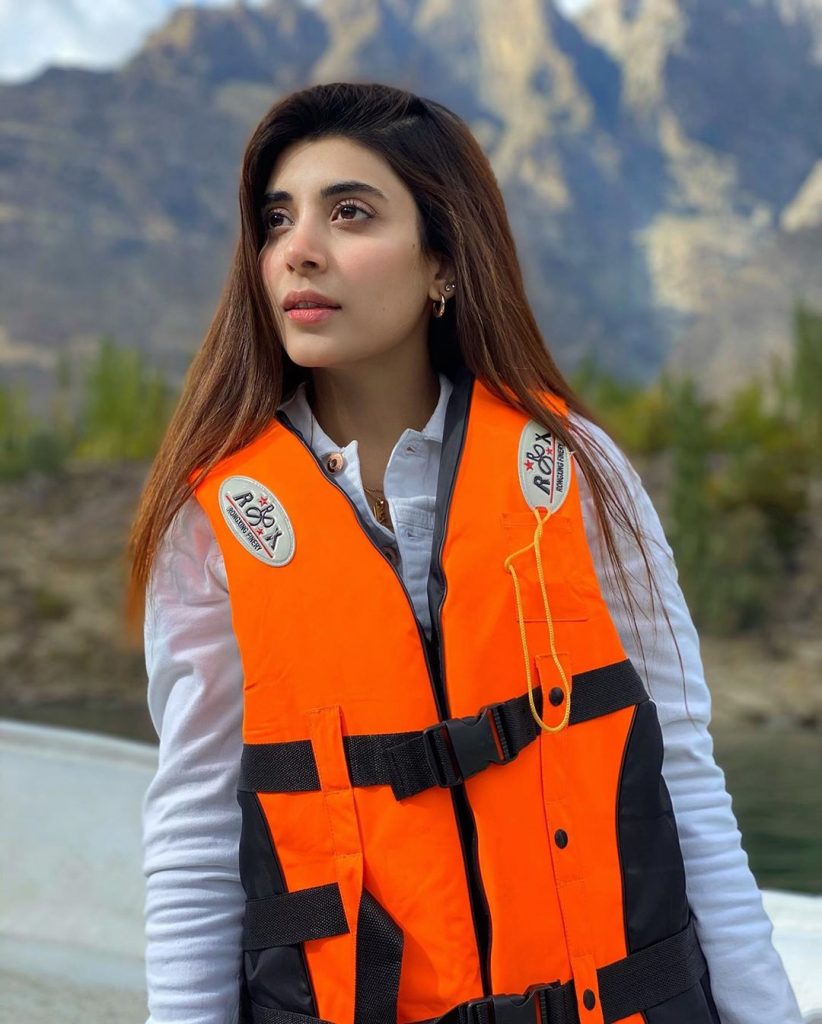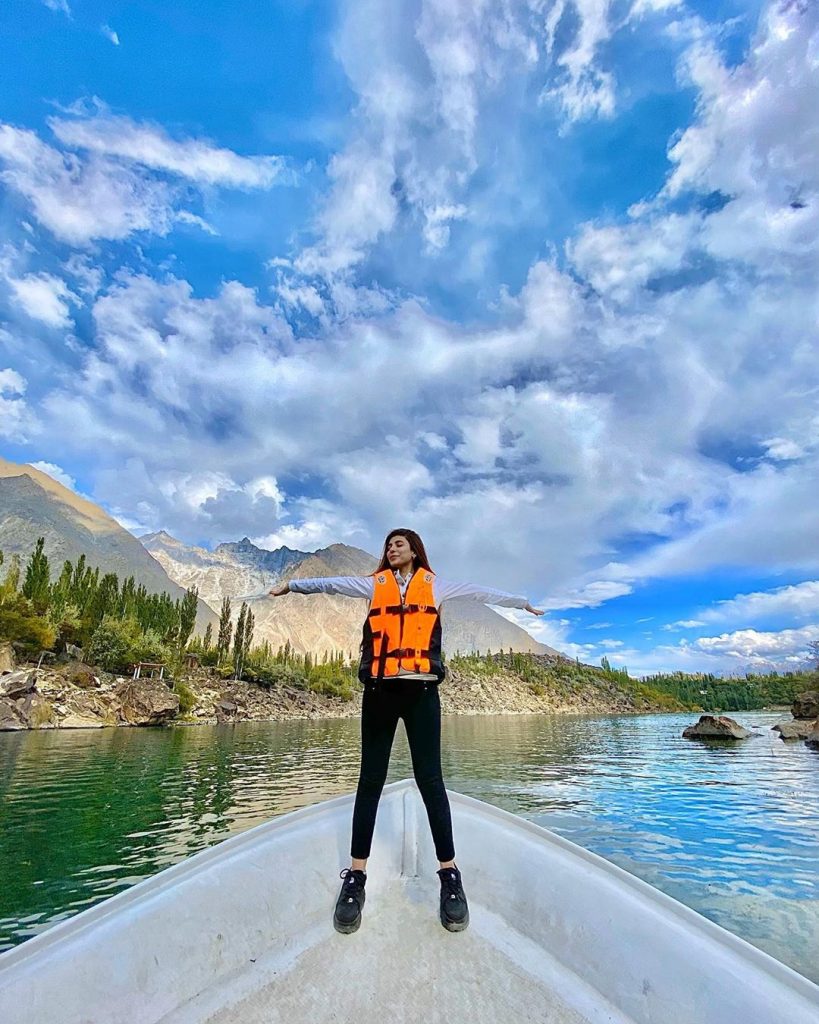 Felt like a travel milestone achieved, says Urwa.