Usman Mukhtar visited fast university and attended a climate change seminar in Islamabad. He talked on depression and the feelings one develops after being neglected by the society.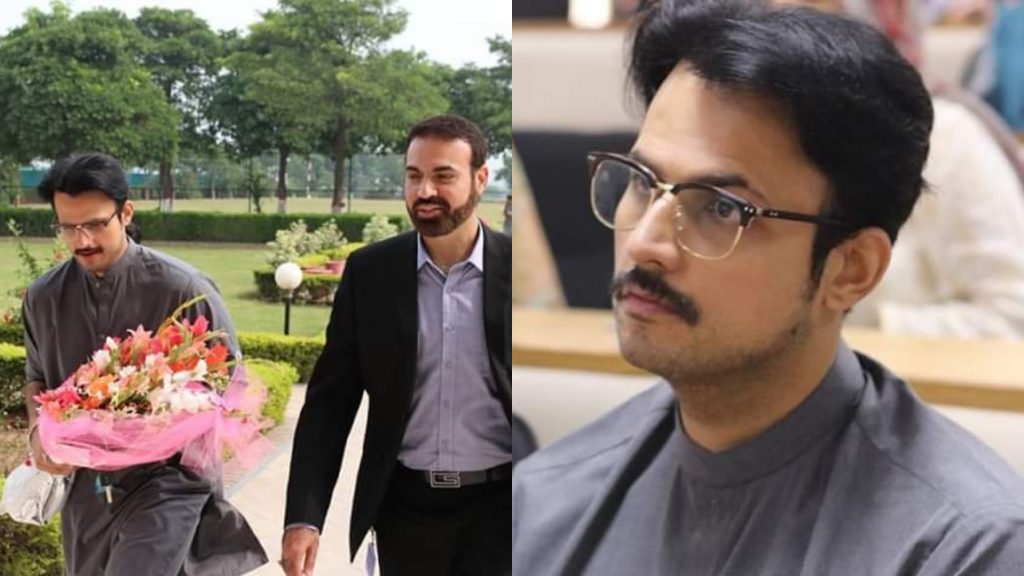 He said, "We all have the power to do something bigger than ourselves. I will keep repeating this because it is all linked to each other. There are so many cases of (non clinical) depression due to a feeling of worthlessness. It's usually laziness, your world and the world we all live in burns as you sit and watch. This is something you can be a part of and make a change for something that is bigger than yourself and will resonate when you're gone. I was lucky to be invited by #FastUniversity for a Climate Change Seminar with our climate minister zartajgull official and Assistant Commisioner Industrial area. We are all in it together. Are you going to do something about it? "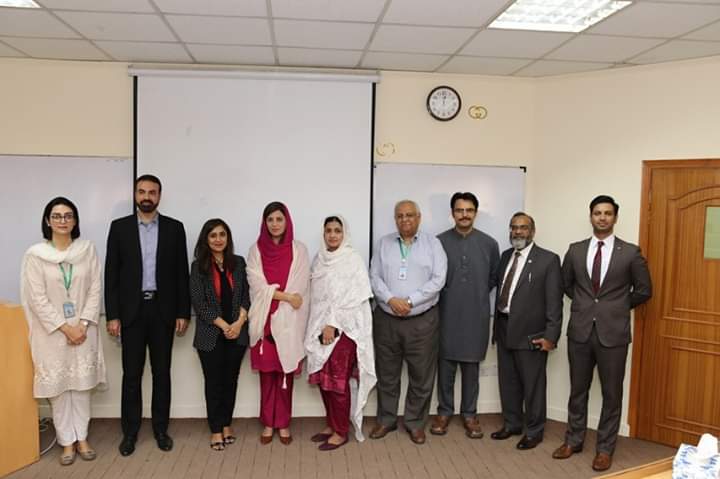 It is a great thing that our actors have taken up this responsibility of educating the masses. It is good to play positive part in educating the society.
What we found new was his look with mustache. It seems that the get up is for some new project as we haven't seen him with mustache before.