Vasay Chaudhry asks Ayesha Omar her Age on TV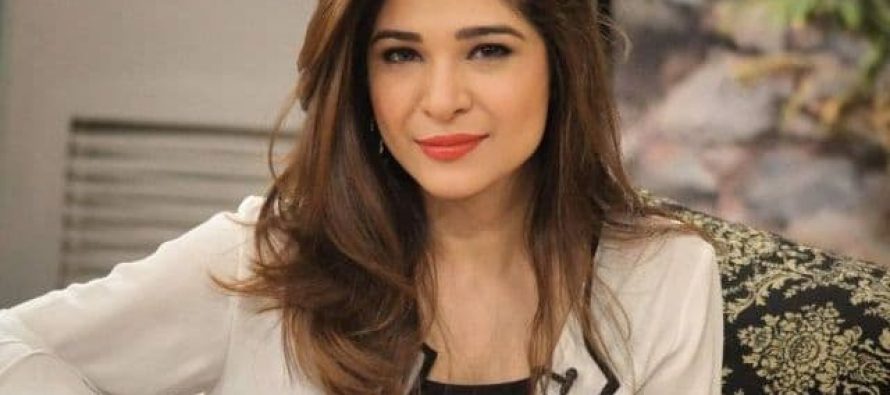 What is the saying?
Never ask a man his salary and a woman her age. Vasay Chaudhry totally ignored this and straight up asked the beautiful Ayesha Omar her age!
Faisal Qureshi was also present when this happened and his reaction at the answer the actress gave was priceless. He definitely wasn't expecting the host to ask the female artist this question, without any warning whatsoever.
Ayesha Omar is among those Pakistani actresses who have crossed their 30s' and are still single. So do you think she answered the question? If yes, then was it an honest answer? Watch the video to find out:
...
---