Indian actor Vivek Oberoi has recently met Muniba Mazari in Malaysia and his smiles and excitement show that she has enchanted him as much as she does the rest of us with her smile as wide as the day and her heart as big as the oceans.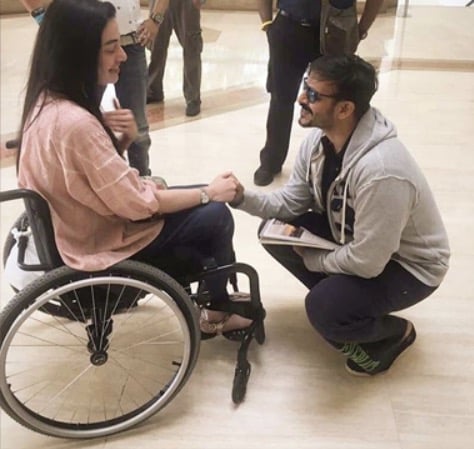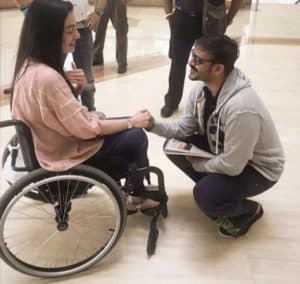 While you would never wish that fate upon anyone, it's not easy being unimpressed by the life she has been leading after the tragic accident that left her paraplegic. If you could describe her persona in one word, it would be hope, and we are not the only ones who have had our days brightened by her. Vivek Oberoi is also all smiles around her. They have a lot in common, least of all the will to make this world a better place for the underprivileged.
They met cancer patients in Malaysia and raised money for their respective charities and spent some very happy moments together. And it makes us so very happy as well that he met the one person from Pakistan, whom we all are so unanimously proud of.