Asad is a handsome and consummate Pakistani actor and a model who is a part of this industry since 2009 and has been a part of many Dramas. Asad tied the knot with Zara Noor Abbas, who likewise belongs to showbiz industry. Asad Siddiqui was recently spotted in an interview with "Fuchsia Magazine".
Asad Siddiqui while talking about his wife Zara, mentioned that "Zara is really very caring and loving. She's very empathetic. Zara has the ability to keep everyone together with her love, this is what attracted me the most."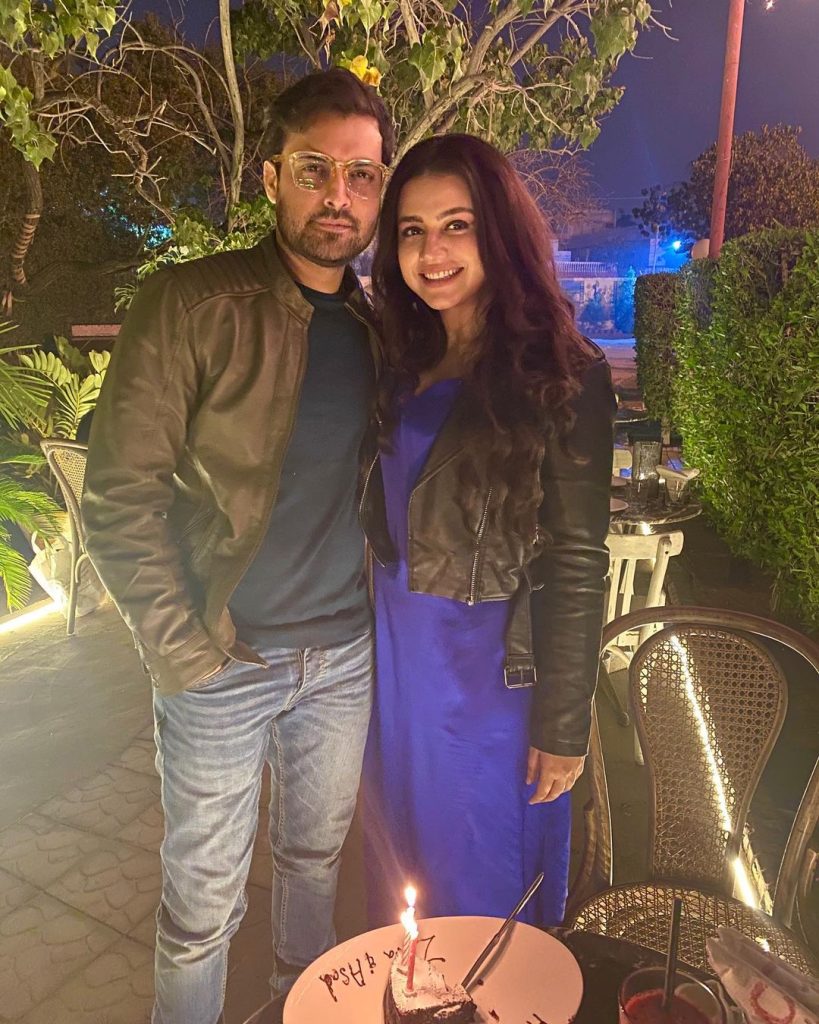 "My family loves Zara more than me. Now Zara is on number one and I'm on the second number after Zara. My entire family praises Zara, that she's such a nice girl", added Asad Siddiqui.