Mawra Hocane and Ameer Gilani became the most famous on-screen couple in the industry as soon as they were starred together in the drama serial Sabaat. It was Ameer Gilani's second drama. The firing on-screen chemistry of Mawra and Ameer made everyone fall in love with them. It was later on, revealed that Ameer and Mawra were also classmates in law school. The friendship between Mawra and Ameer made everyone assume that something is cooking between them.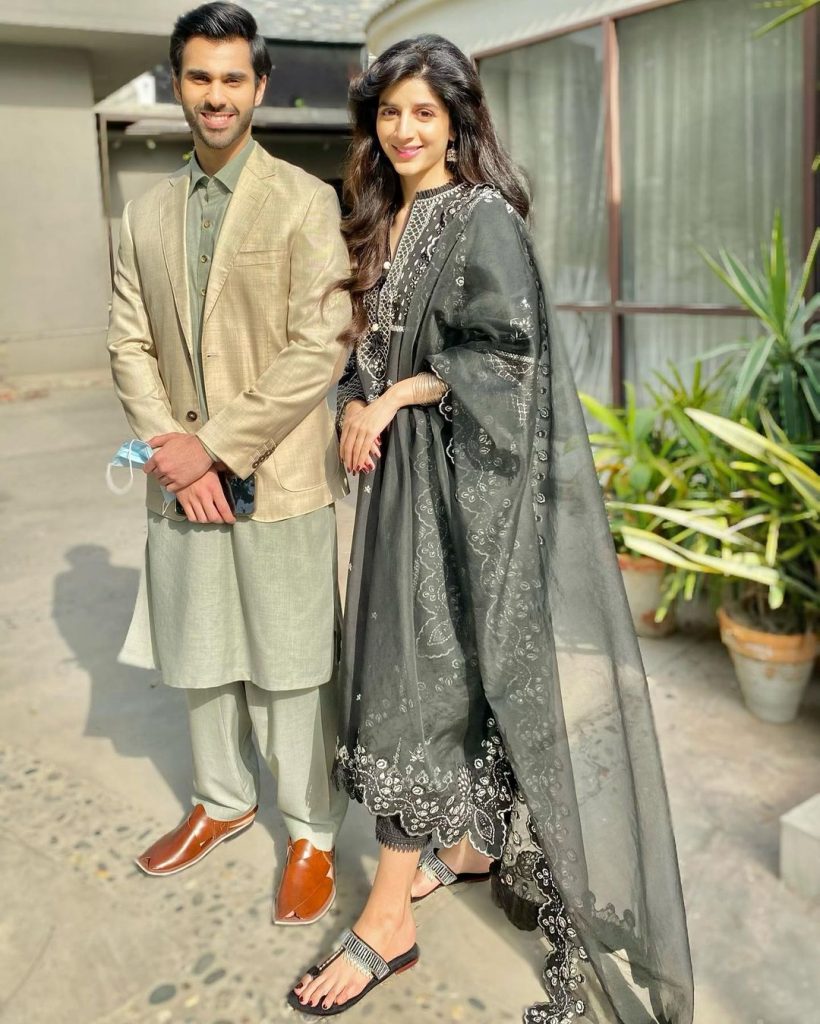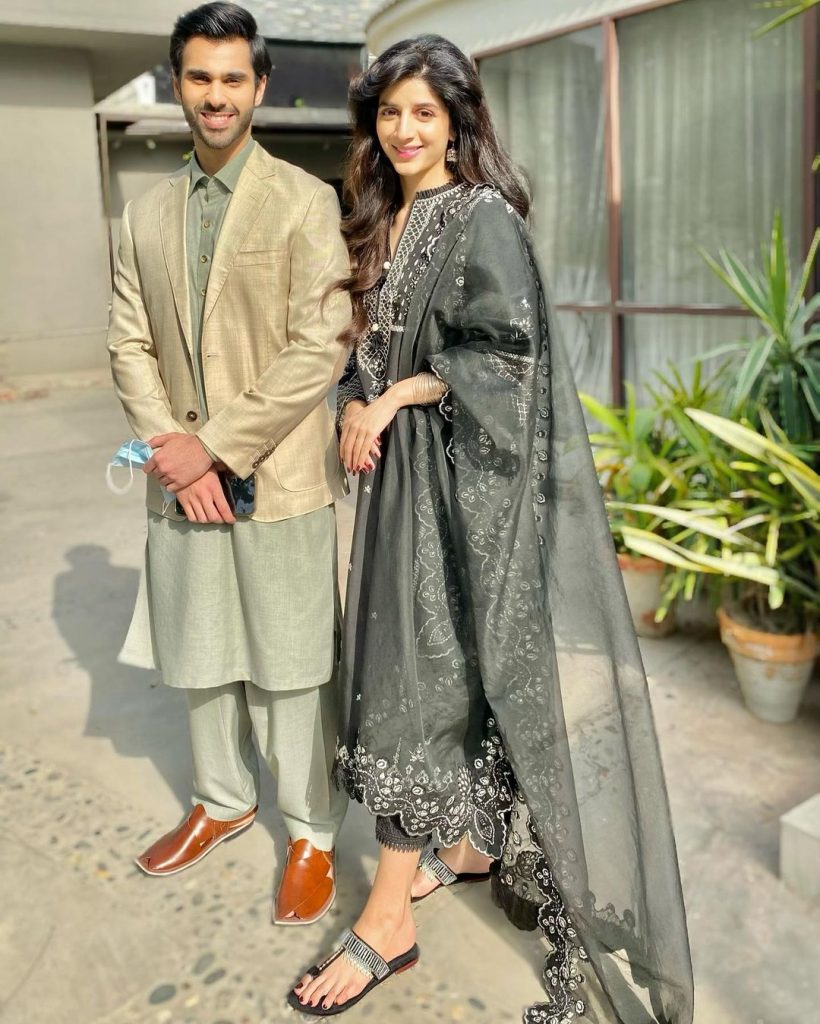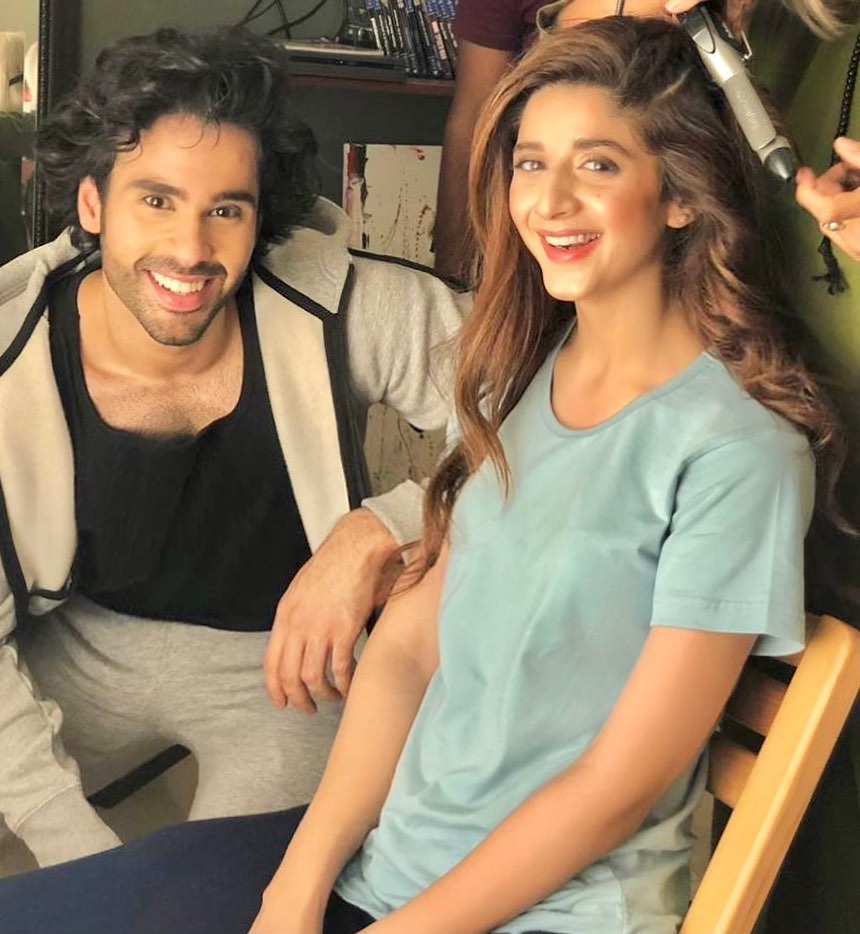 Ameer Gilani and Mawra walked on the ramp together on Bridal Couture Week. Ameer and Mawra used to comment under each other's posts, uploaded pictures with each other also Mawra was really close to Ameer's family. People were eagerly waiting for an official announcement from them but to everyone's surprise, Ameer and Mawra unfollowed each other on Instagram.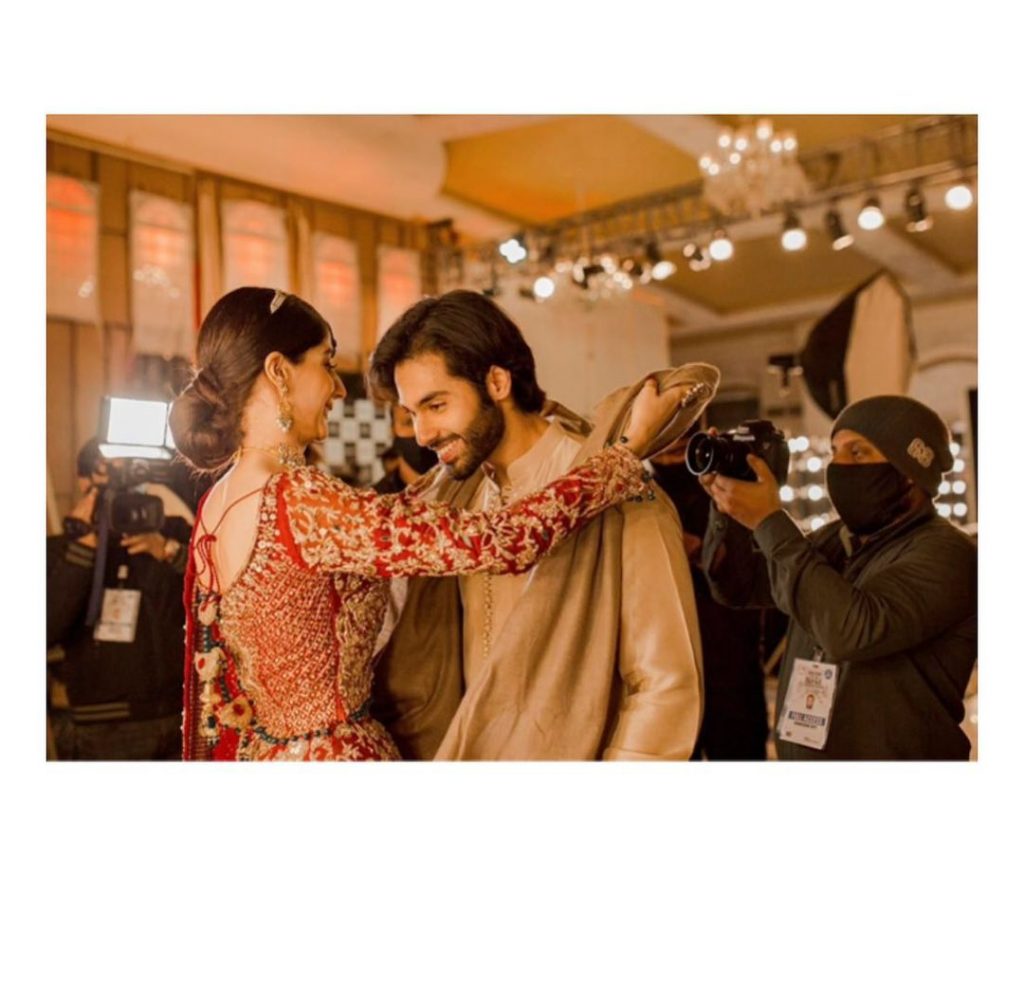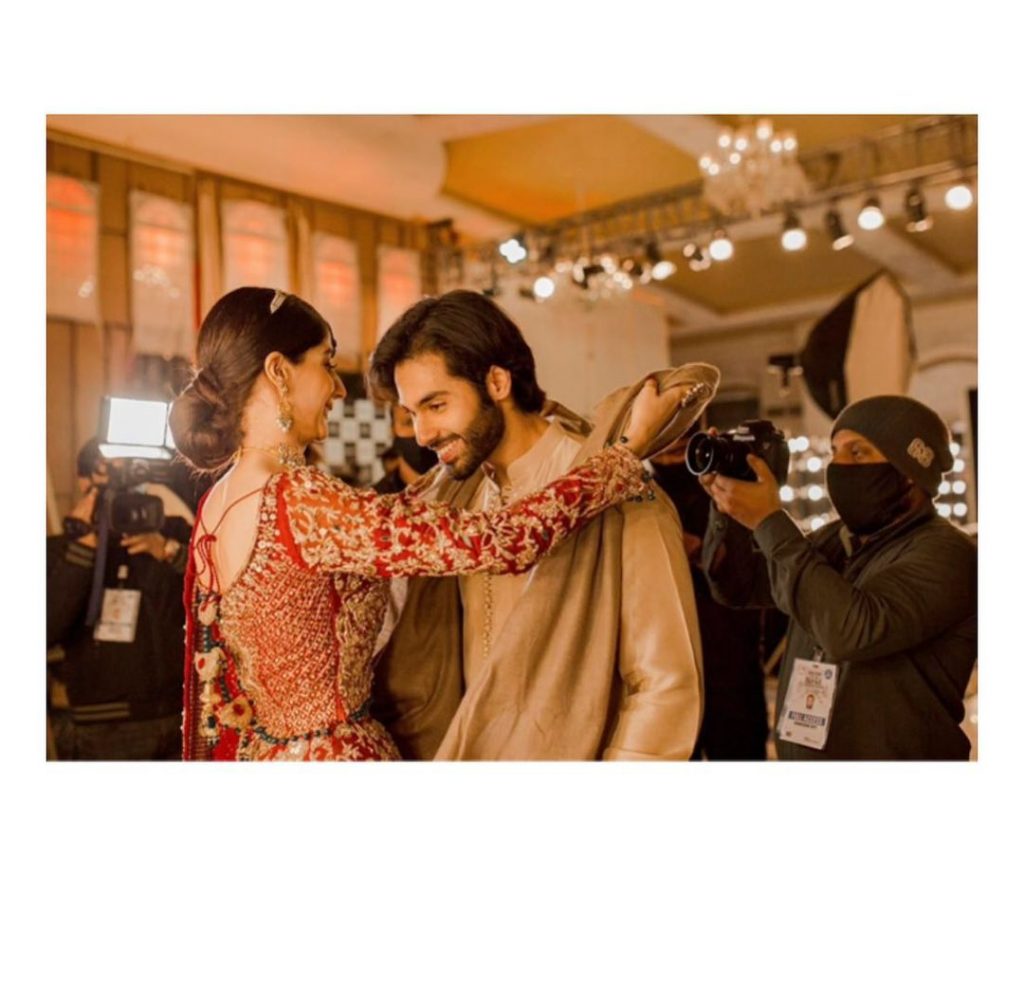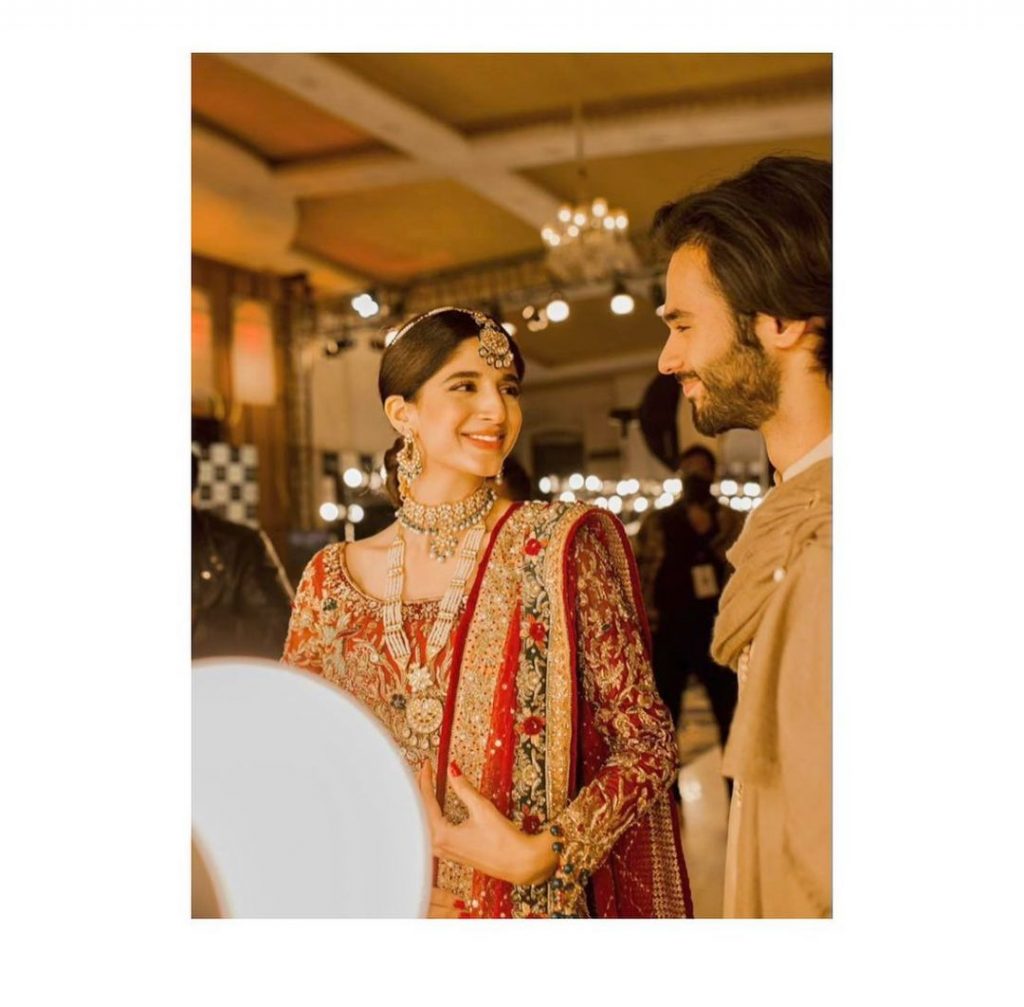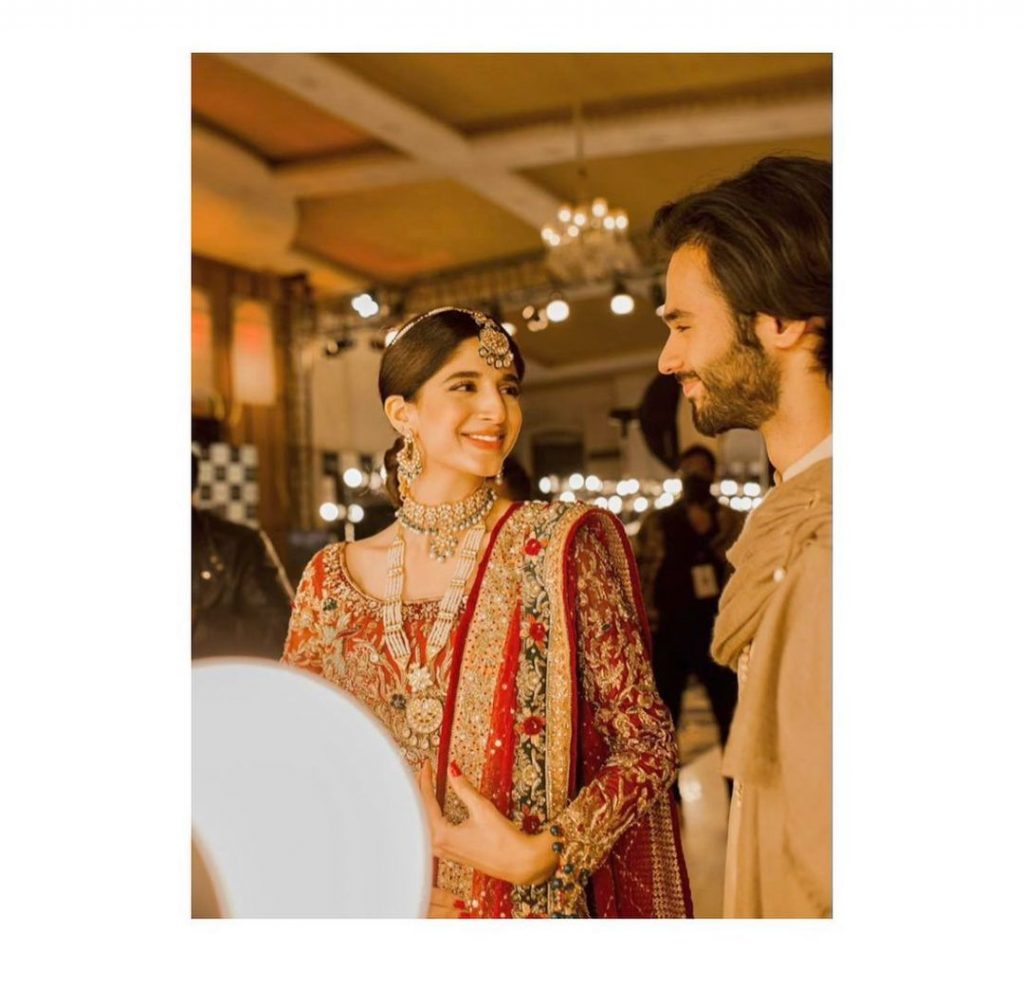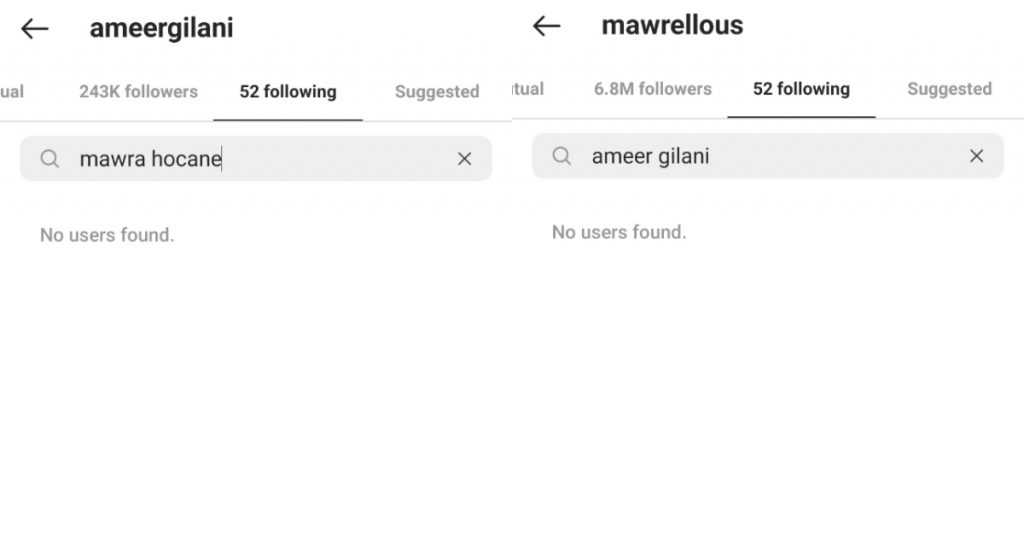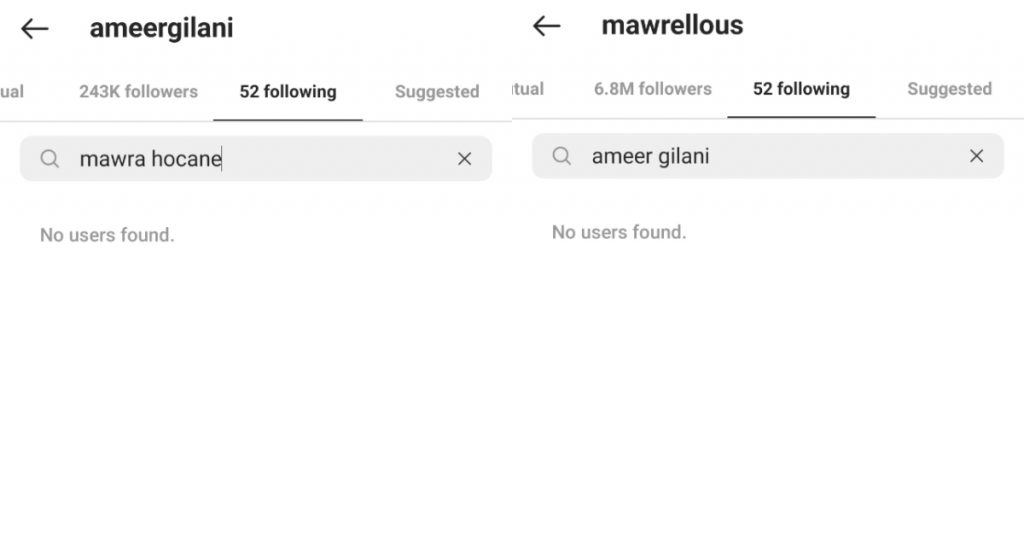 In today's day and age, we all know that unfollowing on Instagram means the end of a relationship or friendship. Mawra's Insta Stories also seems somewhat dubious.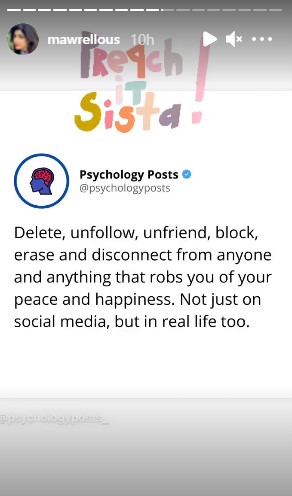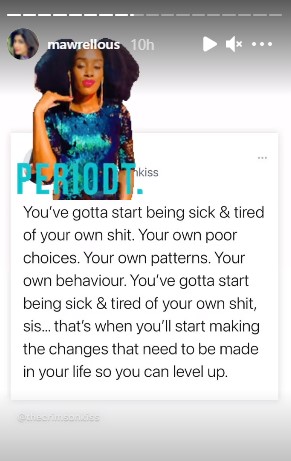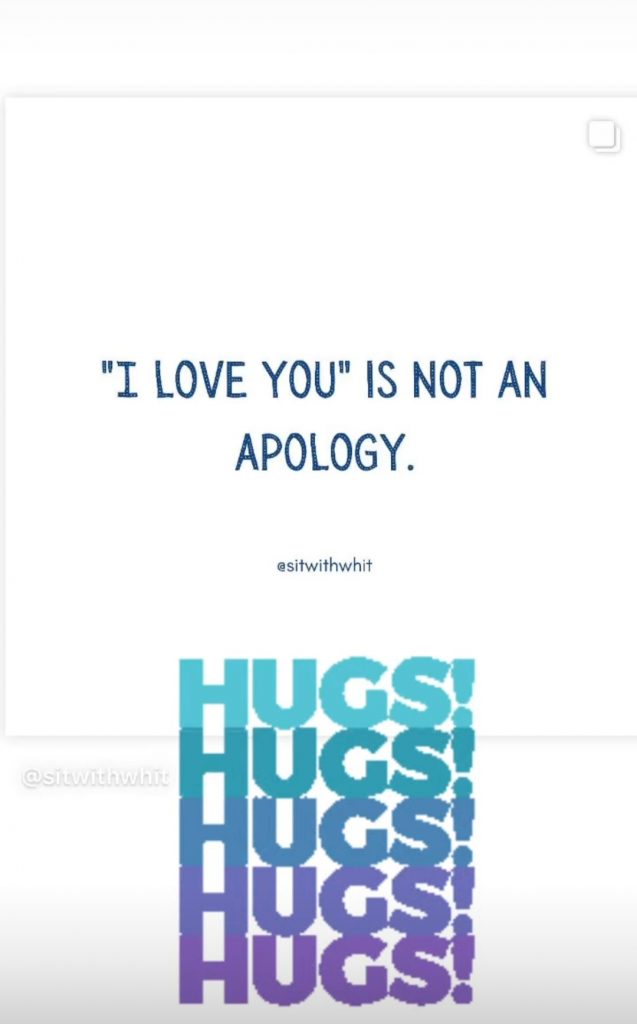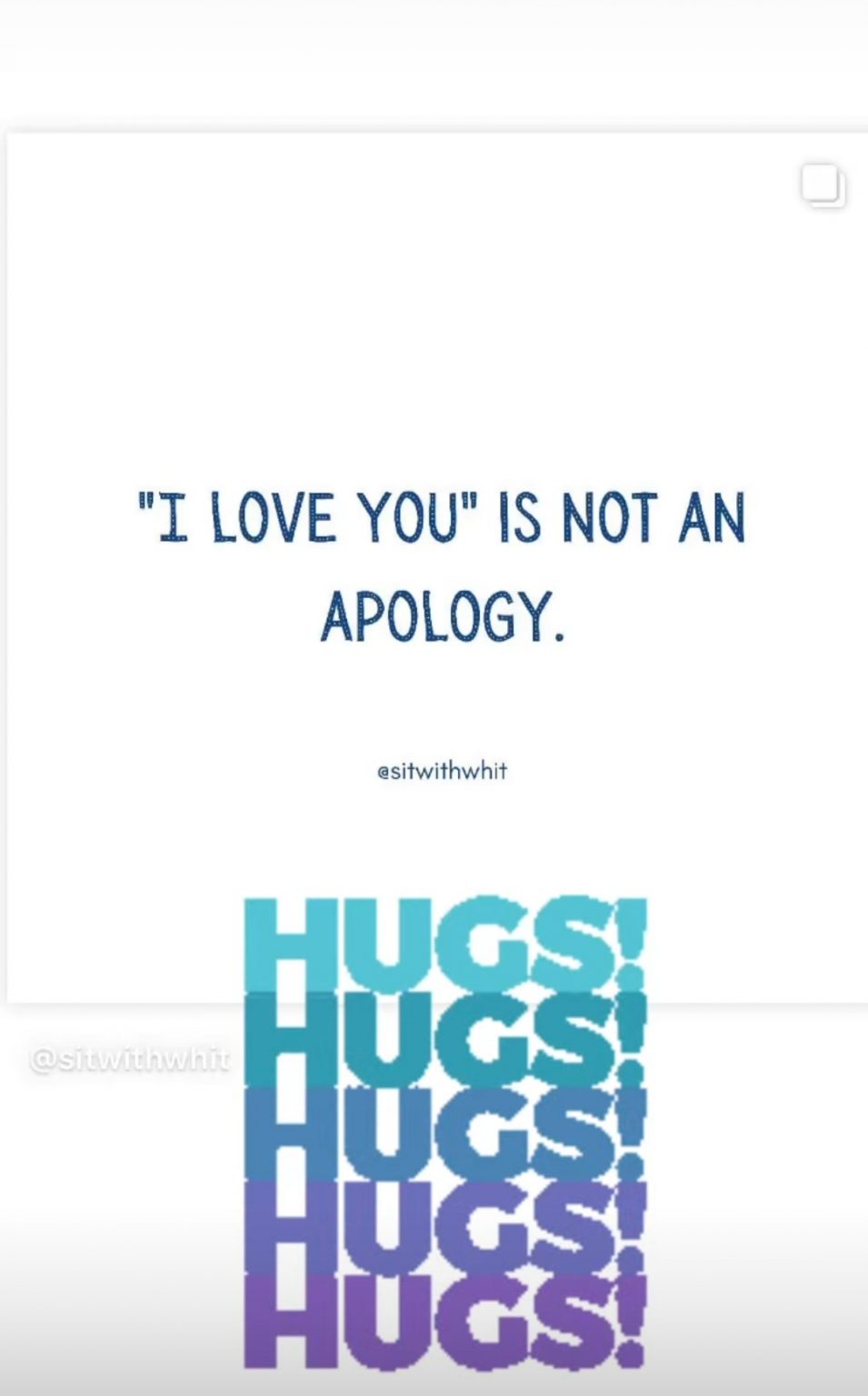 Have you guys read the story? What's your take on this matter? Want to add something to your story? Feel free to share your views with us!