Yashma Gill is a versatile entrant in the industry. She has done many different roles in a short span of time and proved she can do best in any character she gets. Yashma has a lively personality, a great sense of style and works passionately for animal rights. However, who is Yashma Gill's celebrity crush?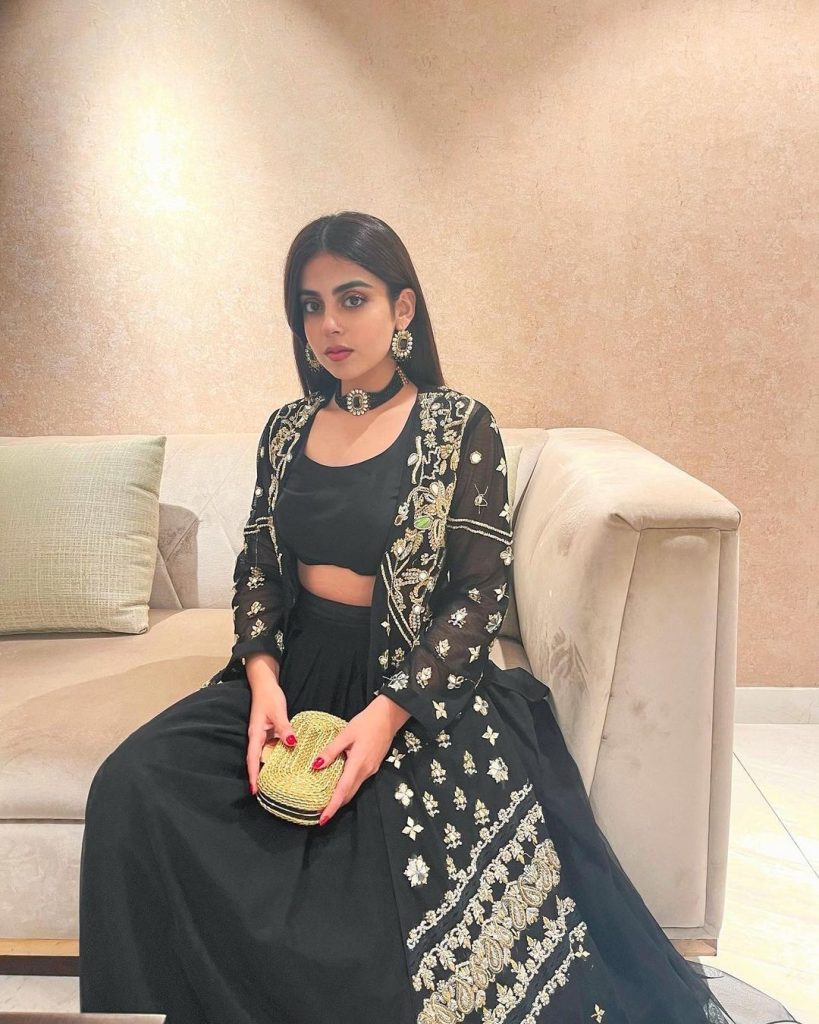 Yashma shared that she never had a celebrity crush but once she started watching Vampire Diaries and got a huge crush on "Damon" aka Ian Somerhalder. she got super obsessed with the character and even went to LA once so she could may be bump into him somewhere.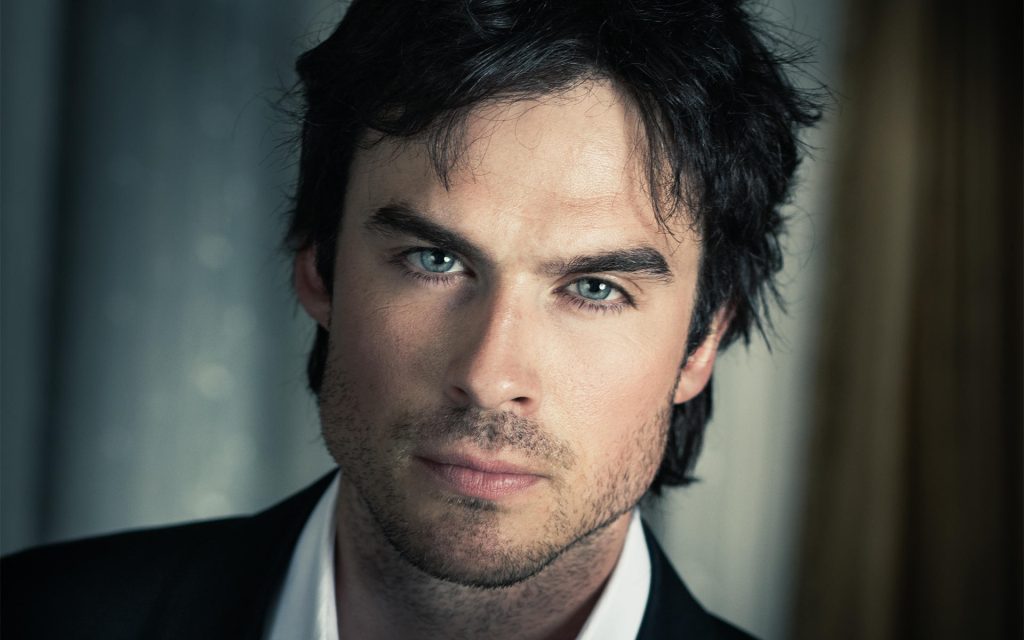 She said that she had his picture printed on her bedsheet, her mugs and even her phone cover. Yashma further said that she has never had a crush on anybody else though. She even knew Ian through his character name only.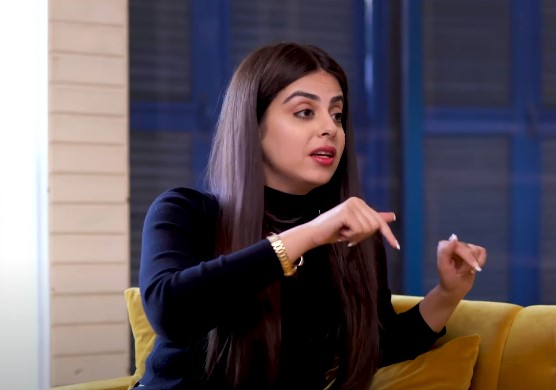 This is what Yashma revealed: