Internet sensation Taher Shah is famously known for singing catchy and unique songs. It's surprising to know that he is a Karachi based businessman which shows he is a daring man who followed his passion for singing.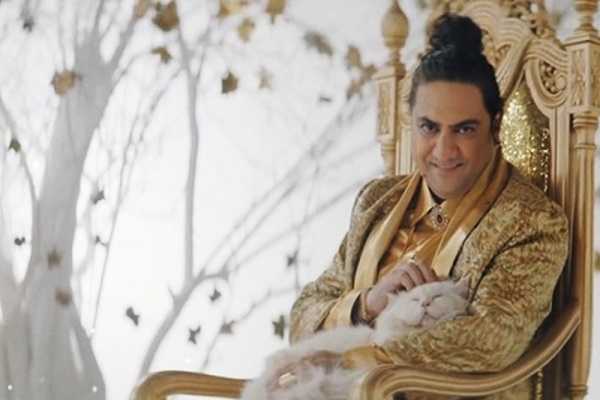 Taher Shah is trolled and mocked for his music videos and voice but still, the man does not take anything seriously and keep on making music for his fans and followers.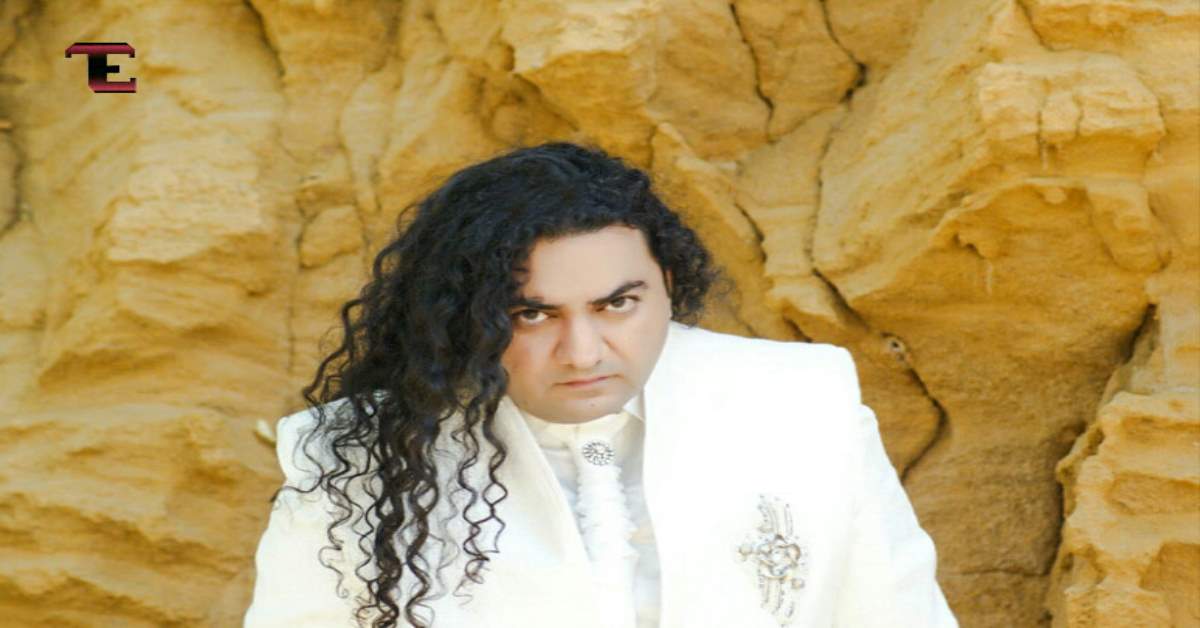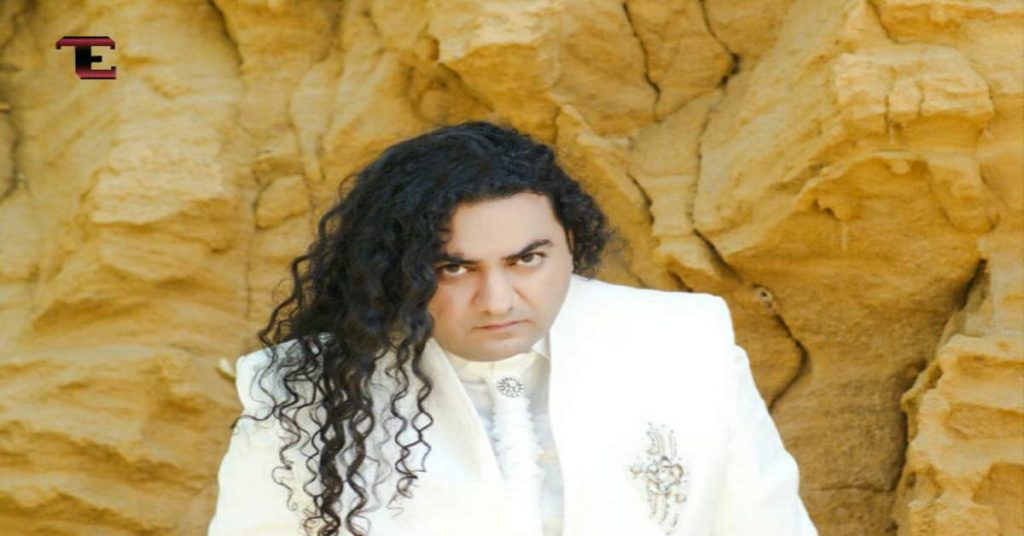 The businessman turned singer has given back to back hits. In 2013, he released his first song 'Eye to Eye' and after three years he came back with his much popular song 'Mankind's Angel'.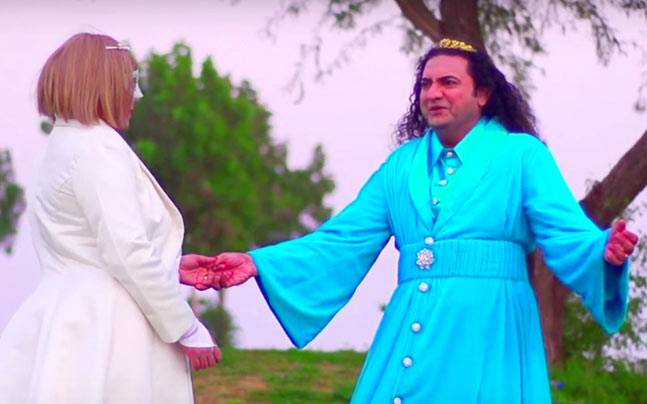 Finally, he is back again to entertain his fans with the release of his brand new song named 'Farishta'.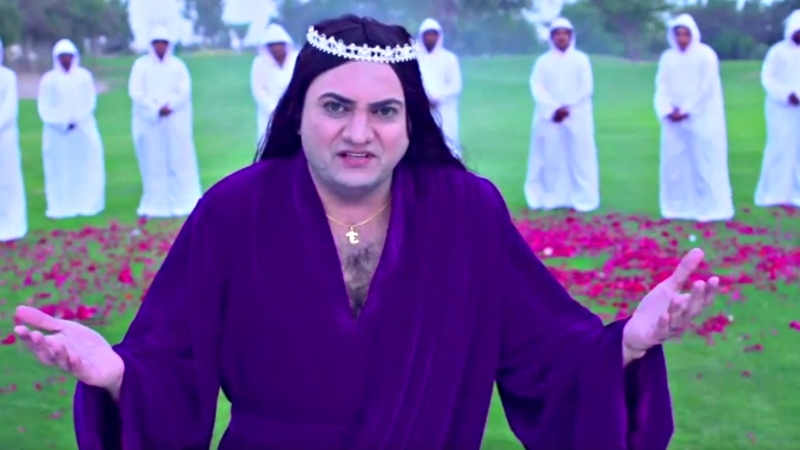 Eye To Eye:
Taher Shah stepped into the world of entertainment in 2013 when he released his first song 'Eye To Eye' which people loved or maybe loved hating it.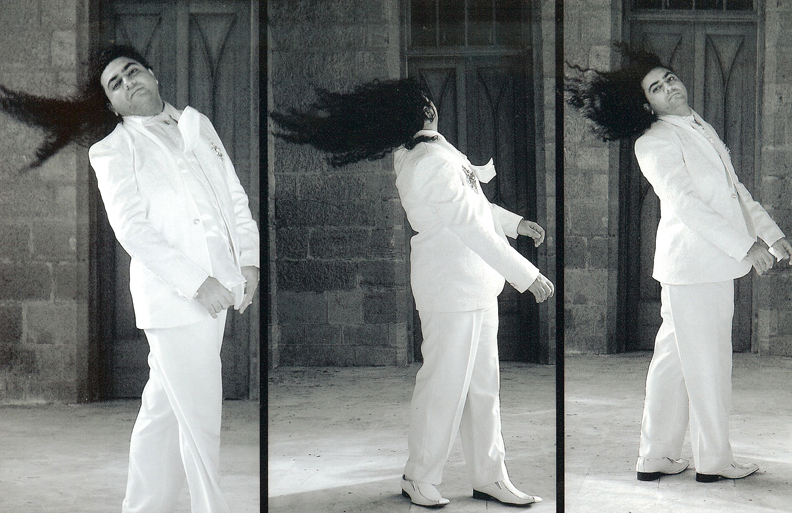 He worked hard for his first song and it took him around 20 years to write the lyrics of his classic epic song. His song became viral on the internet which made him 'overnight internet sensation'.
After his song took social media by the storm, many artists and celebrities dedicated their cover songs to Taher Shah.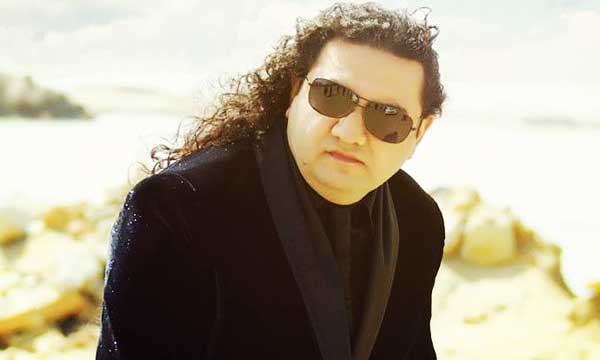 In an interview, Taher Shah shared the inspiration behind writing this song. He said, "True love starts from the eyes and then reaches the heart. This is the concept I had in mind while writing the lyrics."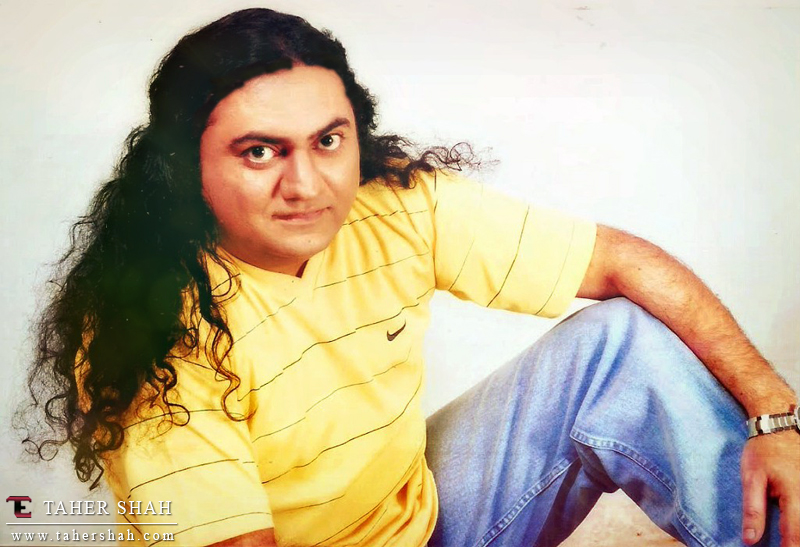 Mankind's Angel:
Internet sensation came back in 2016 again with his blockbuster song titled 'Mankind's Angel'. Overnight, social media went crazy for his song.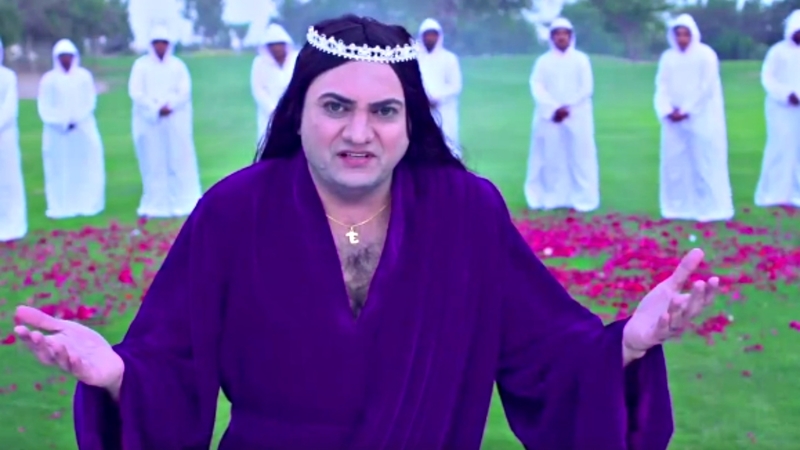 He can be seen wearing a floor-length gown with heavy makeup and a crown.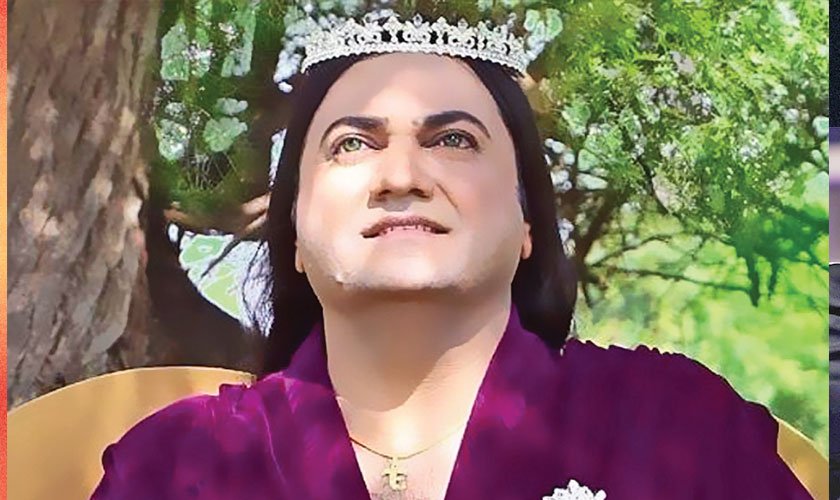 Mankind's Angel song is comprised of simple lyrics which goes like, "I am like an angel, mankind's angel, lonely for you". These lyrics gathered lots of attention from social media.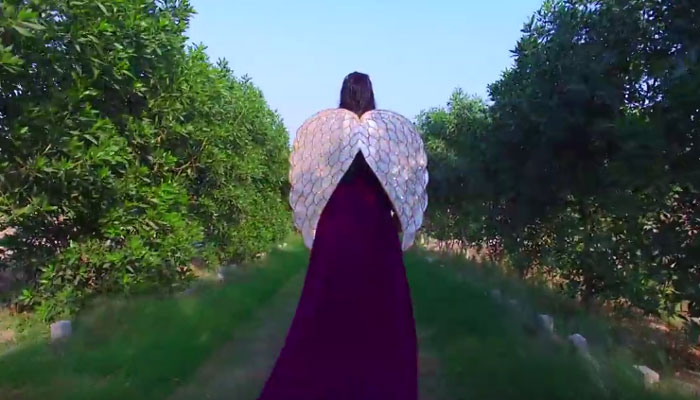 As much as it was trolled but Taher Shah's song hit 1.0 million views which made him more popular. The music video also features his son.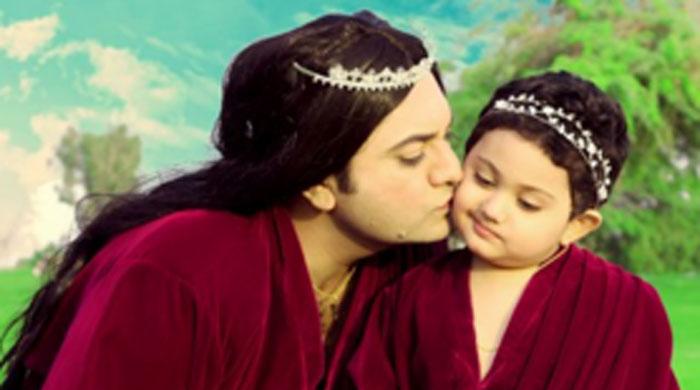 Farishta:
Who knew Taher Shah will entertain us during quarantine time but he is back here with another song titled 'Farishta'.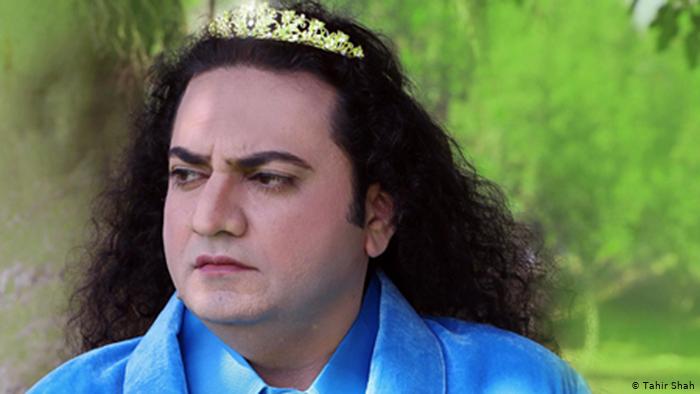 His much-hyped song is finally here for which people were eagerly waiting. This marks the first time when Taher Shah is not featured in the video of his song.
Farishta song is the translation of his previous song Angel and Twitter is going crazy for this song.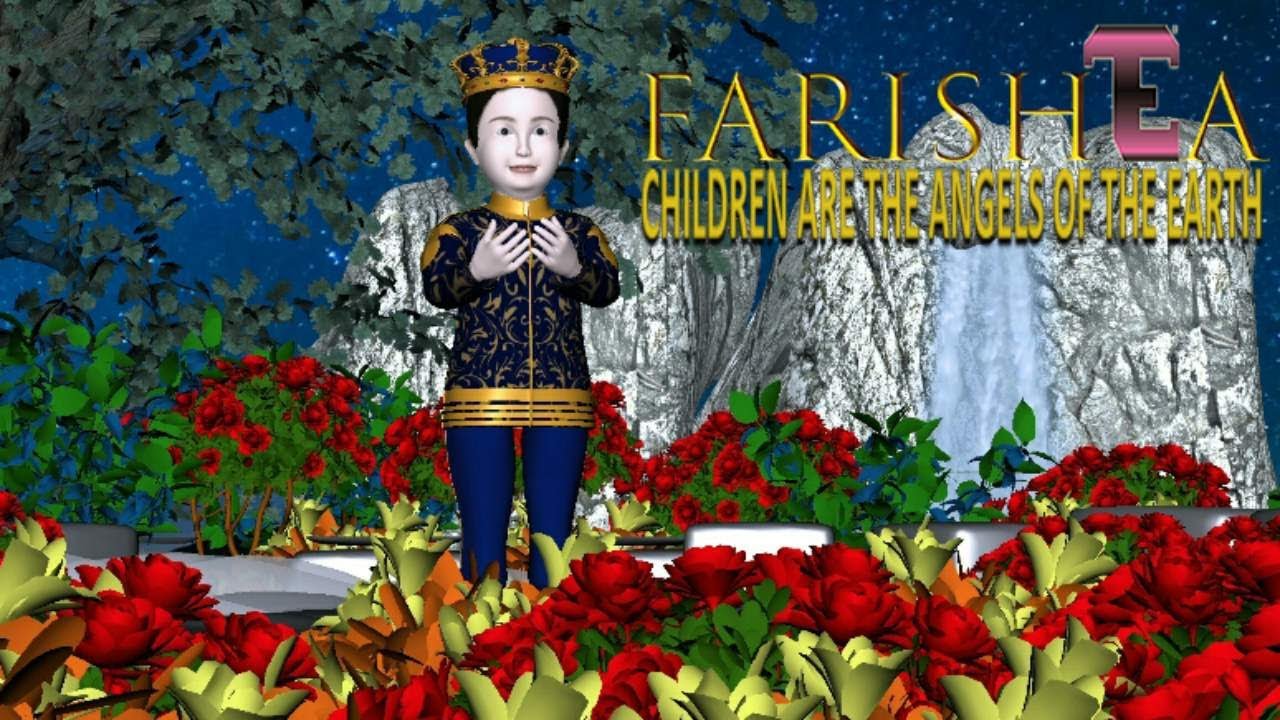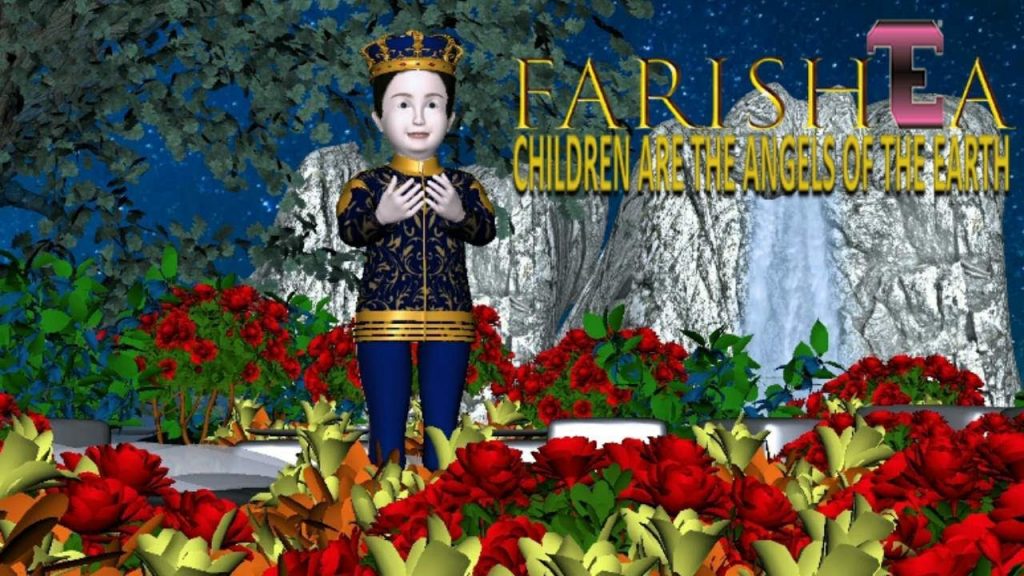 Taher Shah became internet celebrity overnight but he suffered as well and he received death threats in 2016.
Do you have something to add in this story? Share with us in the comments section.