People say that daughters are the carbon copy of their fathers and adopt their mothers personality. Becoming parents is the most blessed moment of life and Aiman Khan and Muneeb Butt consider them lucky to be parents of adorable baby girl, Amal Muneeb.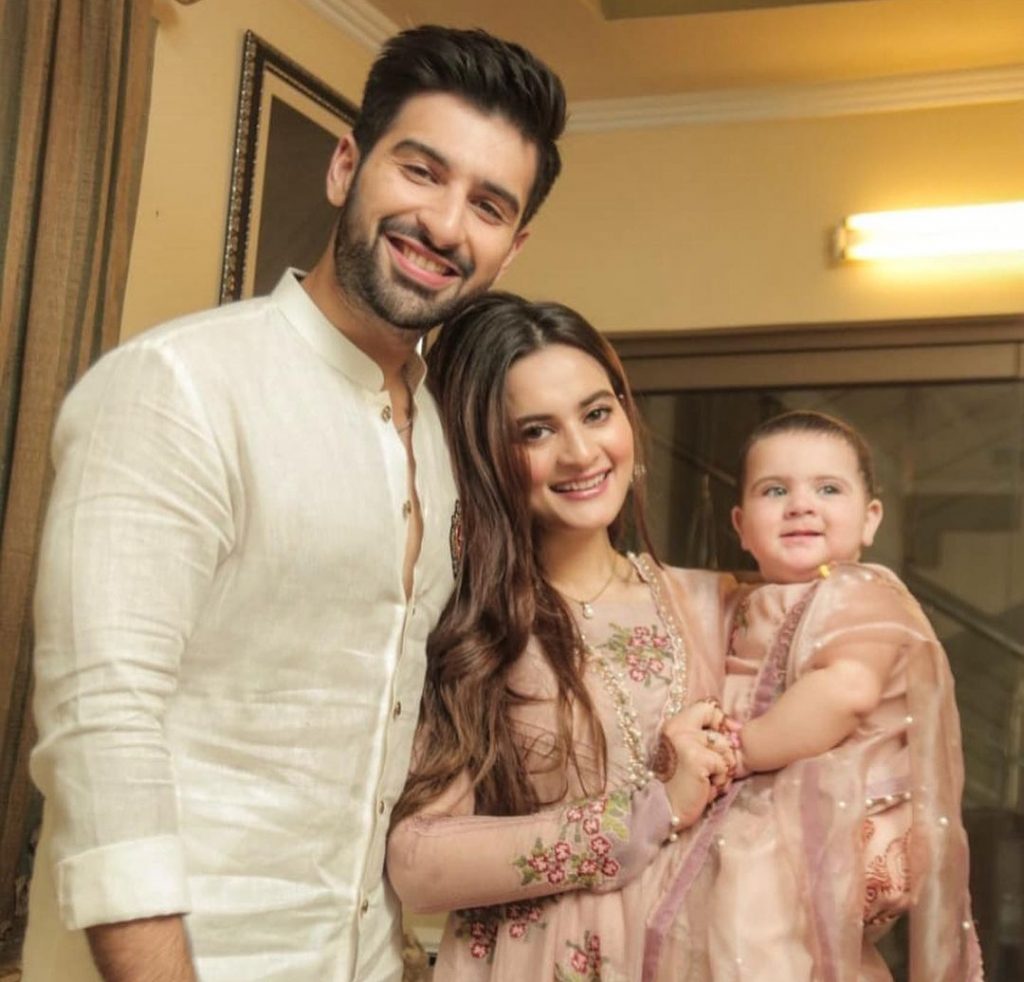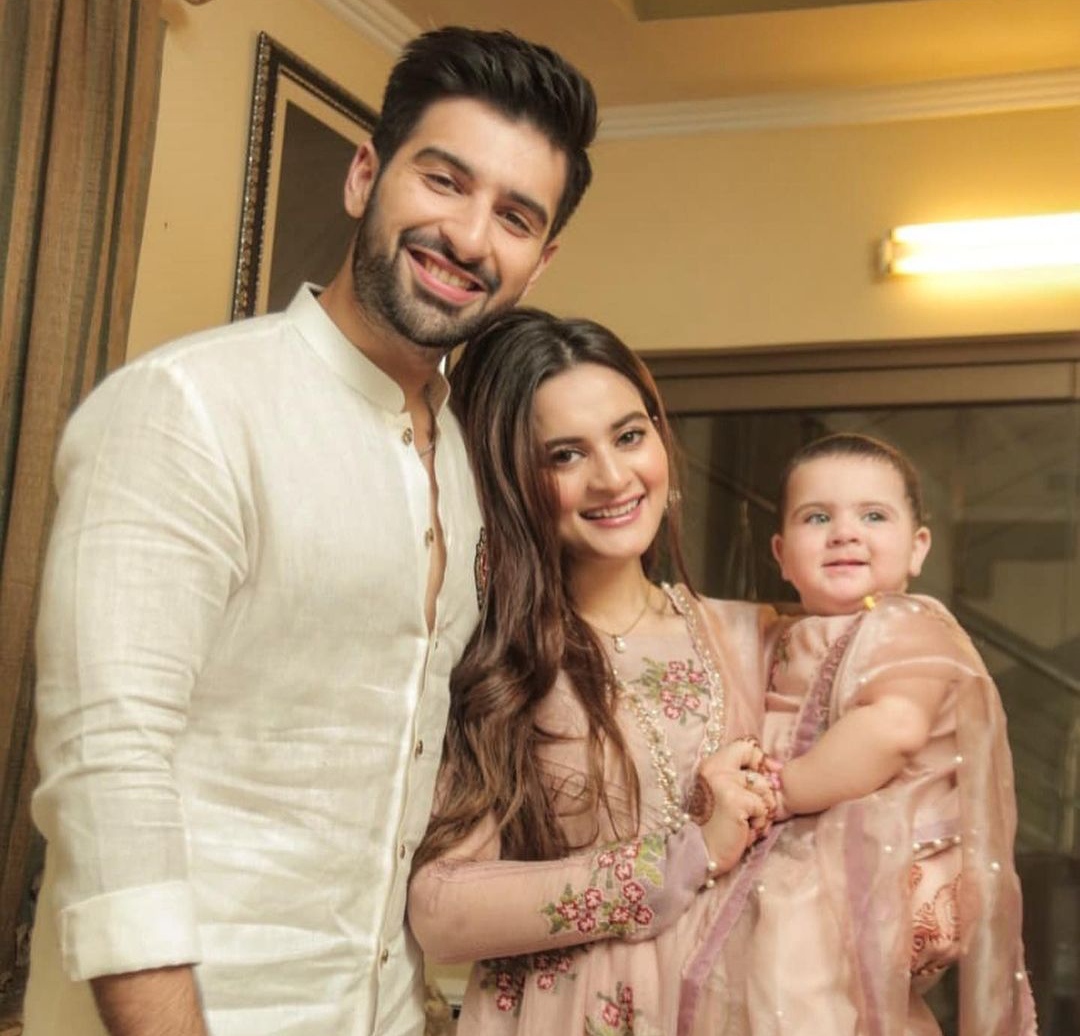 Amal Muneeb shares a very special bond with her father, Muneeb Butt. There is always a big smile on her face whenever she sees her father and he makes sure to enjoy her little funny acts. Muneeb Butt's Instagram is full of Amal and his pictures and we can't stop adoring them.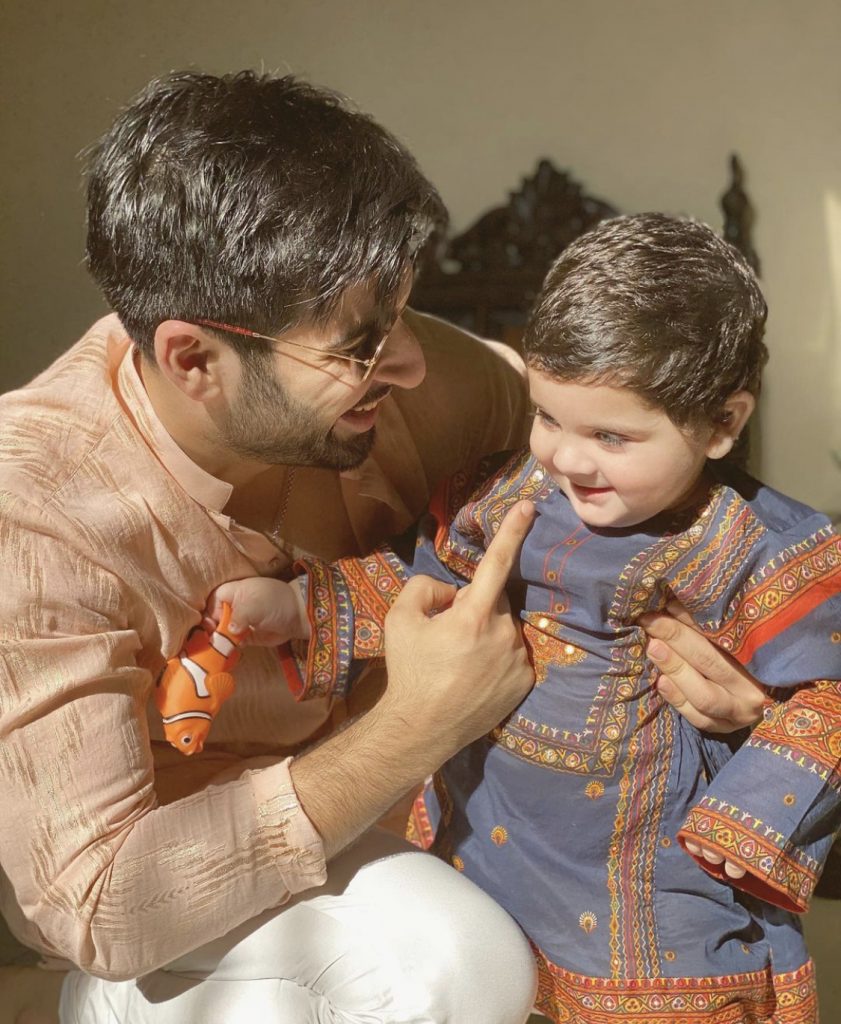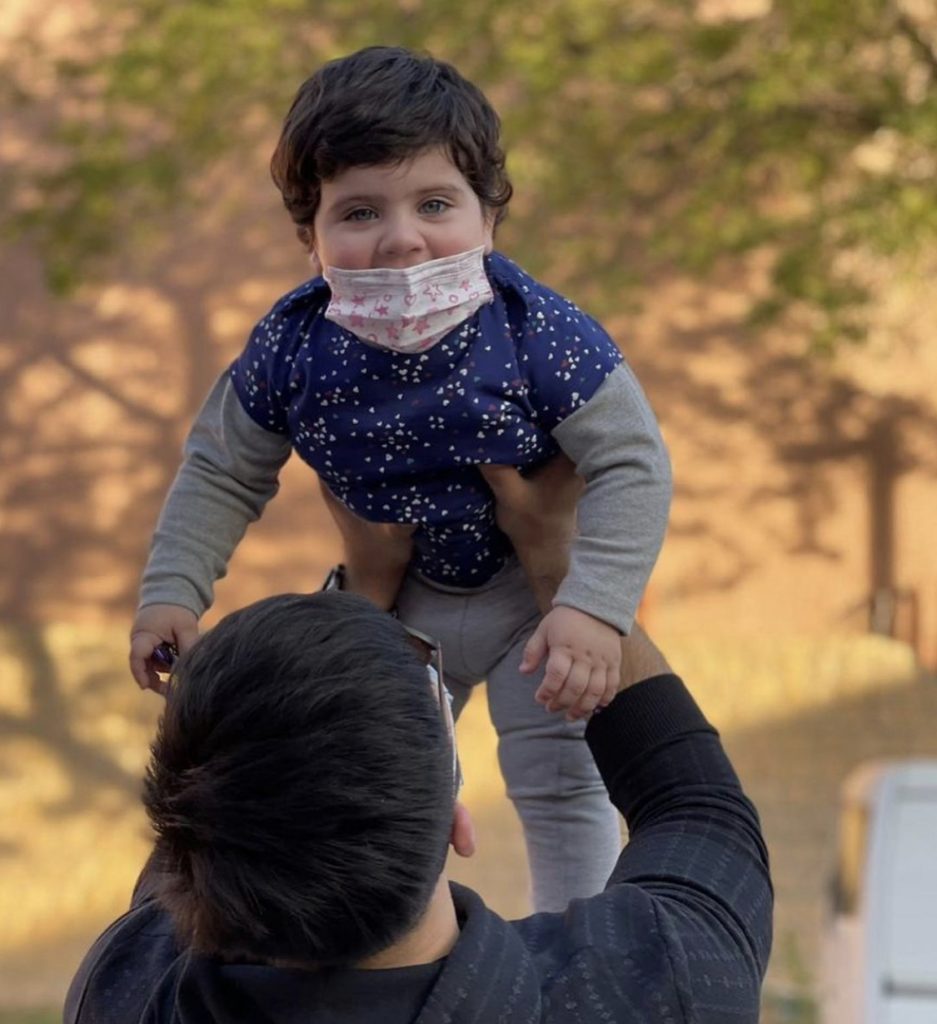 On a recent picture of Amal and Muneeb, Zahid Ahmed commented that she looks like her mother to which Muneeb Butt replied that his childhood pictures look a lot like Amal. Muneeb thinks her daughter looks just like her but Zahid Ahmed has his own point of view.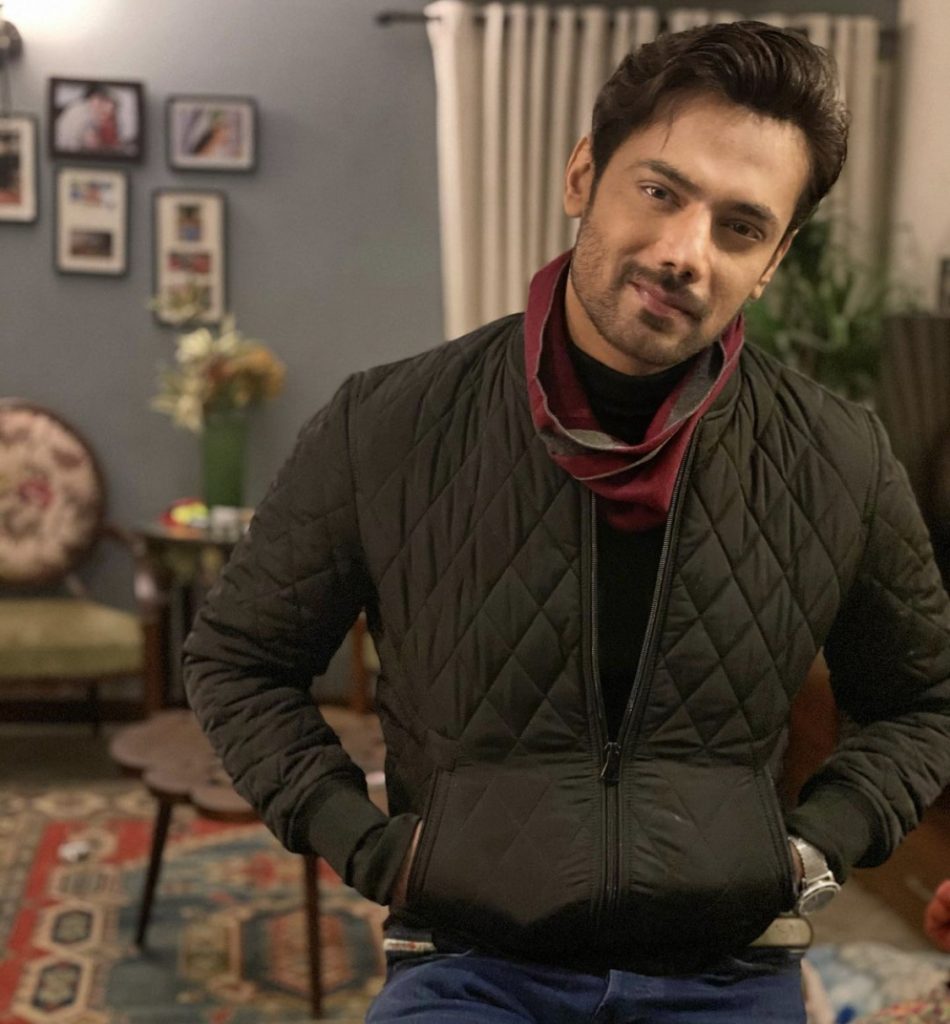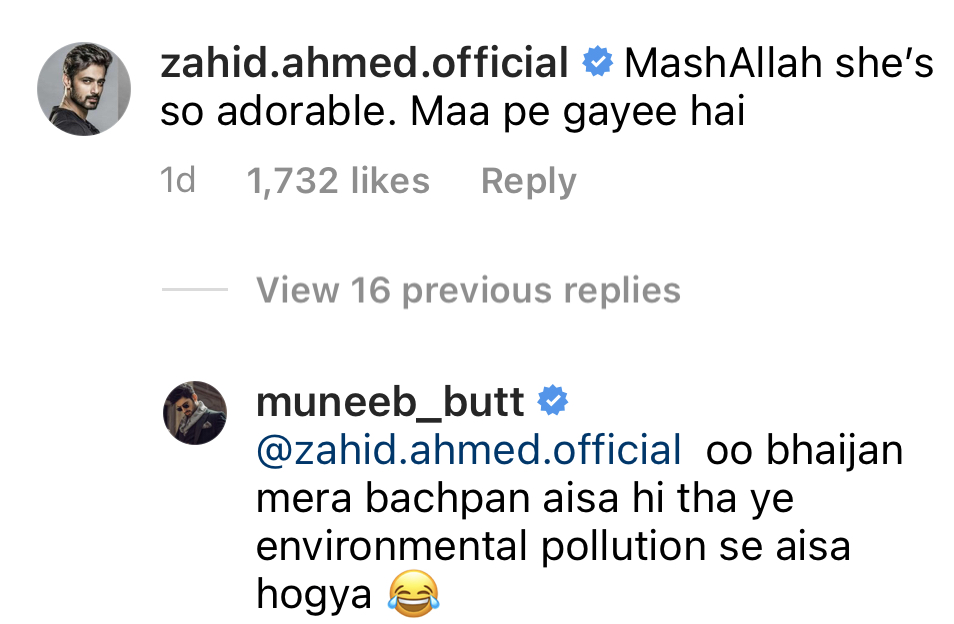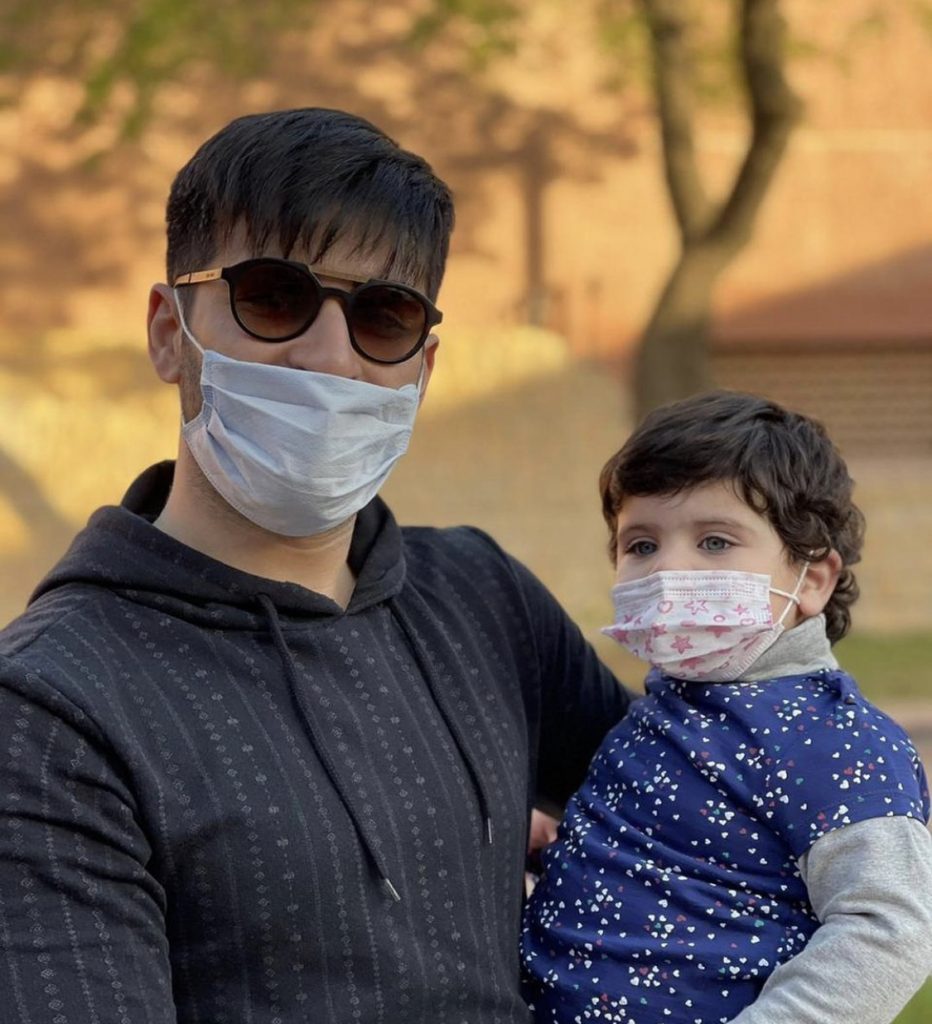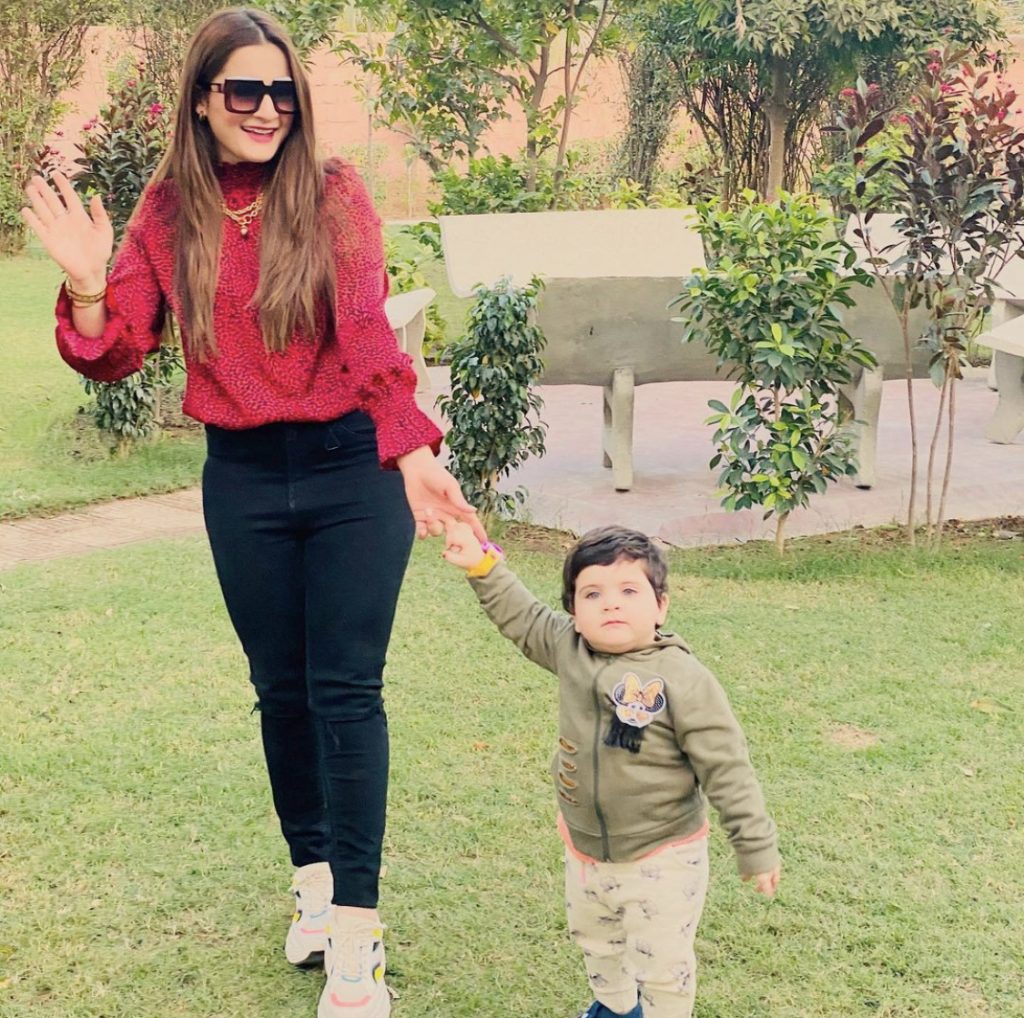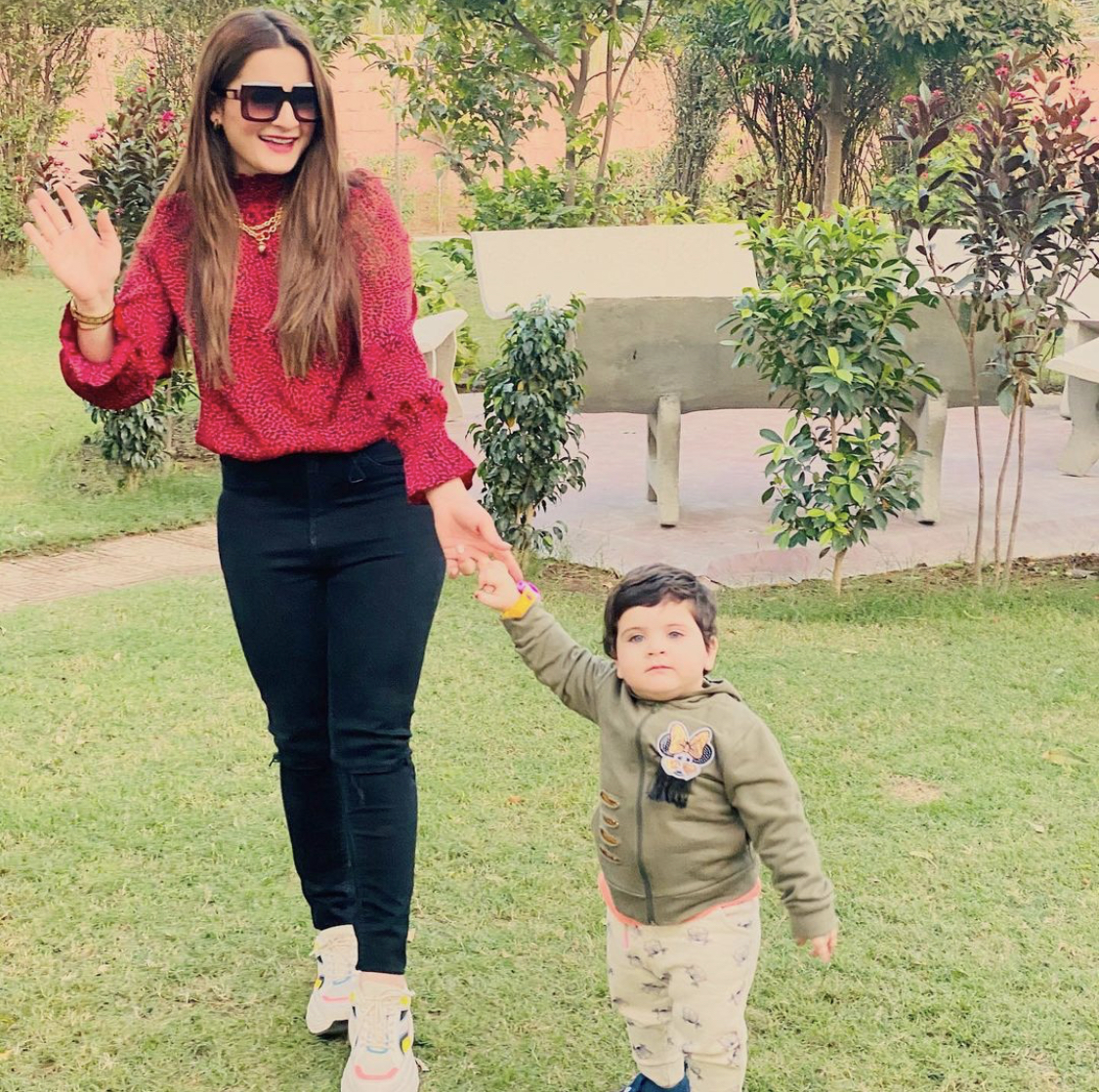 What do you all think Amal Muneeb looks like her mother or her father. Share your opinion with us in the comments section below.