Zoheb Hassan has his fans excited all over the world since he announced the upcoming release of his solo album called Signature.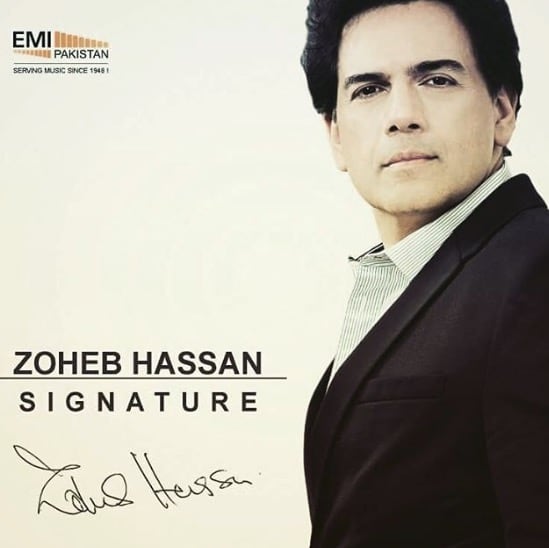 The teaser of one of his songs Silsilay from the album has been released and it has much increased the anticipation of what will hopefully be one of his most poplar albums.
The nineteen second trailer is a very simple one and shows Zoheb walking towards his luxury car. He is all formally dressed and looking very handsome. Then a woman's reflection is seen smiling in the rear view mirror of the car and how the video tells us the story of the song waits to be seen.