Adnan Malik's recent interview with HPF Magazine is one of the best interviews I have read in a while. Adnan Malik's thoughtful responses to all the questions make for an interesting read. Here you go:
Adnan Malik confessed that he is a curious and keen observer of life. My passion for various forms of creative expression are outlets for these observations. Hence, in one lifetime I think I can be a director, an actor, a writer, a photographer, a traveler, an activist, a nature lover, a philanthropist or anything else that excites me.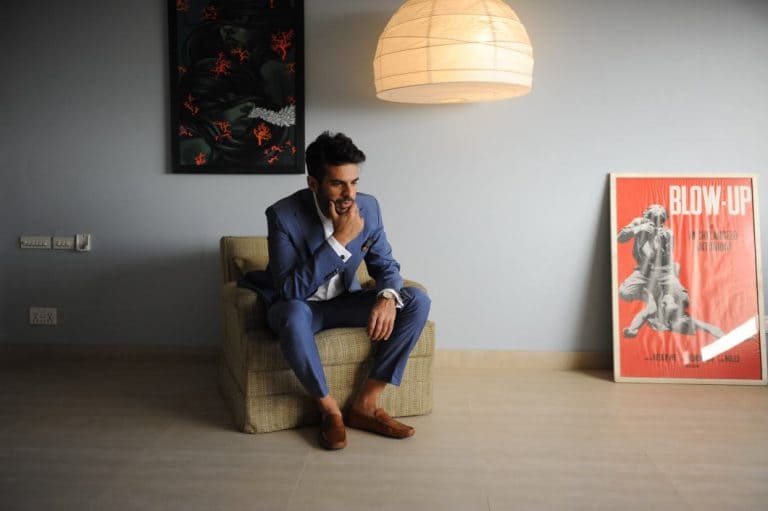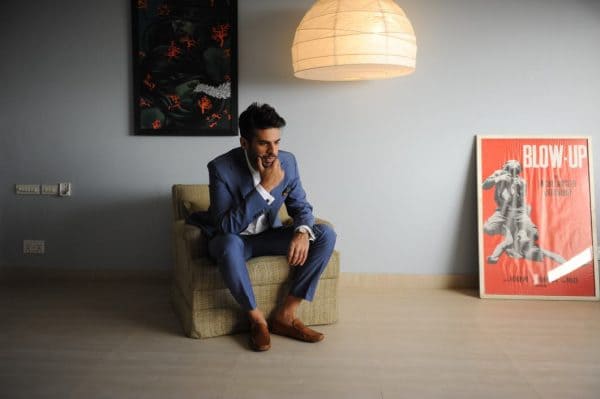 What inspires him? "Anything that makes me wake up in the morning and feel invigorated, and anything that keeps me fulfilled, engaged and is in line with my ethical beliefs is what I'm all about!"
"In certain situations I'm a self starter and in others I need a push. When I was younger, I think I was more in my head and would get caught up in inertia. I would overthink and paralyze myself."
"I'm motivated by things that I believe in. Things that feel right. I used to be very heady, but I've really focused on my instinct now and use my gut to make decisions. So whatever feels authentic and right for my journey, is what I follow."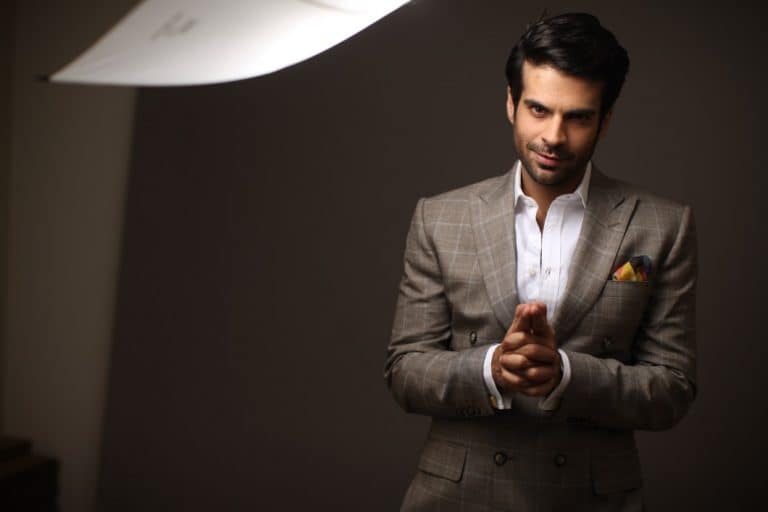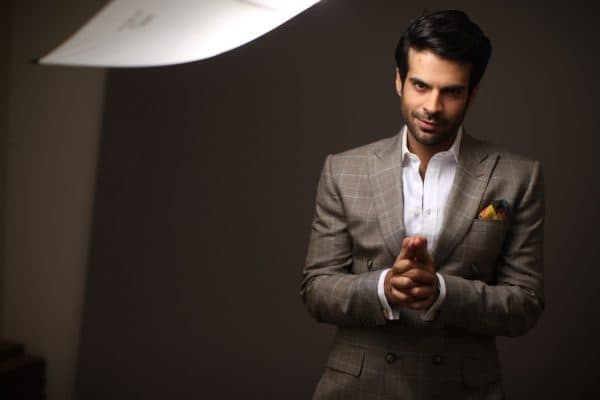 About his goals in life, "I have smaller goals and then one big holistic goal: which is to live a full, satisfying, rich life in which I can also benefit those around me. There's no point getting everything you want, if everyone around you is dissatisfied. True happiness is shared and collective."
It is no secret that Adnan Malik is a lover of nature because of which he loves to travel. "I love traveling! My favorite film professor in College always said, "traveling is the single most effective way to become a better storyteller". I love seeing the world and how people live. How people are different and how, ultimately, they are all the same. My job(s) allow me to travel a lot, whether its acting or directing!"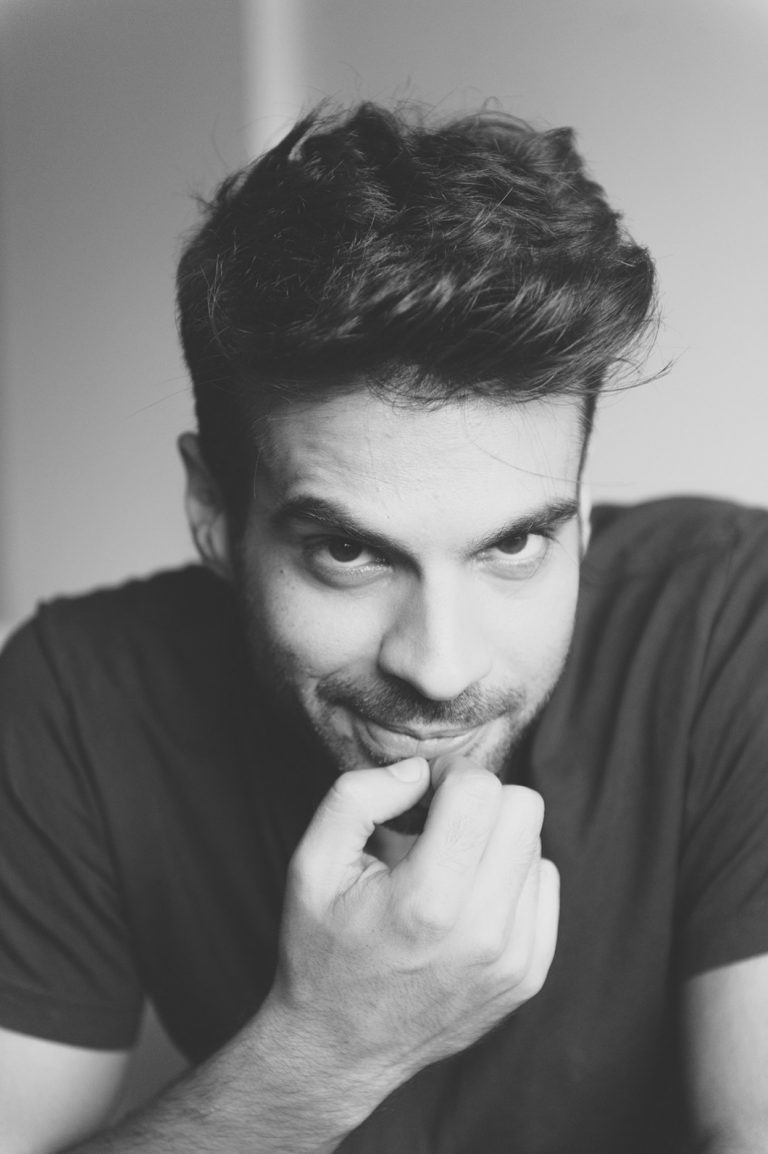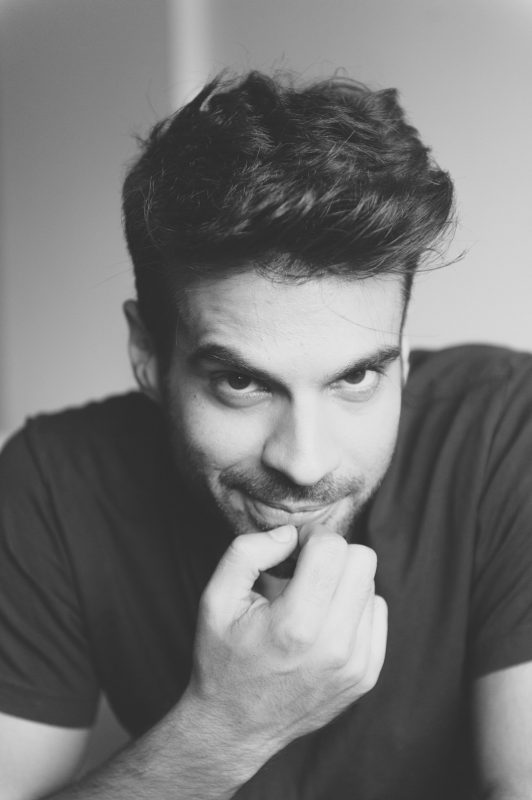 Adnan Malik made his acting debut with Sadqay Tumhare. Khalil ur Rehman's script and the character of Khalil moved him, and in order to portray that character, he worked really hard. "For Sadqay Tumhare, I watched old Amitabh films for research, I read Stanford Meisner's classic book "On acting", I designed my own wardrobe etc. In Gypsy, I even art directed my character's room and brought all these props from my house and my production company. I needed his room to actually feel like the character's room and since I had so many props that I believed Sikander would use, I just designed my room myself."
When asked about the most exciting projects that he's been a part of, he talked about three projects. He revealed that his personal favourite is his short film, Bijli about a Muslim transgender in New York that won the "Best Short Film" award at the KARA Film Festival, Delhi Digital Film Festival, and was also a finalist the student academy awards in the US.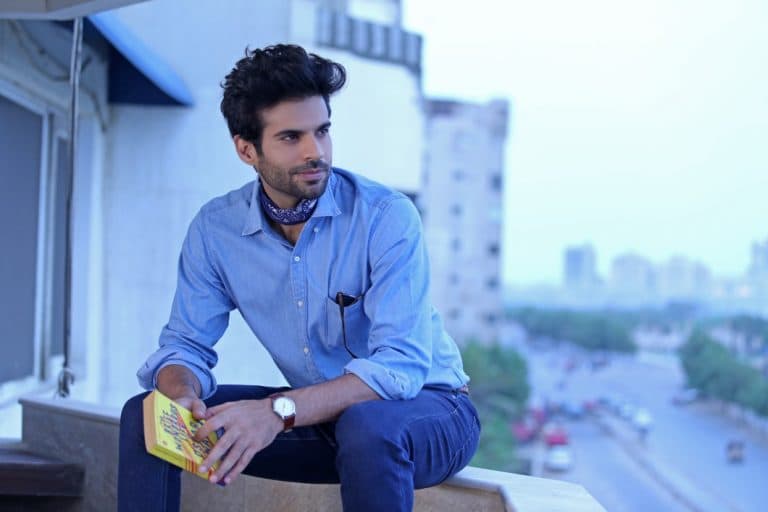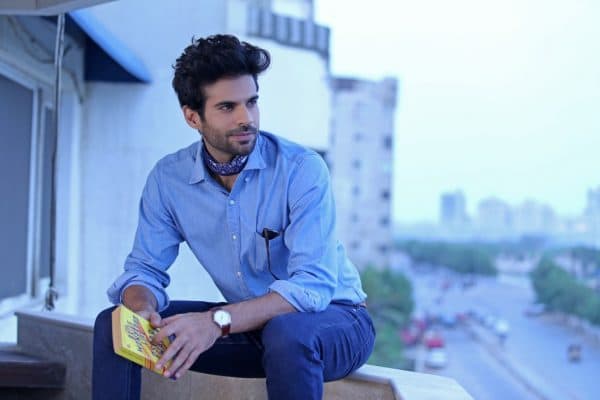 Also, not many people know that Adnan Malik was the video producer for Coke Studio from season 2-6. He spoke highly of Rohail Hyatt. "Being the Video Producer for Coke Studio for 5 years, from season 2-6 was amazing! Rohail and Amber were amazing people to work with. I learnt a lot from Rohail about project management, music, video, spiritual and personal growth! I also got to work with a visionary brand: Coca Cola; developed a world class product that has made Pakistan proud, and collaborated with the best artists of this country!"
And then of course, Sadqe Tumhare is a highlight of his career. "I think I lived as Khalil for at least a year after the shooting ended. It was a very profound experience for me to play that character!"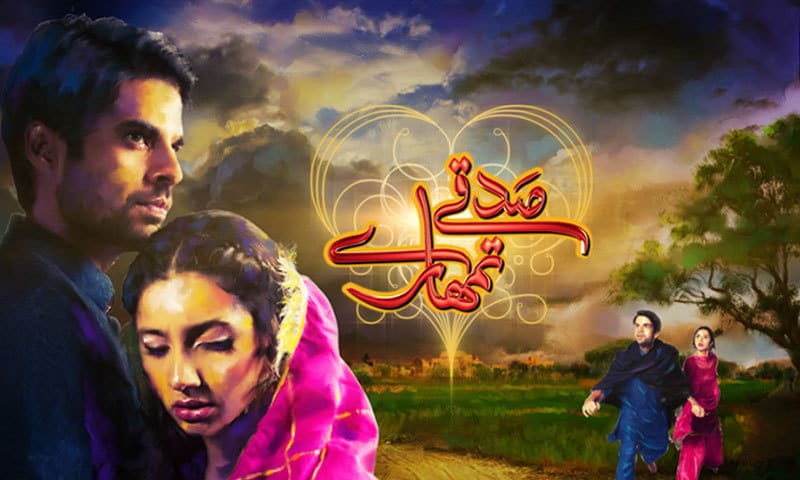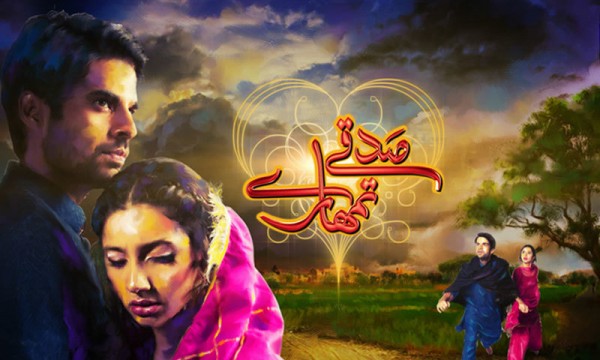 Talking about his work as a director, "Directing comes very naturally to me! I really love it! I love directing commercials and music videos and cant wait to direct a film soon, Insha Allah! I love being the team leader and working with different departments to create "experiences" for viewers. I love working with my team!"
And about acting, "Acting is very challenging and demands a very different part of me. I love losing and finding myself in a character and being part of a greater story. It's amazing to "recreate" a life through your voice, body and actions."
Wishing him all the best for his upcoming drama, Gypsy!