Aisha Khan Wants Haters To Back Off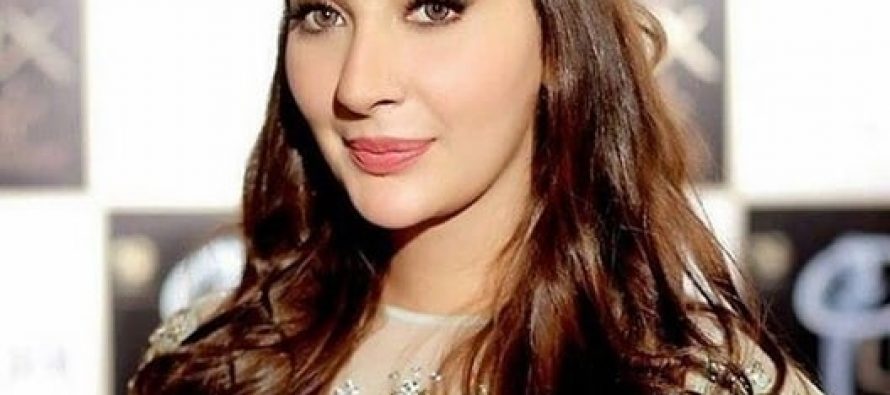 Jeena is definitely the most hated onscreen character these days but Aisha Khan wants people to draw a line between the reel and real life of an actor. Aisha Khan speaks out against viewers who judge or hate on actors just because of the characters they choose to play. Recently she posted a quote on insta directed towards "haters".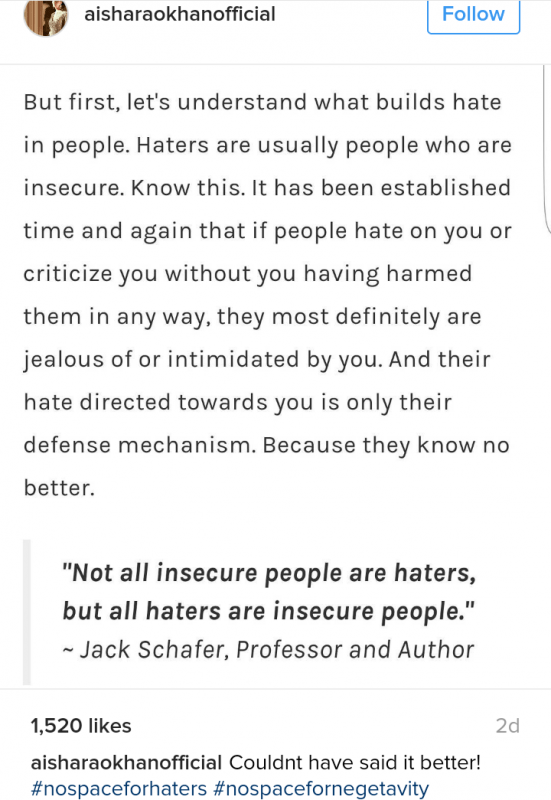 A lot of comments poured in response to this and the hateful comments were deleted by the actress. She also joined in the conversation to give the haters a piece of her mind.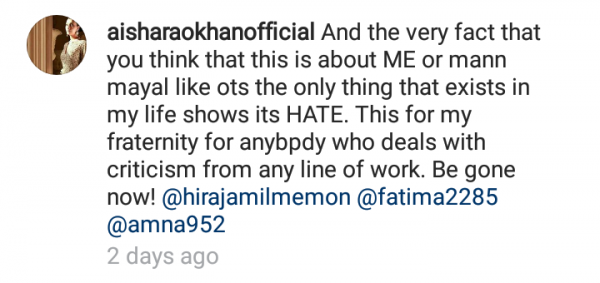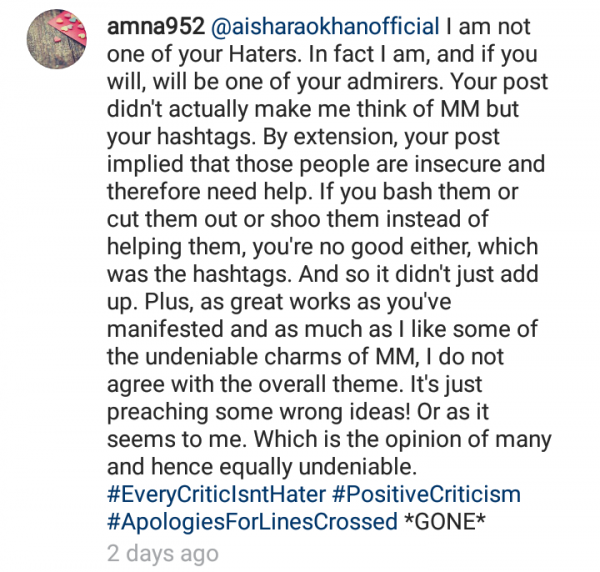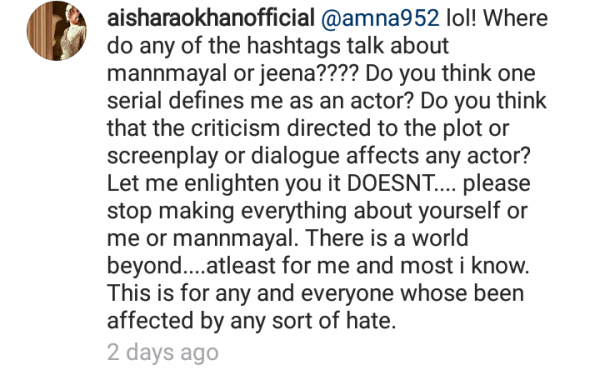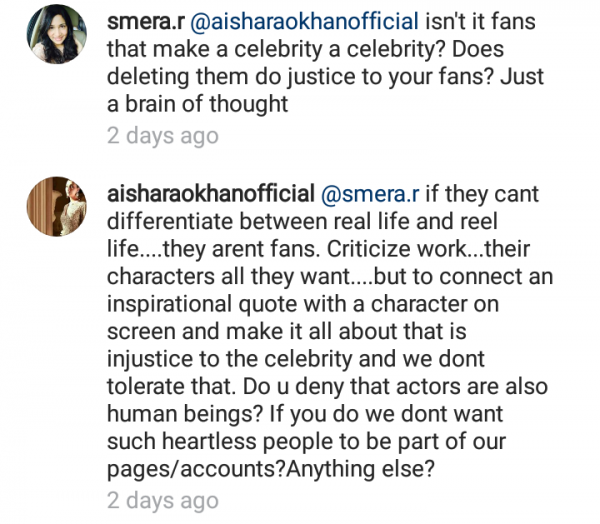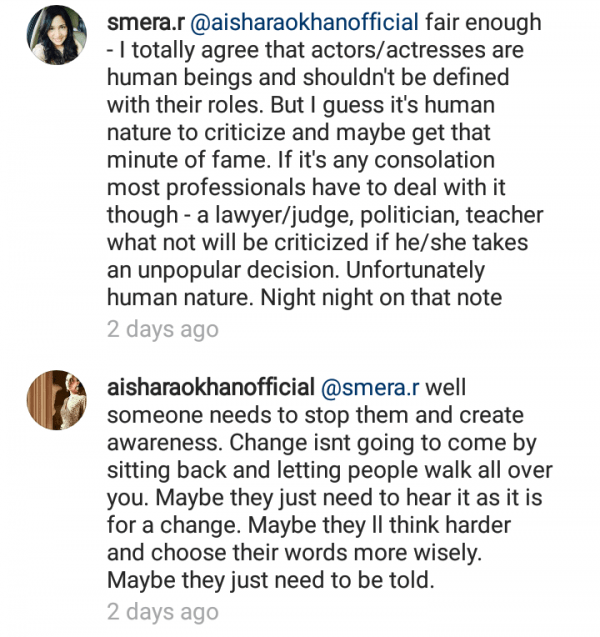 Maryam
And they are right when they say, 'Writing is a form of therapy'.
---