Fahad Mustafa and Mehwish Hayat starrer Load Wedding released in 2018. It revolved around the perils of dowry and the devastation it causes in the society. The film was hailed by critics for good storyline and later on got great reception by viewers when it released on television.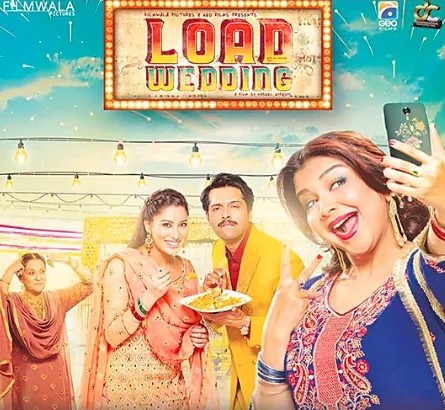 This was Load Wedding's trailer:
Now, Akshay Kumar is all set with his upcoming film Raksha Bandhan and it looks eerily similar to Load Wedding with a brother not getting married due to his unmarried sisters and fighting with the evil of dowry. Even the small town setting is giving very similar vibes.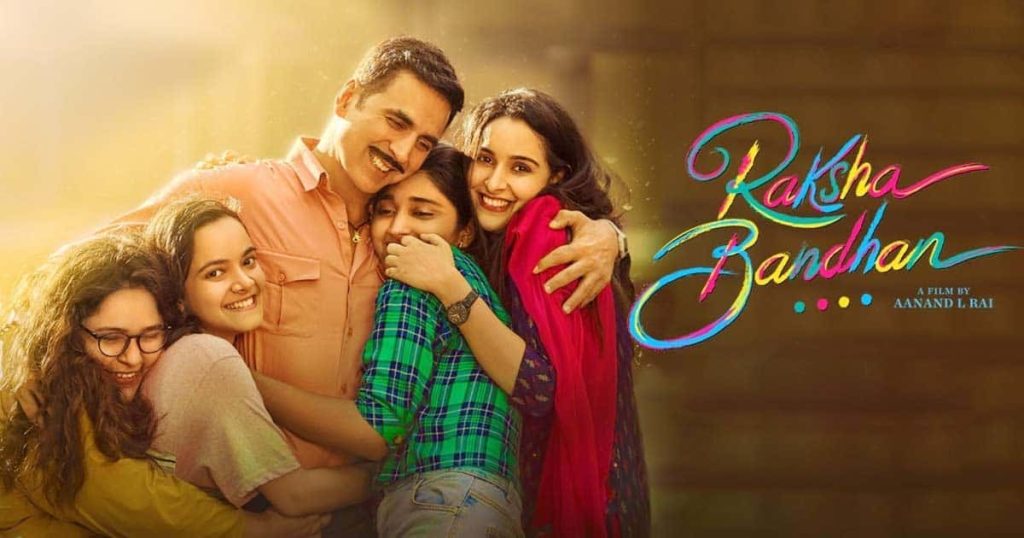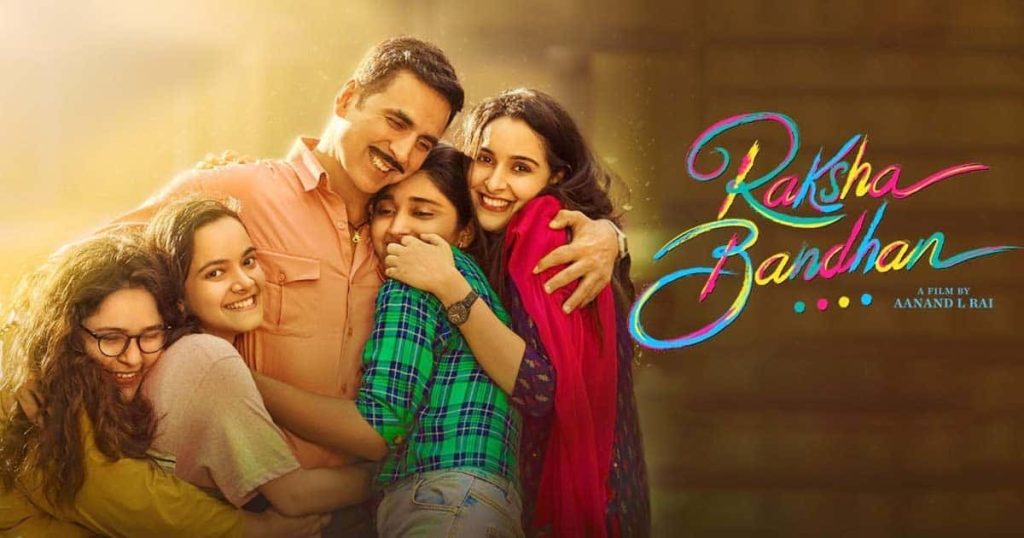 This is how Raksha Bandhan looks:
Load Wedding's director Nabeel Qureshi also had to say something for it:


Netizens also gave their opinions on the similarities between films: