Singer Atif Aslam, who evokes the magic of his voice across the border, including Pakistan, does not appear to be so active on social media, but his fans react extraordinarily to the singer's social media posts. Atif Aslam was blessed with second son in December 2019. Since then, Atif Aslam has not shared any picture of his second son on social media.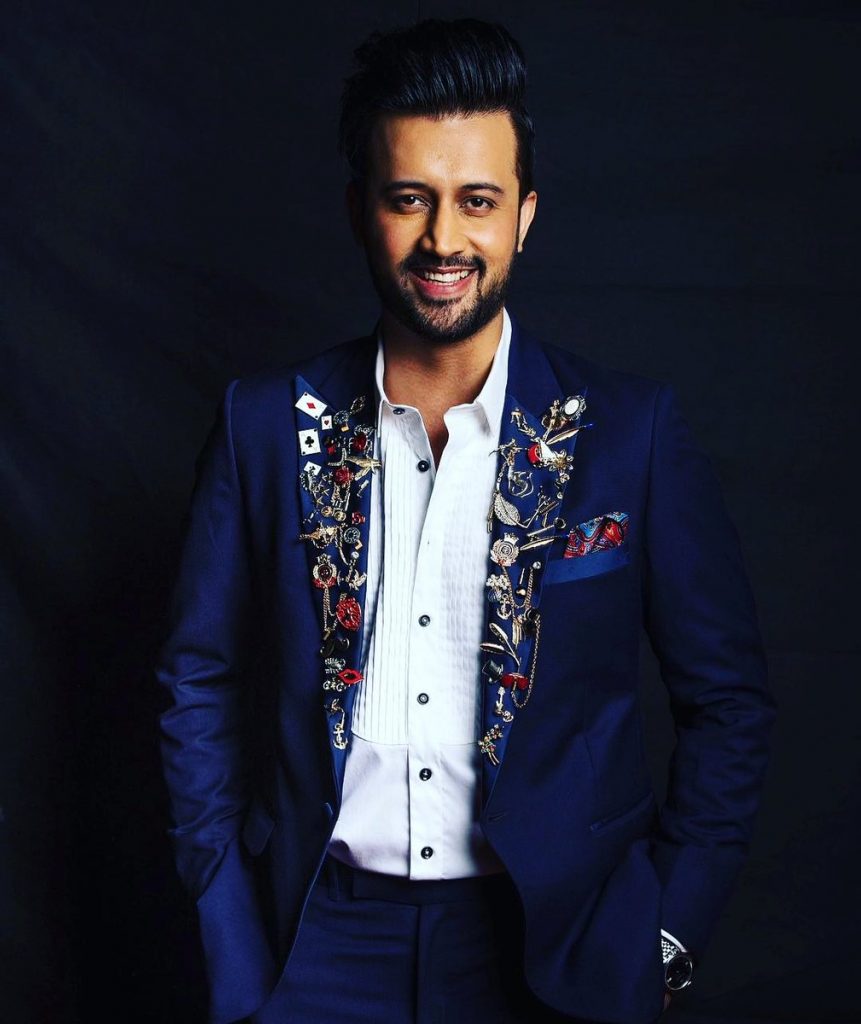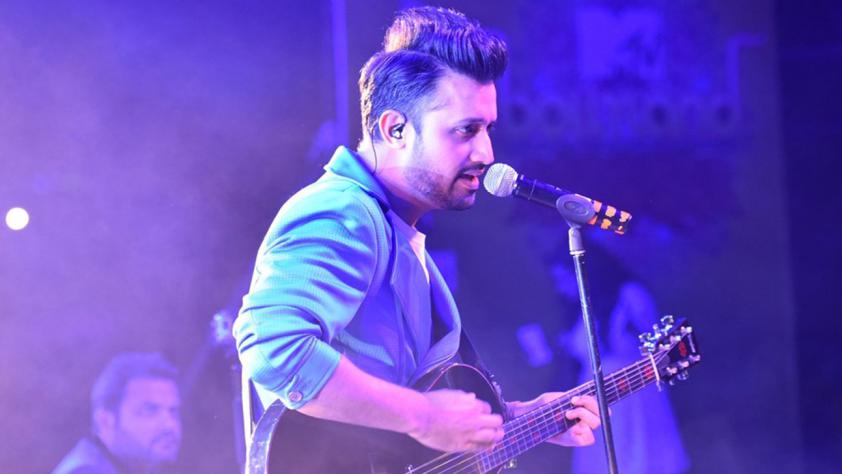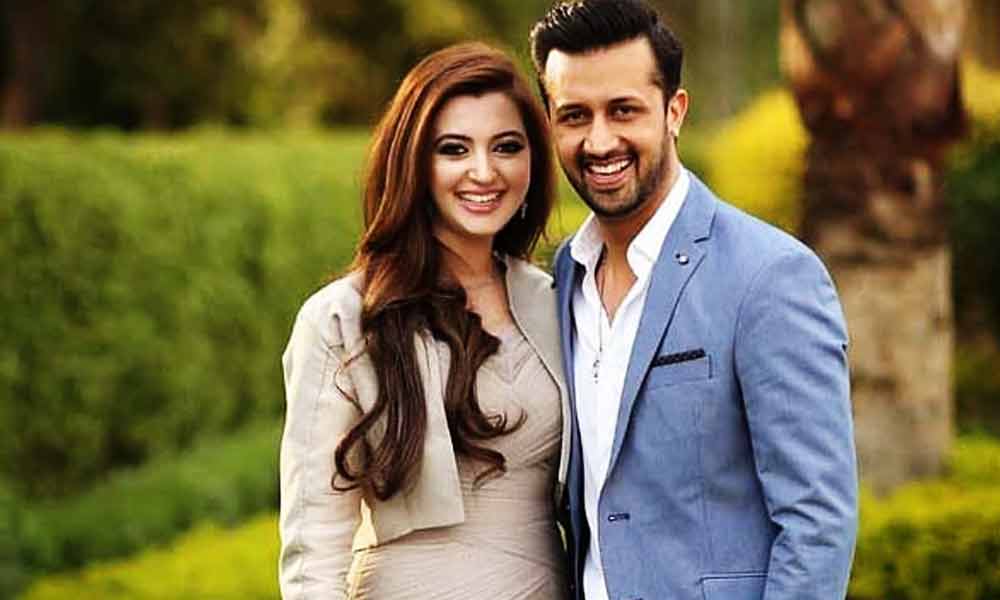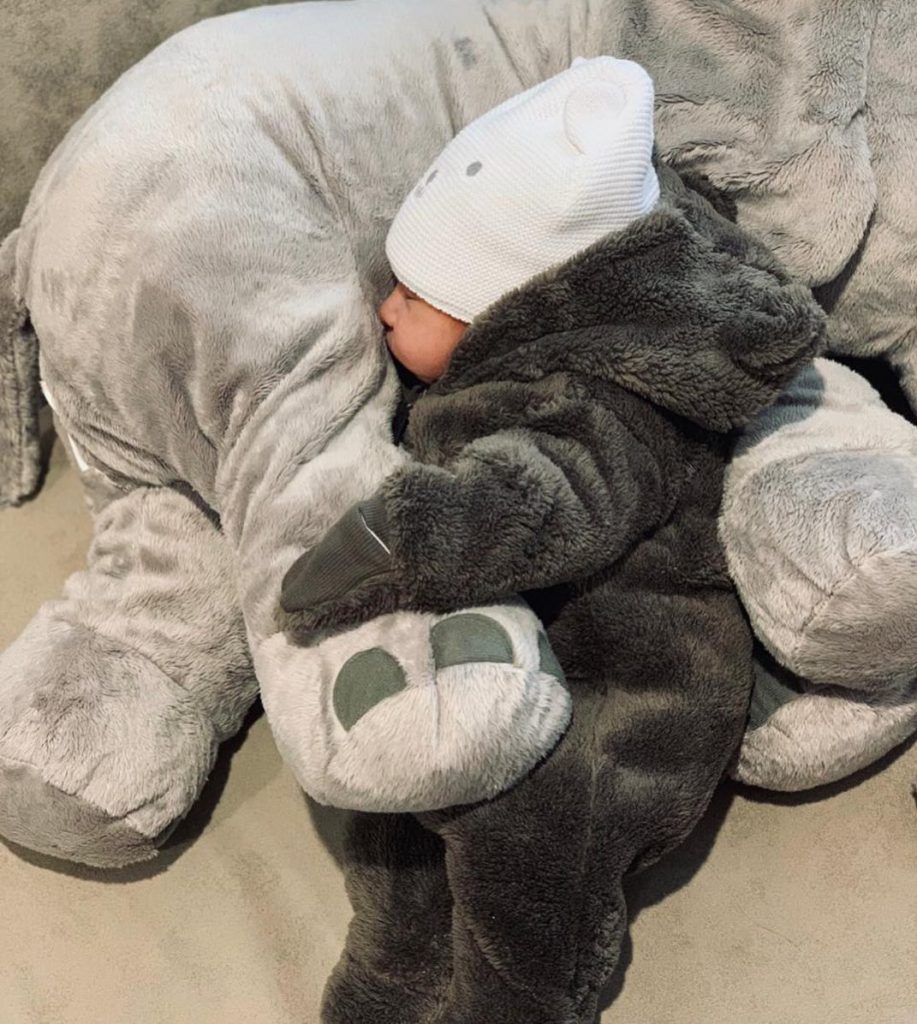 Recently Atif Aslam took to his Instagram account and shared a picture of his second son. Atif captioned the picture as "Indeed ALLAH is the best creator." In addition, Atif lovingly addressed his son in the caption of the photo and wrote "My Kuuuuka".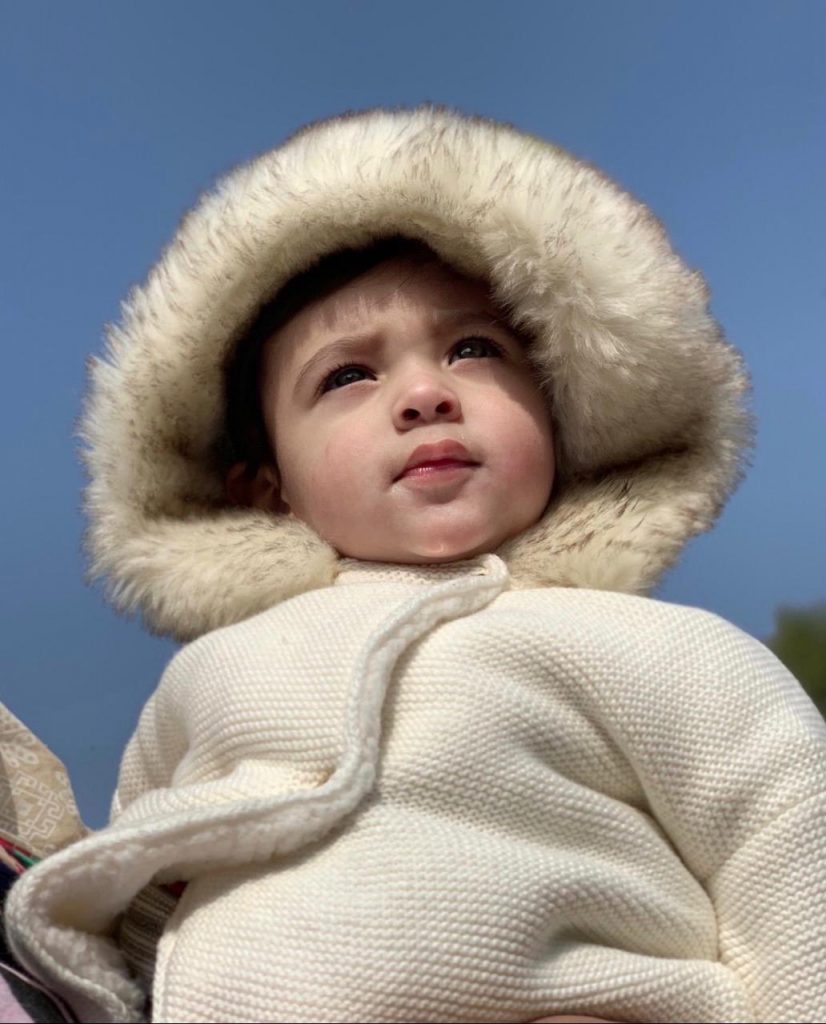 The recent picture of Atif's son is going viral on social media. The fans are in love with Atif's son.