Atif Aslam in his recent interview with "AB Talks" revealed about his favorite colors.
Atif revealing about his favorite colors mentioned that "My favorite color was blue, it became black but now it's blue again."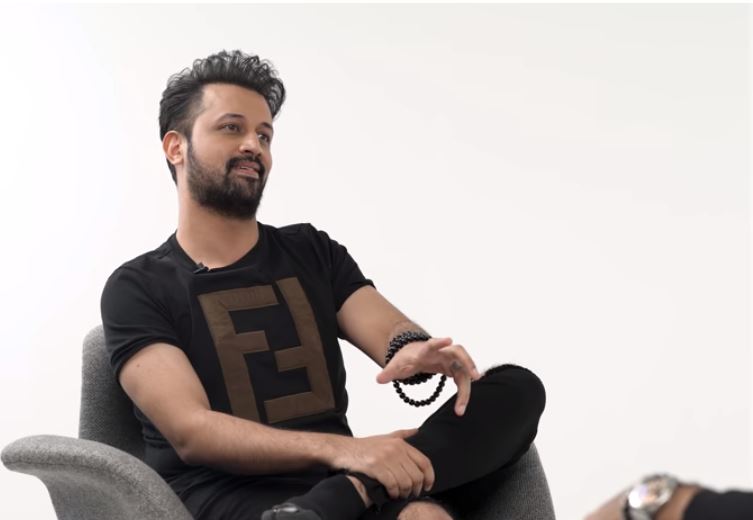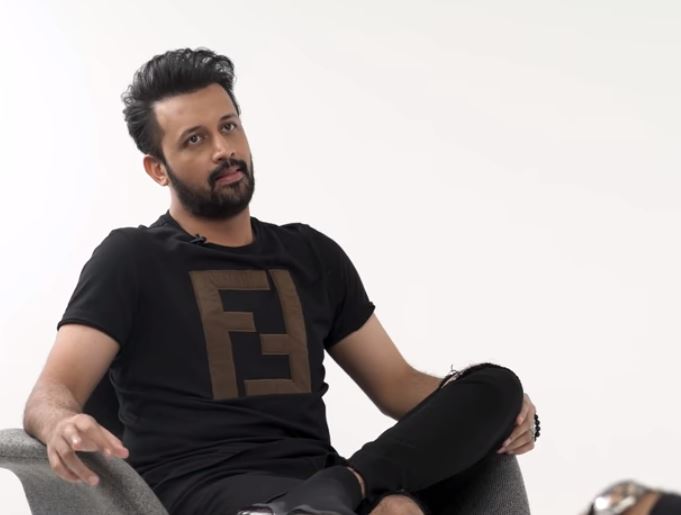 "Reason why blue is my favorite color is that I can relate myself with ocean. When it's calm it's not doing anything it has a whole world inside, but when the tsunami comes it takes away everything", says Atif.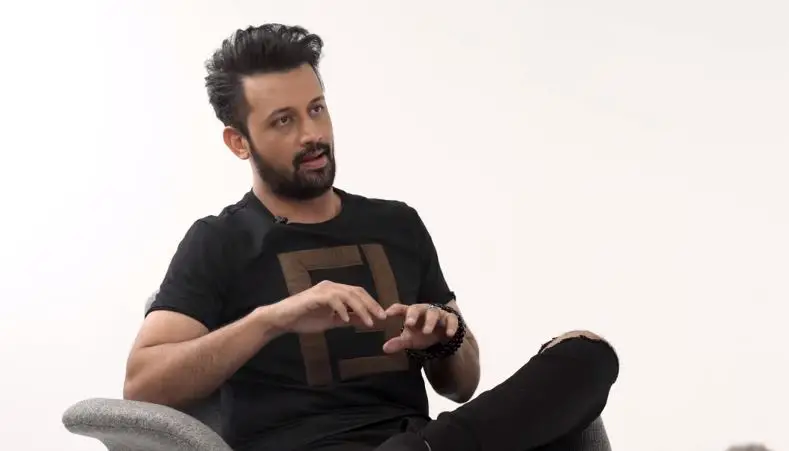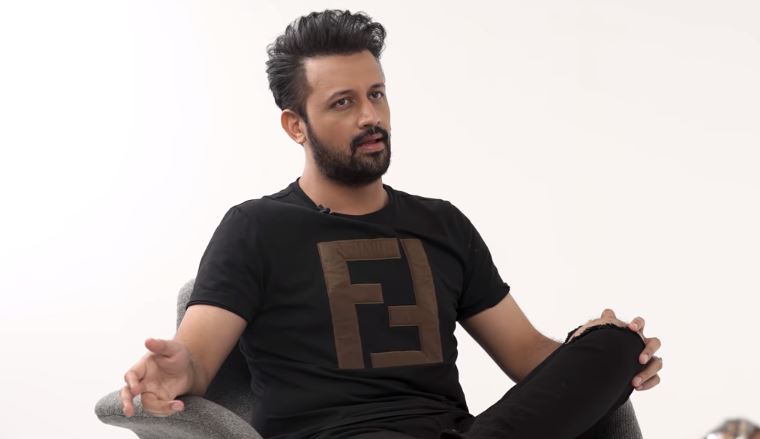 Atif Aslam further added that "Also the fact that it's so deep that it makes it's own way. It doesn't need any authorization or any approval for that. Another reason is that it's so big and huge and the sky is actually the reflection of the ocean."