There are few of the celebrities who have been struggling since a long time to earn recognition on screen in Pakistan and Ayesha Omer is one of them. It is now that Ayesha has turned into a known versatile actress, having her hands full of offers. What might sound shocking to you is the fact that the actress has turned down many offers from the neighboring country!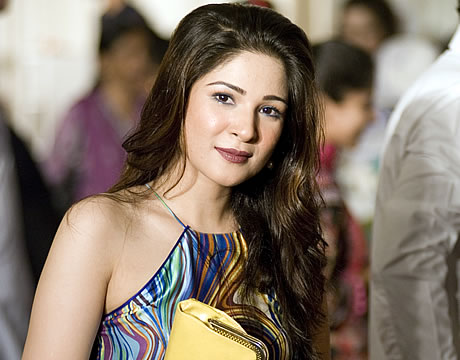 Ayesha revealed that she was offered a role from an Indian drama production but she declined the offer as to her, it's her country that has given her the real fame and recognition.
She said:
 "I will work in Pakistani dramas and because of my work in Pakistan people have appreciated me a lot… what I am today is because of Pakistan and Pakistani people".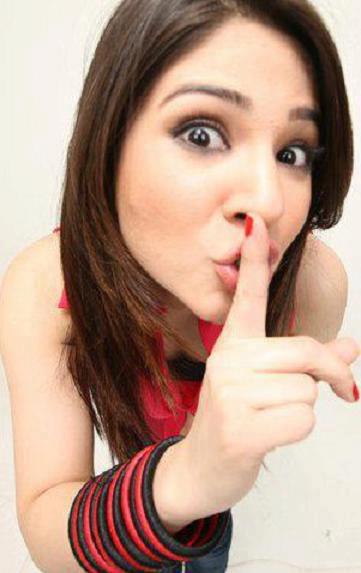 The news seems strange yet deserves an appreciation as it is now very rare that out celebrities want to serve their home country, leaving the shining offers from India.
Ayesha has surely won the hearts of many viewers with her move,
We, as a nation, are proud of her,
Wishes
Nida Zaidi