Happy New Year everyone!  So New Year is around the corner, as the calendar of 2020 begun everyone celebrated it in their own way. Some enjoyed it partying with friends or family whereas some people re-called their beautiful memories from past year. Ayeza Khan currently starring in " Meray Pass Tum Ho" is one of the most popular actresses of Pakistan.  Ayeza wrapped her  year by sharing some memories on her instagram account from 2019.
Starting from her birthday pictures, she shared her beautiful pictures with husband Danish Taimoor and her children.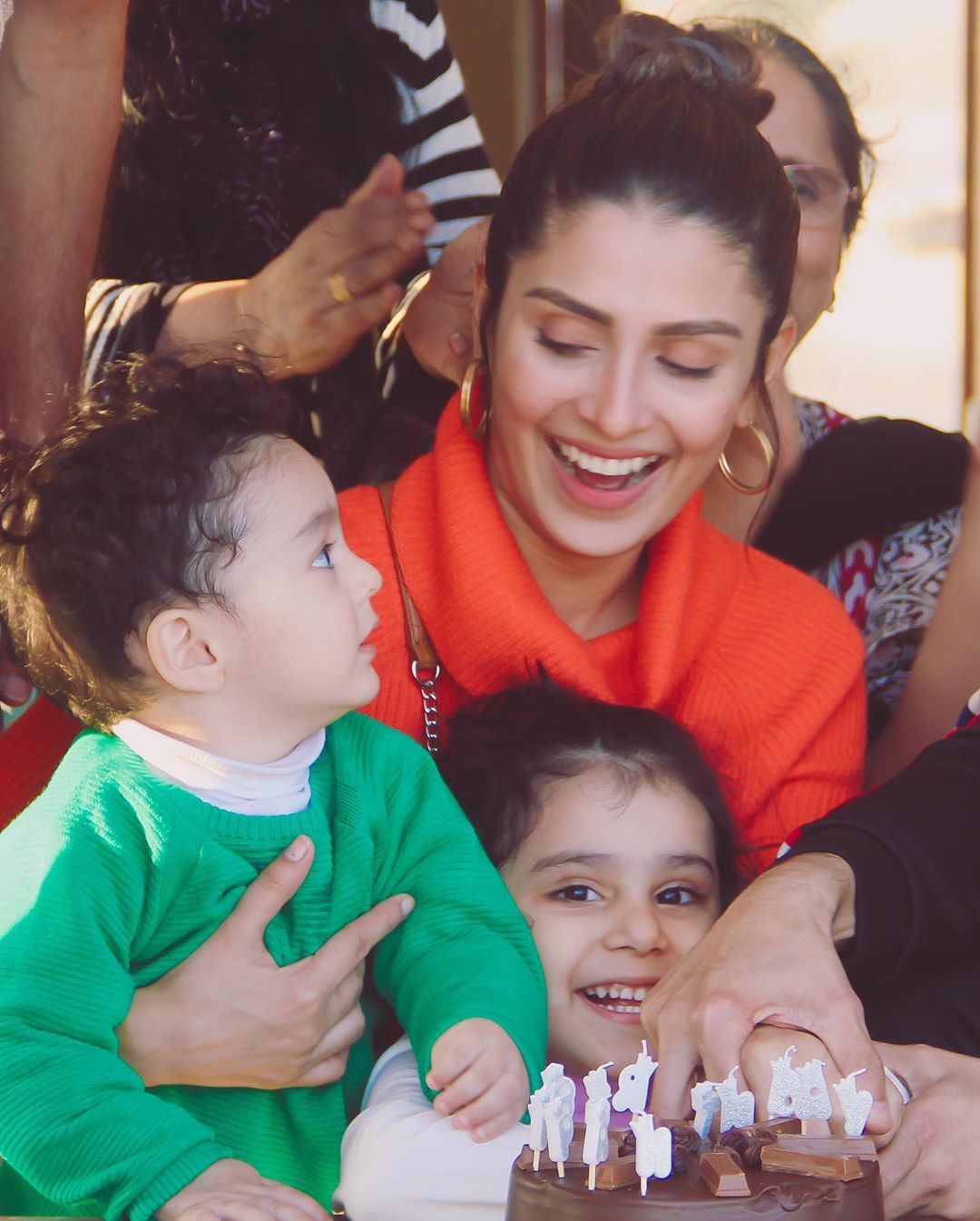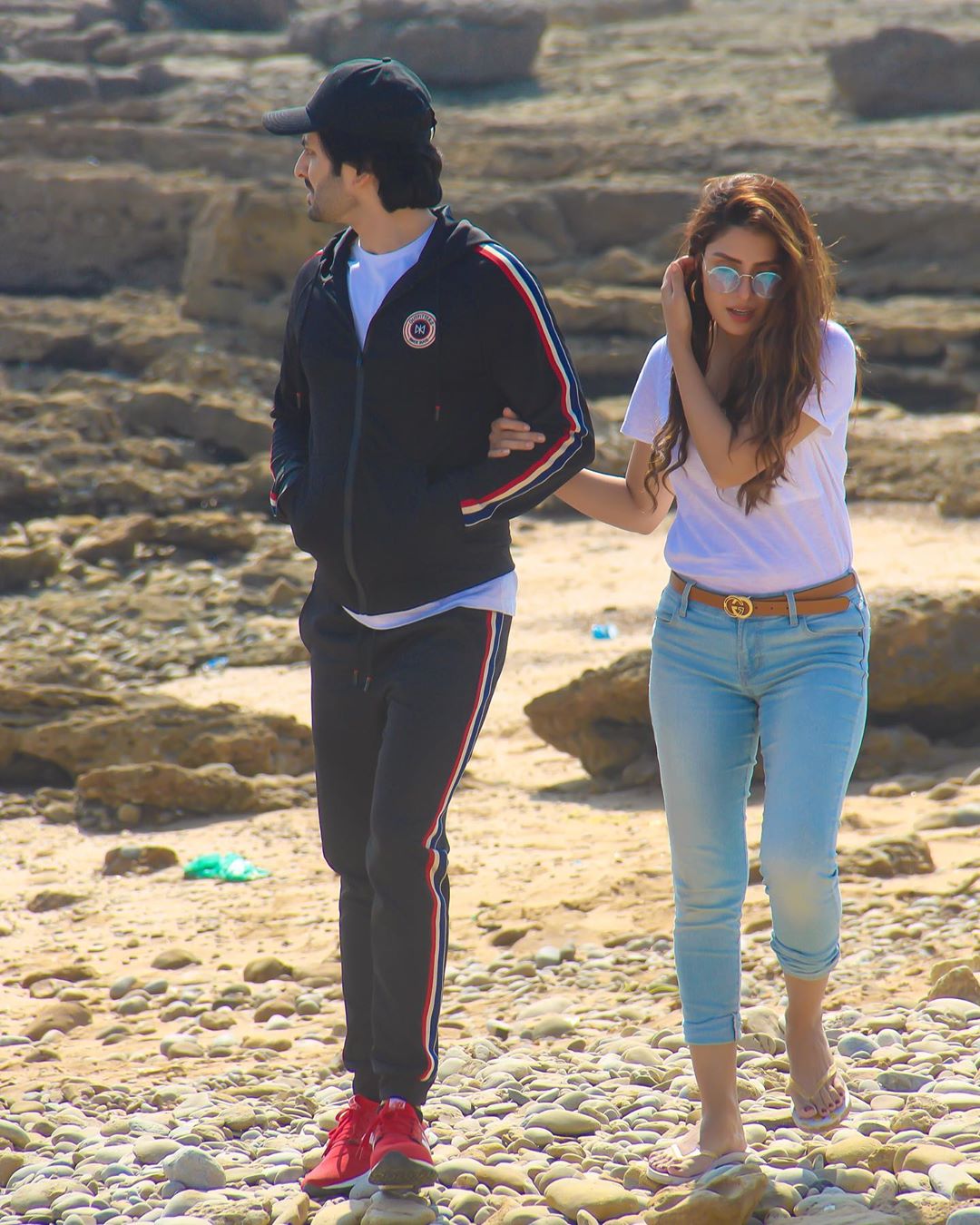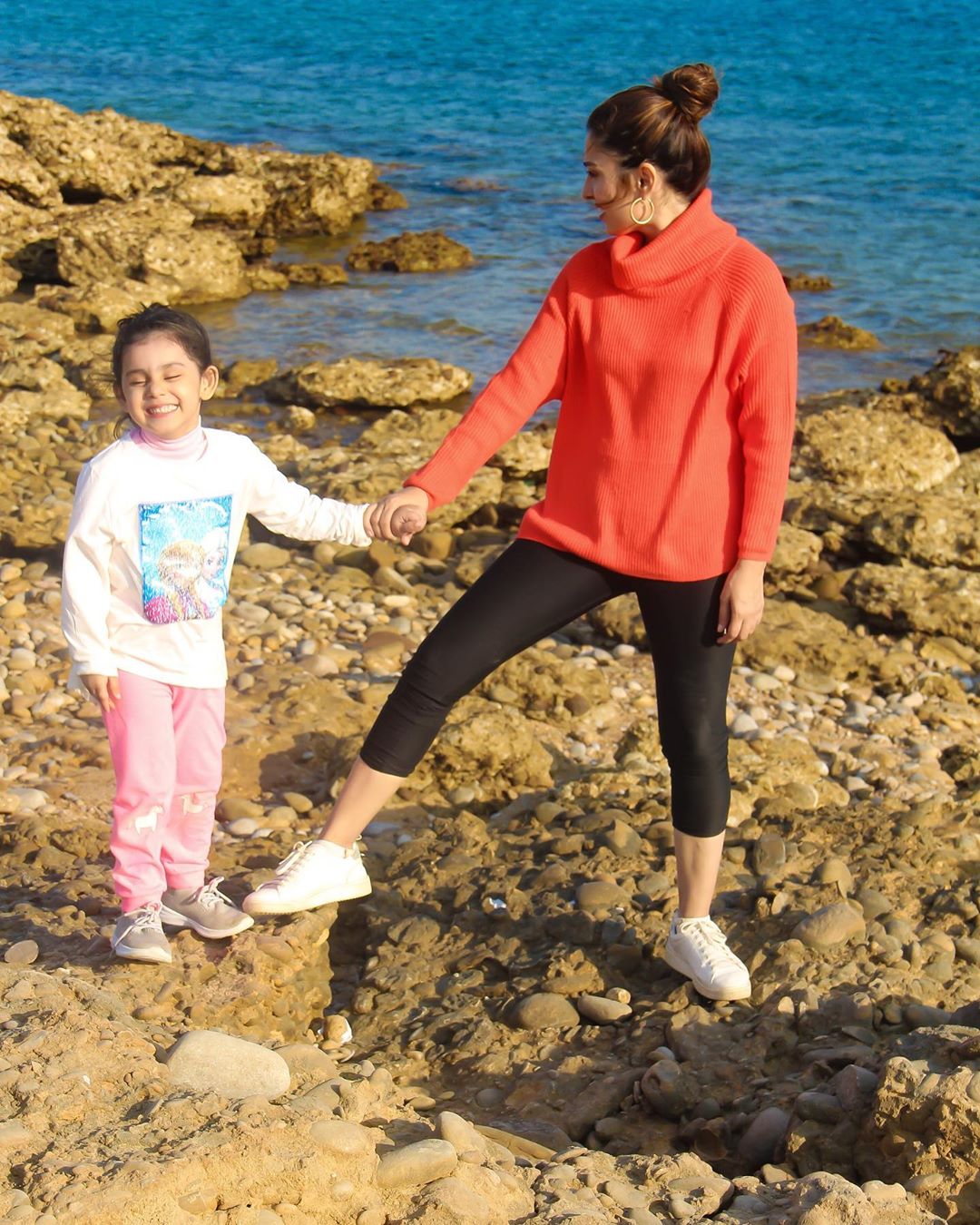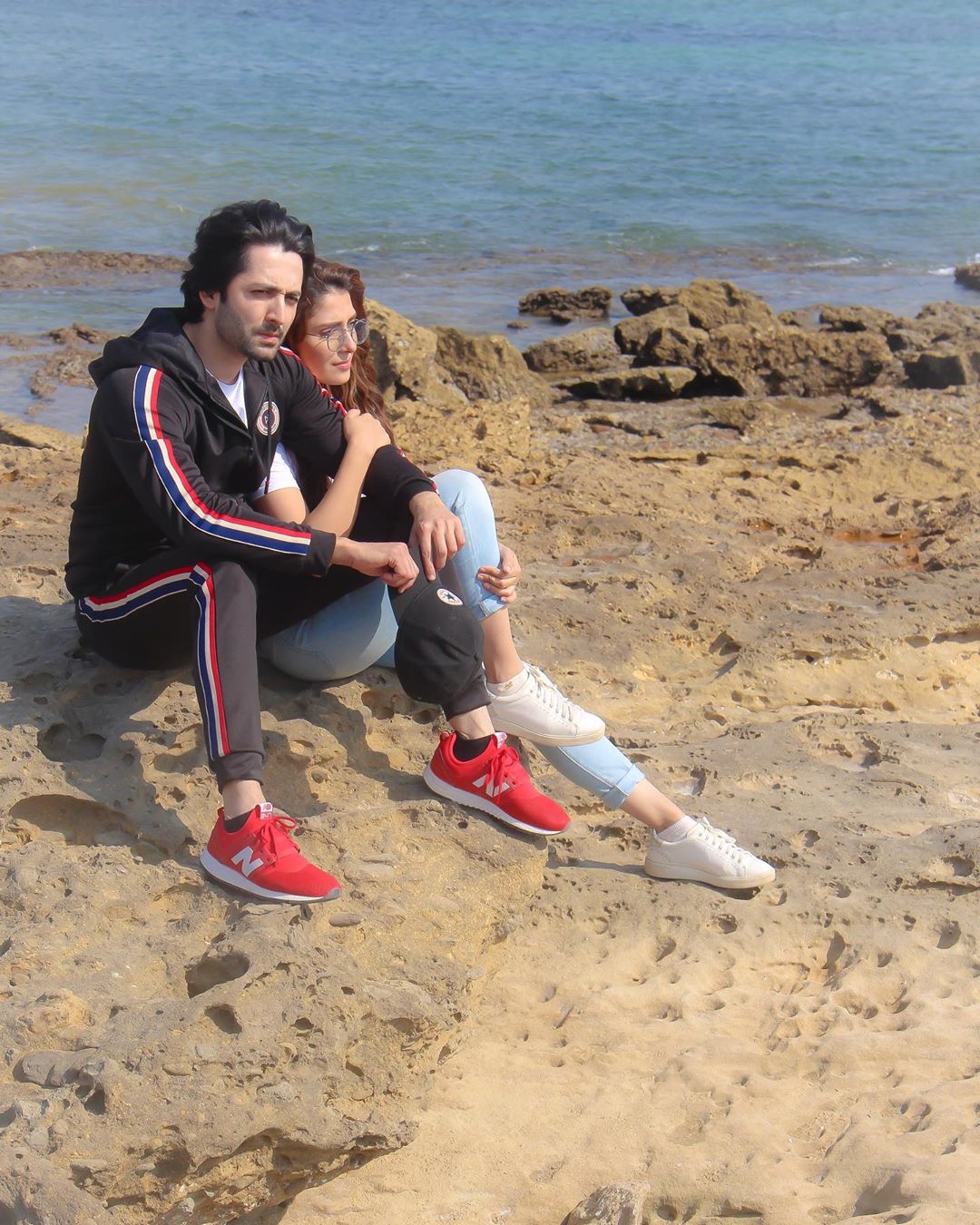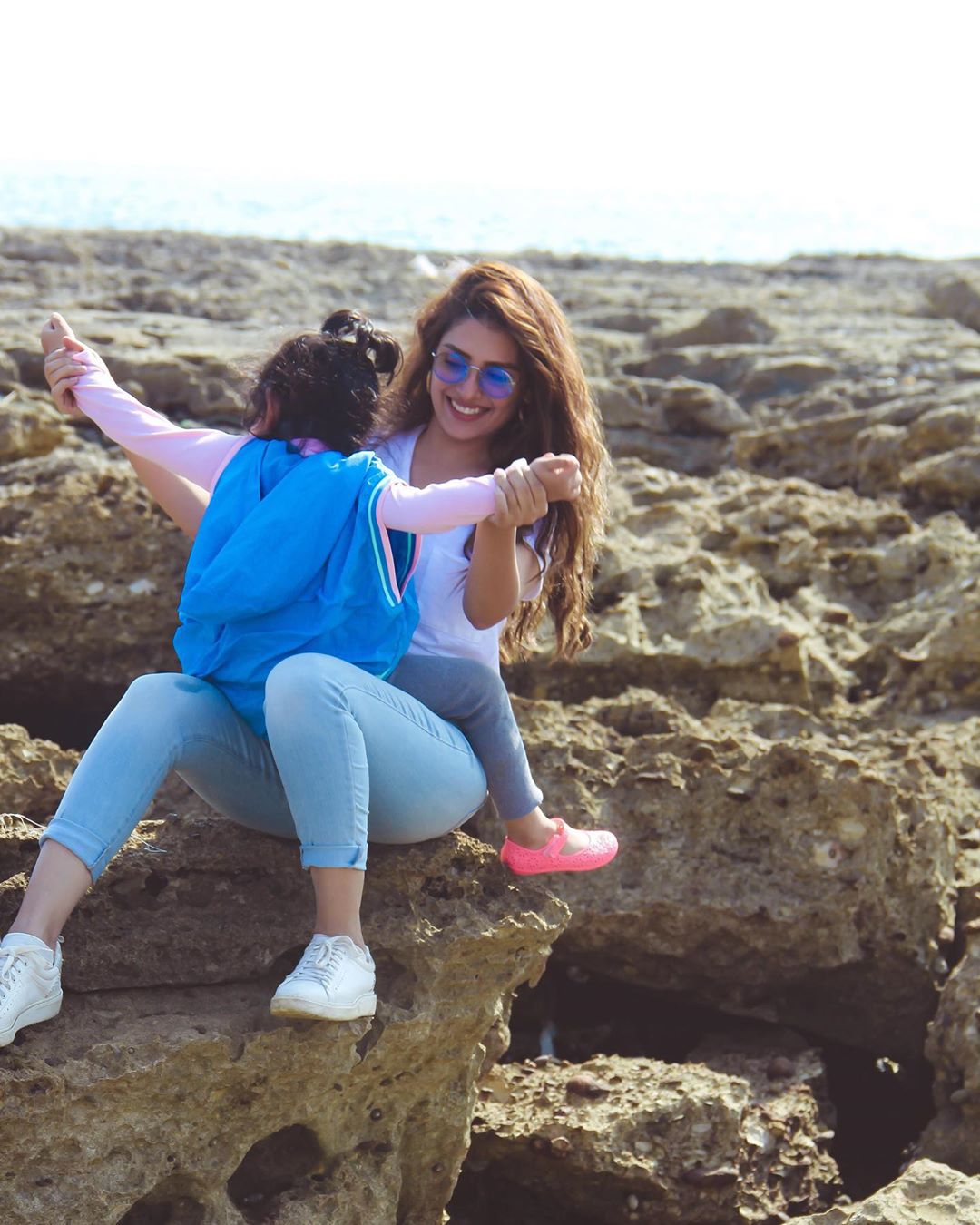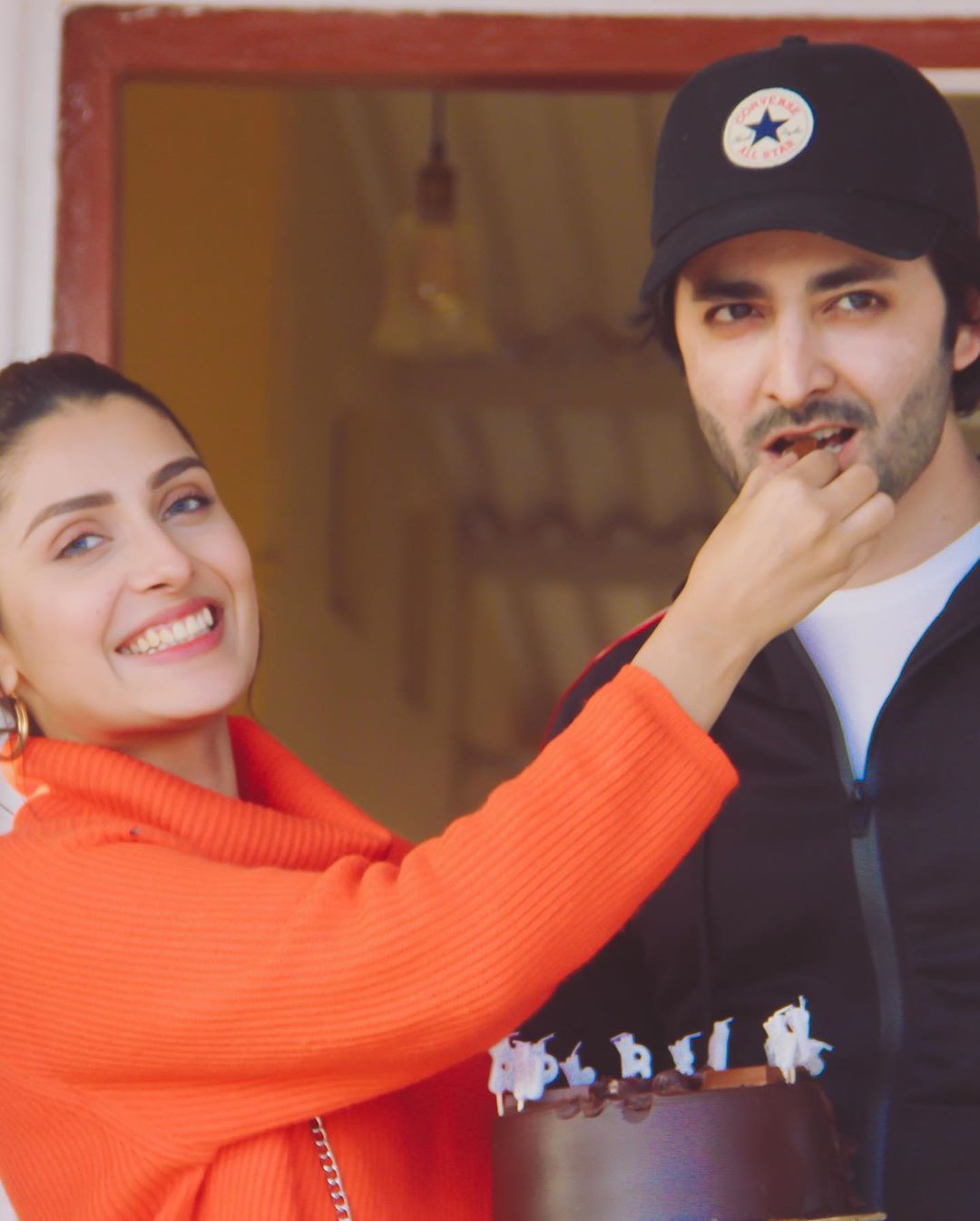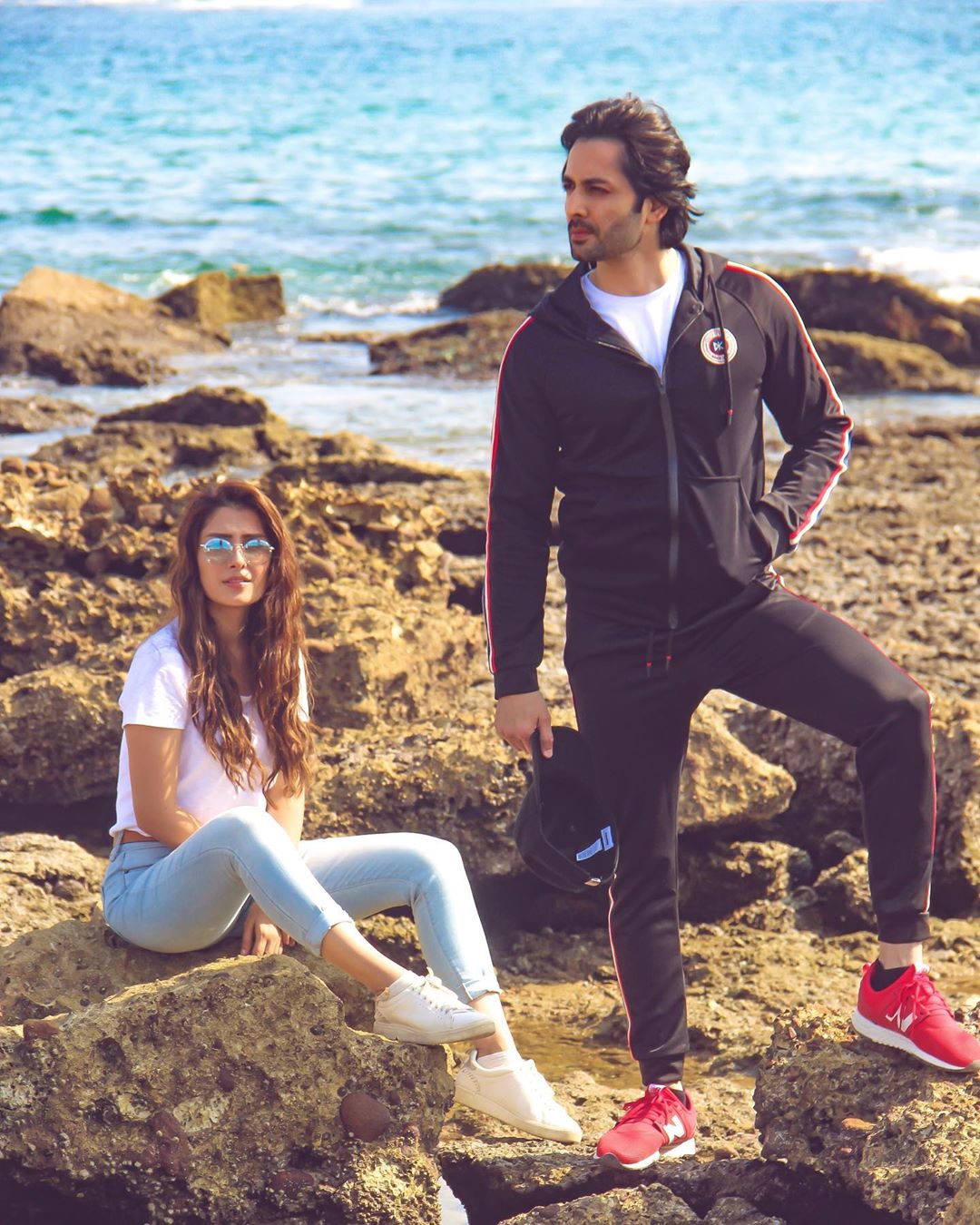 Danish Birthday
Ayeza shared pictures from Danish Taimoors' birthday.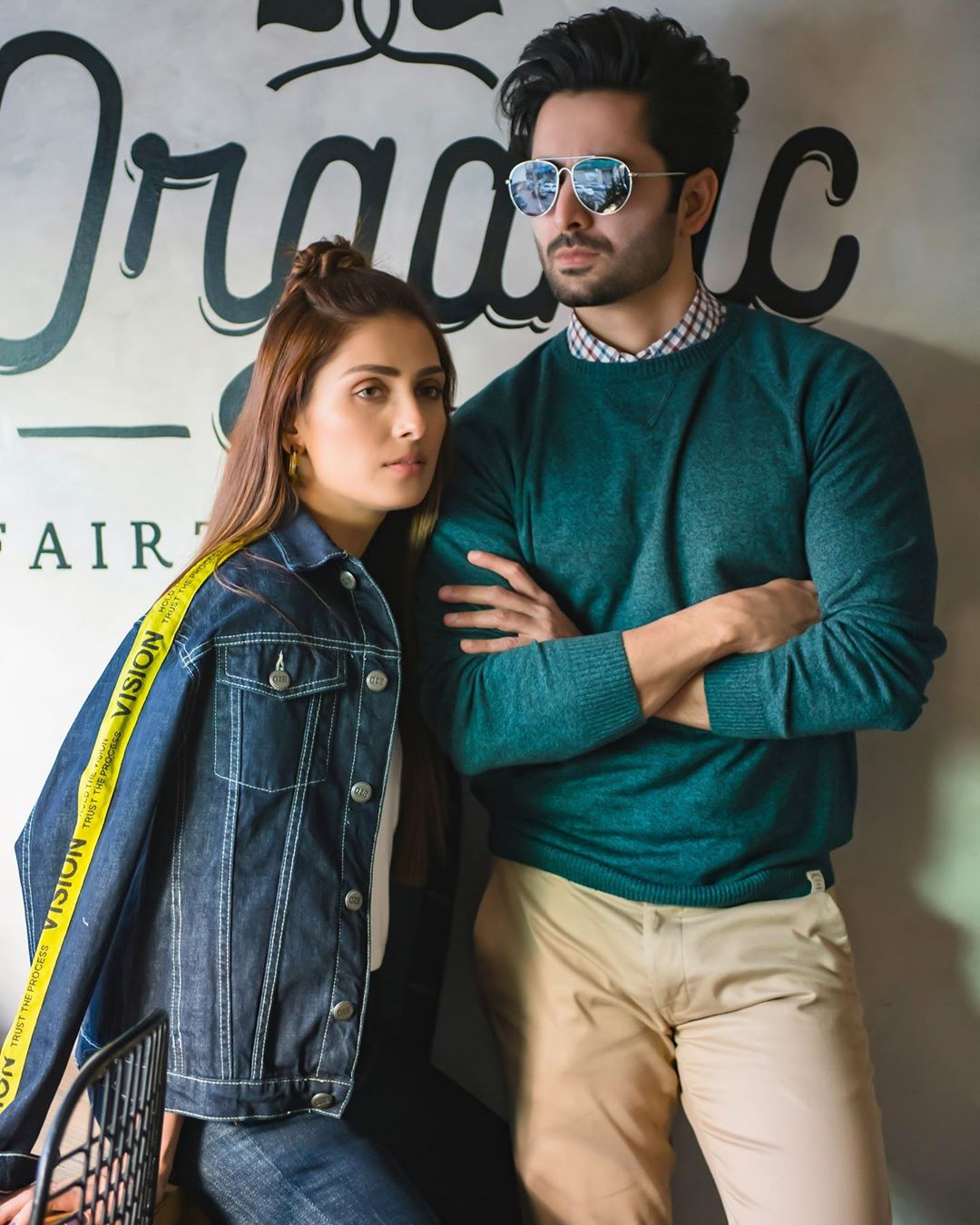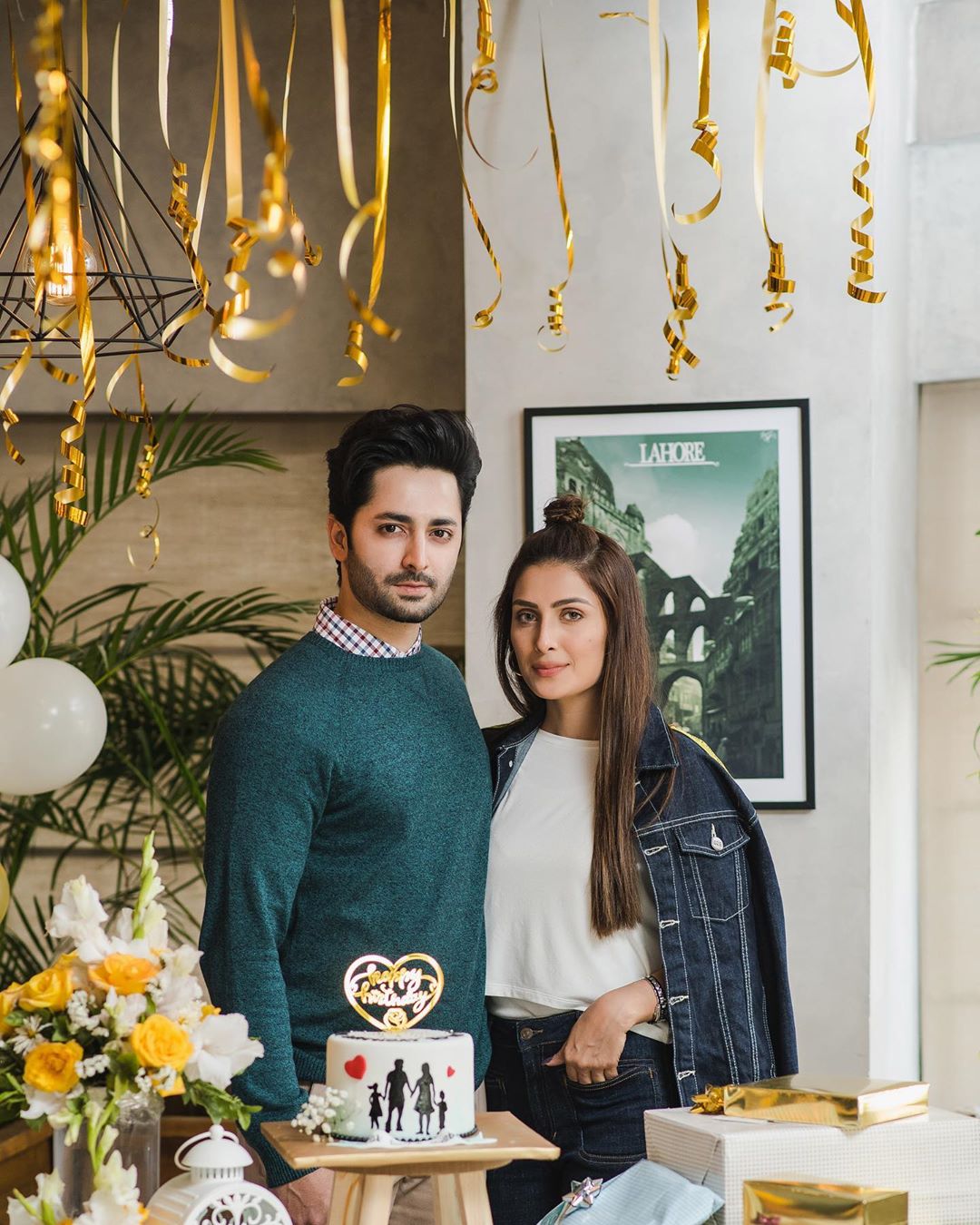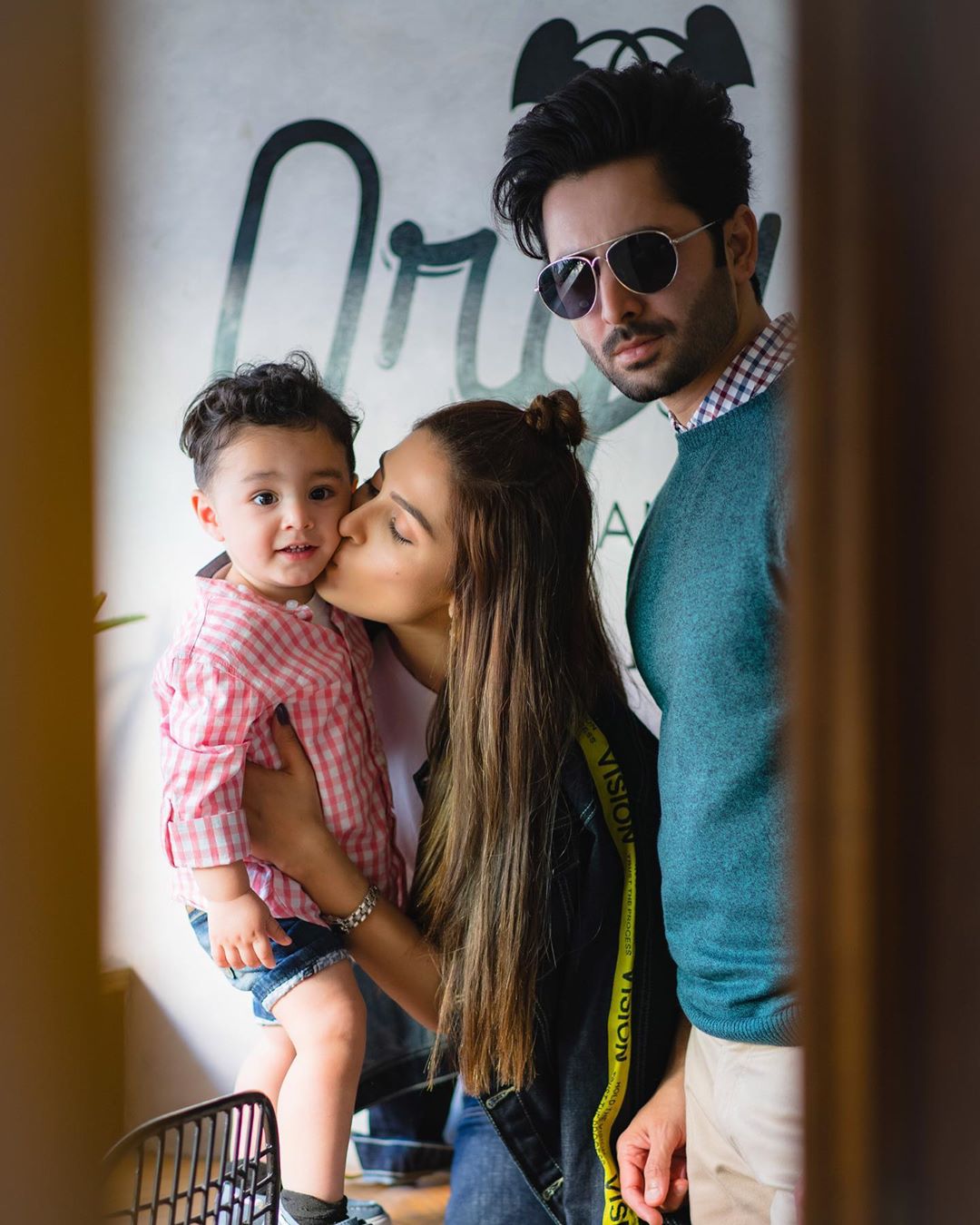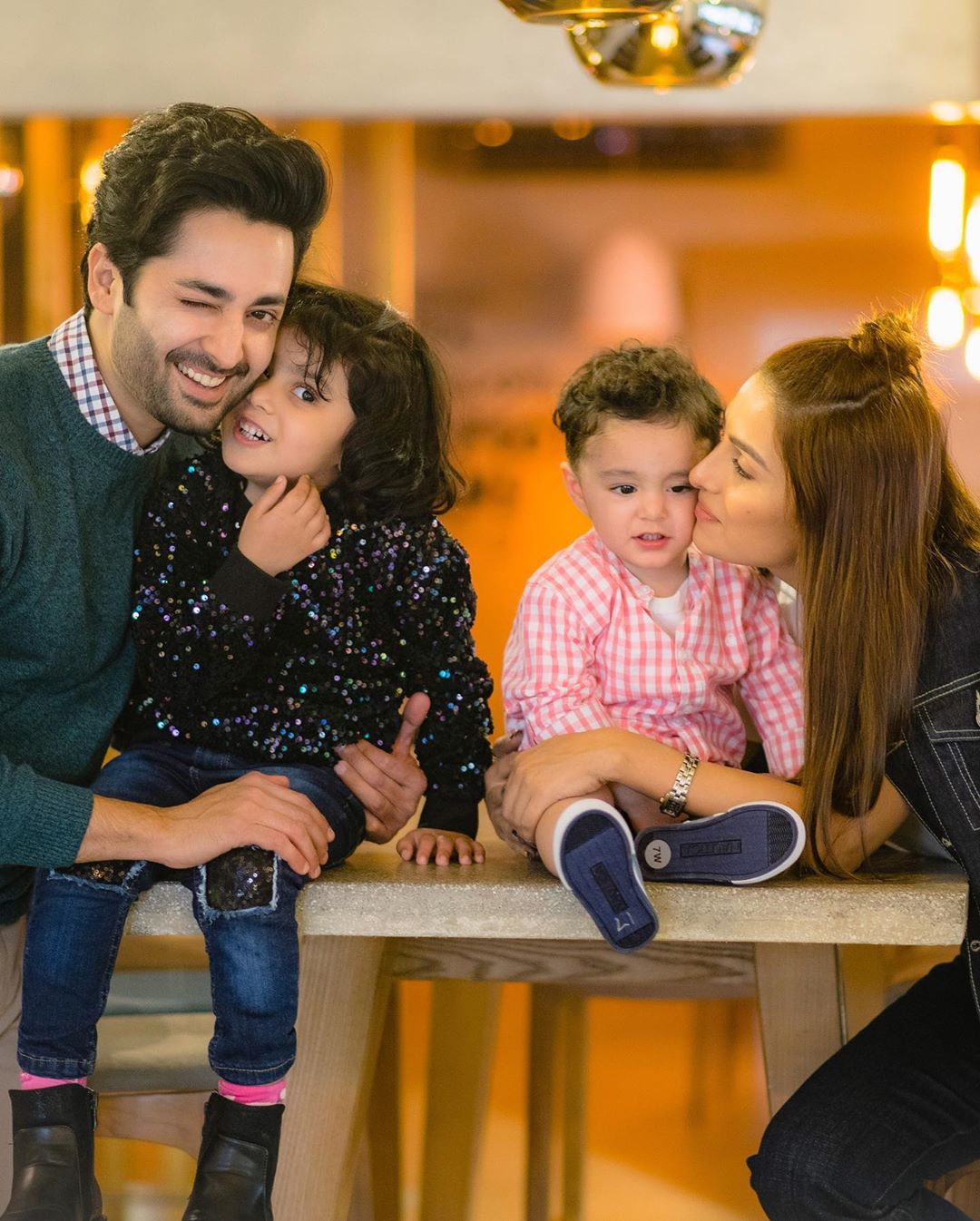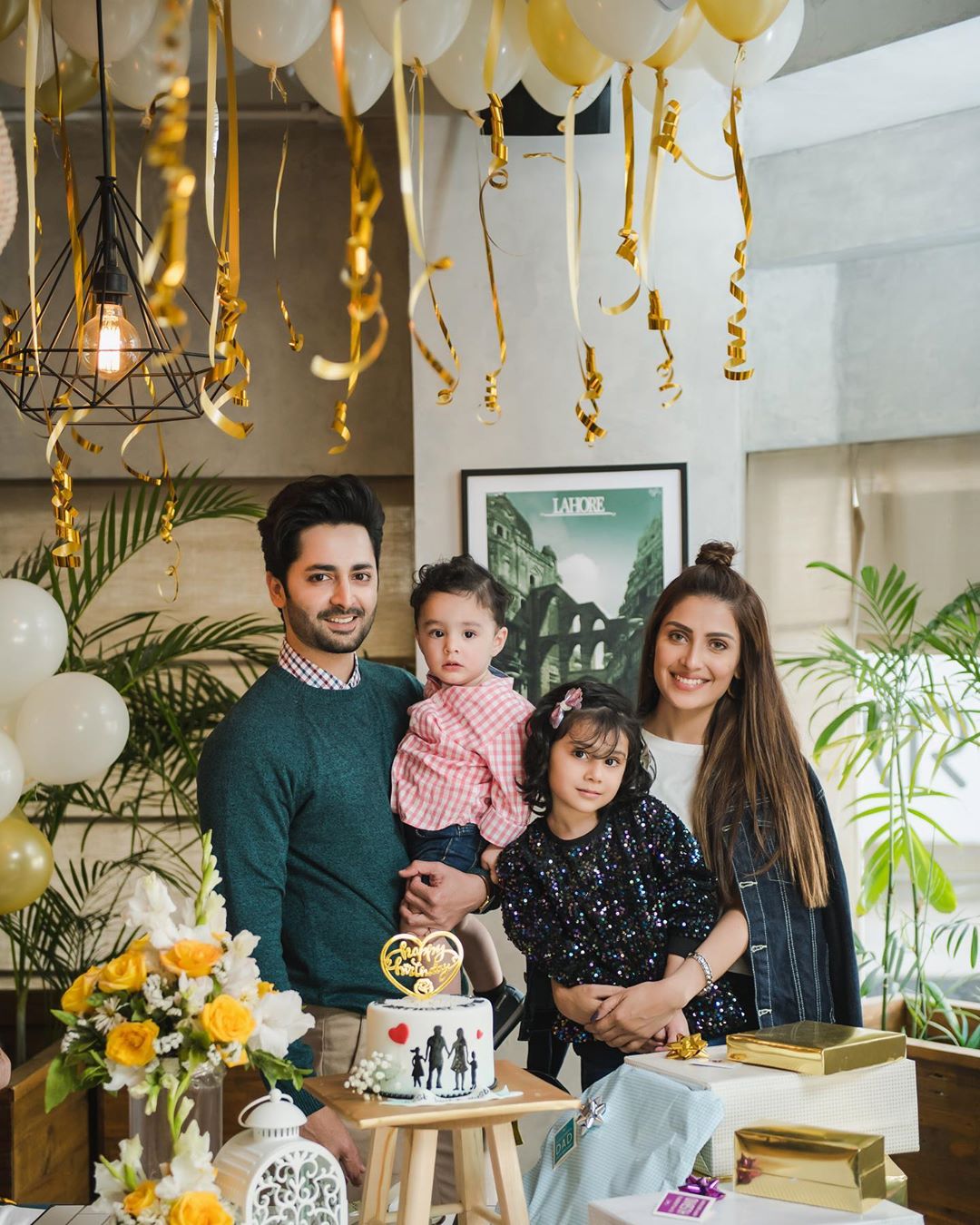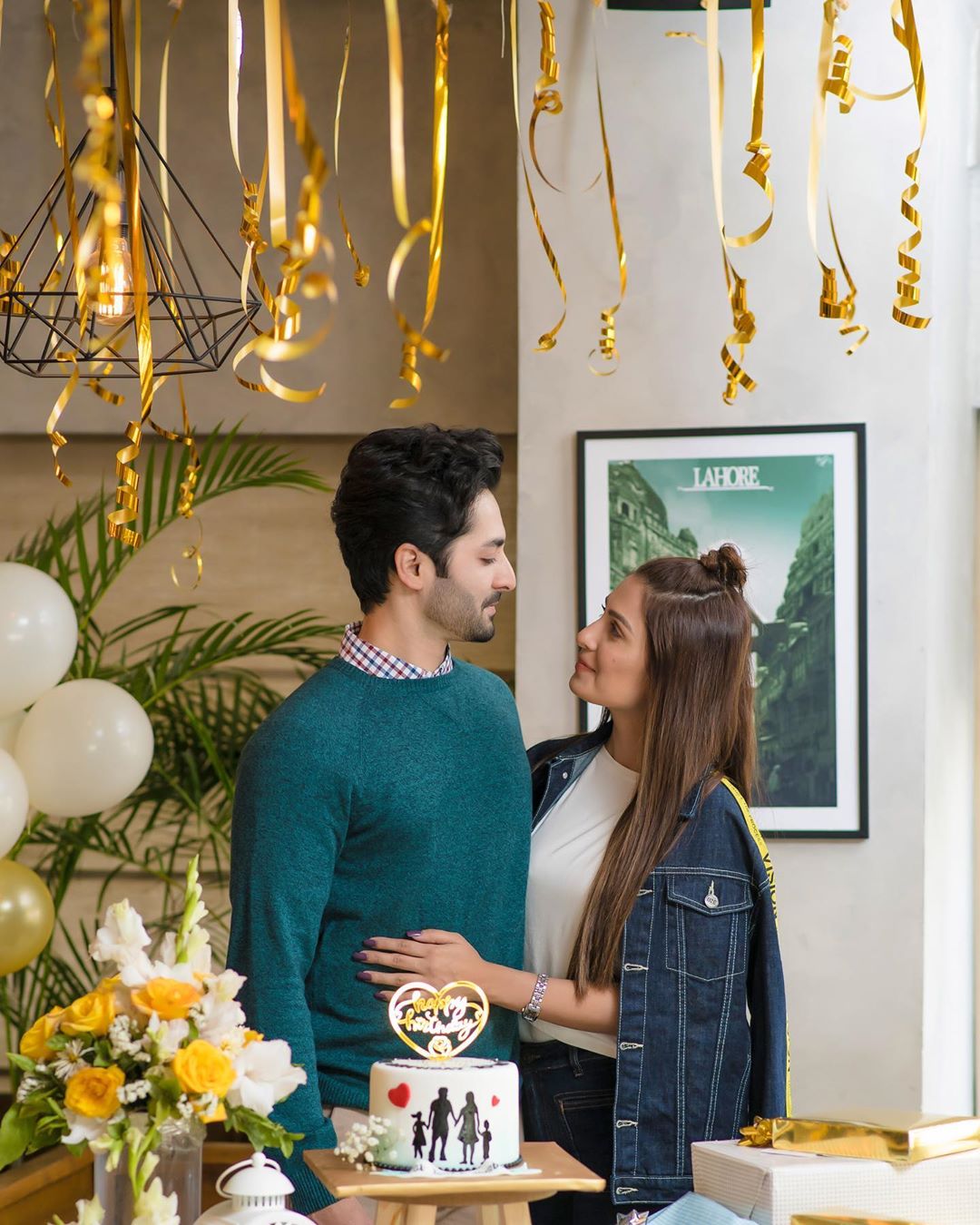 Hoorain Birthday
Proficient actress shared pictures from her daughter Horain Taimoors' birthday.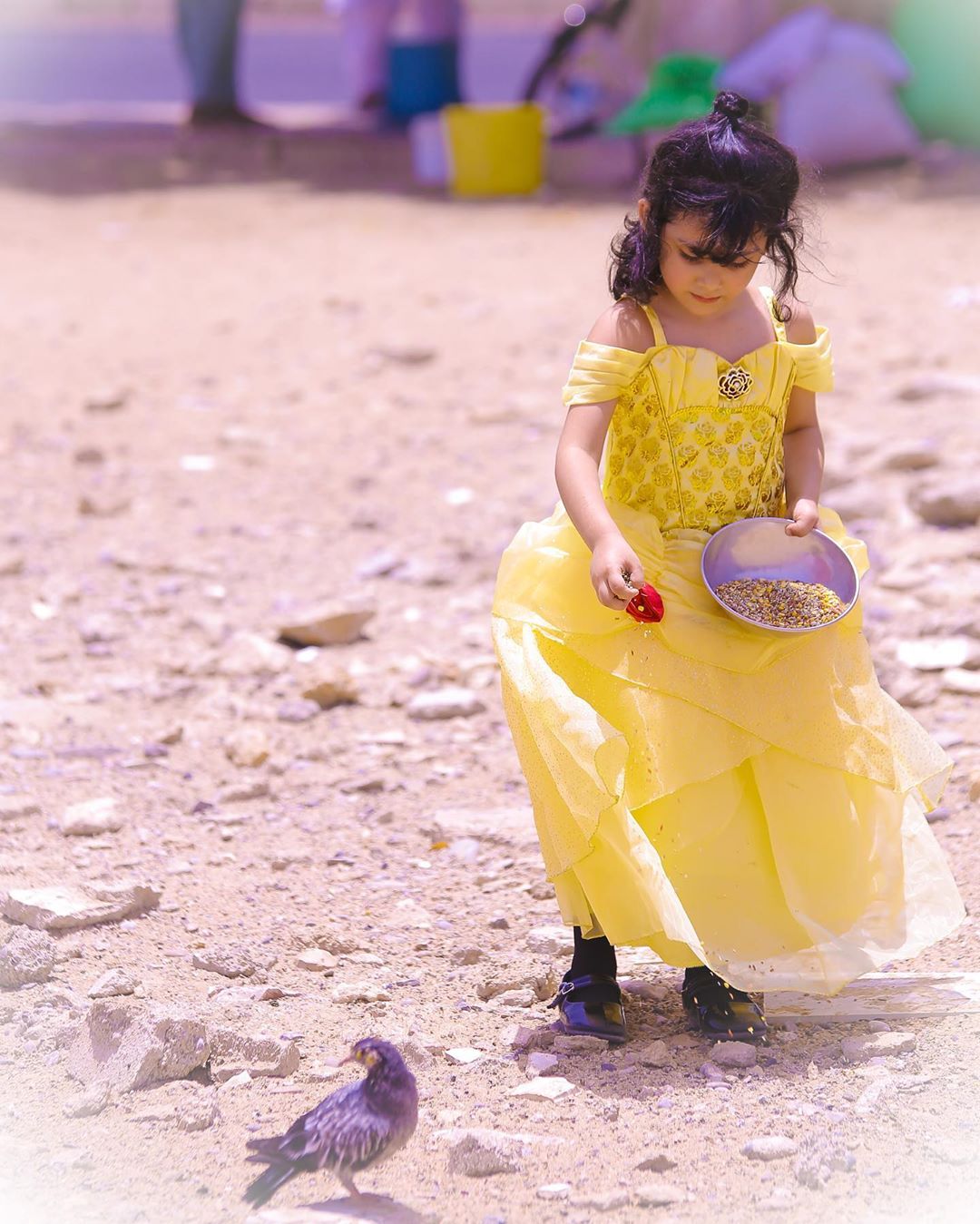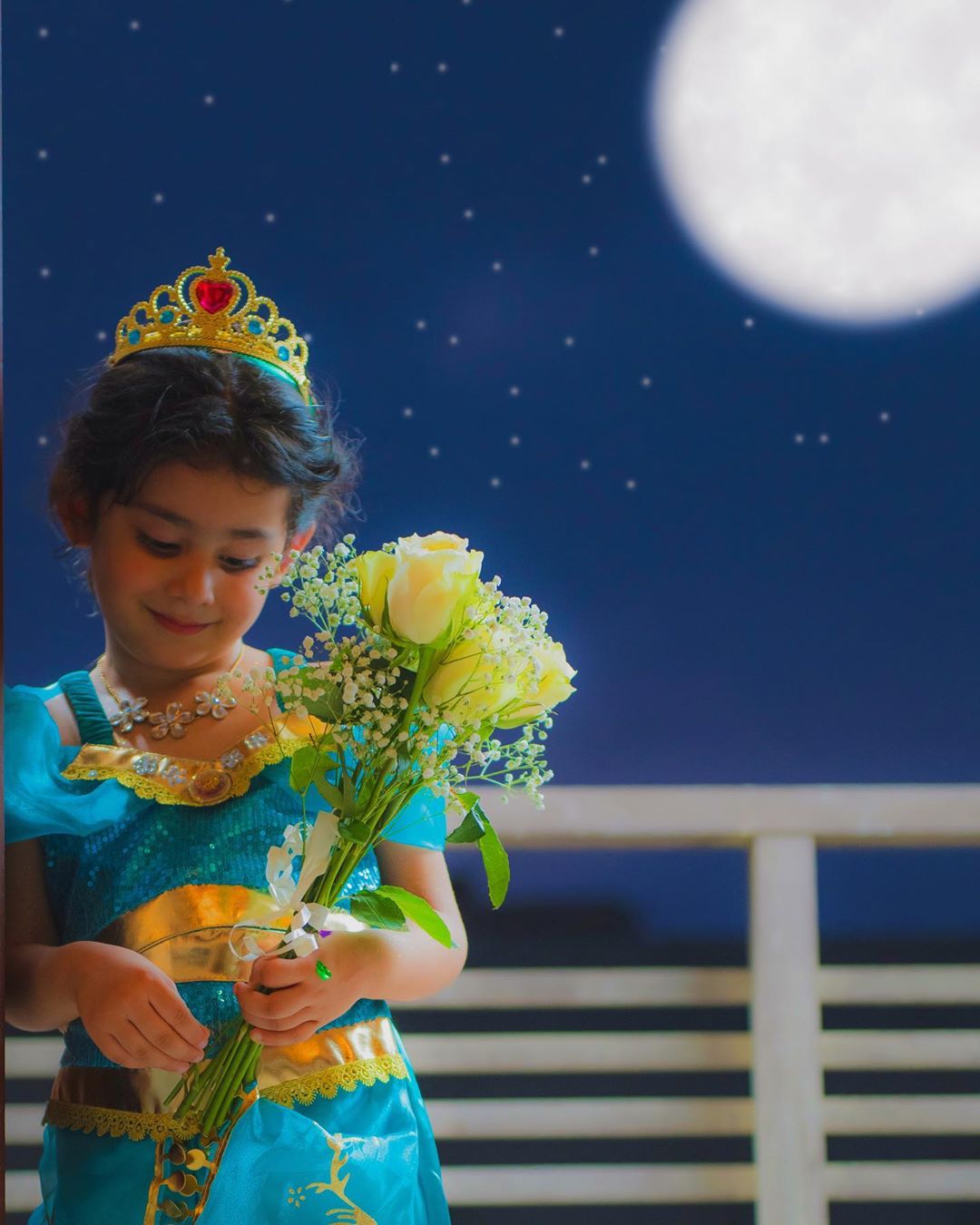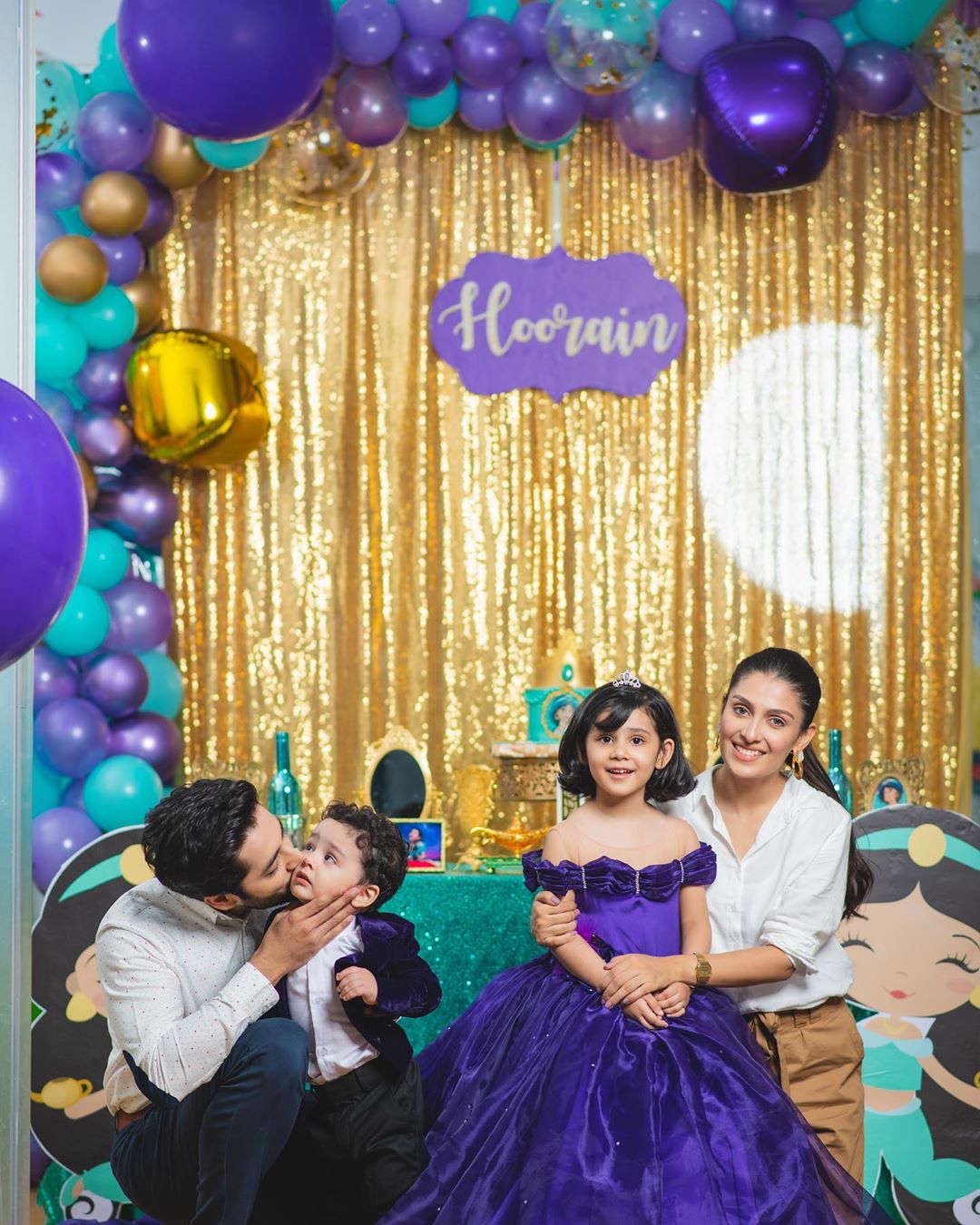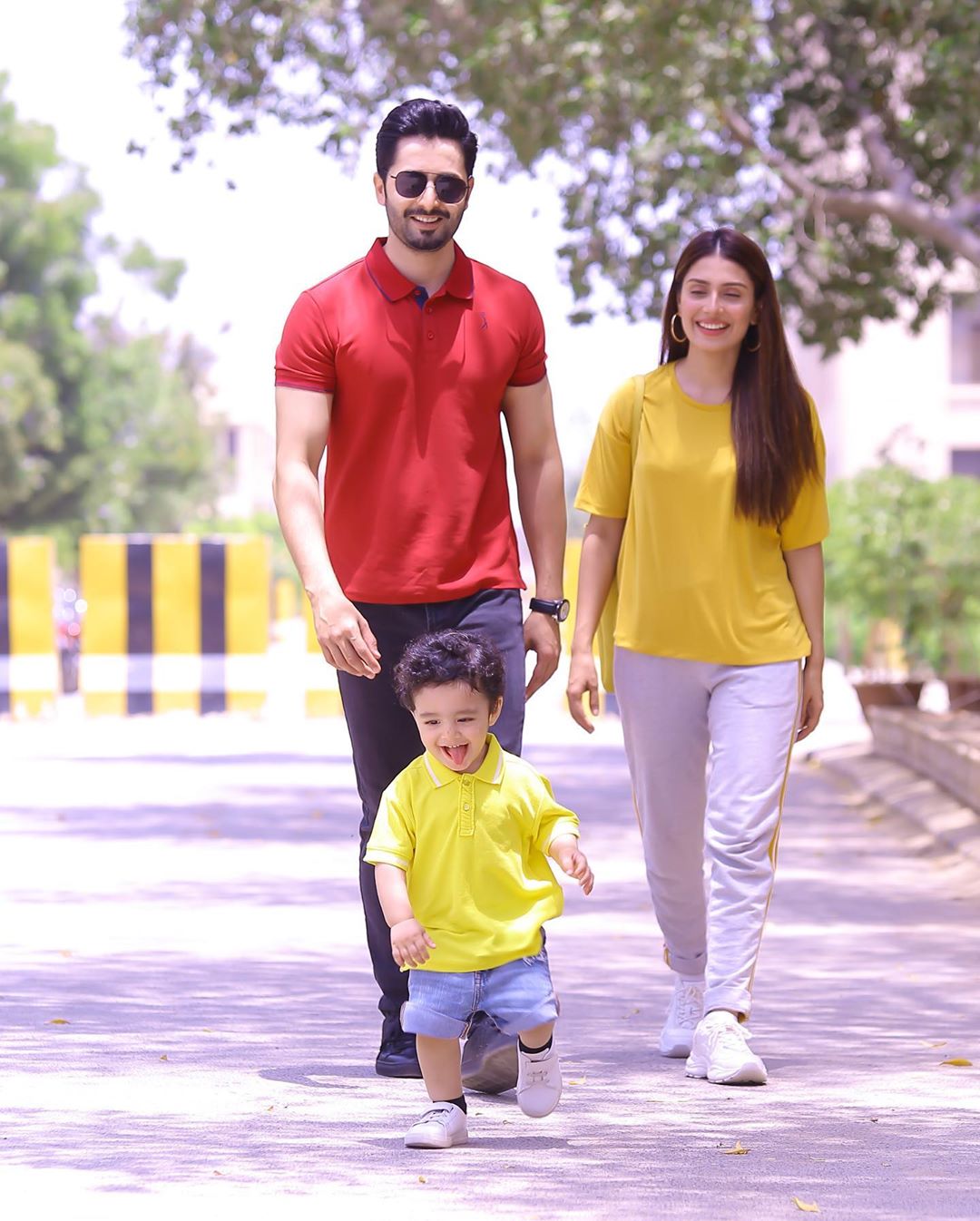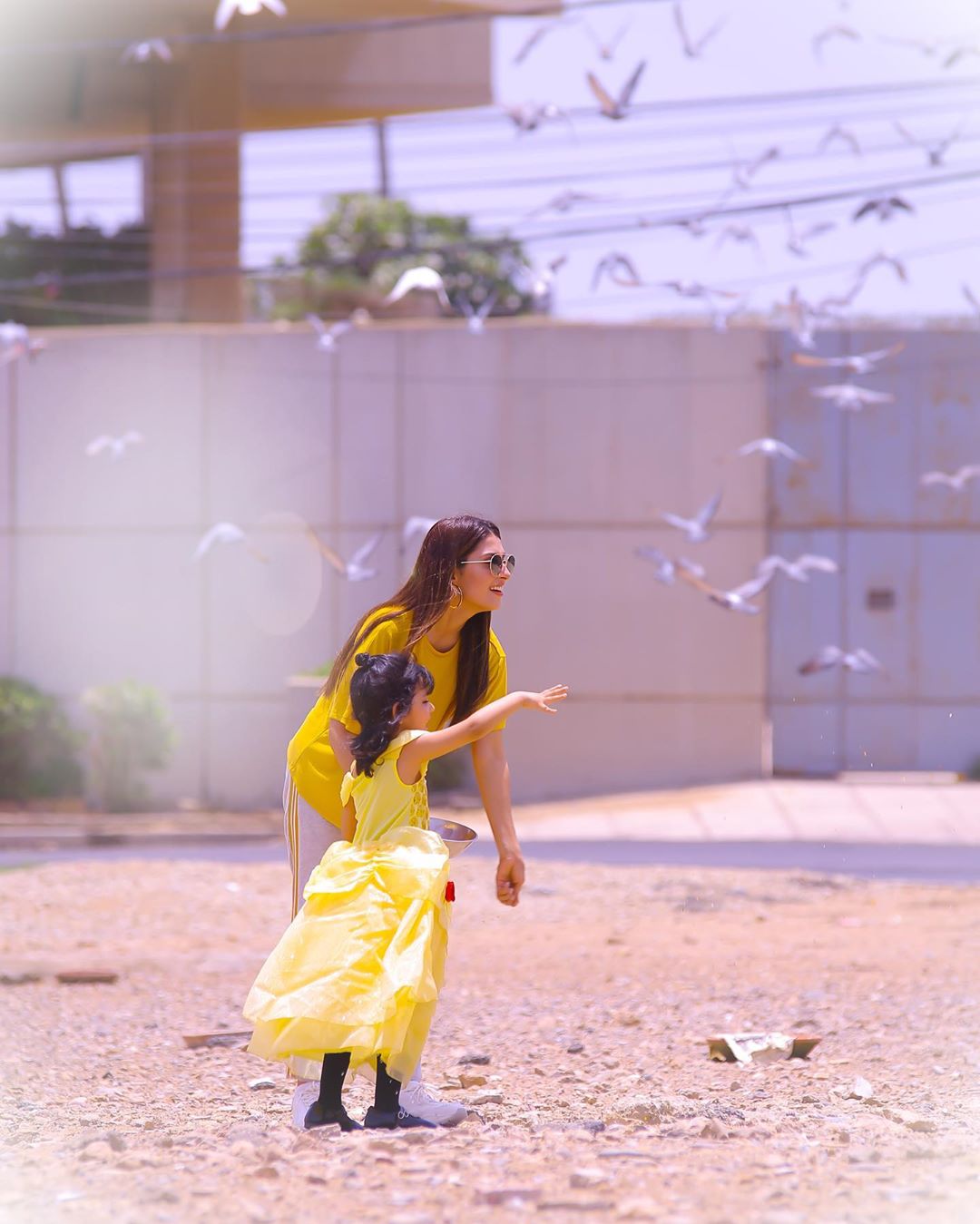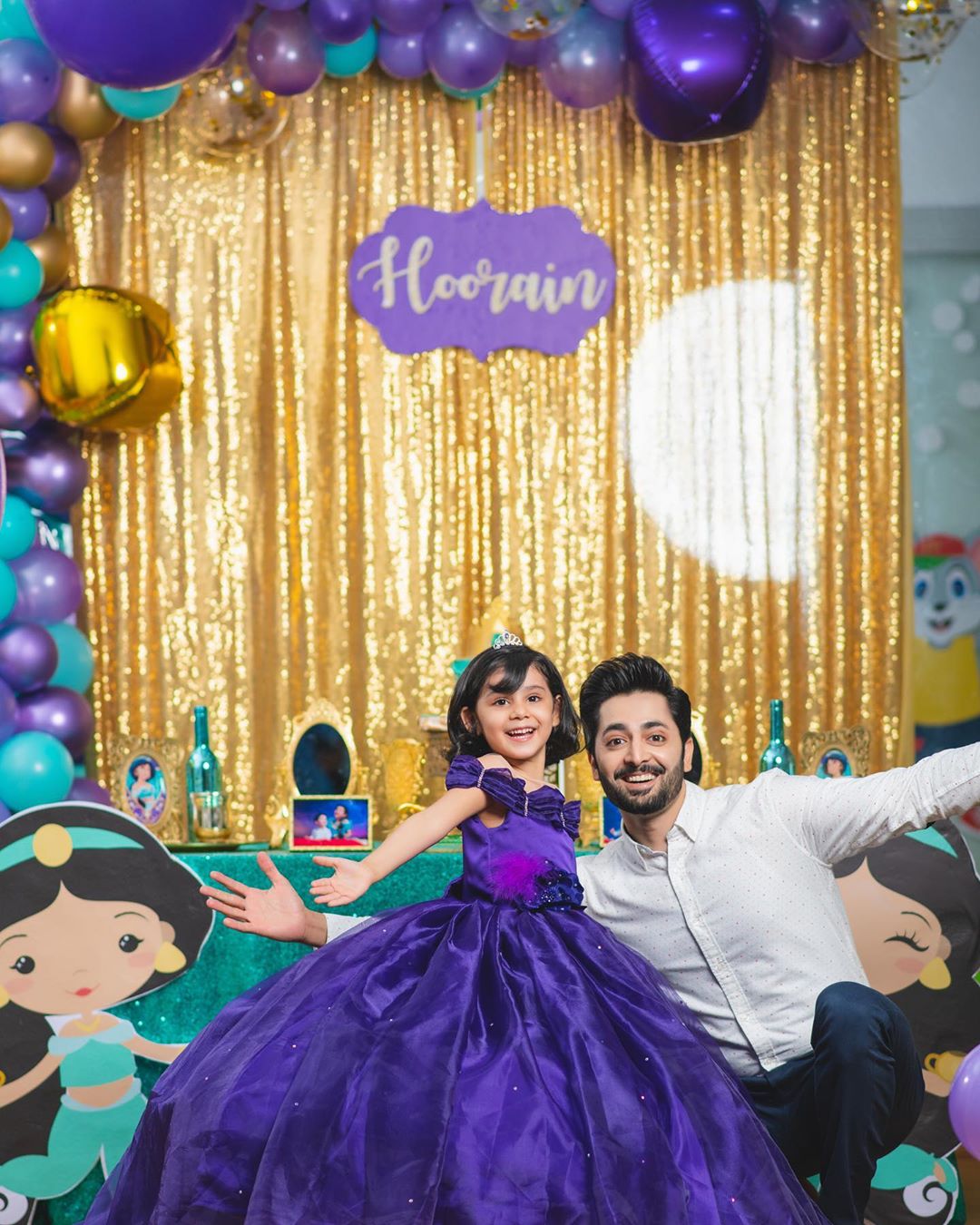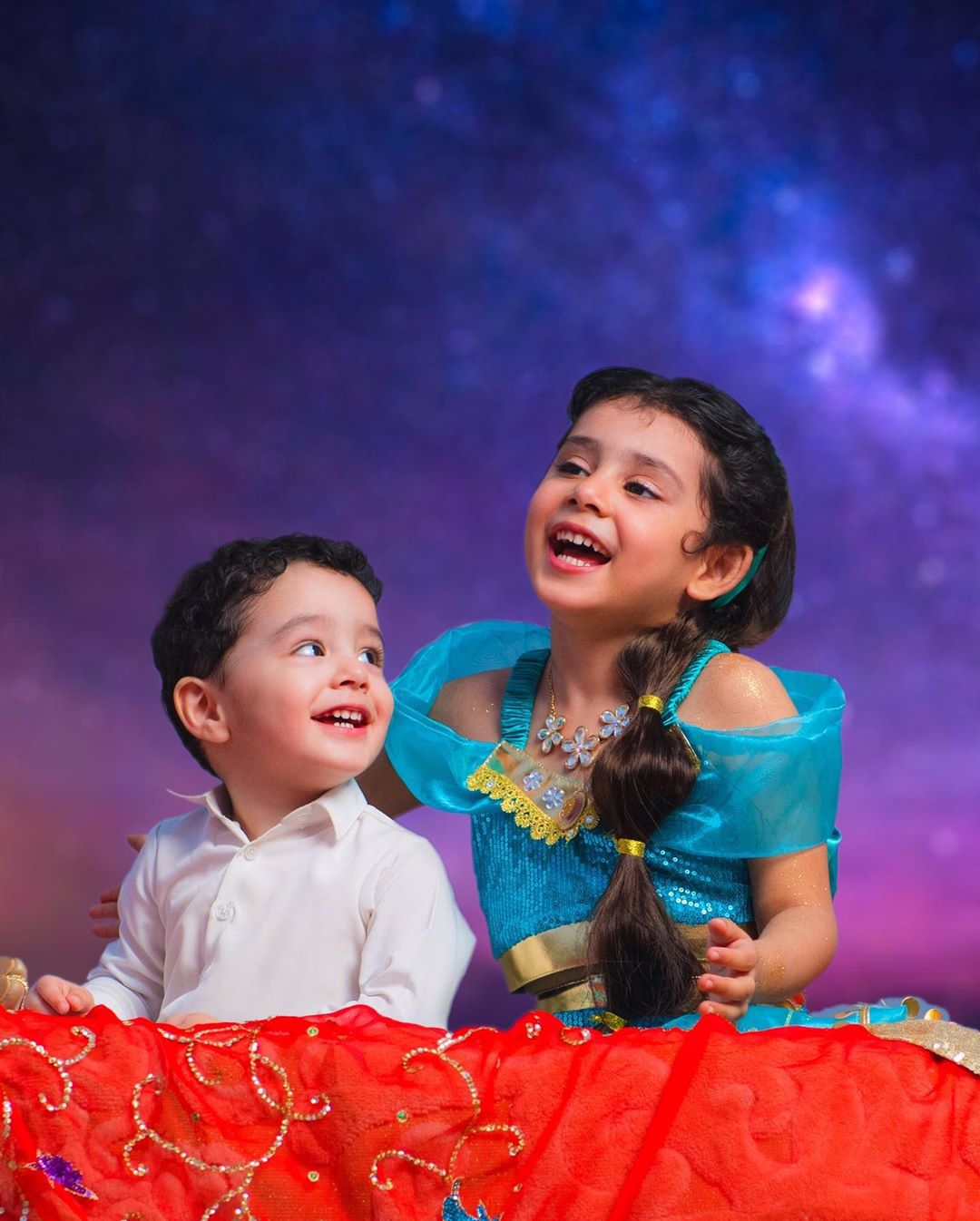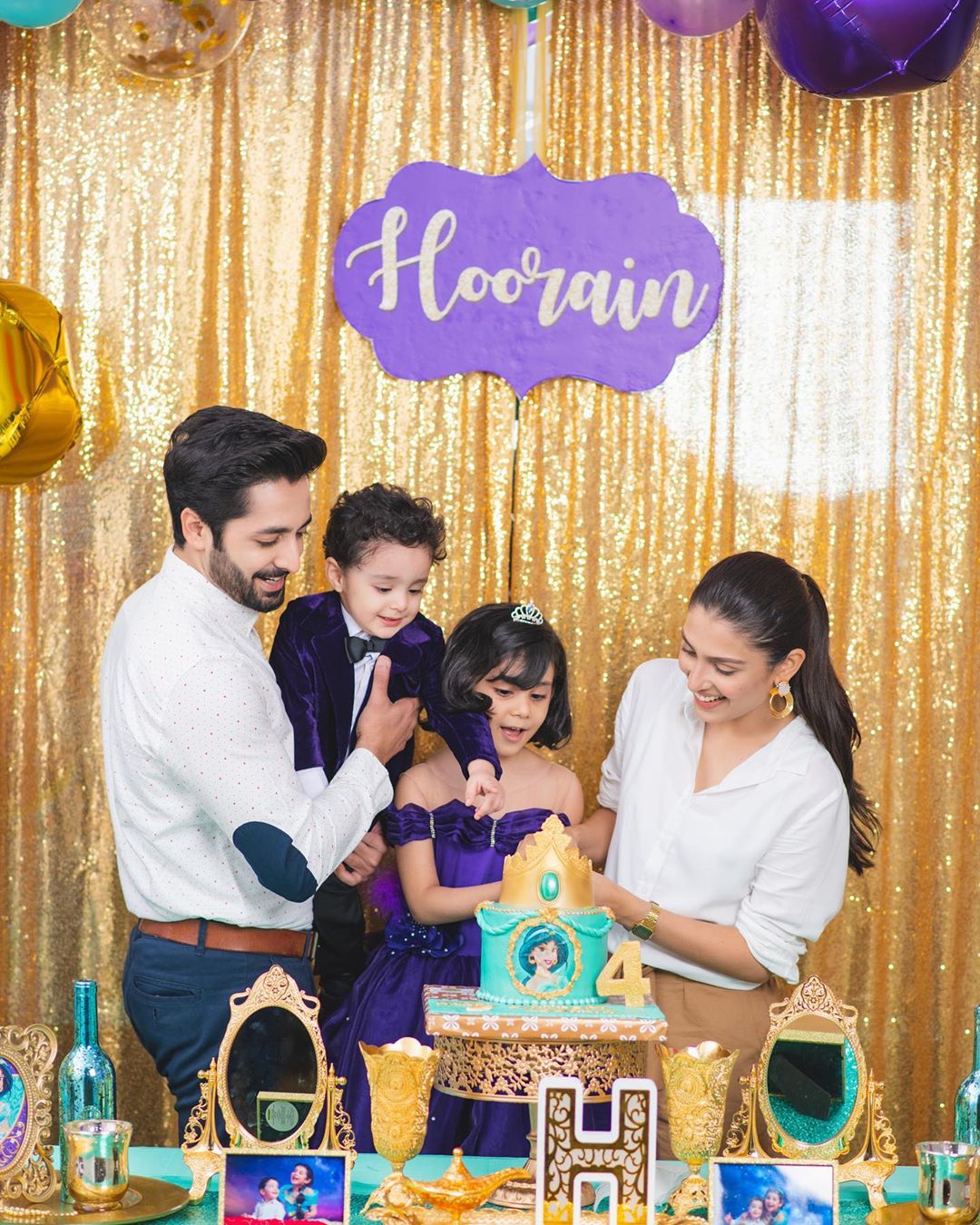 EID 2019
Pictures of Ayeza celebrating Eid with family were also shared by her.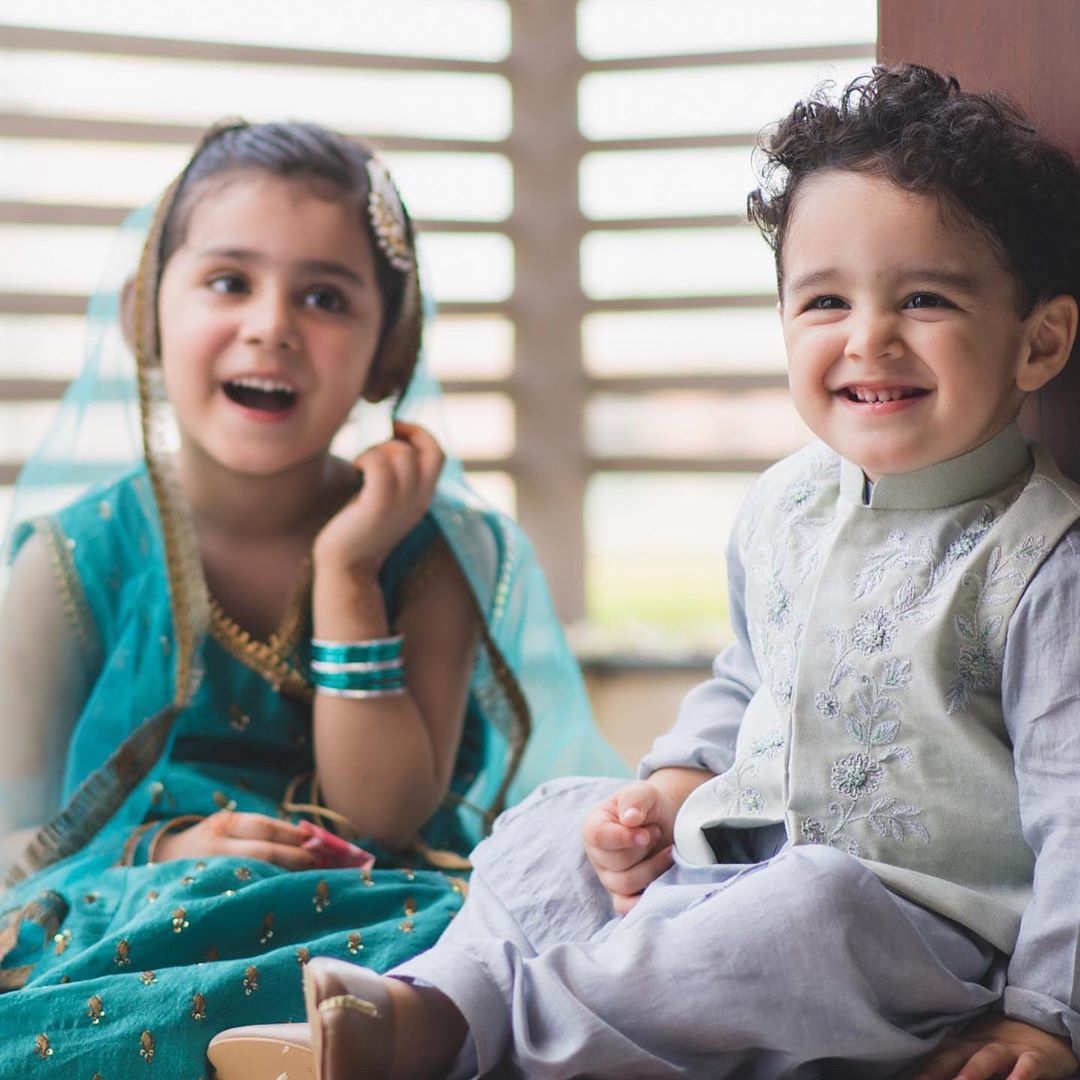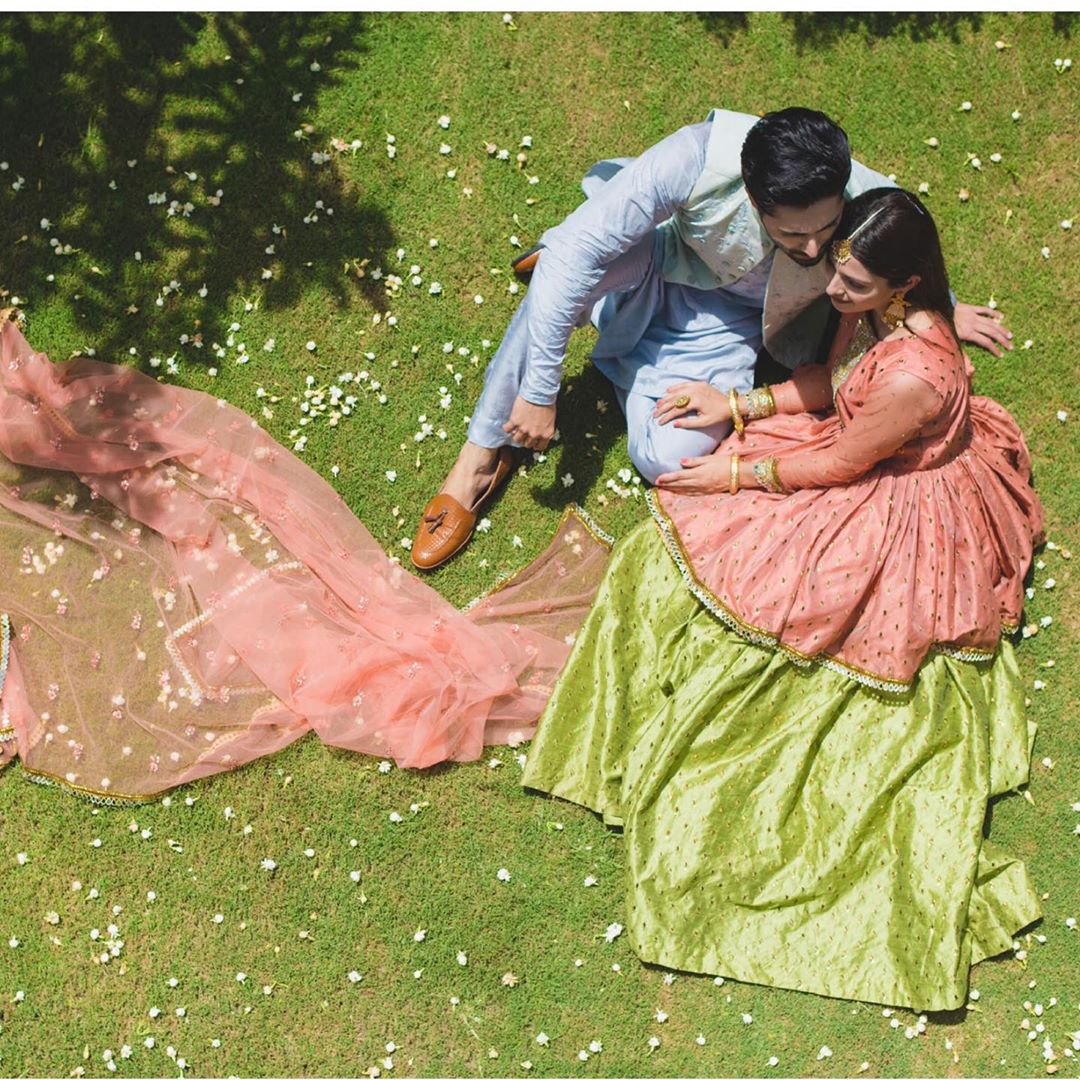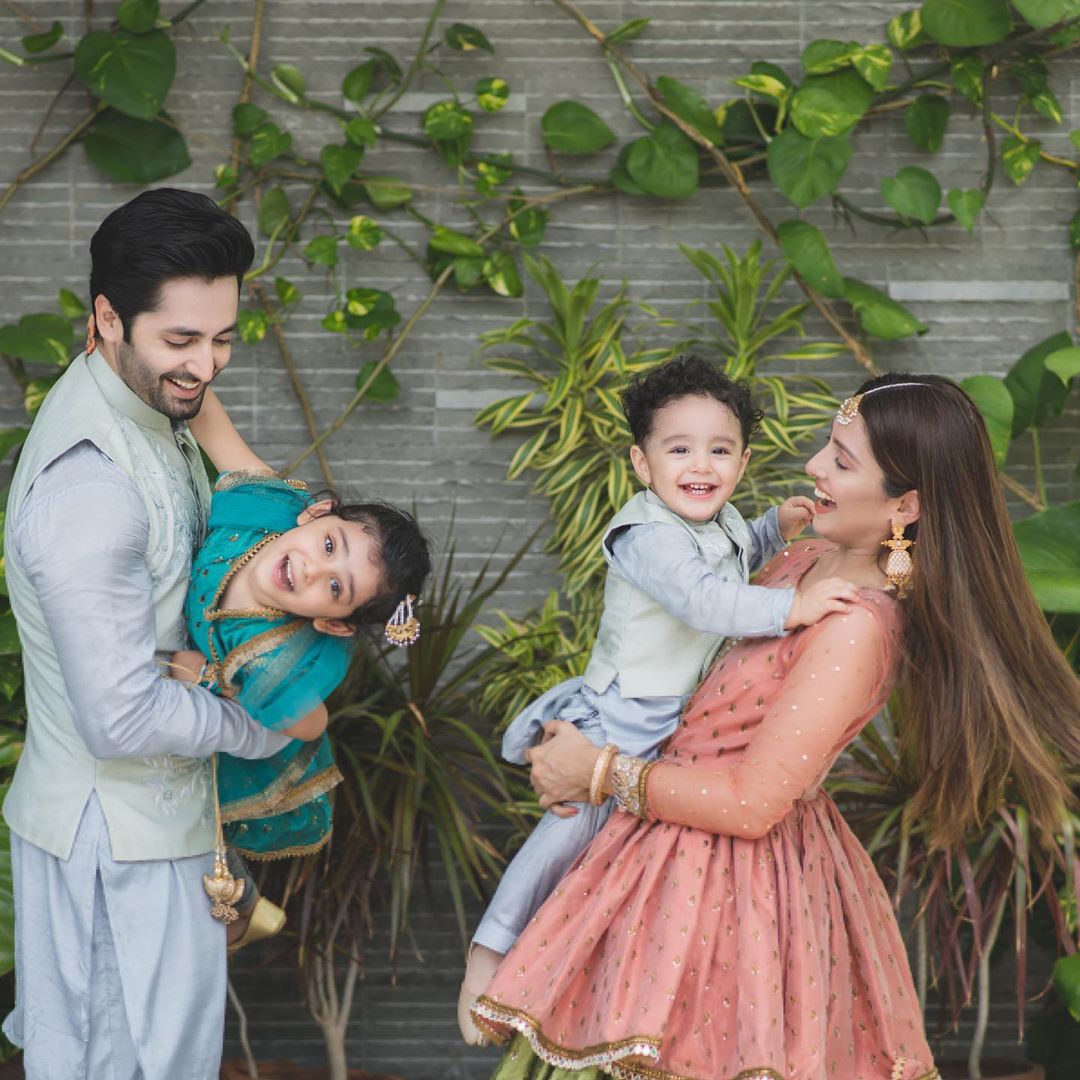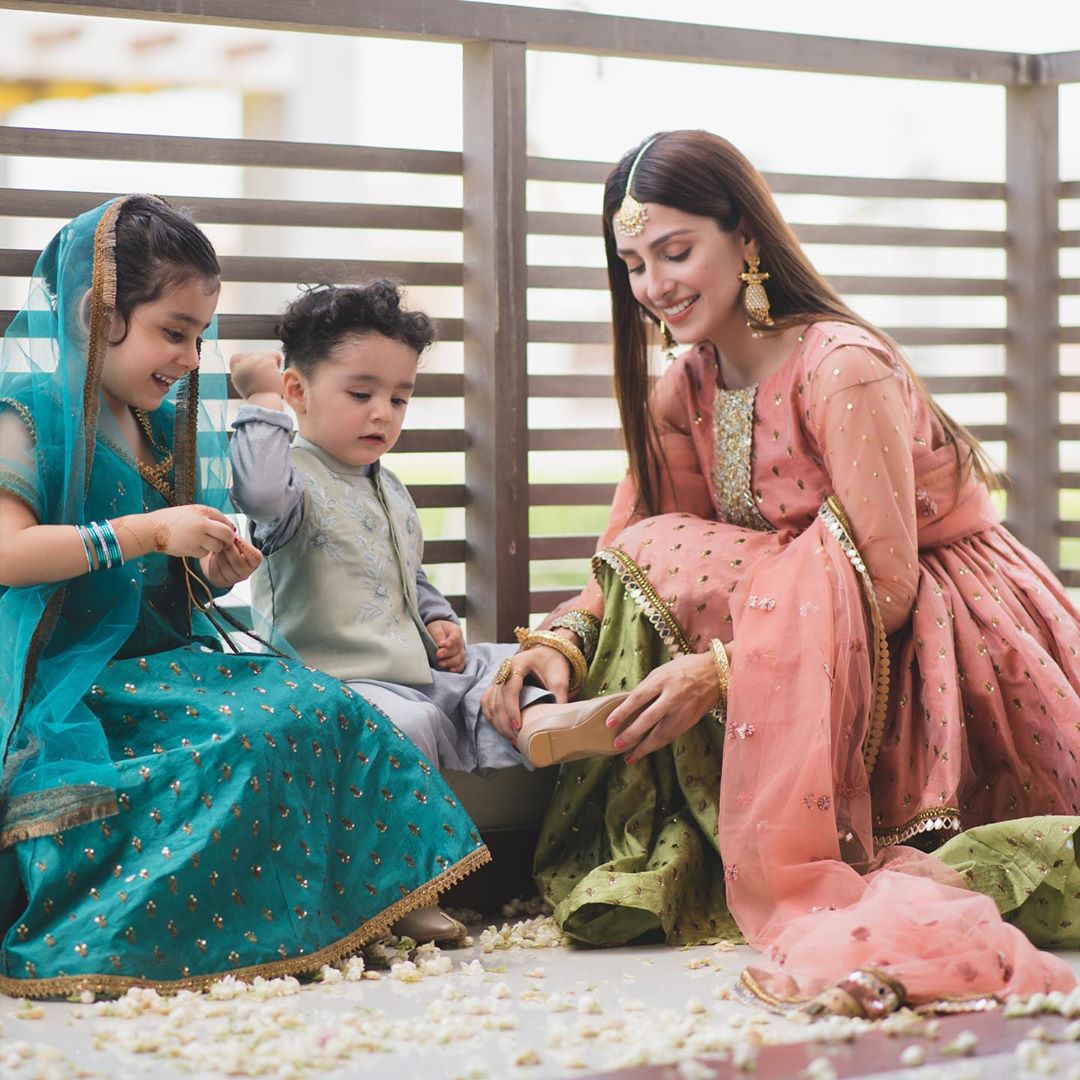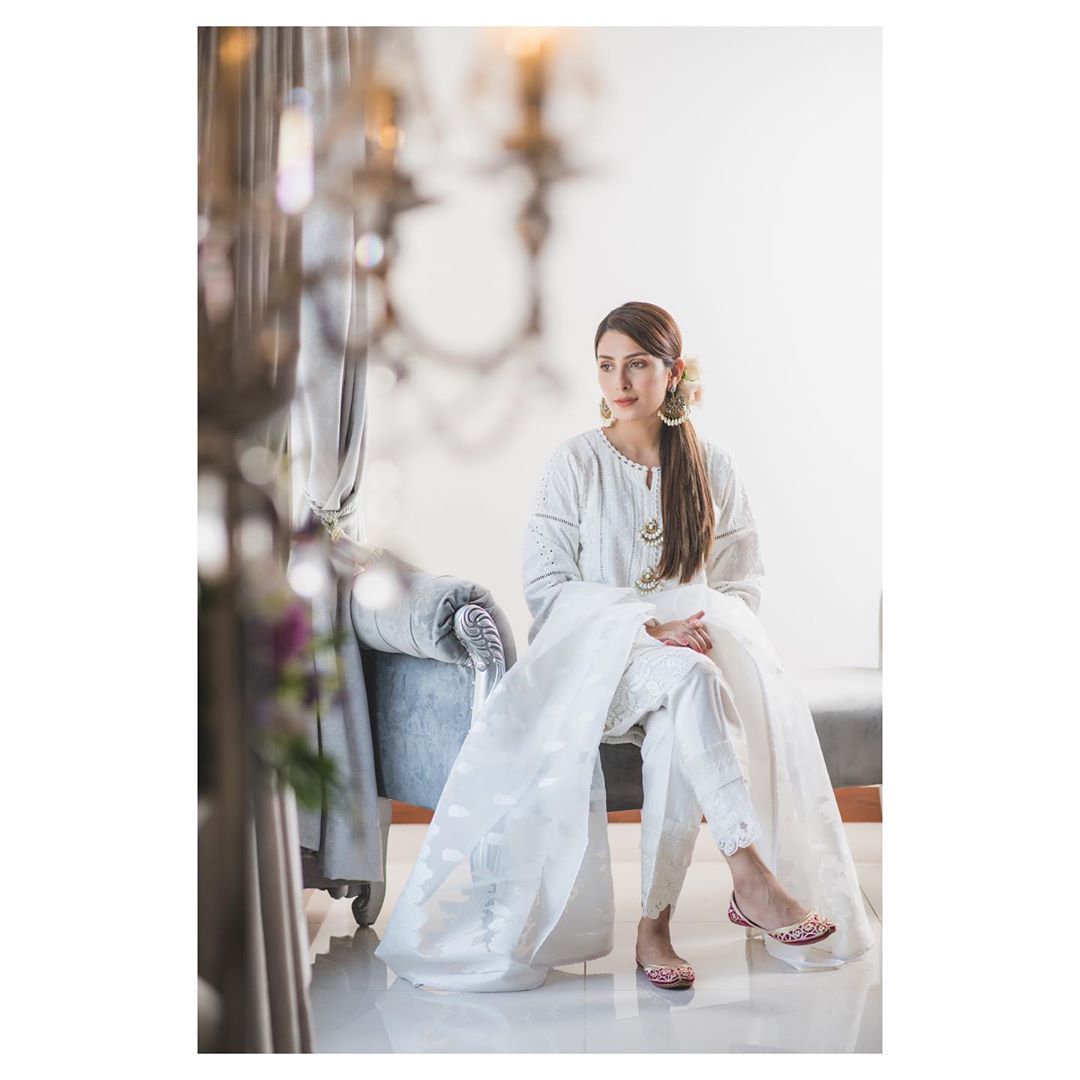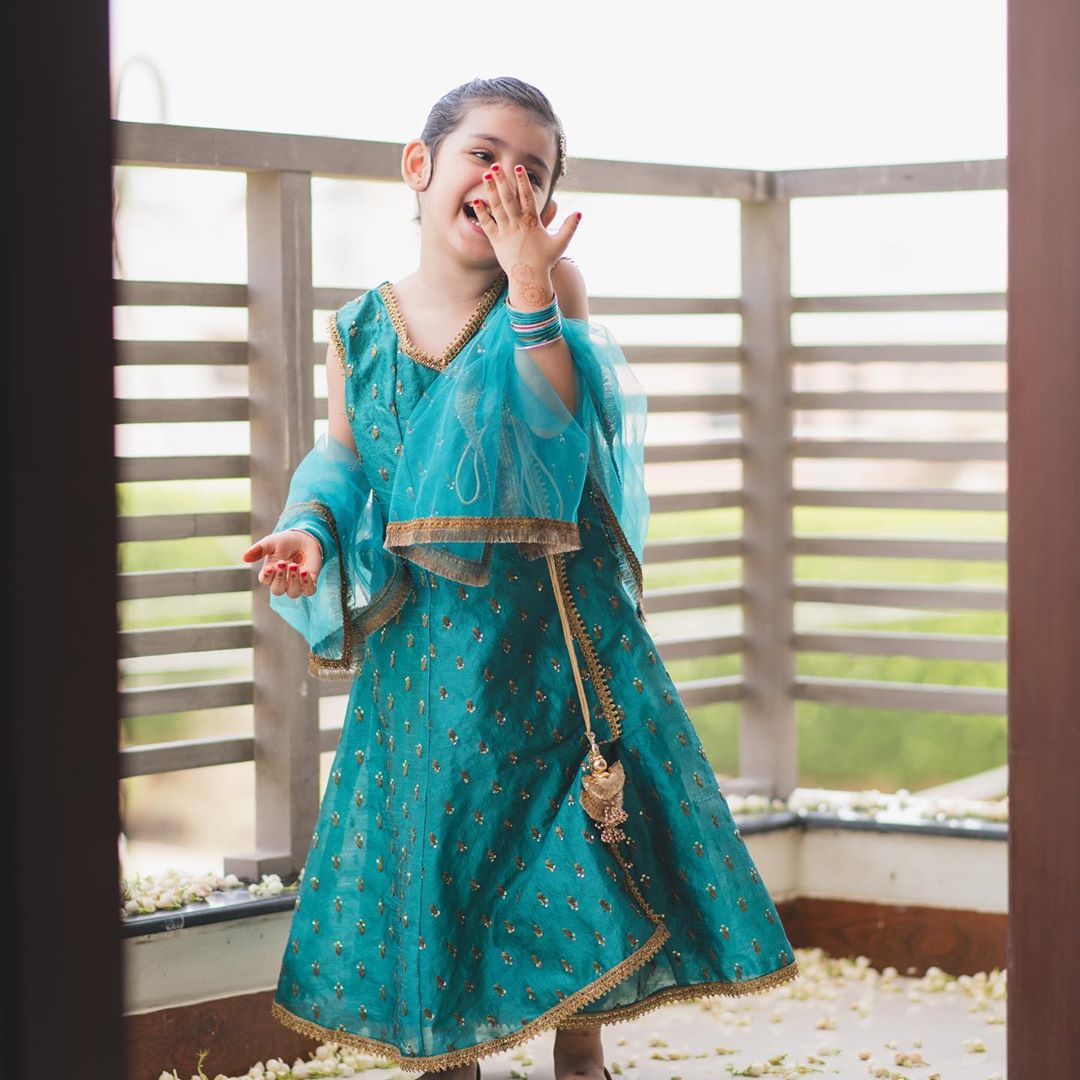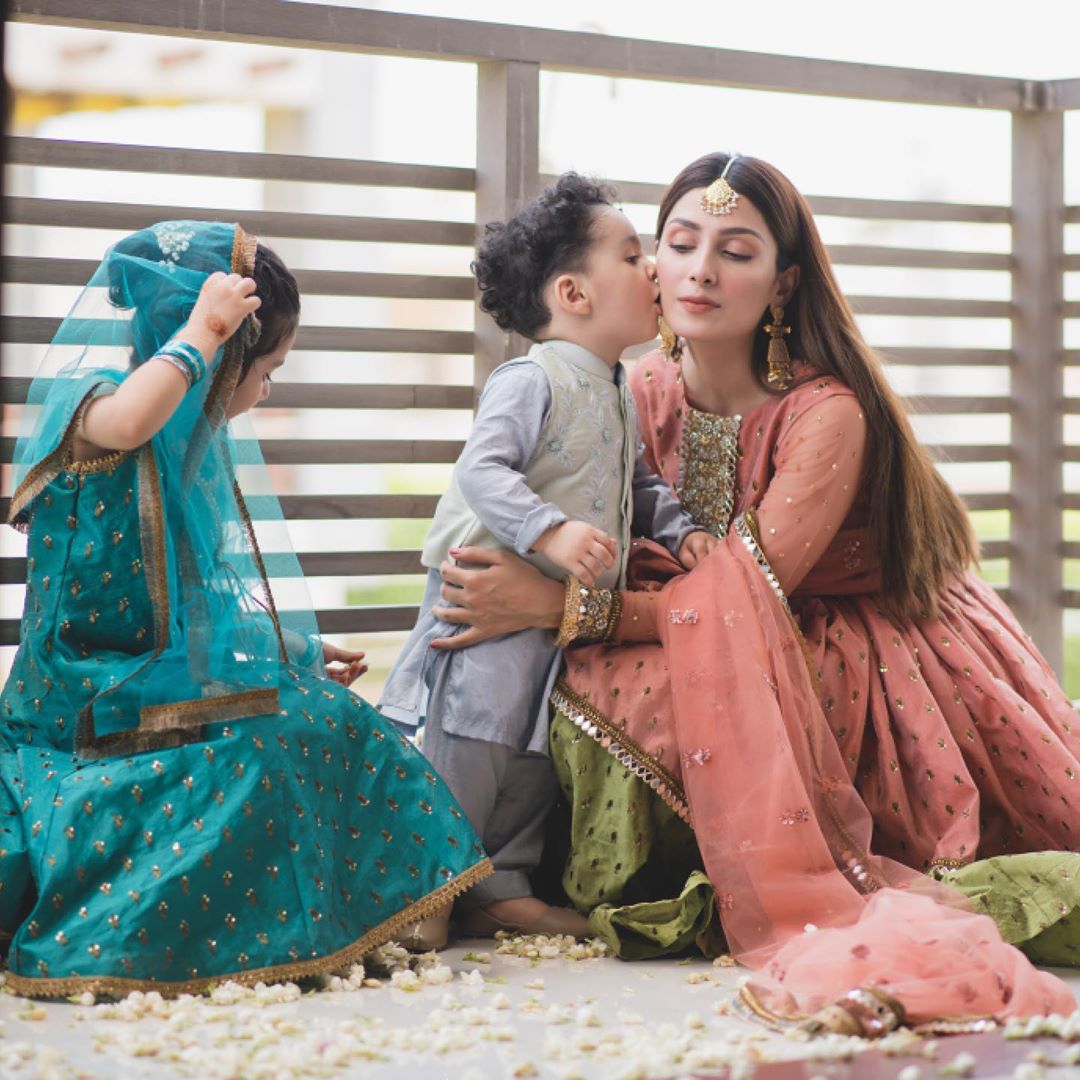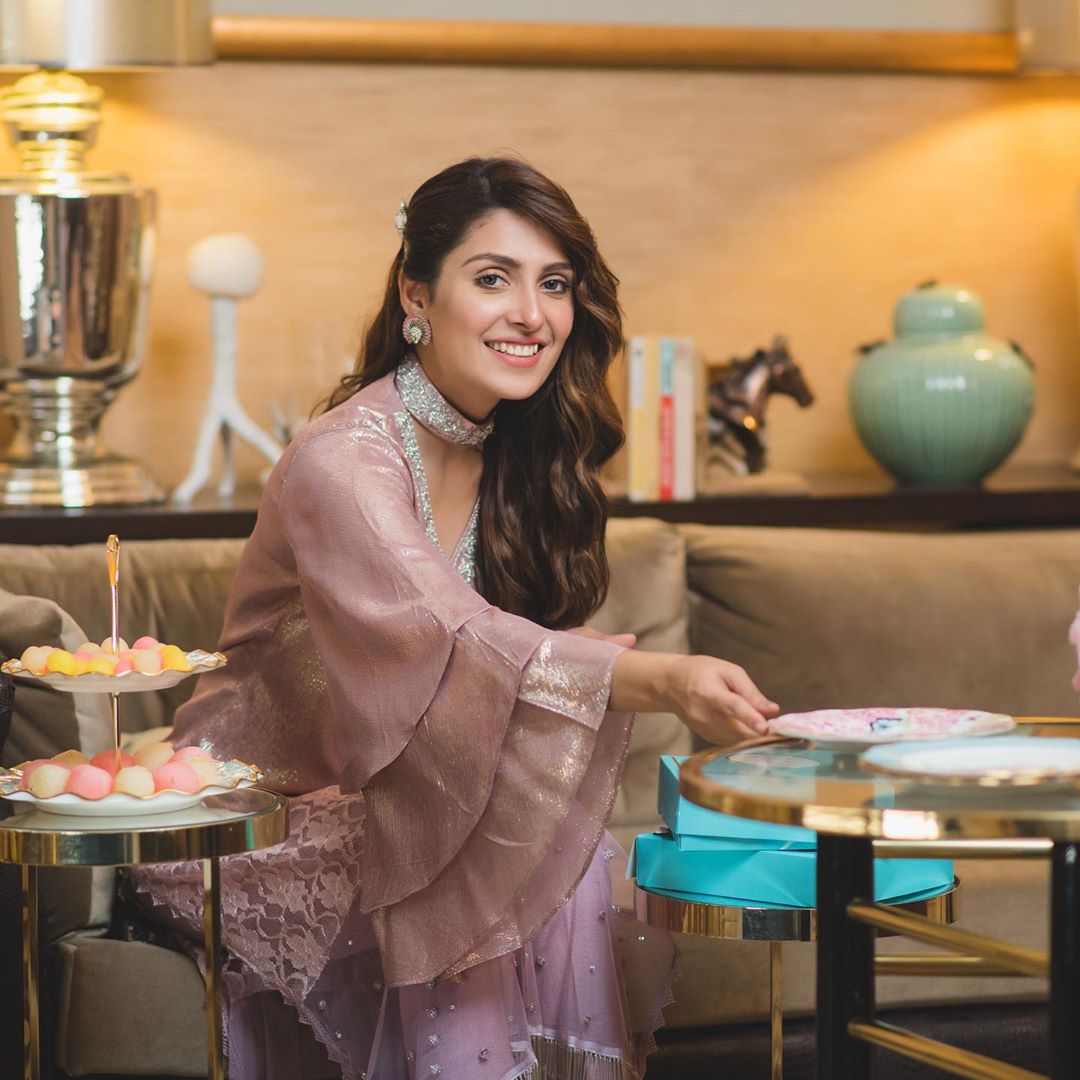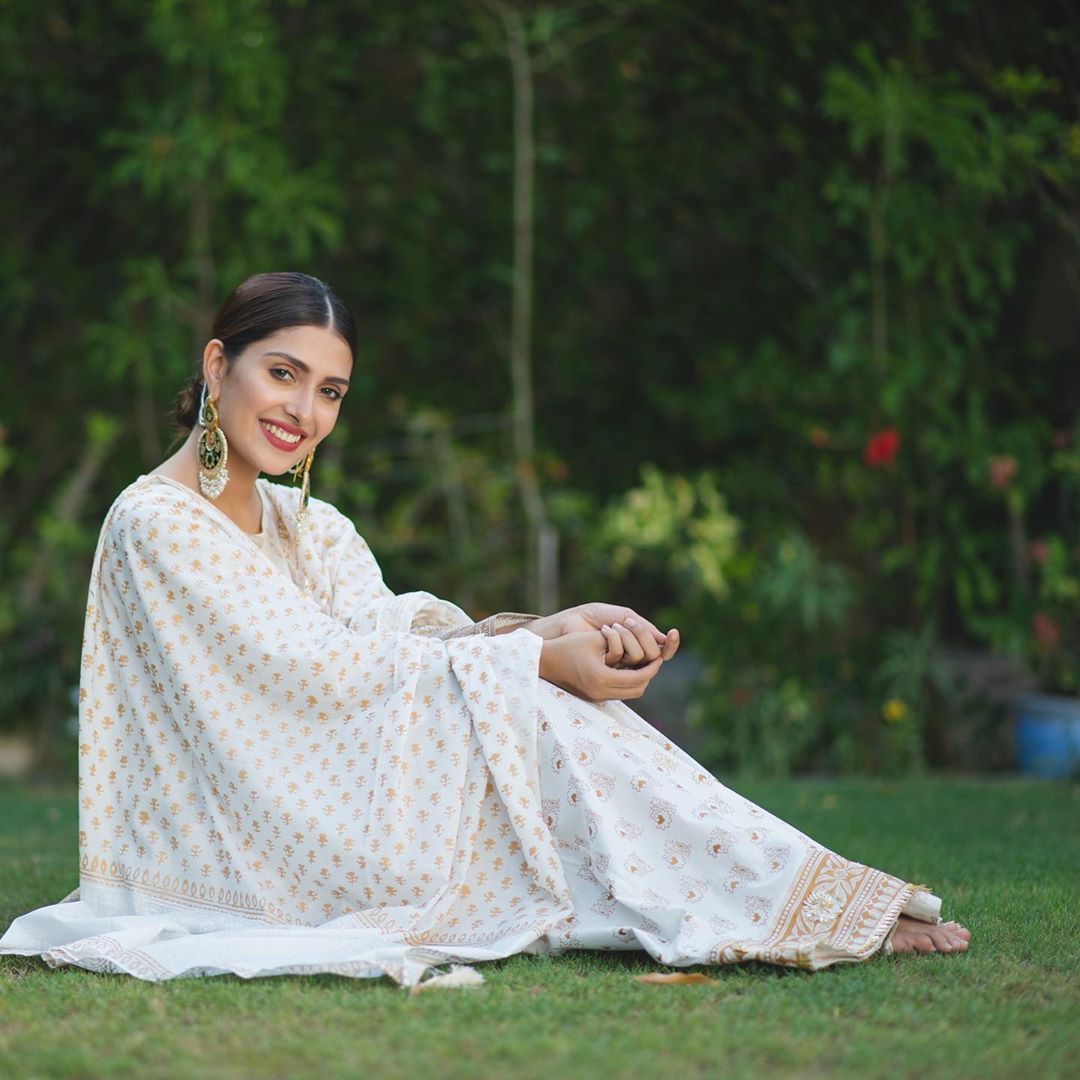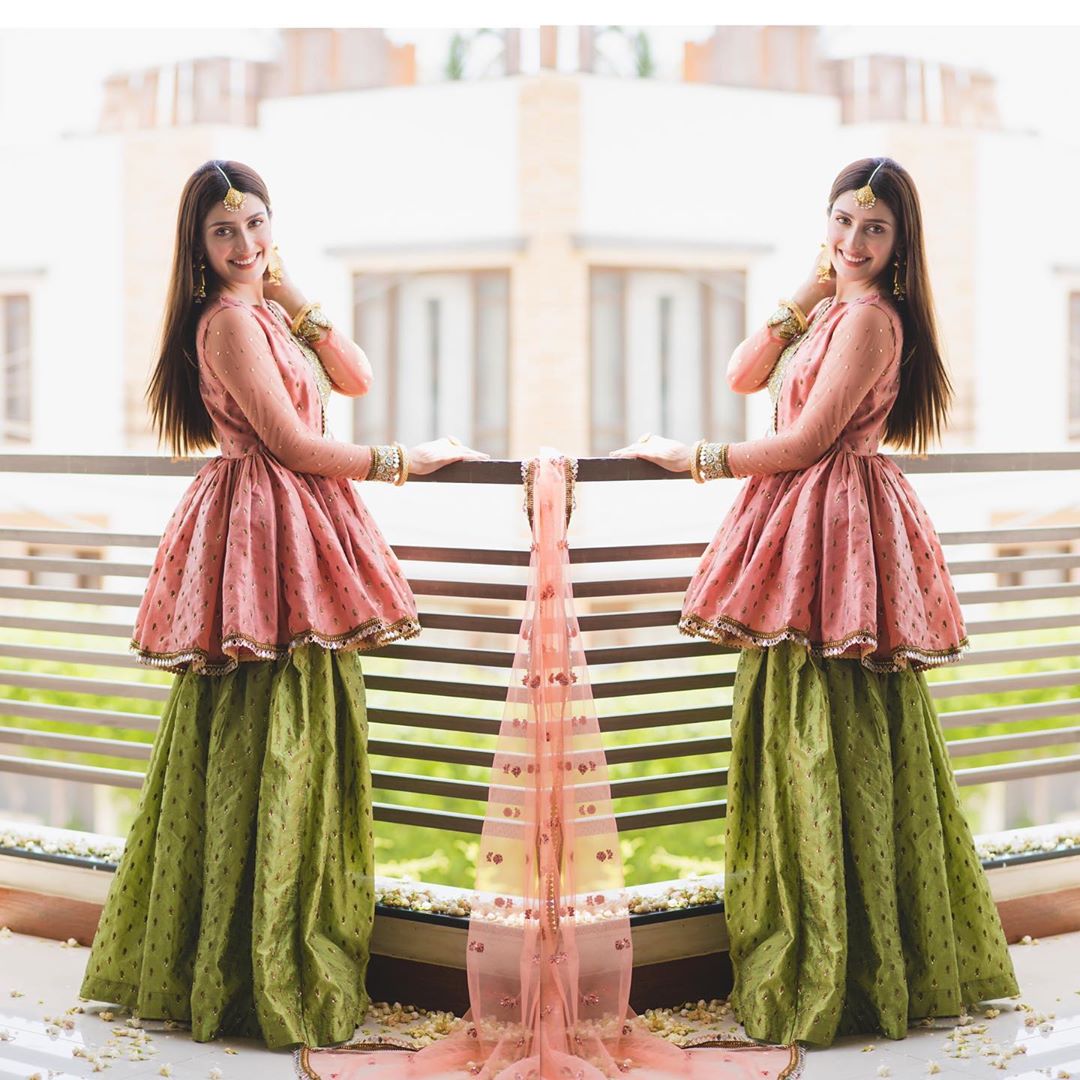 Rayan 2nd Birthday
She shared pictures from her son Rayan's second birthday.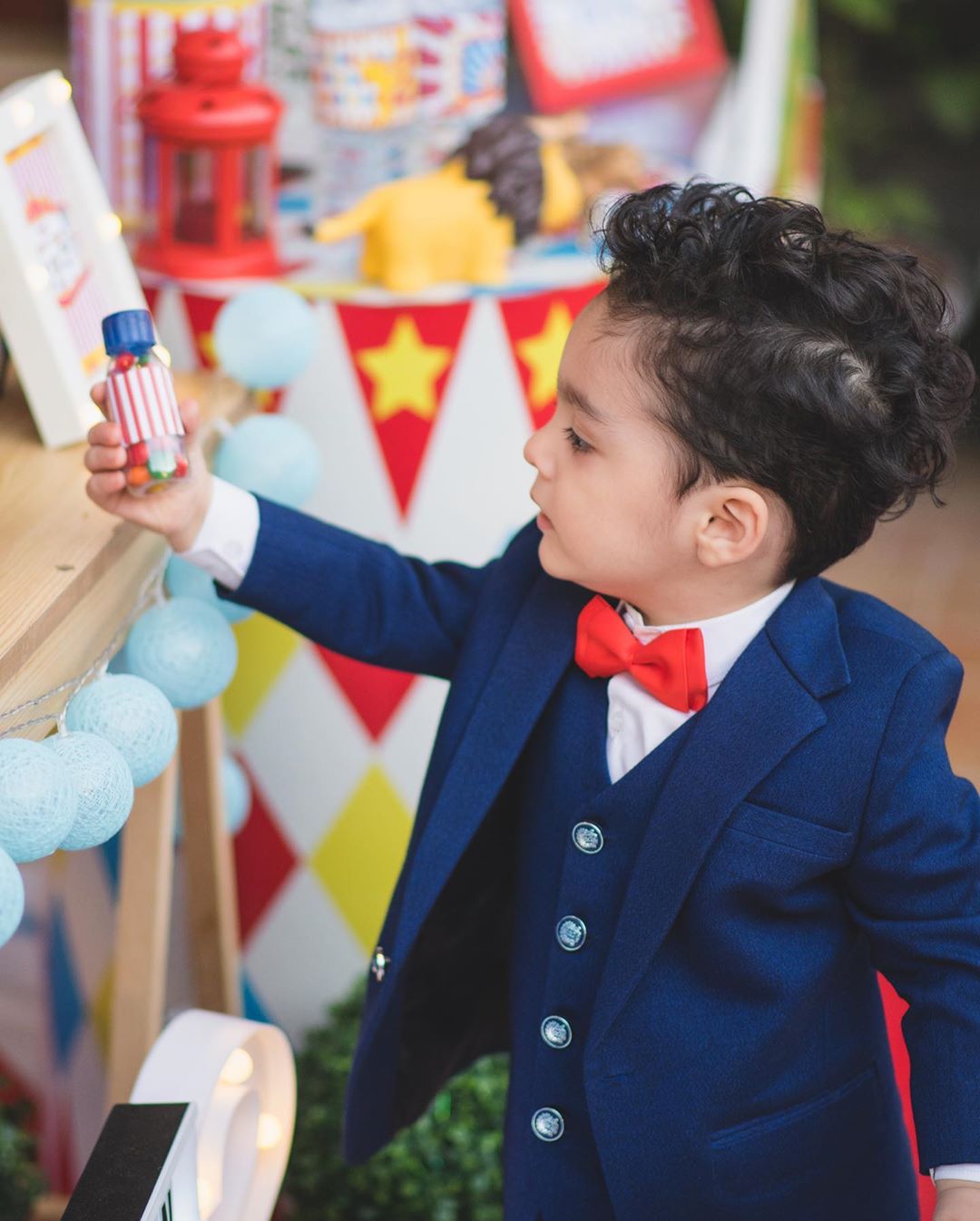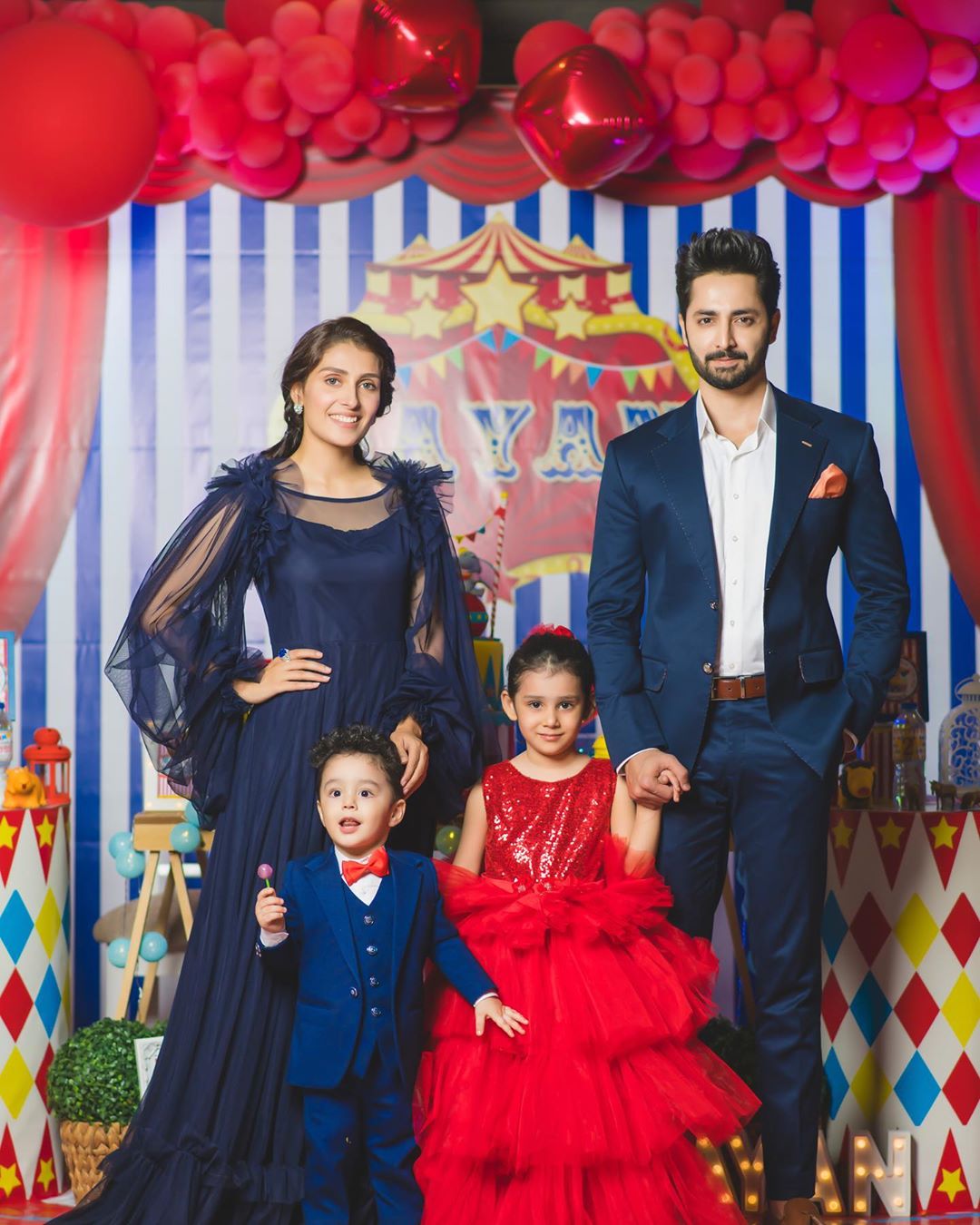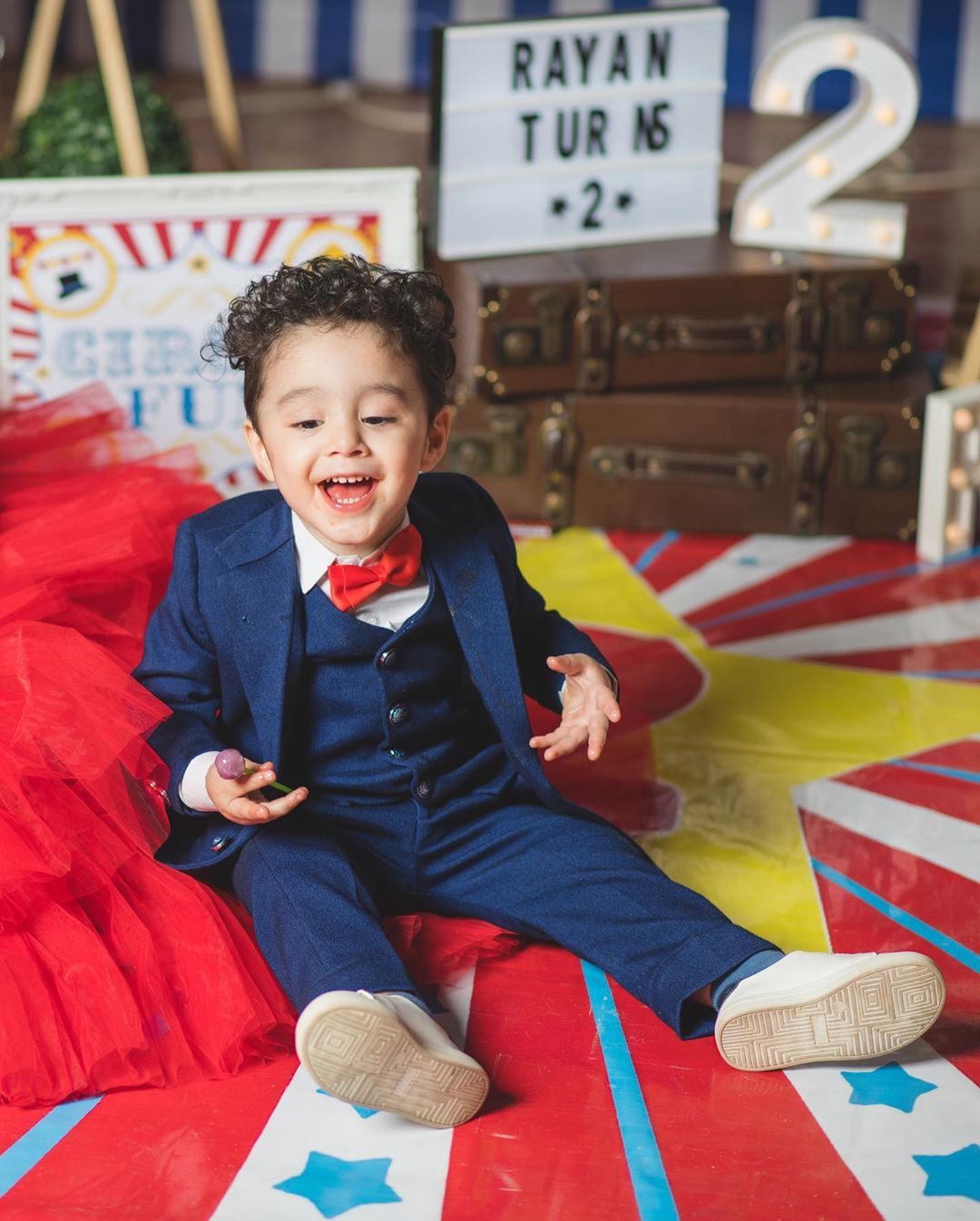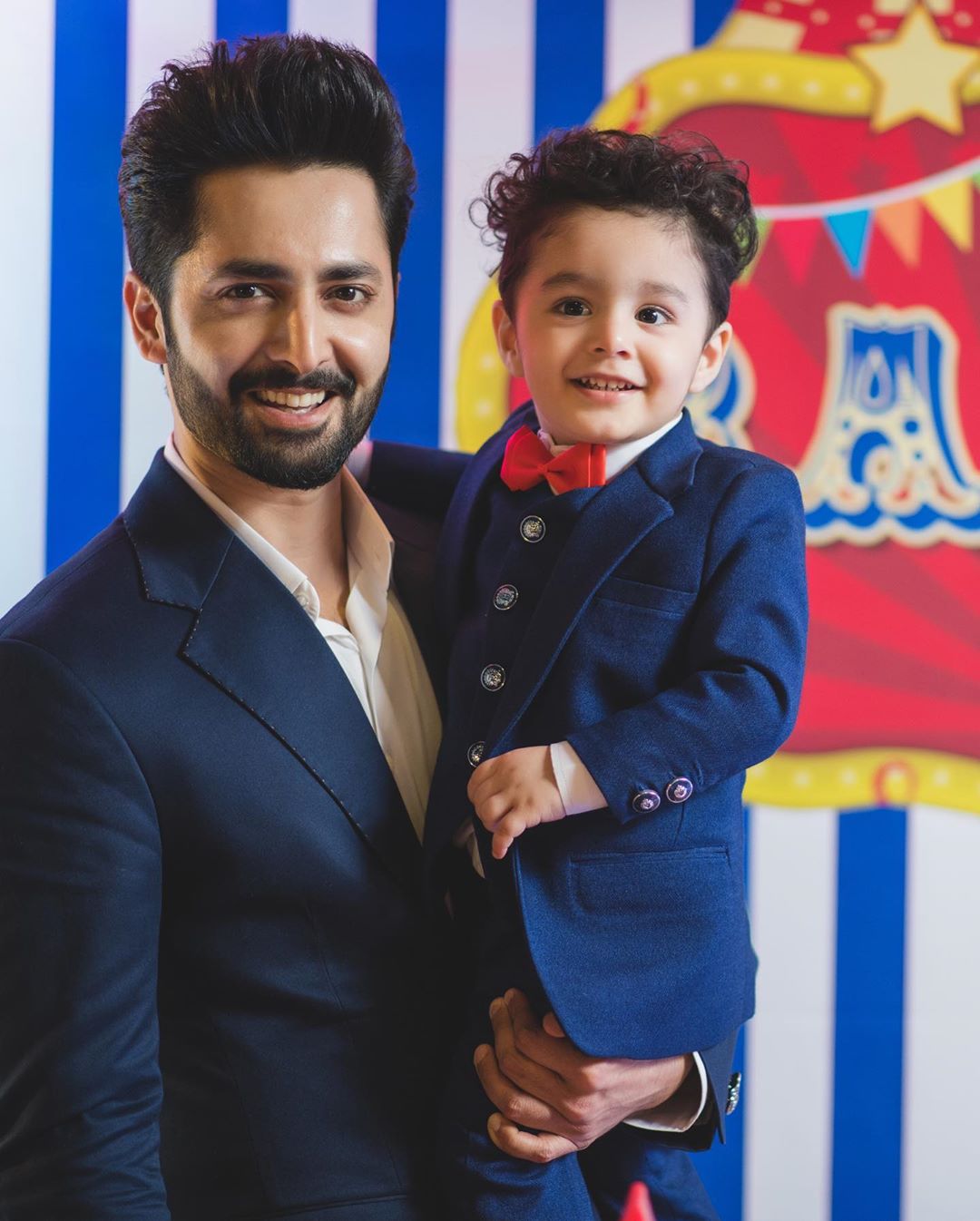 Umrah 2019
Ayeza shared her pictures performing hajj as well. In the caption she wrote" I have accomplished a lot this year; as a wife, as a mother and especially as an actress. For all that, I thank Allah and only Allah. Unexpected miracles happened this year in my favor. At times, it feels like I was helpless and was down but every time God helped get back up and always got me best endings. I don't know what the next year will bring but because of hajj, my faith in God has held me to believe that no matter what happens, the endings will always be in my favor. So thank him and have faith even if you are in most difficult time of your life. God never wants bad for you, and after every bad comes good. I am ready for the next year, the next decade."  Happy 2020!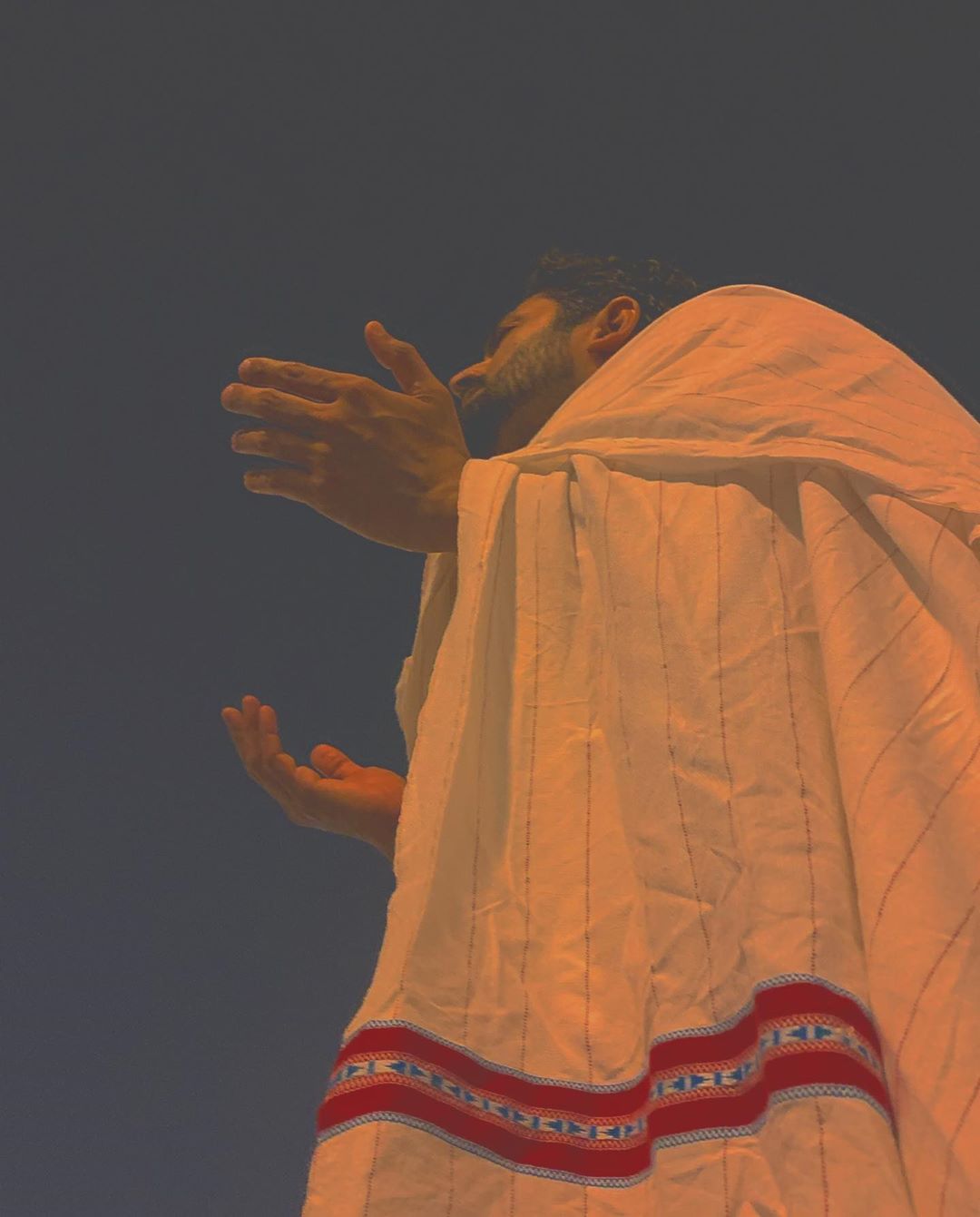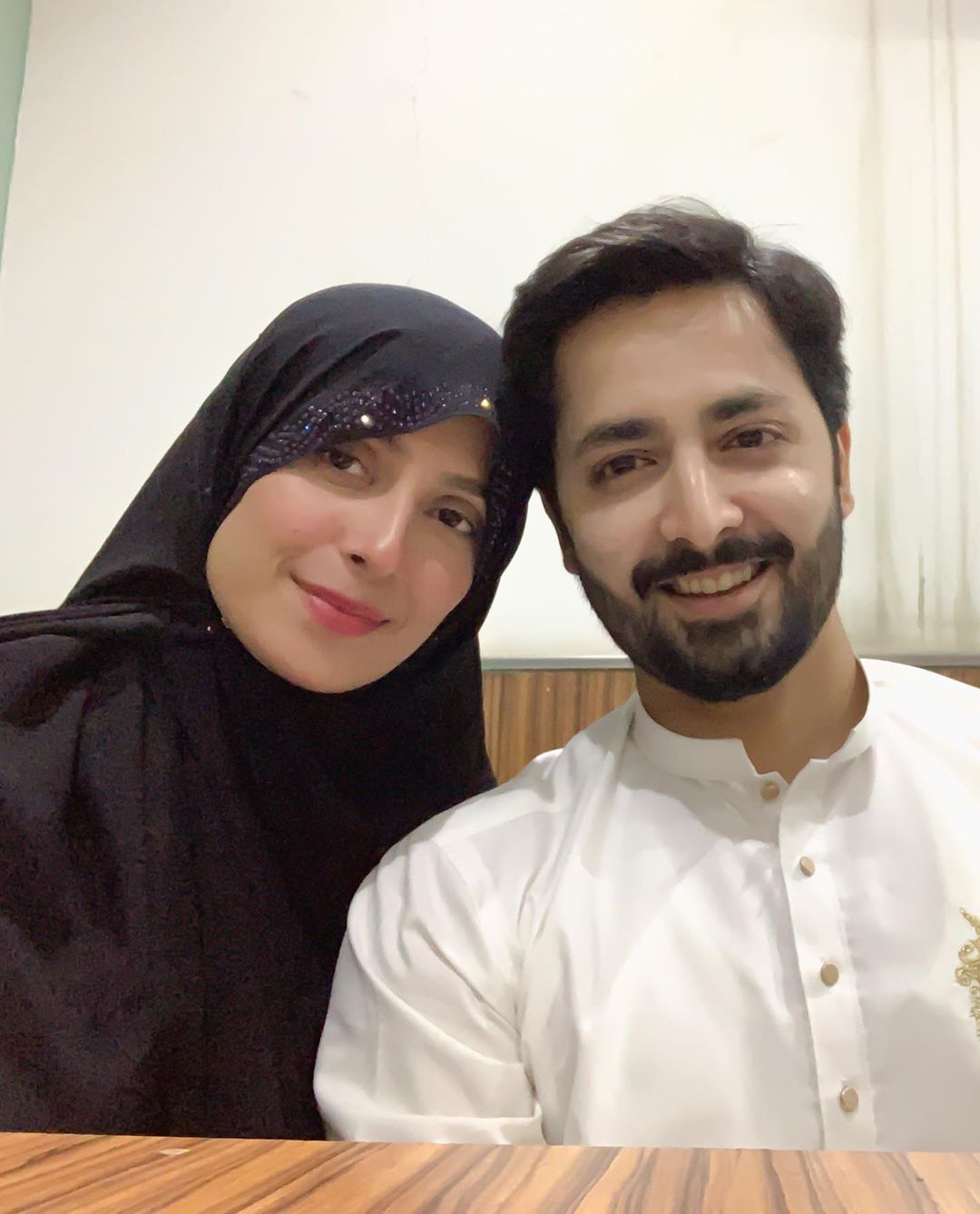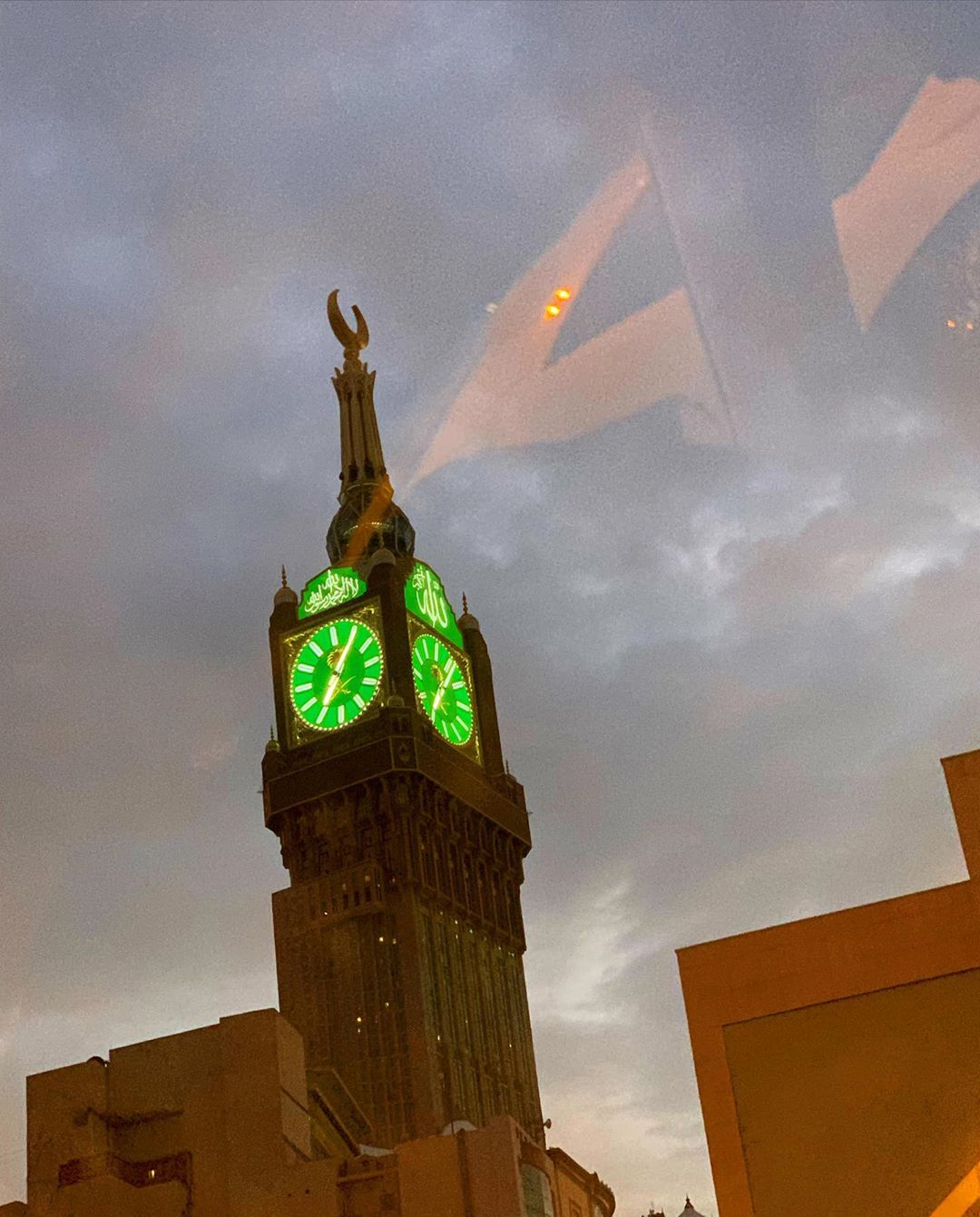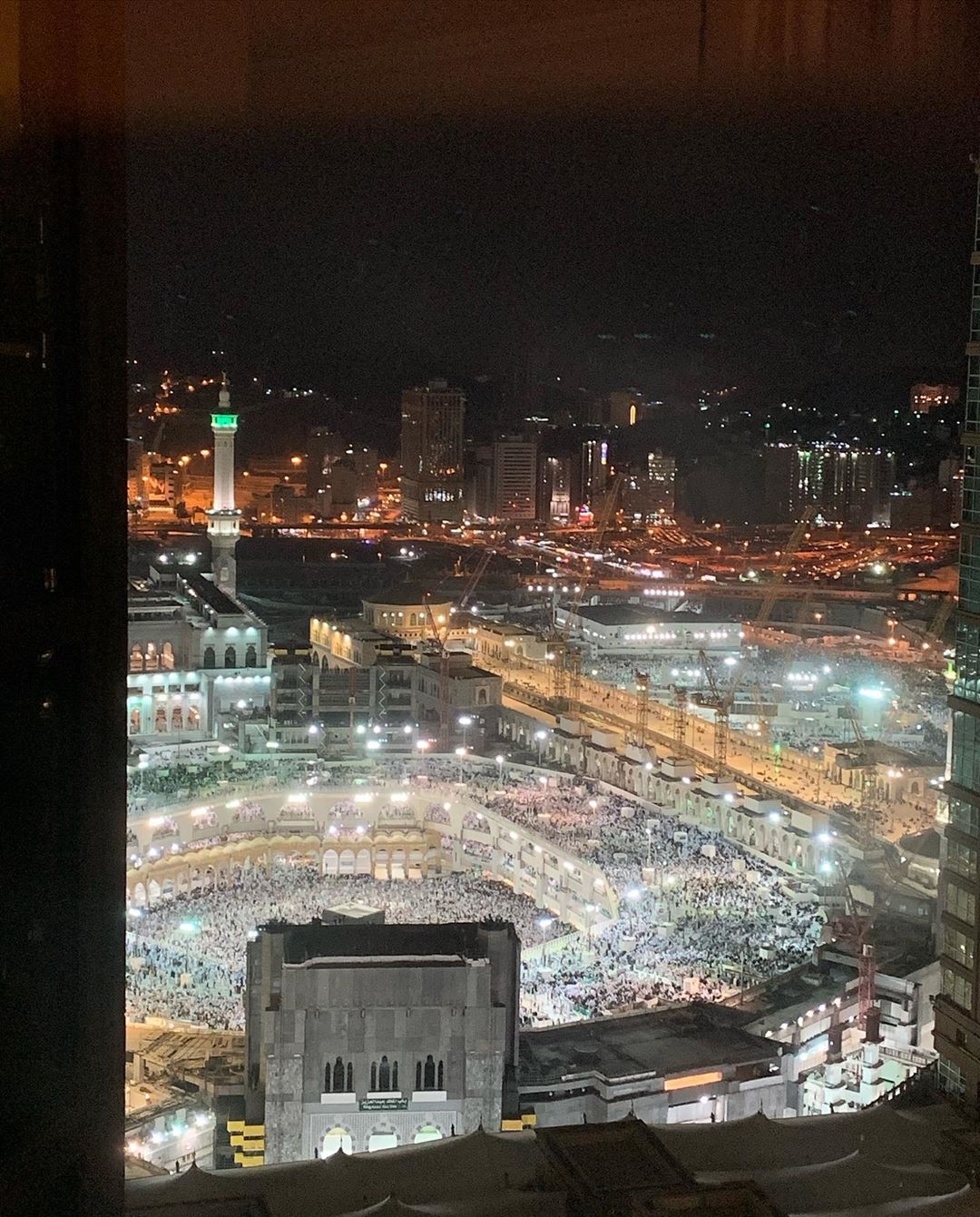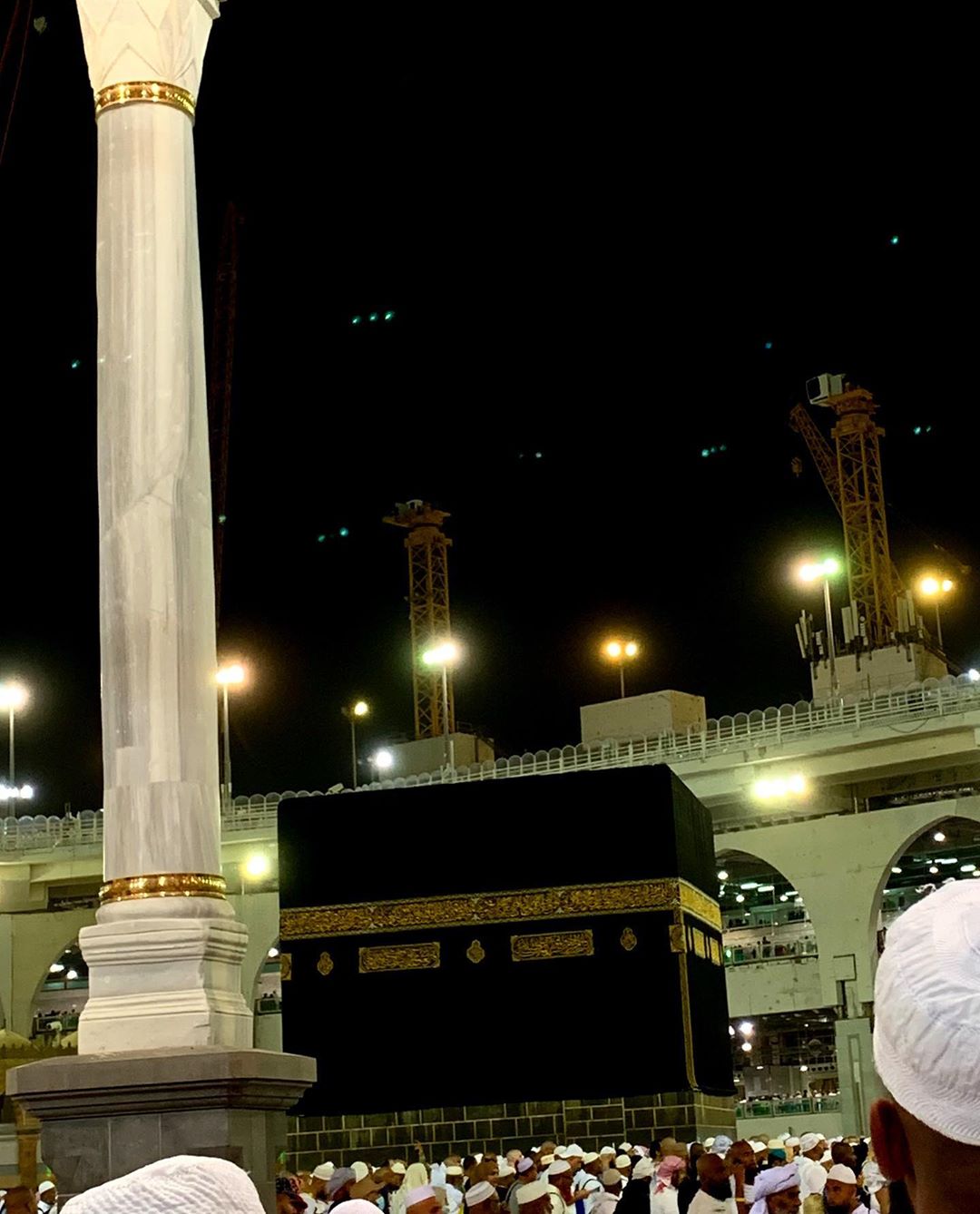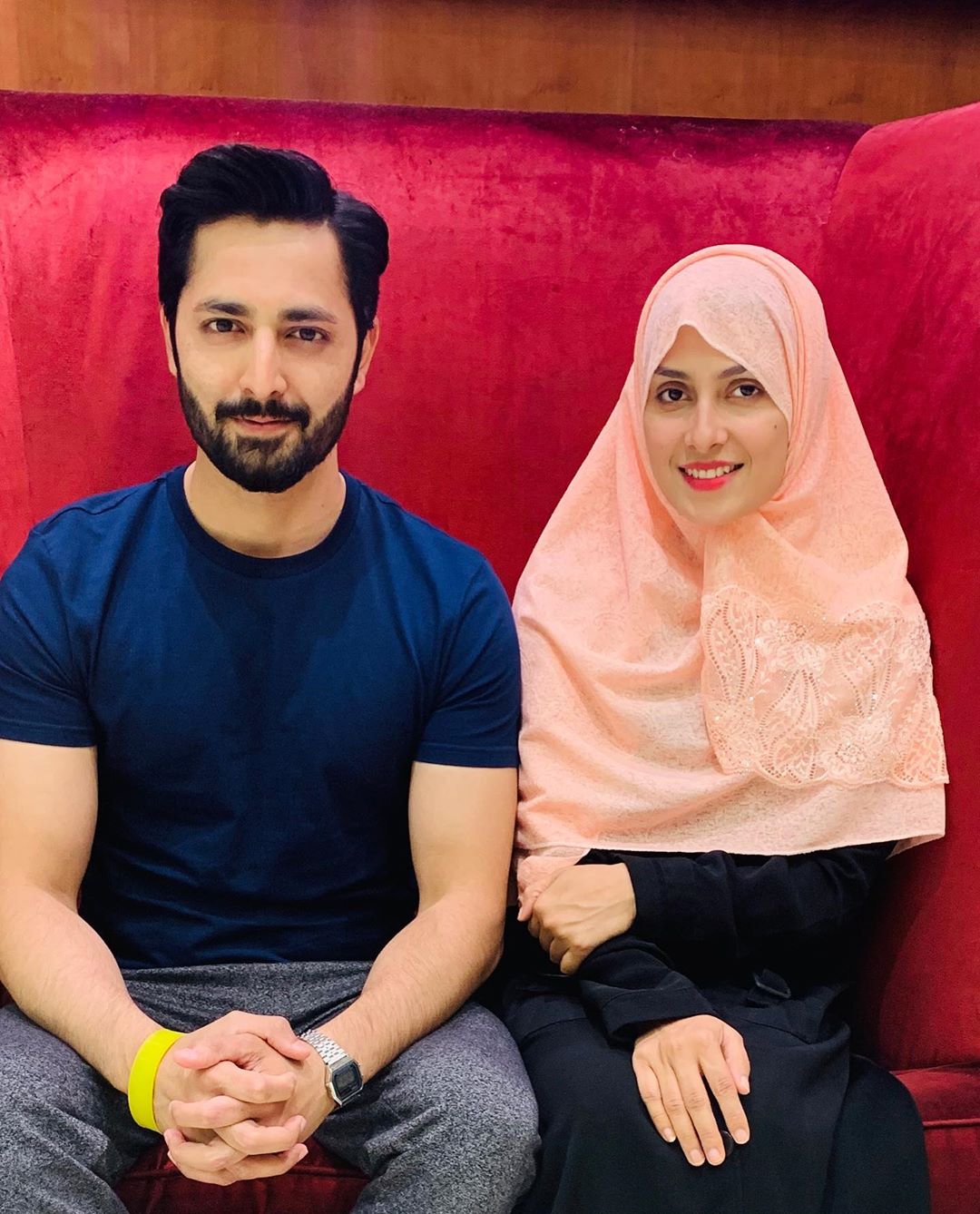 We wish Ayeza Khan a very Happy New Year. Hope she will do more in years ahead!