The wait is over, the much awaited film Maalik which was banned by the Sindh High Court is now free from the ban. SHC has lifted the ban on Maalik movie by Ashir Azeem which was released on April 8th 2016. It was the Federal Information Ministry that placed the ban.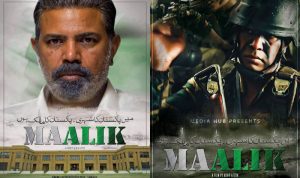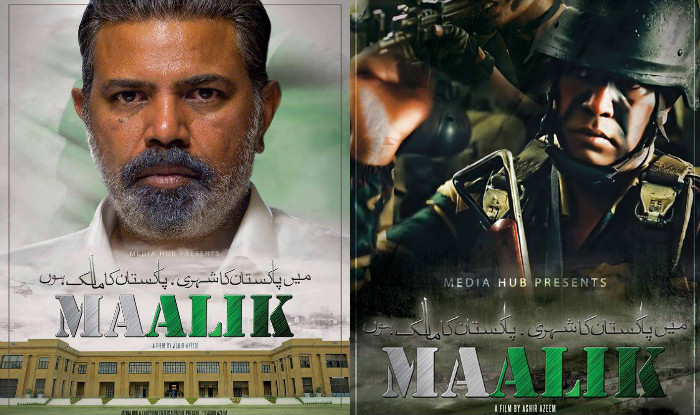 The persistence shown by the director of the film Asheer Azeem is remarkable . He challenge the decision of federal Government in court and is reaping fruits today.
the major reason being told for the by the federal government is that an extremist Afghan character who was commemorated as a national hero in the movie.
Sajjad Ali Shah the SHC justice , along with another judge lifted the ban after listening to the arguments given by the director of the film. Therefore now Azher Azeem will be able to release the film nationwide.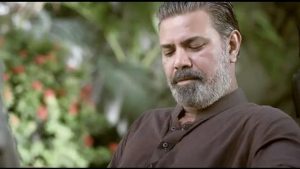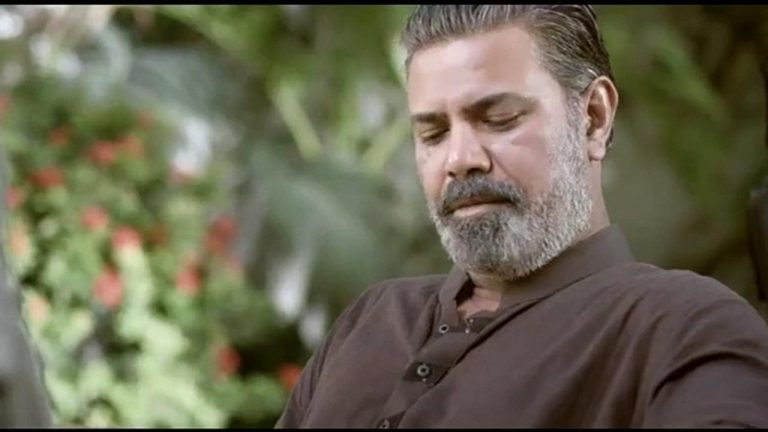 According ot the sources, Azeem is very happy and the screening will soon take place once distributors of the film meet the director.