Nida Yasir is facing a lot of criticisms for inviting Marwa's parents on her show and them asking them to share the whole incident that too on live television. People are bashing Nida Yasir badly for steeping so low for the sake of ratings. #bannidayasir remained the top trend of twitter. Netizens are furious and they want Pemra to ban Nida Yasir.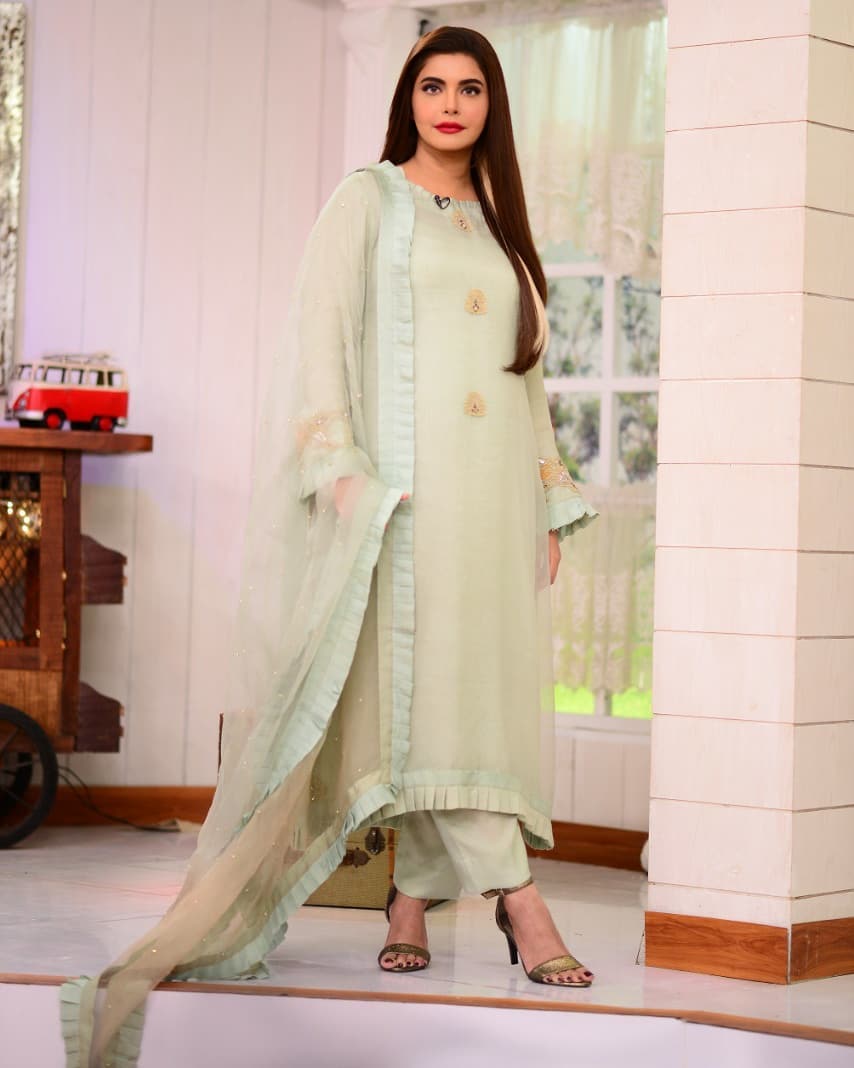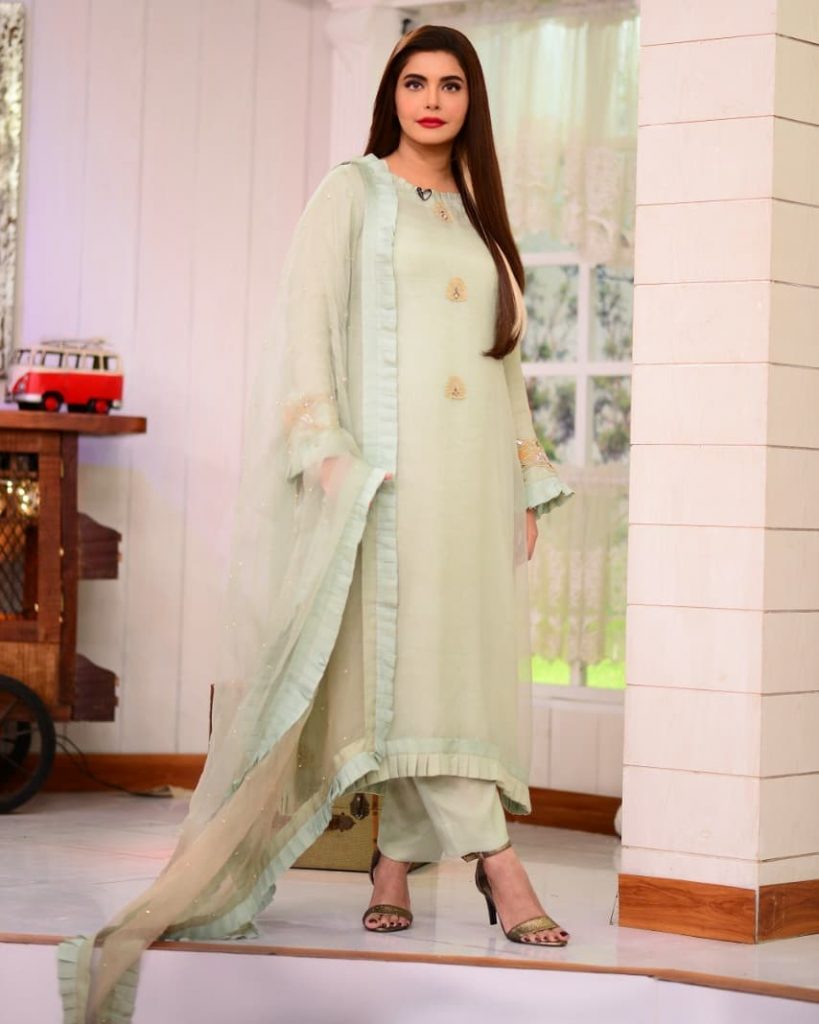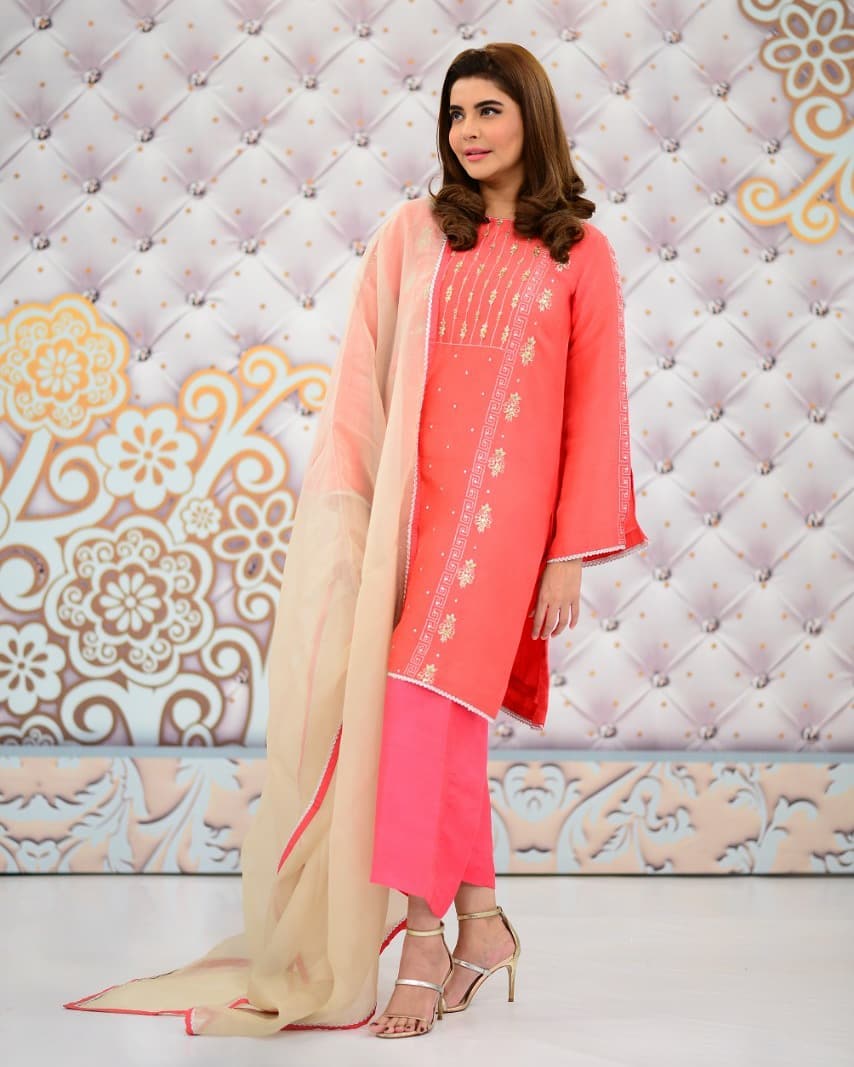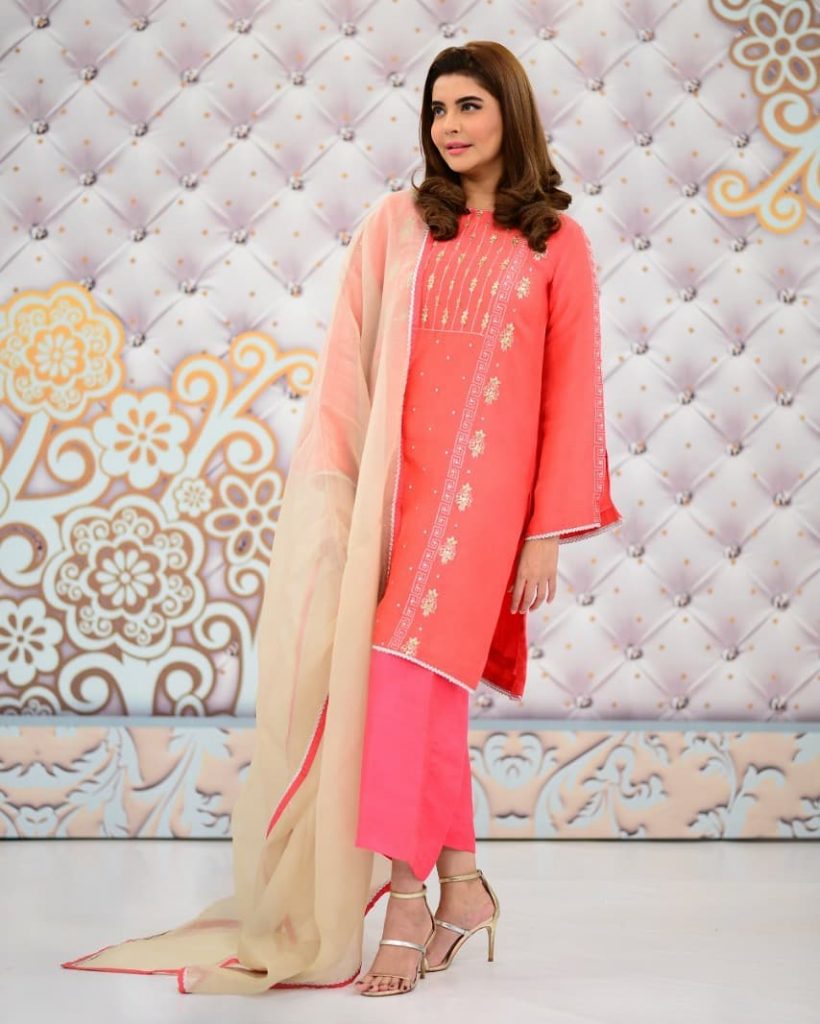 Some media celebrities also commented on Nida Yasir's behaviour. Syeda Bushra Iqbal in a video said:
"What happened to Marwa who is answerable to that? We made videos of her parents viral on social media, they were invited on shows for TRP's but soon it will all end. Where to go for justice"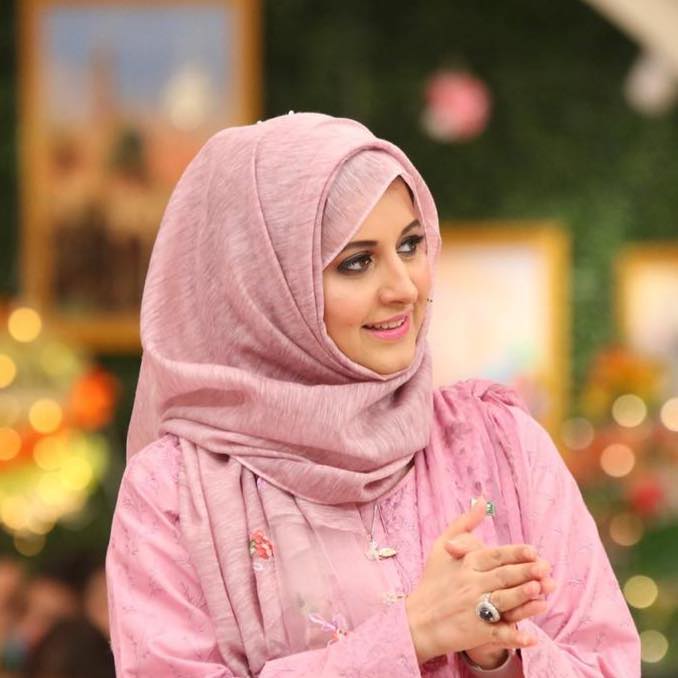 Noor Bukhari in her comment also shared the reality of morning shows.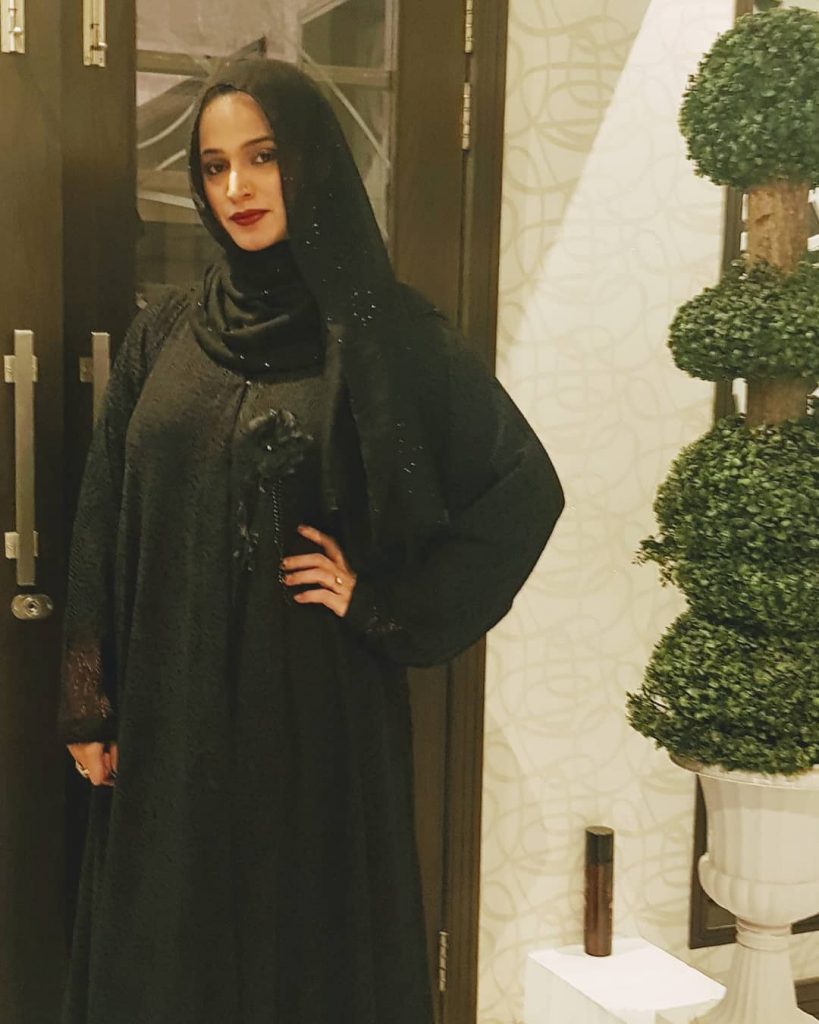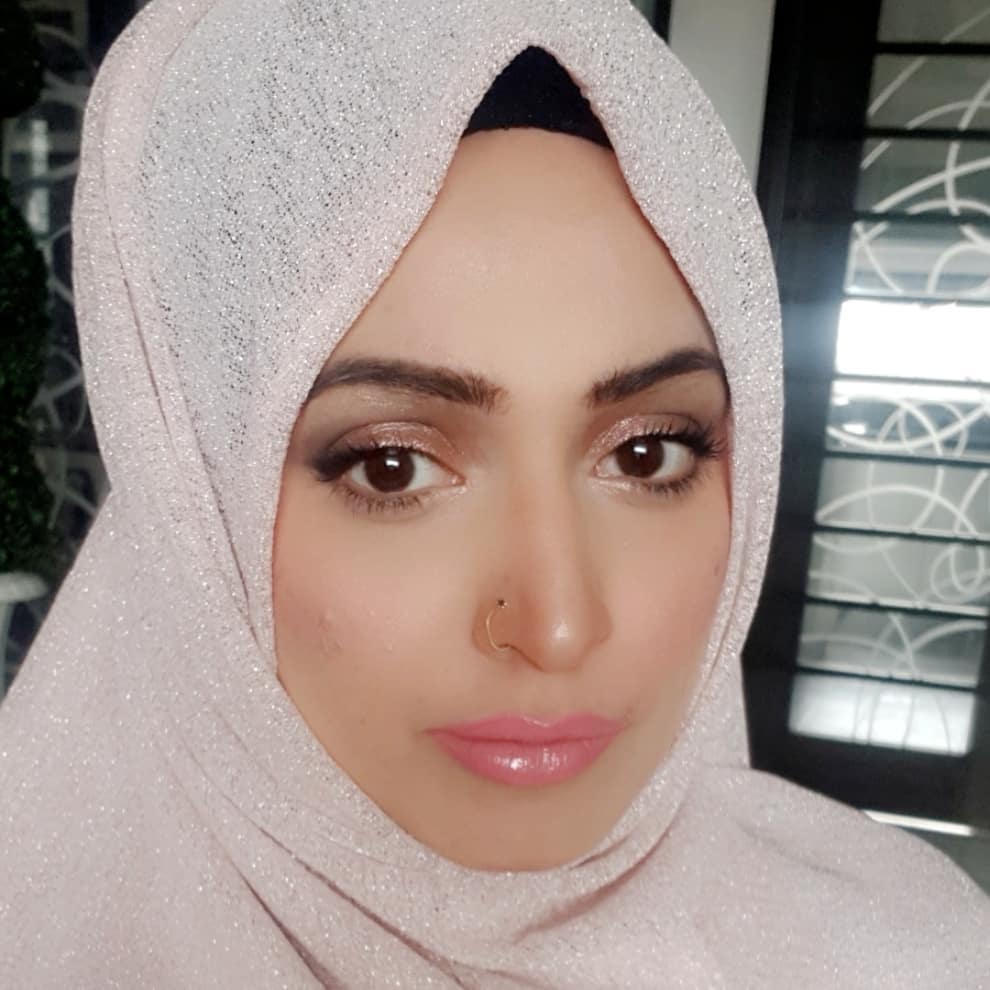 She wrote: "Yes they all do. All the morning show its pathetic they call the victim's and then the host being told rulao inko rulao or rulao. I have left the show once cos of this hideous behavior"