Almost as per custom by now, Twitter started flooding with memes right after the release of Pakistan Super League's (PSL) sixth official anthem on Saturday. Titled Groove Mera, the song isn't as hard to listen to but it isn't a hit either. Composed and produced by former EP front man Xulfi and Adnan Dhool, it still manages to be catchy. And the combination of Naseebo Lal, Aima Baig, and Young Stunners also fits the bill.


The public took this anthem with a massive reaction in a form of disclaimer and memes, soon when the was released it was trending on social media along with twitter hashtags. Mostly, the crowd started mentioning Ali Zafar on twitter to come up with a new psl6 anthem by its own.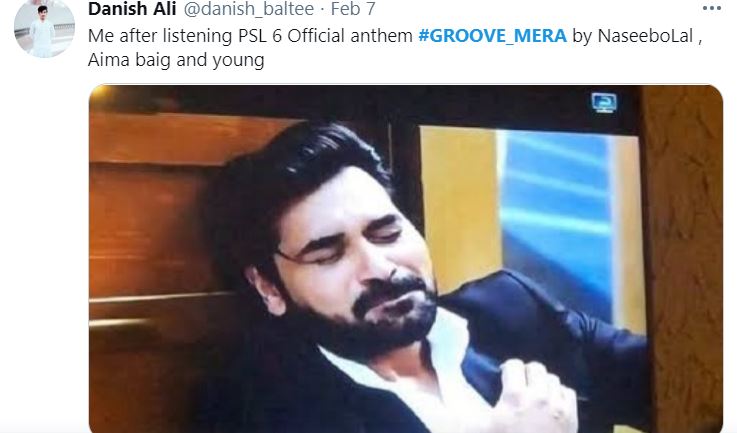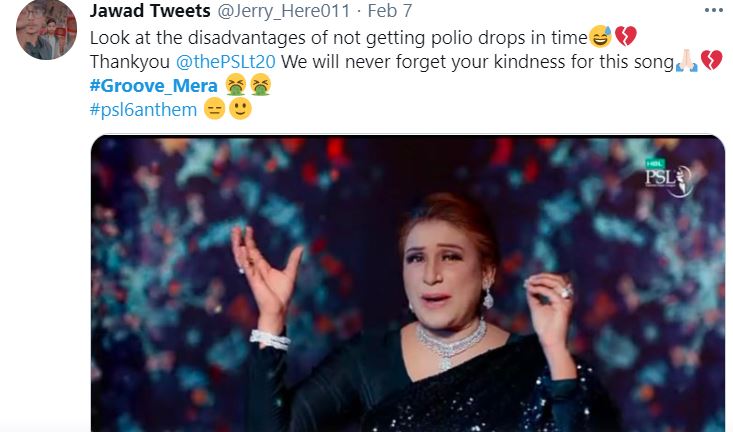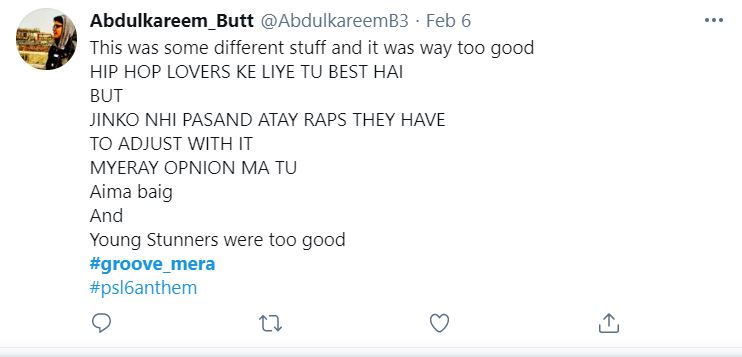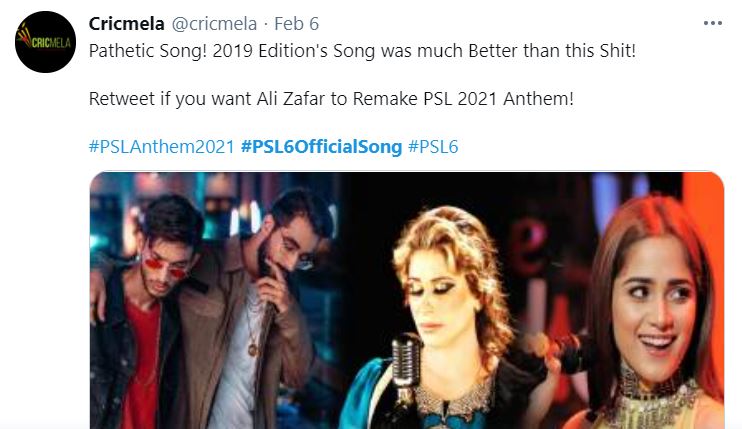 Recently many celebrities have taken to their social media accounts to express their views on the new PSL 6 anthem and they're absolutely loving it.