Faysal Qureshi is a star we have been familiar with for years. He is one of the most versatile actors in the industry. Be it playing a love stricken hero or an intense role, Faysal can do justice to every role. Currently, he is playing two completely opposite characters in Haiwan and Baba Jani and has etched out both of them uniquely. He is also coming towards the film industry now. Faysal is producing a love story titled Sorry and he will be acting alongside Amina Sheikh, Sonya Hussyn and Zahid Ahmed. The film will be directed by Sohail Javaid.
Faysal is a complete family man and is always seen with his wife, little daughter, his elder daughter Hanish and his mother. The family joined to support him on the curtain raiser of the film too. Here are the latest pictures of Faysal Qureshi with his beautiful family: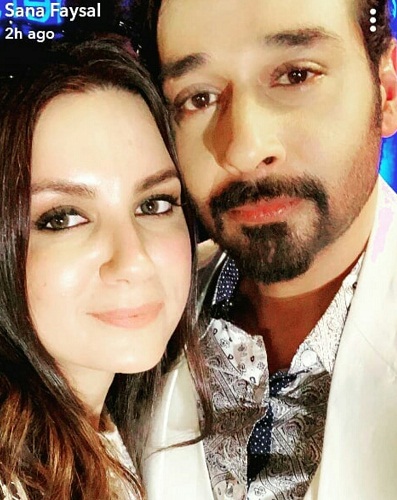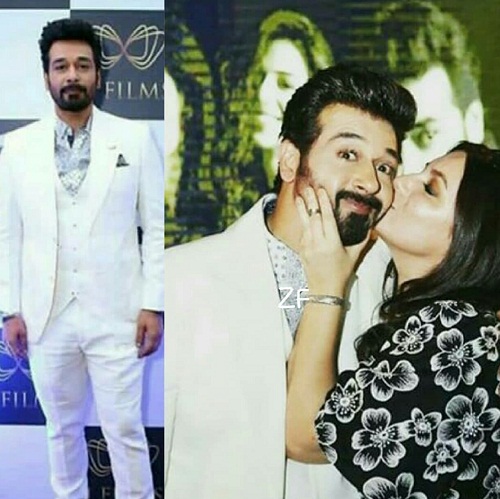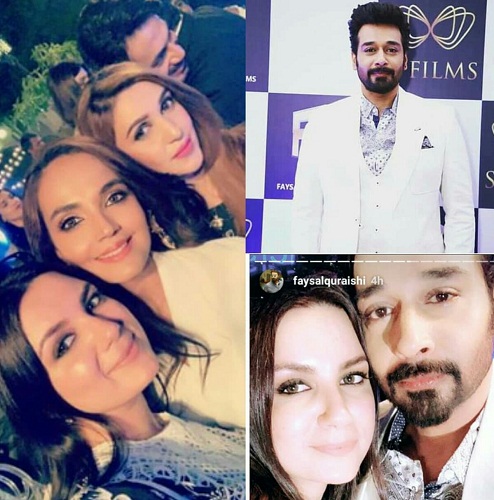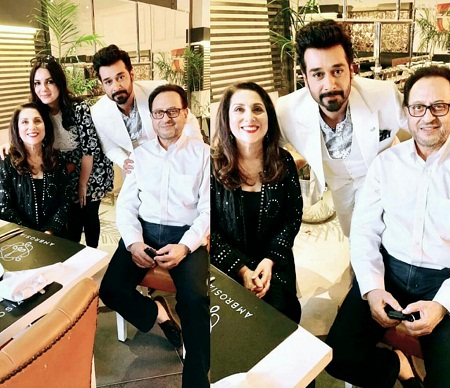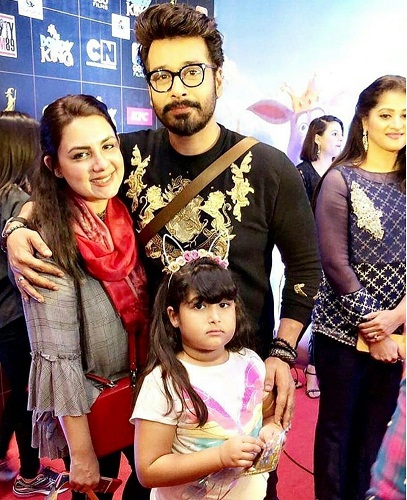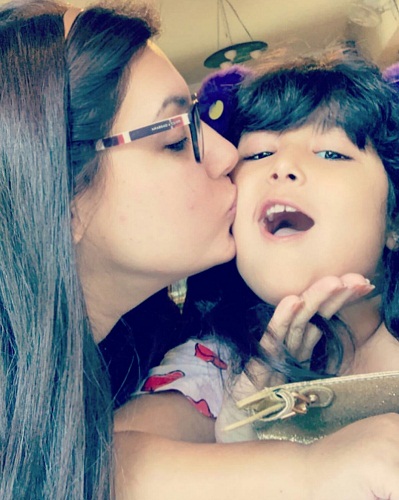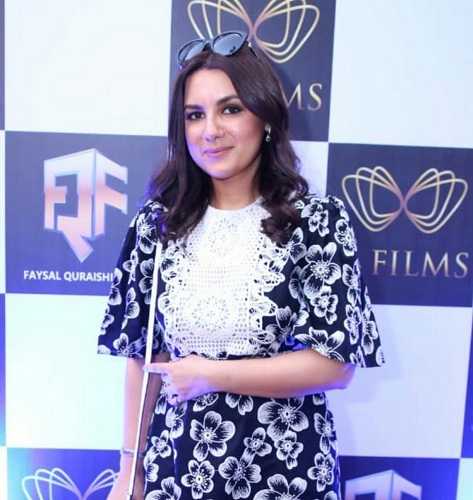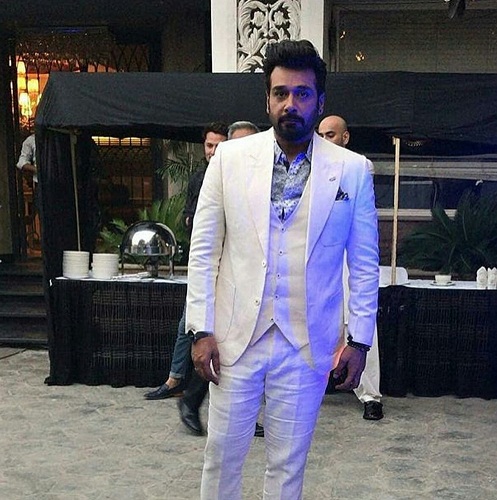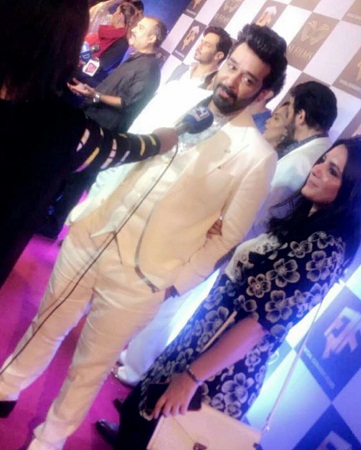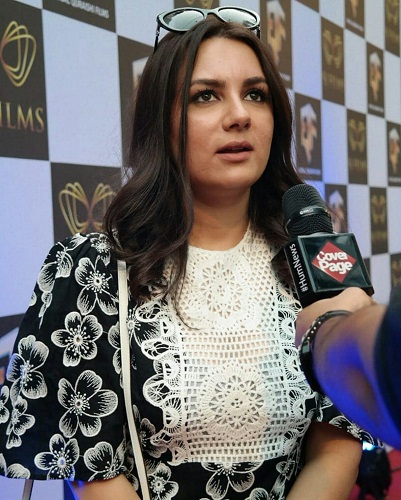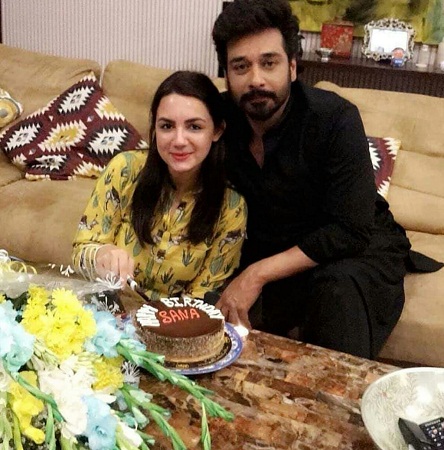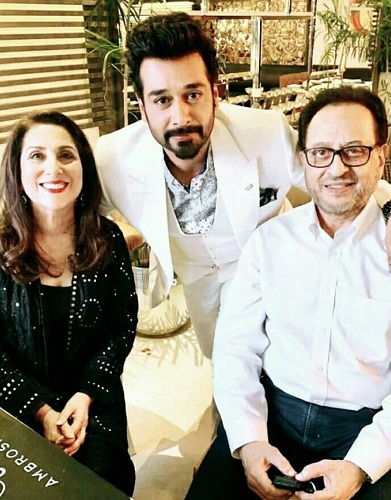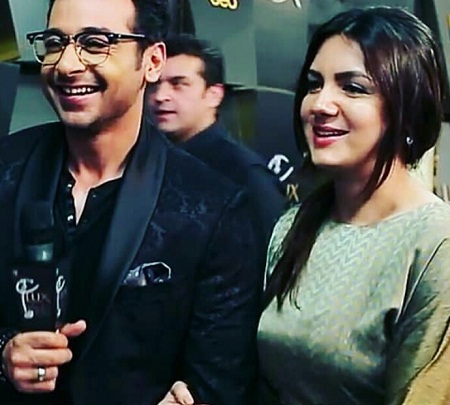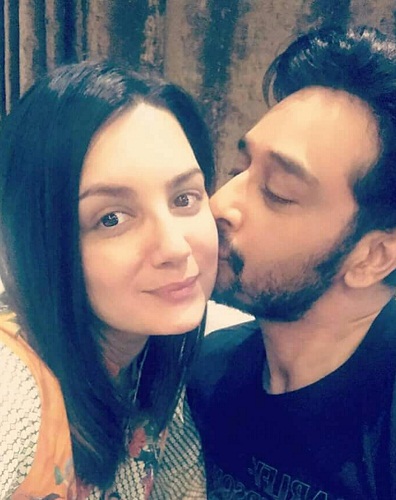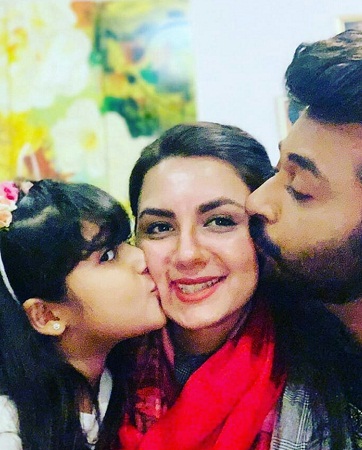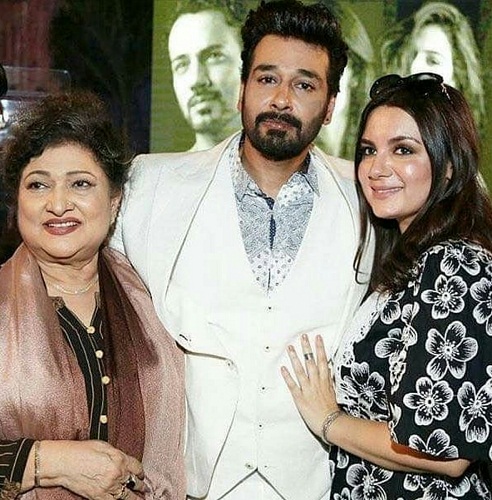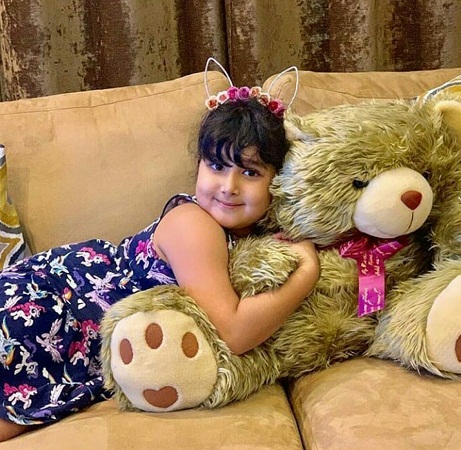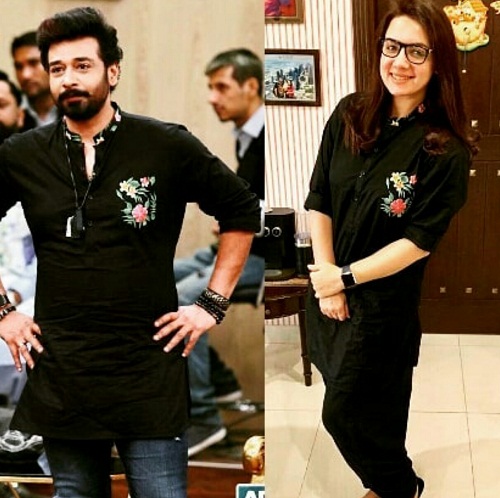 Faysal indeed has a very beautiful family!