Gohar Rasheed is one of the most versatile actors in our industry. He is truly gifted and it is said that his talent has not got the recognition that he deserves. Gohar recently made an appearance in "G Sarkar" hosted by Nauman Ijaz. In the show, he funnily addressed a controversial rumor.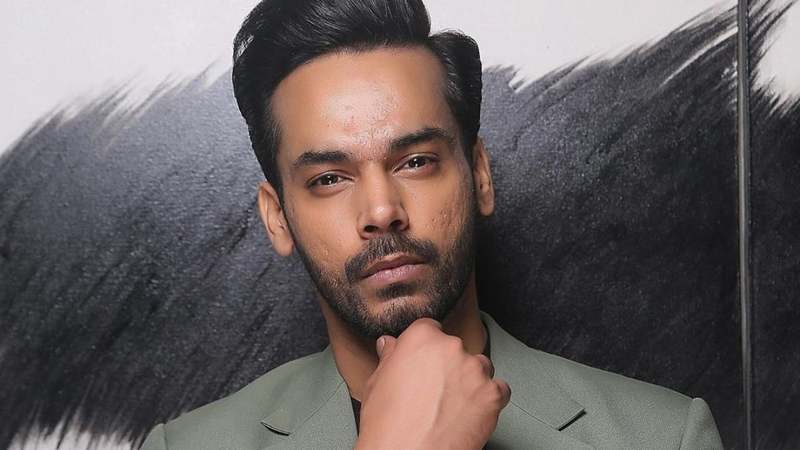 In the rapid-fire round, Nauman Ijaz asked Gohar Rasheed that what is that one rumor that made him laugh hard.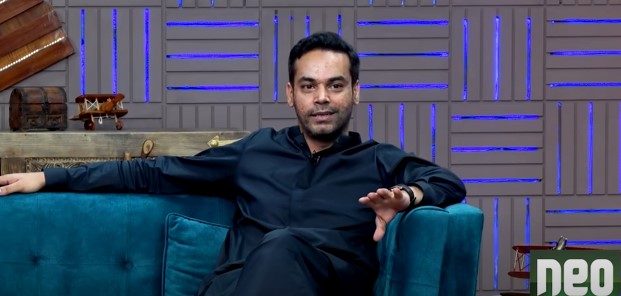 "In the starting when I was struggling, Even though I am still struggling, someone spread a rumor about me that I am gay. No disrespect to any gender but one such rumor was floated about me. It made me laugh so hard and that's the only rumor that I even didn't defend and never gave any explanation either" said Gohar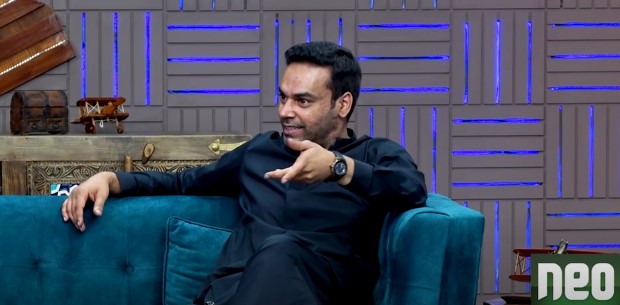 Let's have a look at the video:
Have you guys seen the video? Did it make you laugh too? Want to add something to the story? Feel free to share your views with us!