Imran Abbas is one of the biggest names of the industry. He isn't just an actor but he is also blessed with beautiful vocals. Apart from all the showbiz glam, Imran Abbas is often seen reciting naats. Especially in Ramazan transmissions, we have seen the spiritual sides of Imran Abbas.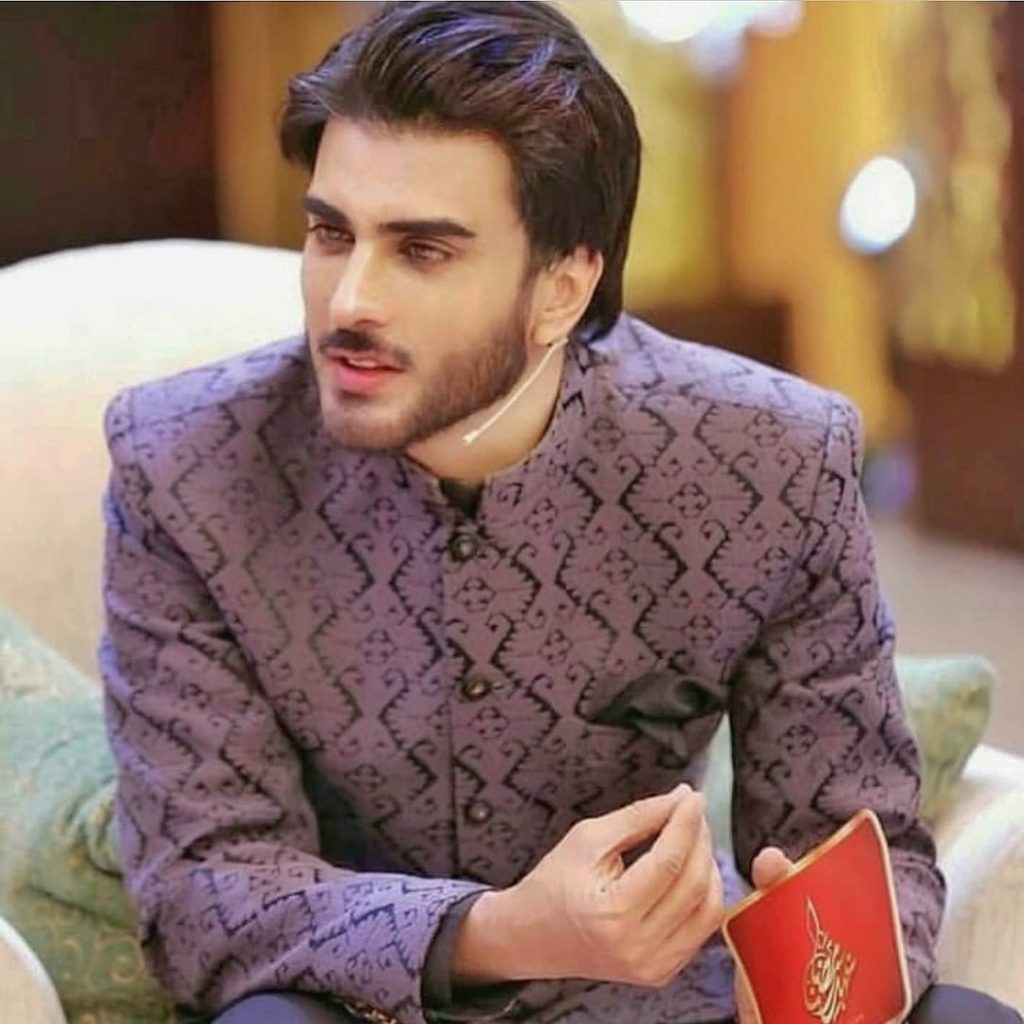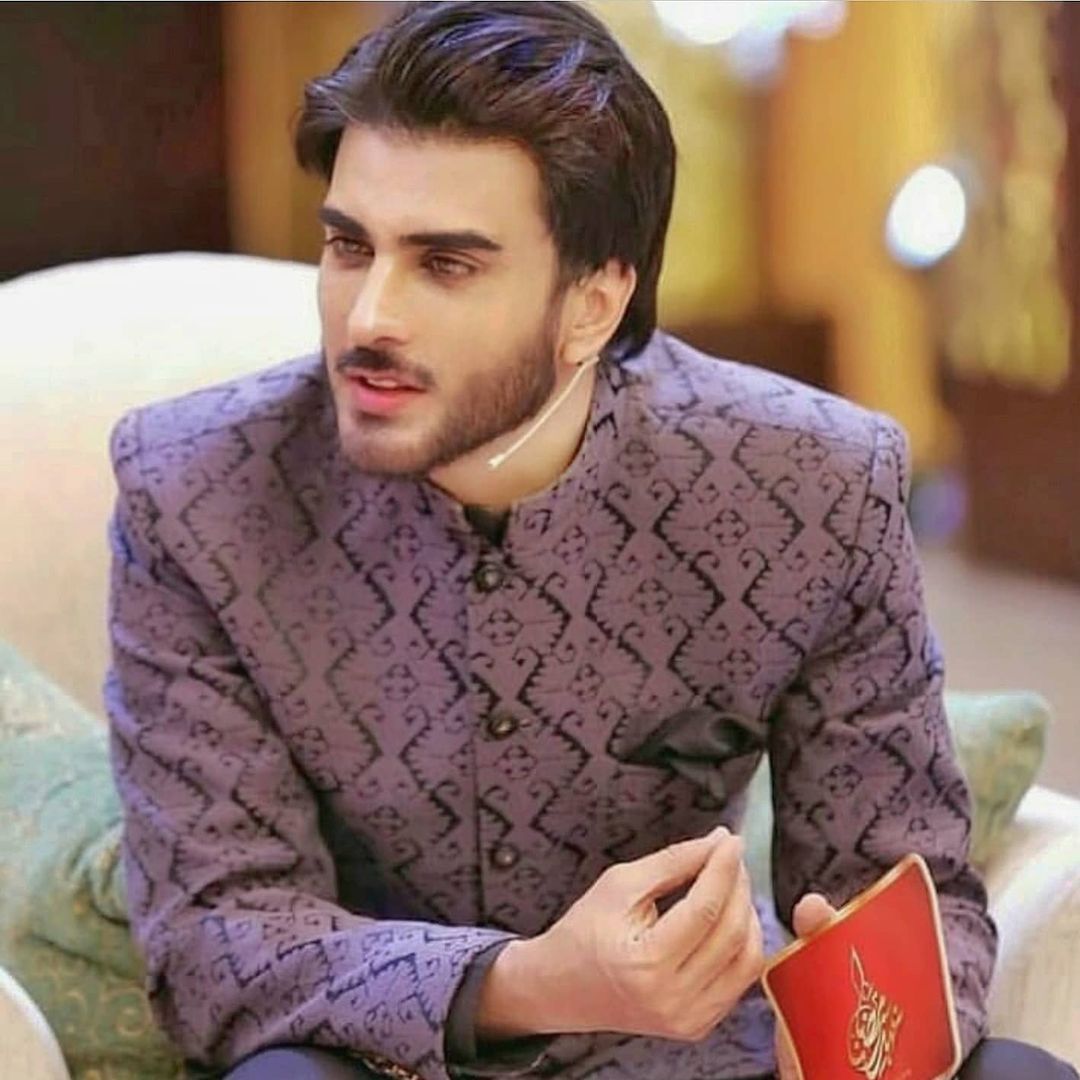 Imran Abbas recently shared a beautiful video in which he is reciting Qaseeda Burdah Shareef. The video is beautifully shot in Turkey and we can see the holy places of Turkey in the background. The video is directed and produced by Imran Abbas himself.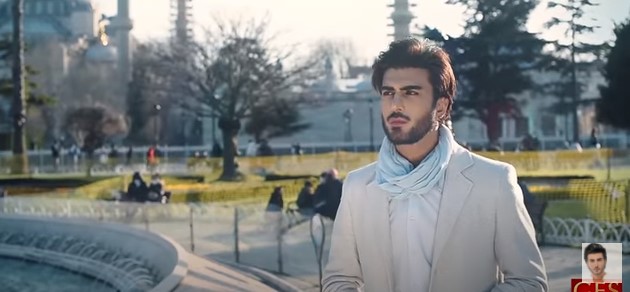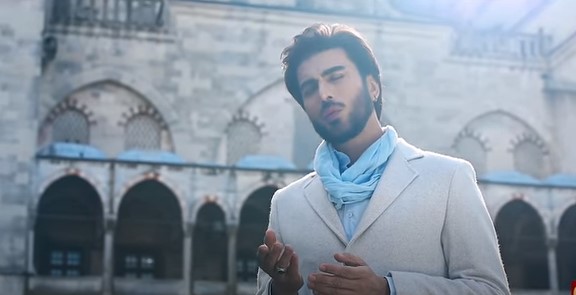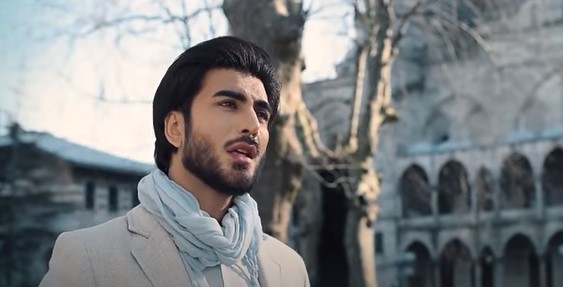 Let's have a look at the video:
Imran Abbas never fails to impress his fans. Have you guys seen the video? Did it give goosebumps to you as well? Want to say something about the video? Feel free to share your views with us!