Famous television host and politician Dr. Aamir Liaquat Hussain who passed away on 9th June, left everyone in shock. The sudden demise of Aamir Liaquat raised several questions and suspiciousness among the audience. Fellow celebrities and fraternity members also stood forward to mourn Aamir's death.
Recently, Pakistan's famous writer Khalil-ur-Rehman Qamar broke silence on Aamir Liaquat's death. In a video circulating on social media Khalil-ur-Rehman Qamar prayed for the departed soul but at the same time he addressed that Aamir Liaquat should have married a religious woman for a happy and peaceful life. "Dania was only on a mission, such girls aren't family oriented and they just lead you towards destruction. She should be punished for her acts", says Khalil-ur-Rehman Qamar.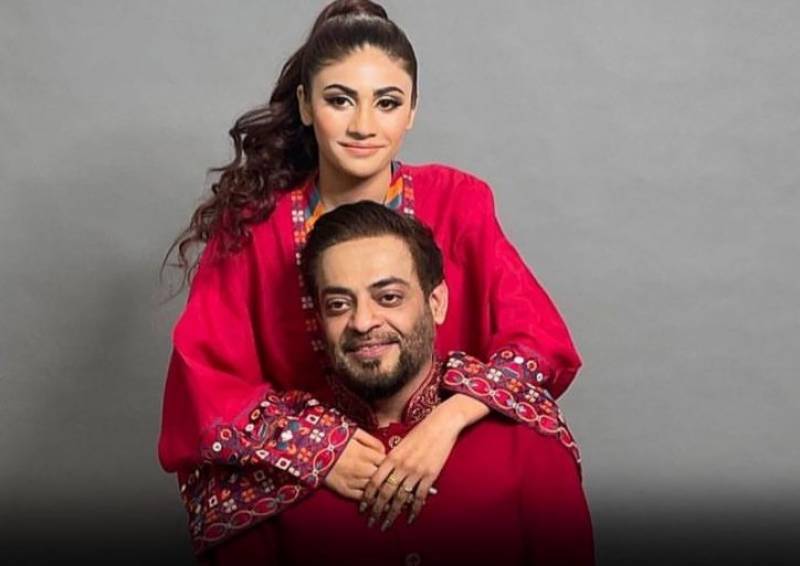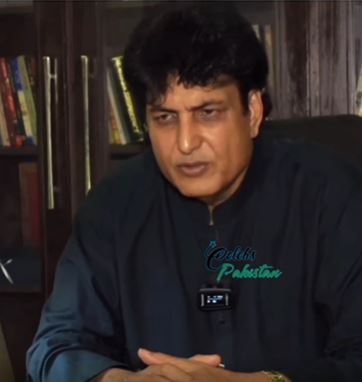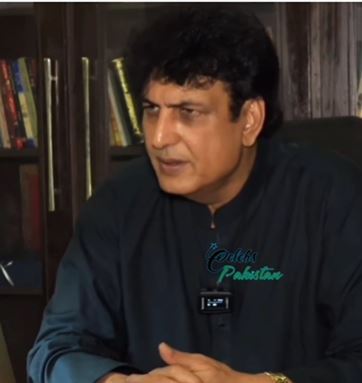 Here's how audience reacted to Khalil-ur-Rehamn Qamar's statement!