Making of the Tarang Telefilm 'Aaina'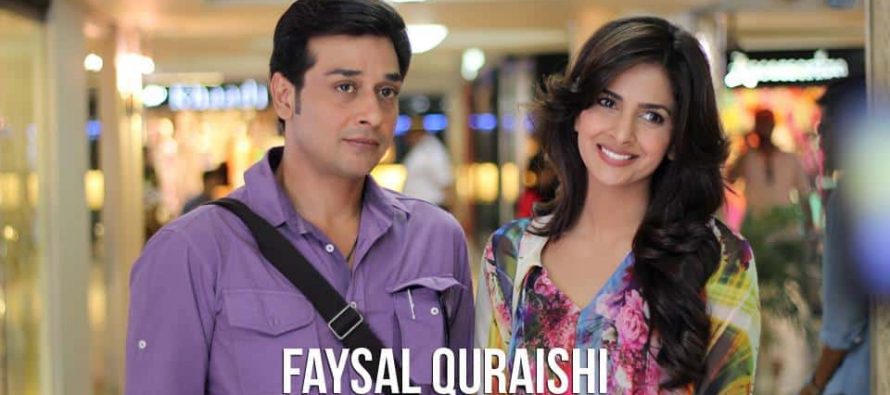 Just a month or so ago, Saba Qamar was seen in Faysal Qureshi's morning show and they both expressed their wish to work together sometime. It seems like their wish to work together was heard by Sarmad Khoosat who happens to be their mutual friend and he casted them together for the remake of the movie 'Aaina' as we had earlier reported. Faysal Qureshi seems enthusiastic about his upcoming project and has continuously been posting pictures from the set of 'Aaina'. The promos have gone on air and they have managed to capture the interest of many as Saba and Faysal's chemistry is very apparent even in the promos
Here is a small song teaser of the telefilm:

Below are the videos from the making of the telefilm and a few pictures. The content below may contain spoilers:
I must say, the telefilm looks pretty interesting. I hope this telefilm turns out to be just as entertaining as the rest of them!
Mariam Shafiq

---