Mareeha Safdar is bold and beautiful. She is a model and an actress who has worked in UK, Bollywood as well as in Pakistan. Mareeha was a guest on Fuchsia where she shared some insights into her personal life. She shared that she went to London to make something of her life when she was merely 17 and instead of living with the family she has there, she made a path for herself by doing odd jobs and later getting into modelling for different projects that would come up her way. Mareeha Safdar is also the finalist of Tamasha Ghar and later became the first runner-up whom people loved for her straight-forwardness in all circumstances.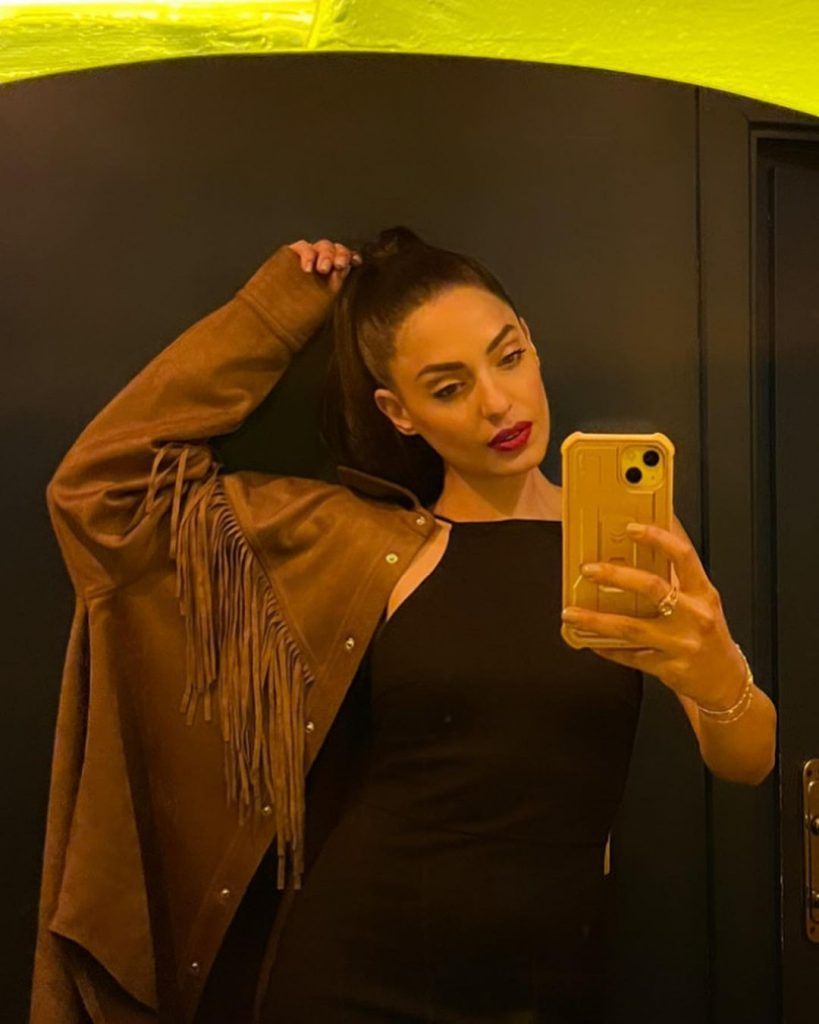 But the journey was not easy for her. Mareeha shared that she was a rebellious child and dropped out of A-levels because she had dyslexia. She went to London which is her mom's home country to make something of herself. When she left she just had 35,000 Pakistani Rupees which was nothing. She then got a job in sales and would rotate living with different friends. But there were days when she would not find a place to stay and she was practically homeless.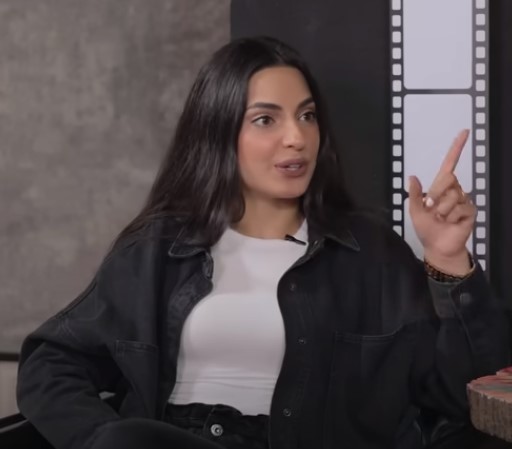 Mareeha would then sleep on trains as she would sleep for a while and then had to step out on a stop where she would get another train to complete her sleep. Mareeha shared that this has shaped her personality in a way that she can survive the worst and she is ready for the best. Later on when things got better for her, she would buy and pack lunches and would distribute them among the homeless people as she understands the pain of those who were homeless.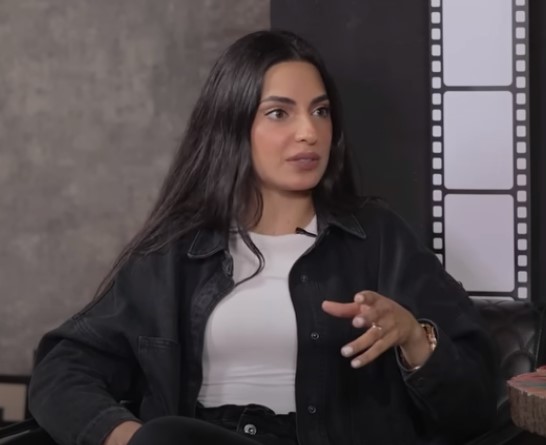 This is Mareeha's struggle of being homeless: