Mariam Ansari is a very exquisite and gorgeous Pakistani actress who has been working in dramas for quite some time. She has worked in several dramas including Aangan and Dillagi.Her claim to fame drama was Dilagi on Ary Digital.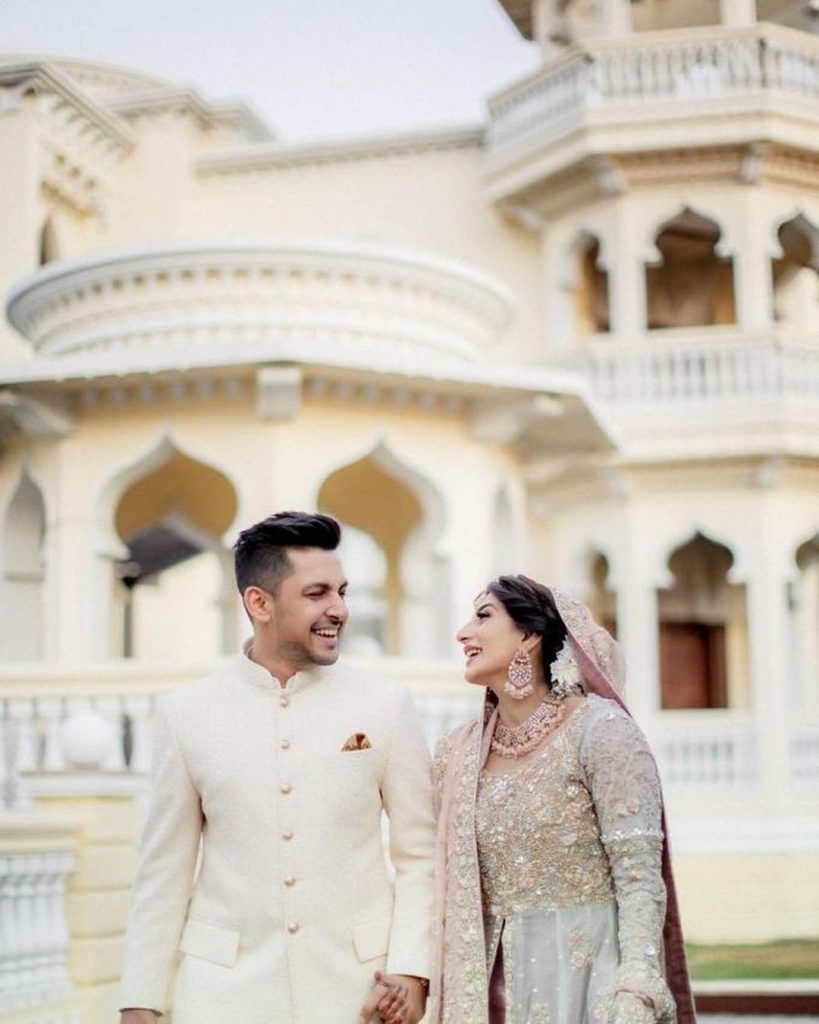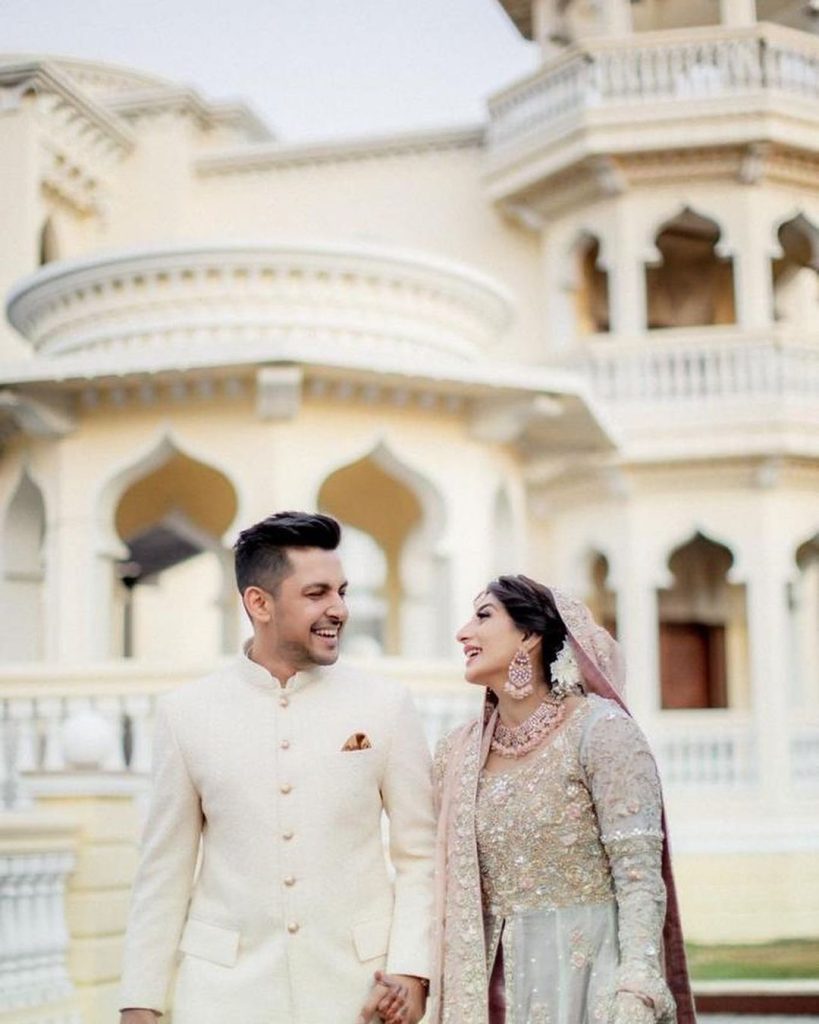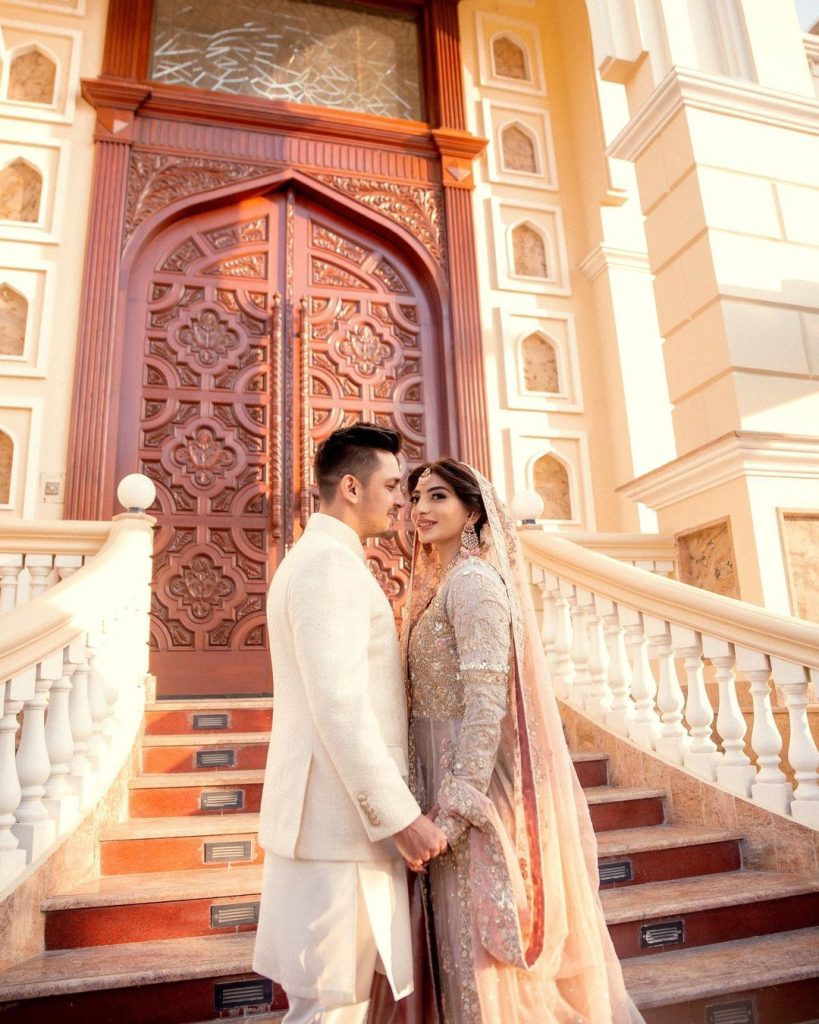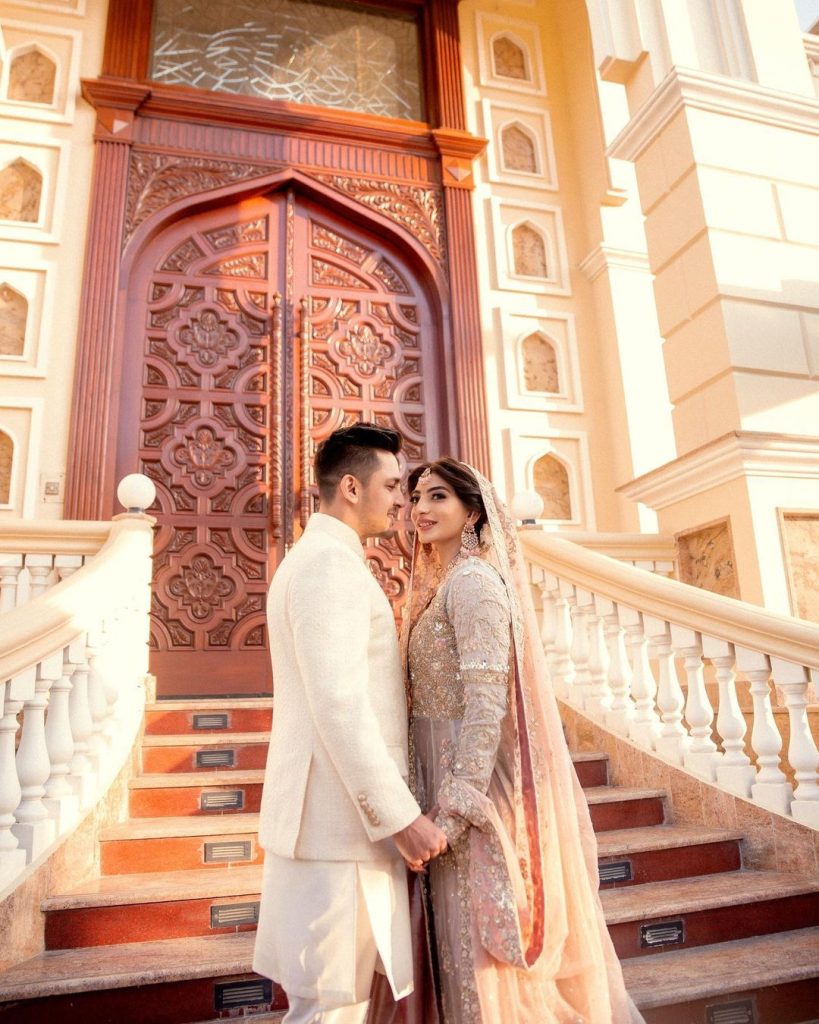 The Aangan actor has just gotten married to her handsome friend Owais Khan, both are young and they make a super cute couple together. Owais Khan is the younger son of former Pakistani wicket keeper and captain Moin Khan.
The couple is so young and super adorable, they often post their pictures together. Recently, the couple is spotted with friends and family on different occasions. They also celebrated 28th anniversary of Moin Khan and his wife at beach with BBQ feast. Have a look at all pictures.