Lollywood has produced many stars who have come and went without notice. But one actress who has stuck to her popularity throughout the years if her career is Meera Jee. Meera Jee is definitely a great leading lady for Pakistani films and she has done projects on television as well but he actually is known more for her controversies. Whether Meera Jee is married or not, if she was approached by Michele Morrone or not and if she has a feud with Mahira Khan or not are questions that may never get answered but one thing is for sure, Meera Jee is one beautiful woman.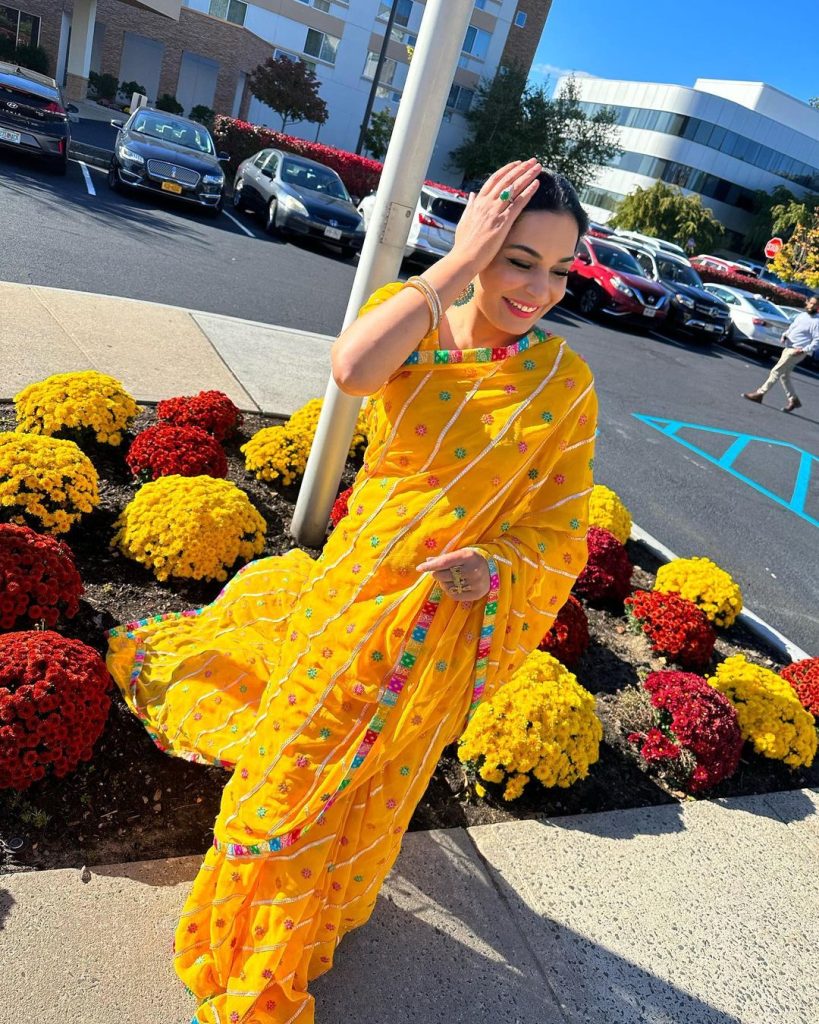 Meera just attended the Lux Style Awards 2022 where she was asked what is the secret behind her beauty. Meera has maintained her looks over the year and people definitely want to know her secrets.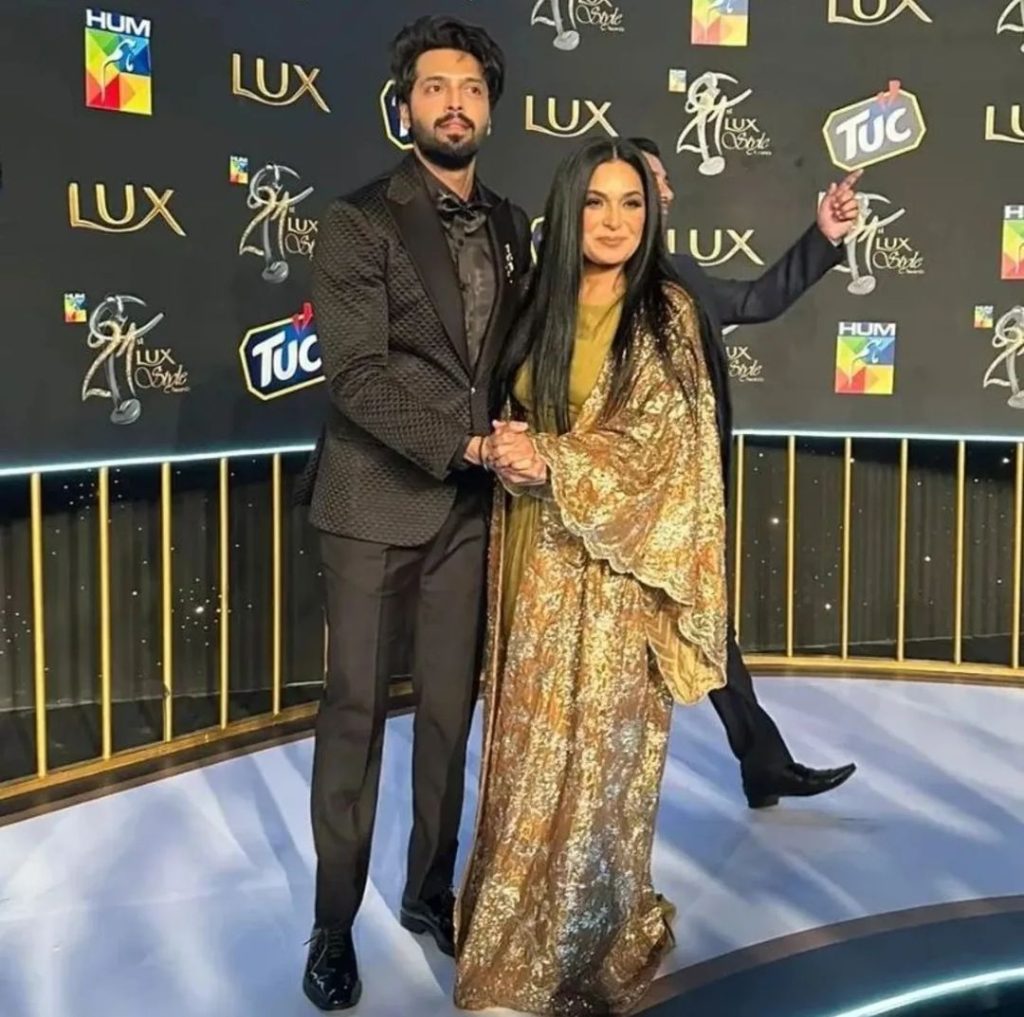 Meera said that being kind, good and "Pakeeza" is what brings beauty to someone's outer self. And that is totally her secret behind looking as beautiful as she looks.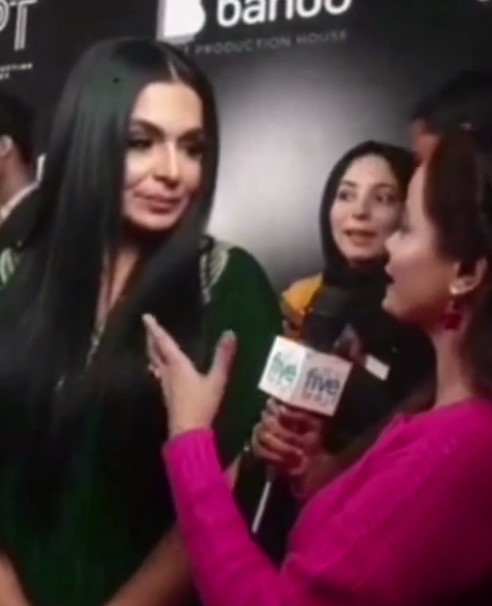 Here is what she said:
This is what people think of Meera's list of the reasons behind her beauty: