Naimal Khawar Khan and Hamza Ali Abbasi are the two popular Pakistani actors who make an Uber cute celebrity couple. The couple has an adorable son Mustafa Abbasi. Both the actors often share beautiful pictures and videos of their apple of the eye. Mustafa Abbasi is now considered to be an adorable little celebrity who is loved by Hamza and Naimal Khawar Khan's fans.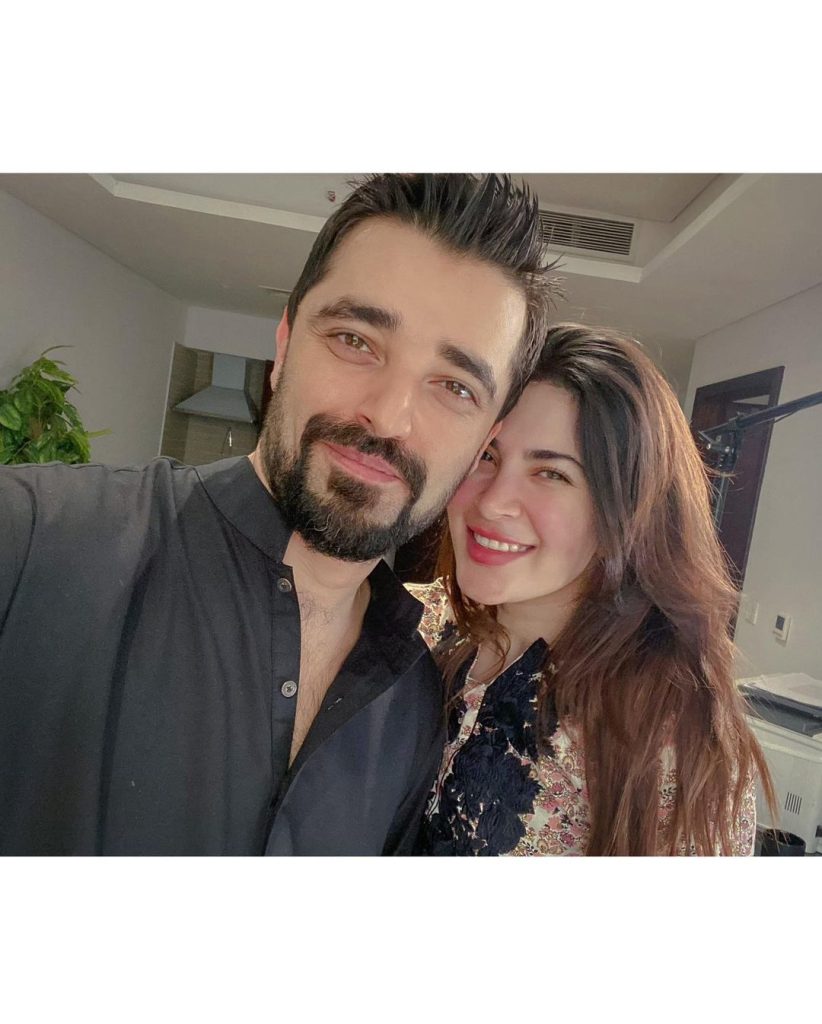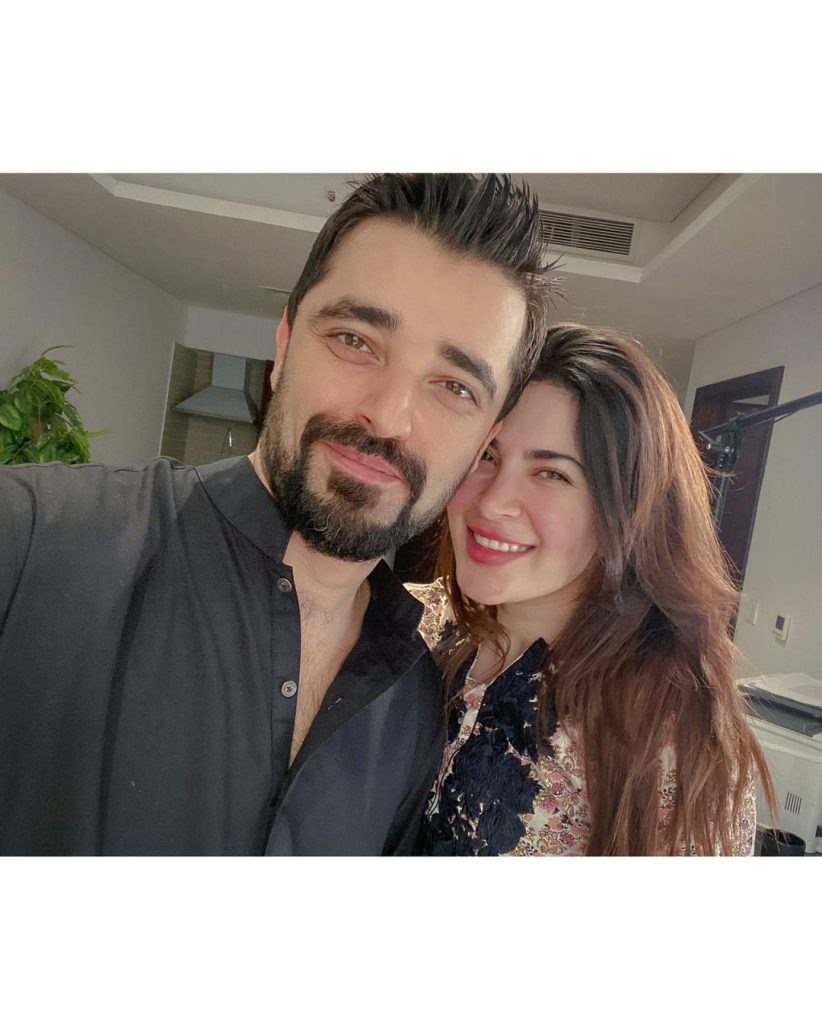 Recently, the little Gogo has turned two and the families of Naimal Khawar Khan and Hamza Abbasi got united for a pre birthday celebration of Mustafa Abbasi. Naimal Khawar Khan has shared memorable video made of memorable moments from the pre birthday celebration. Here are the pictures from pre birthday celebration of Mustafa Abbasi.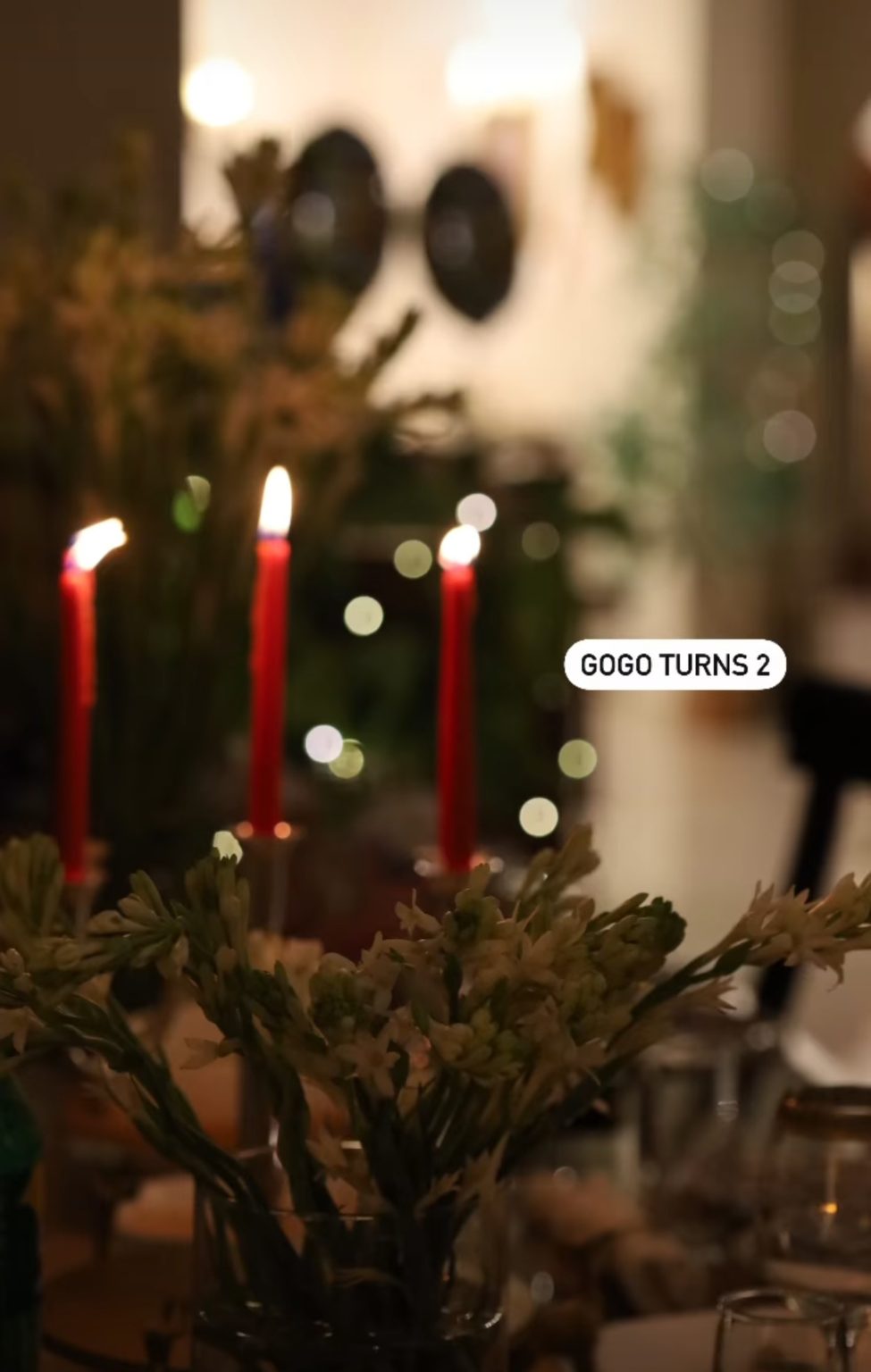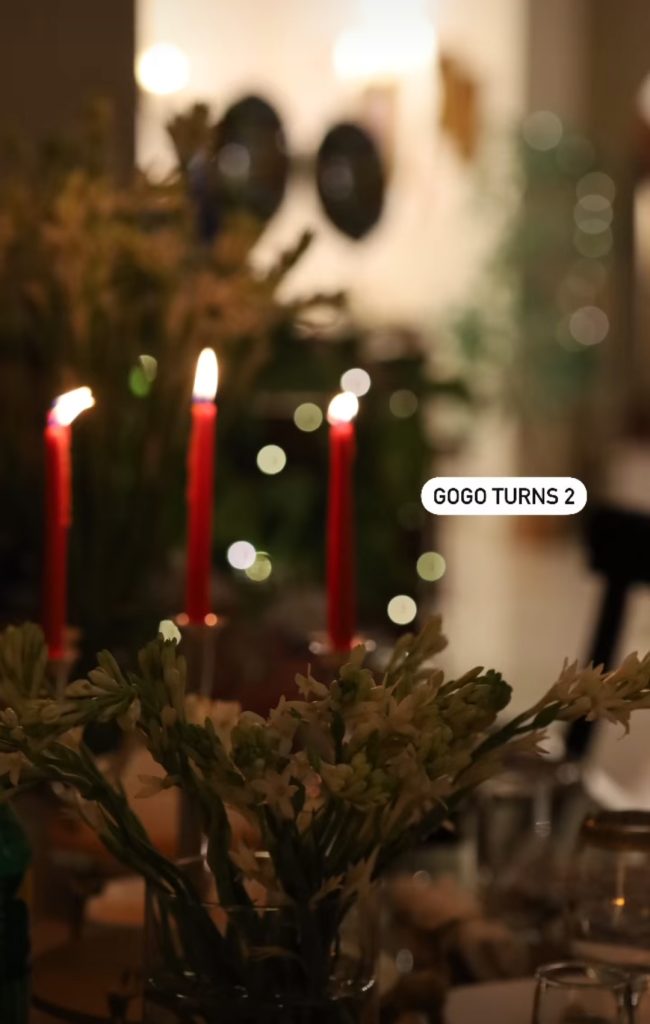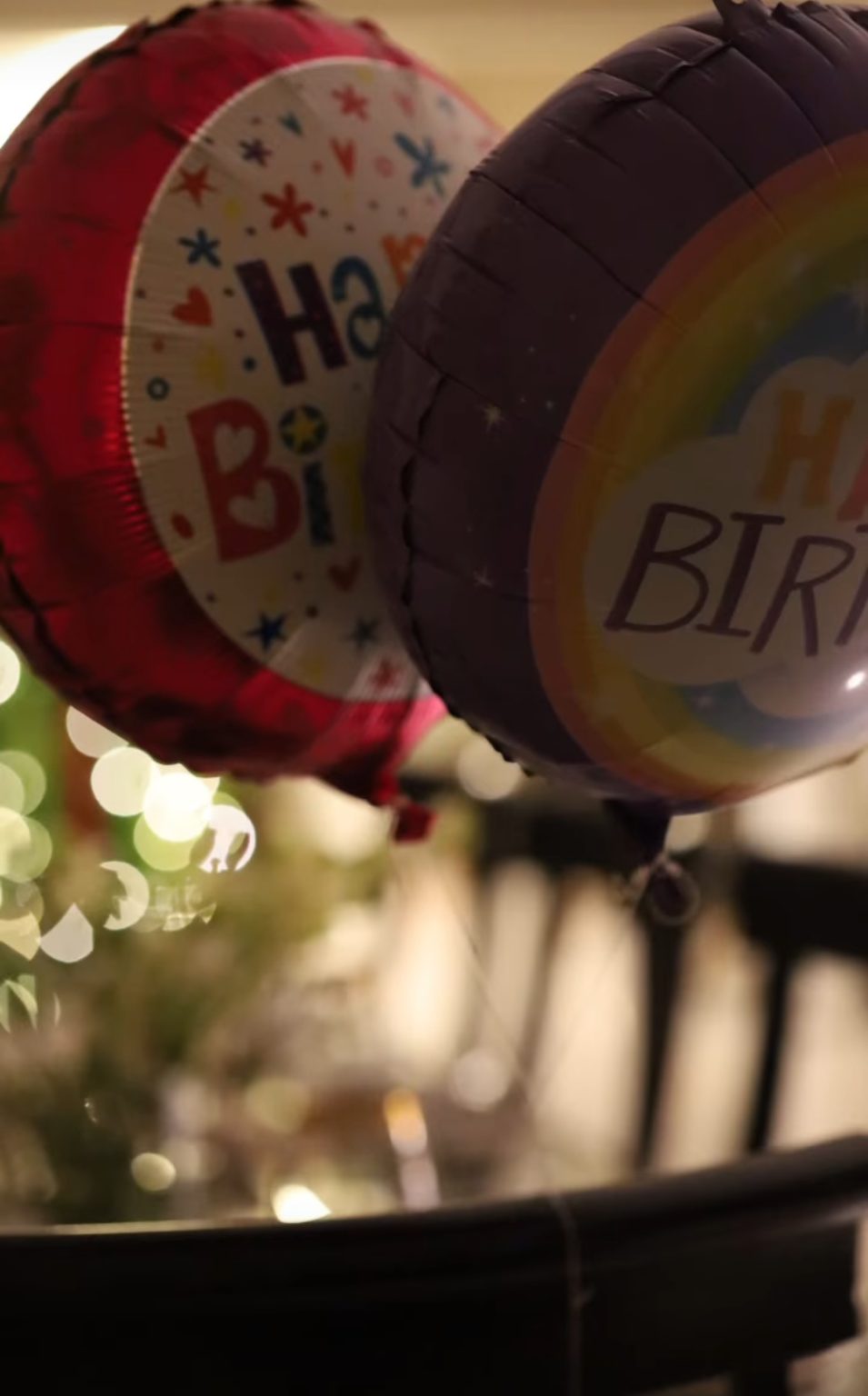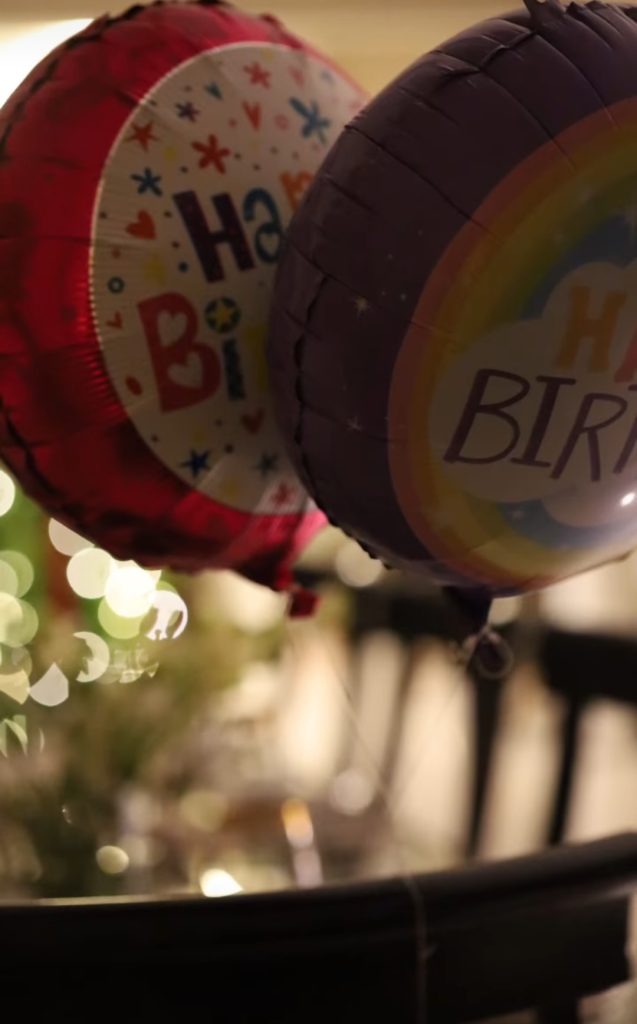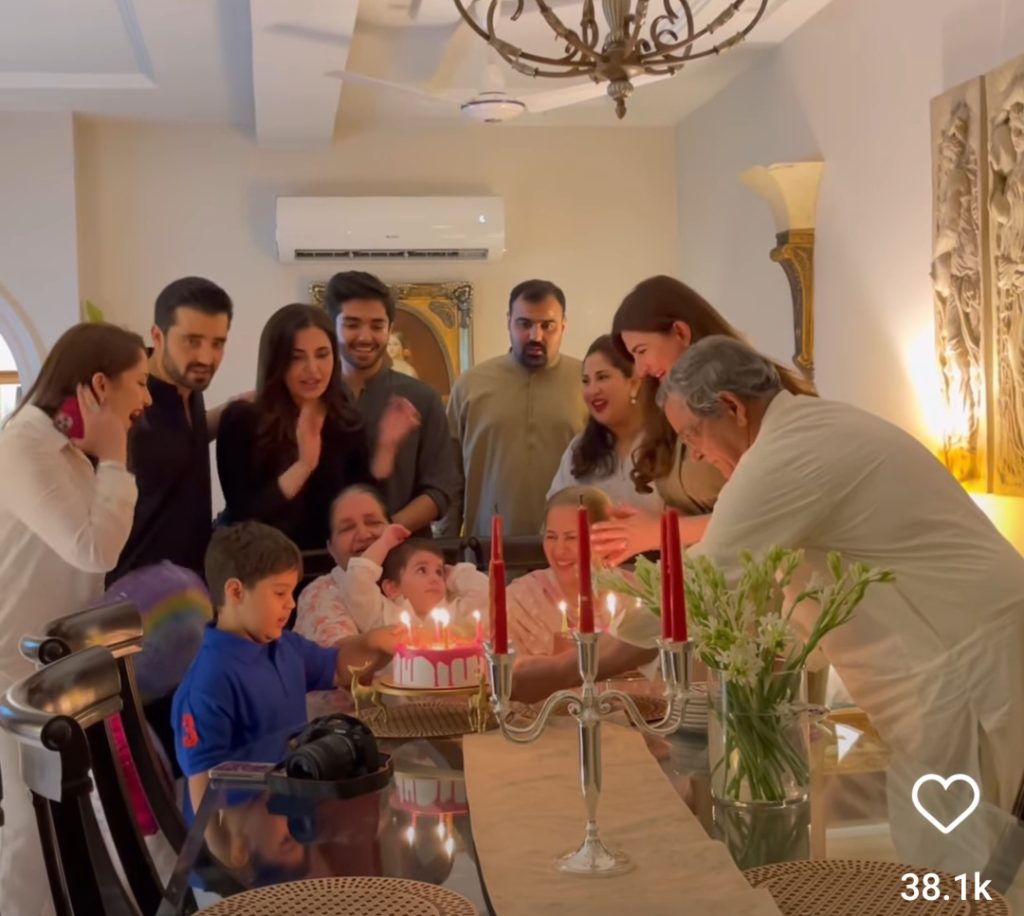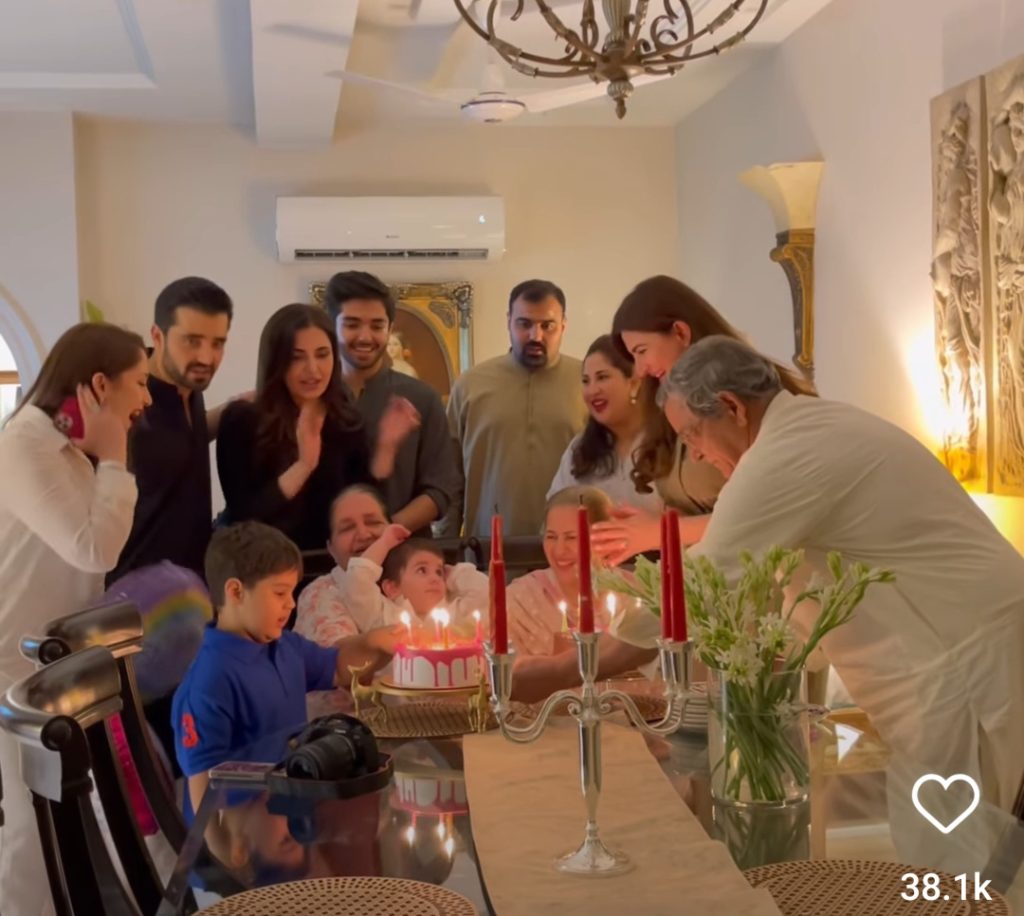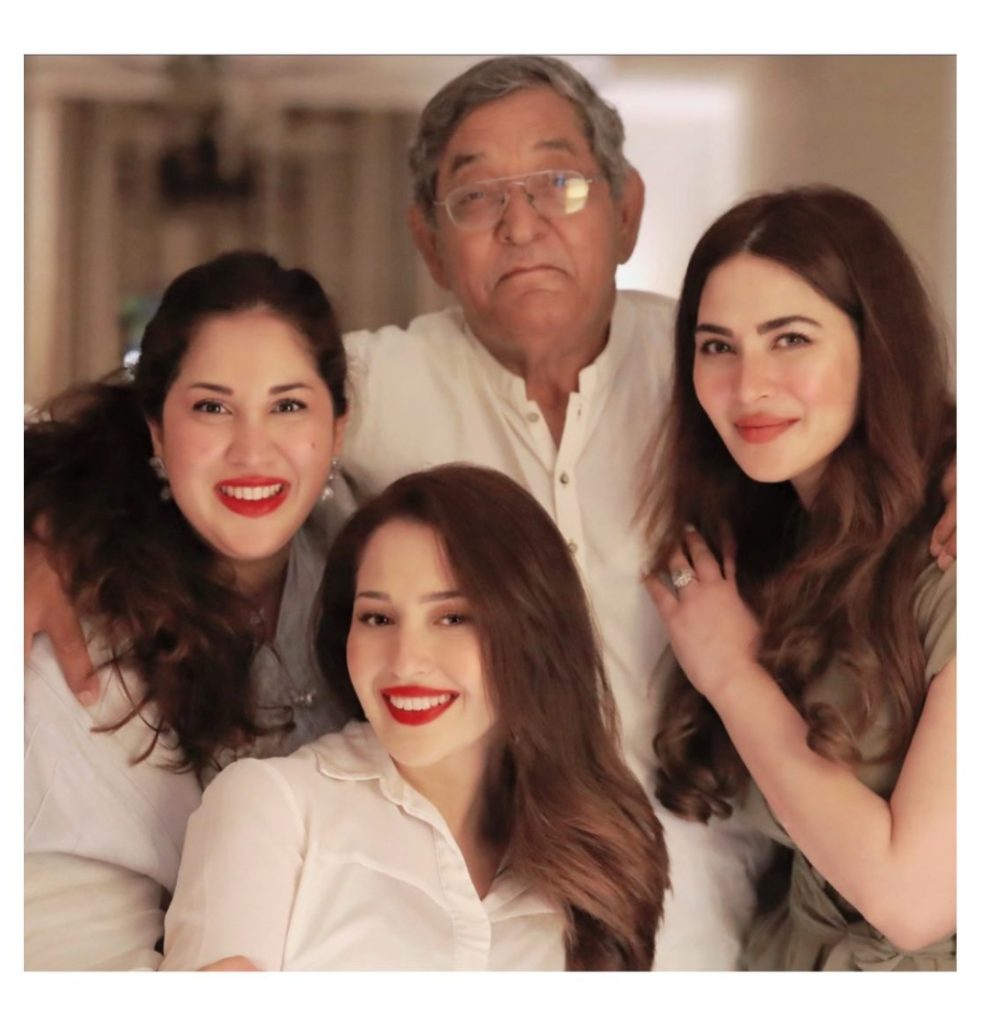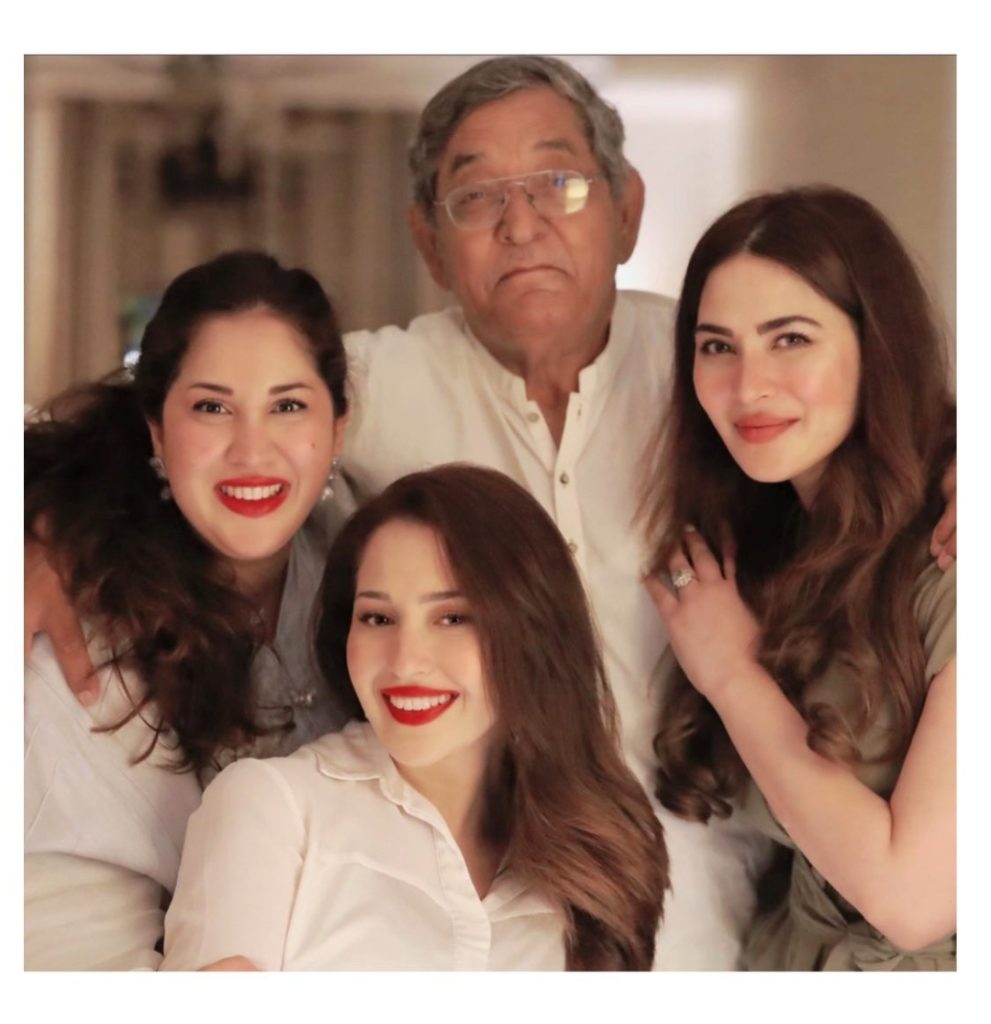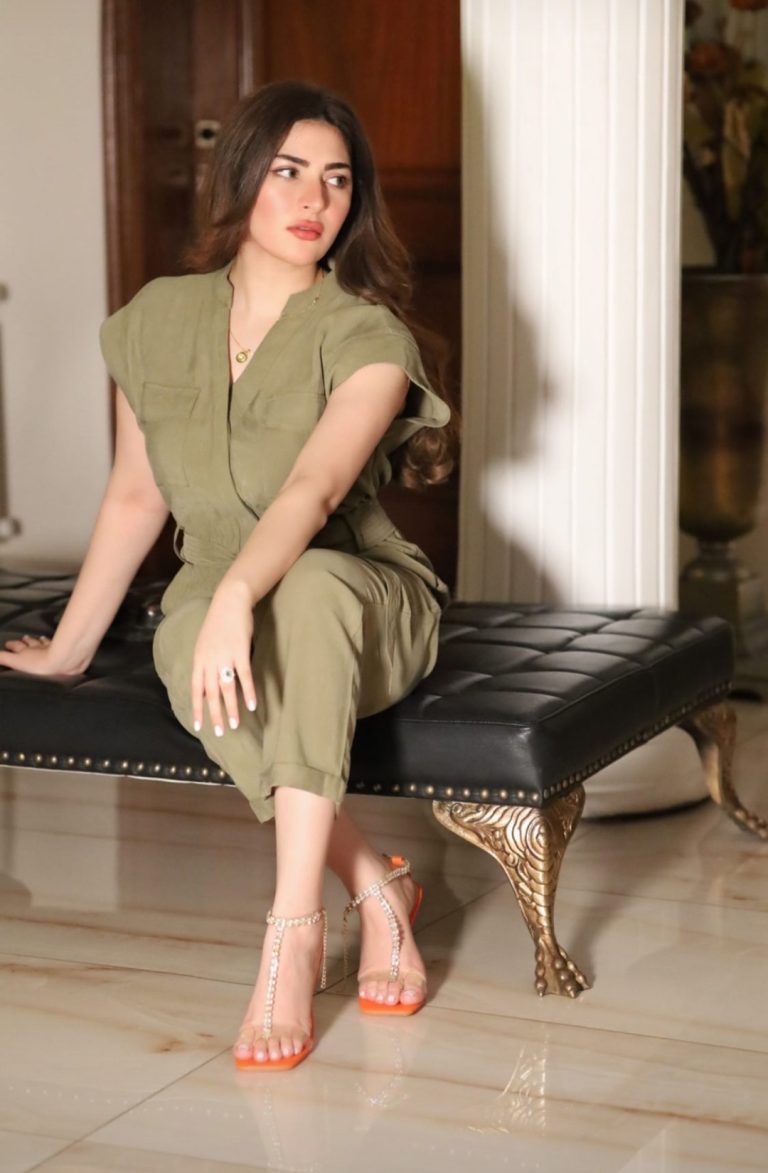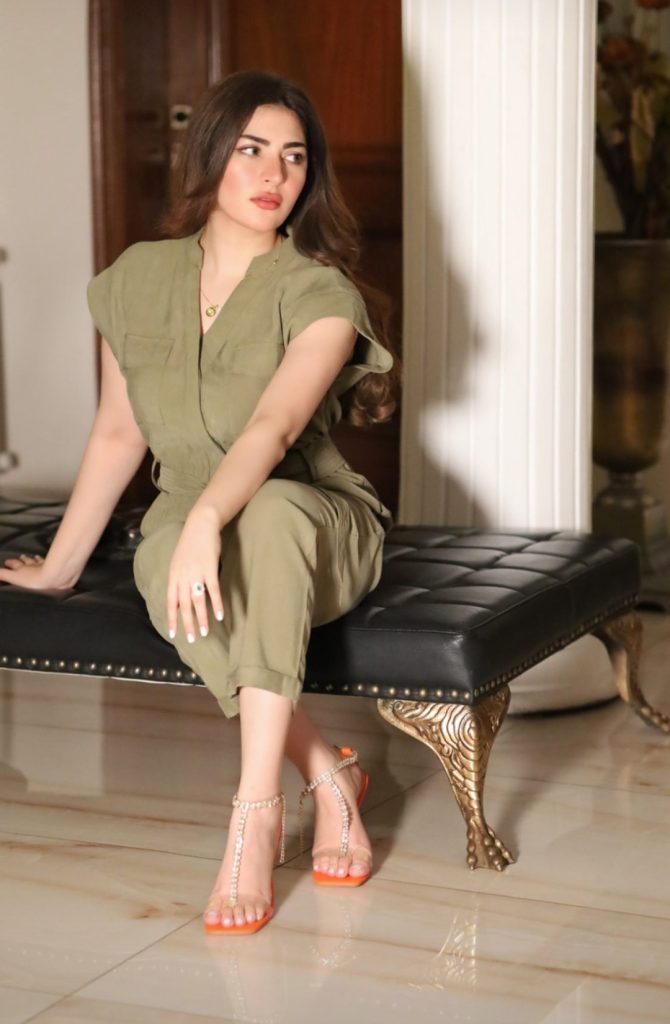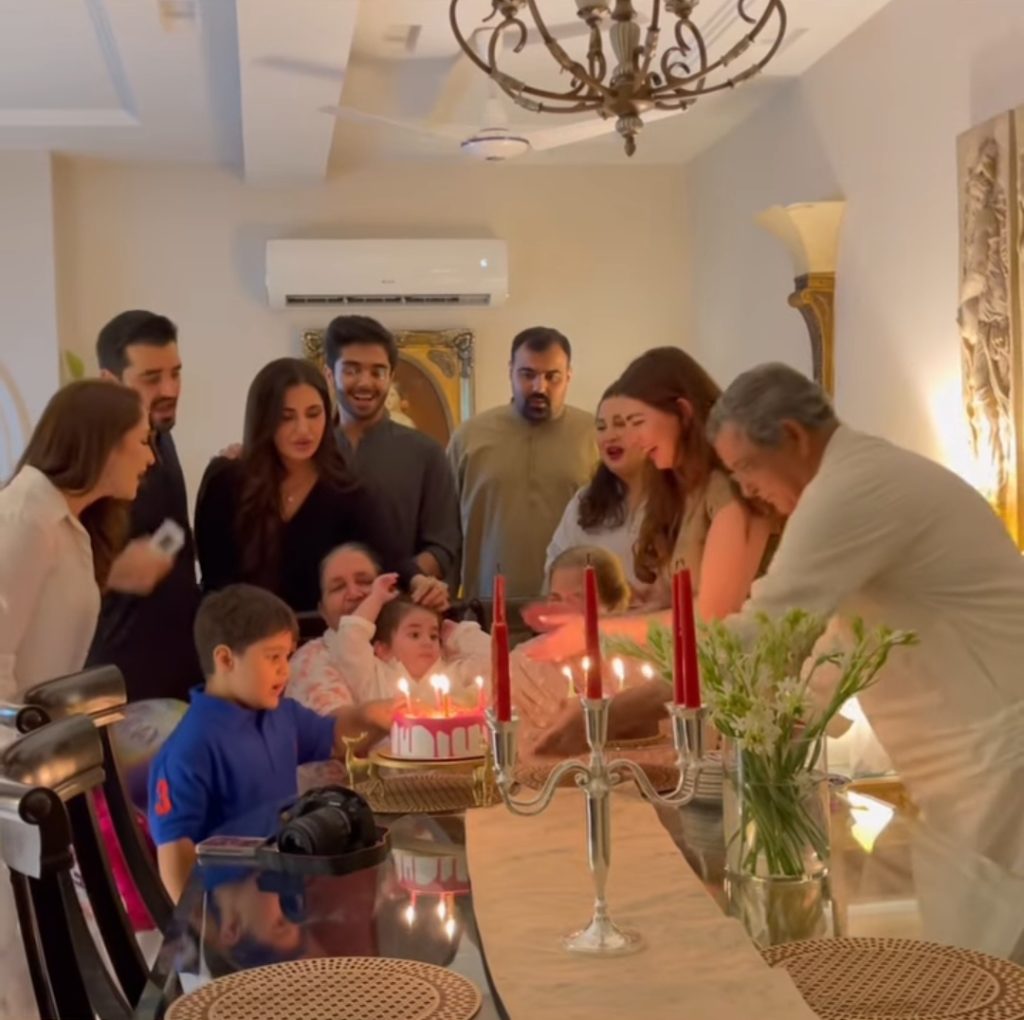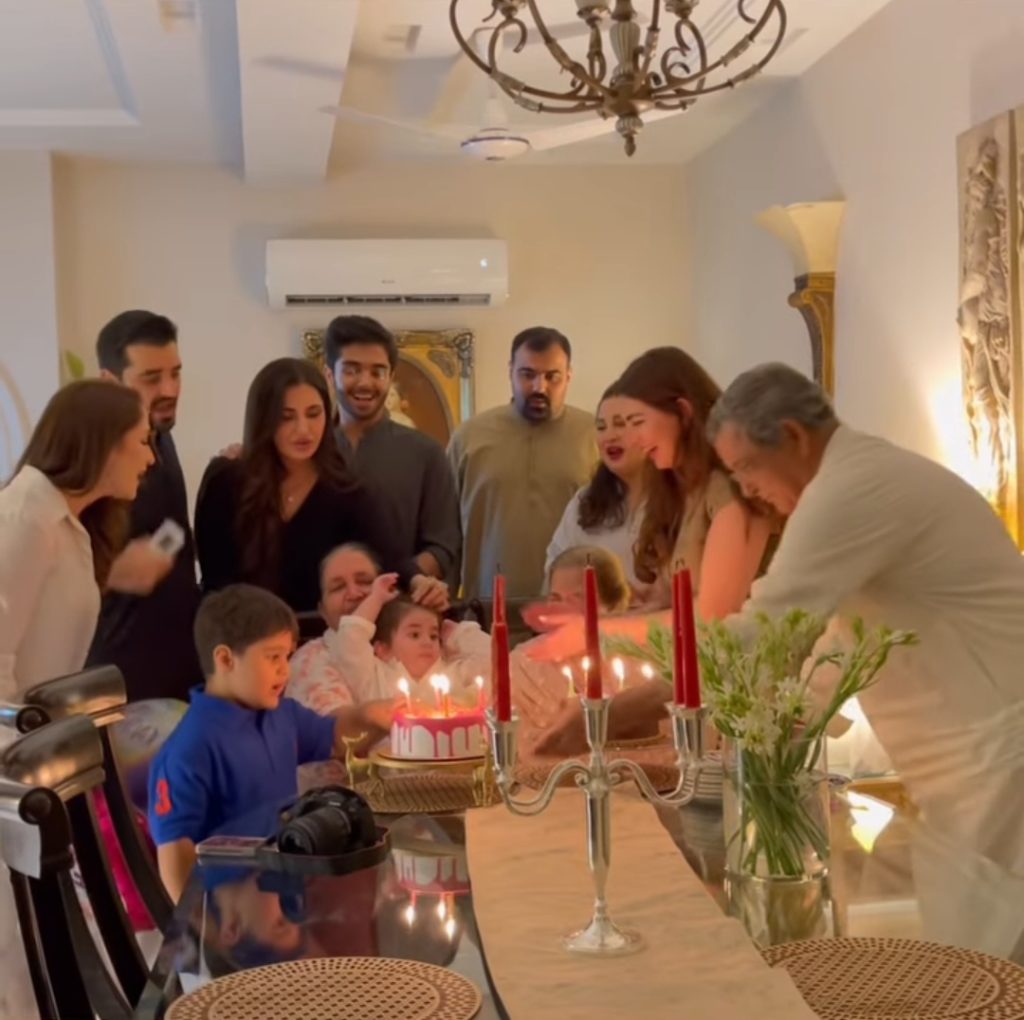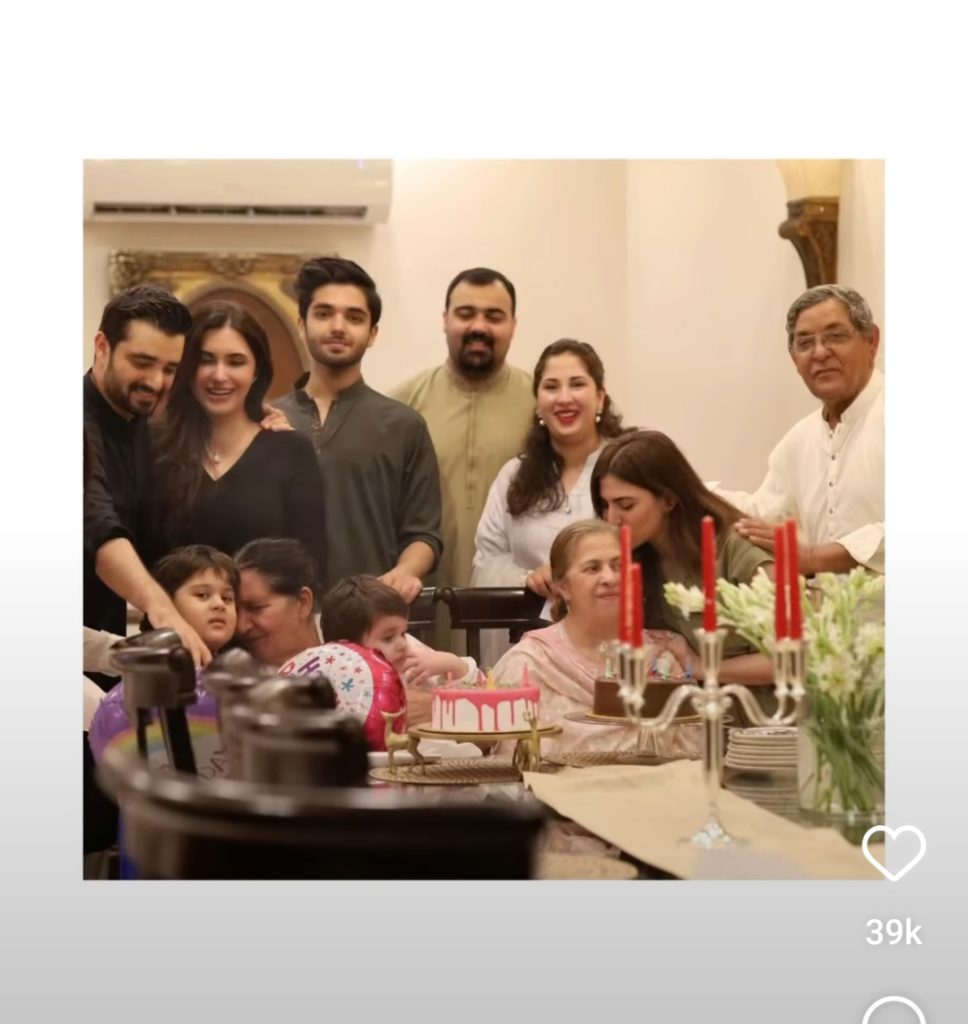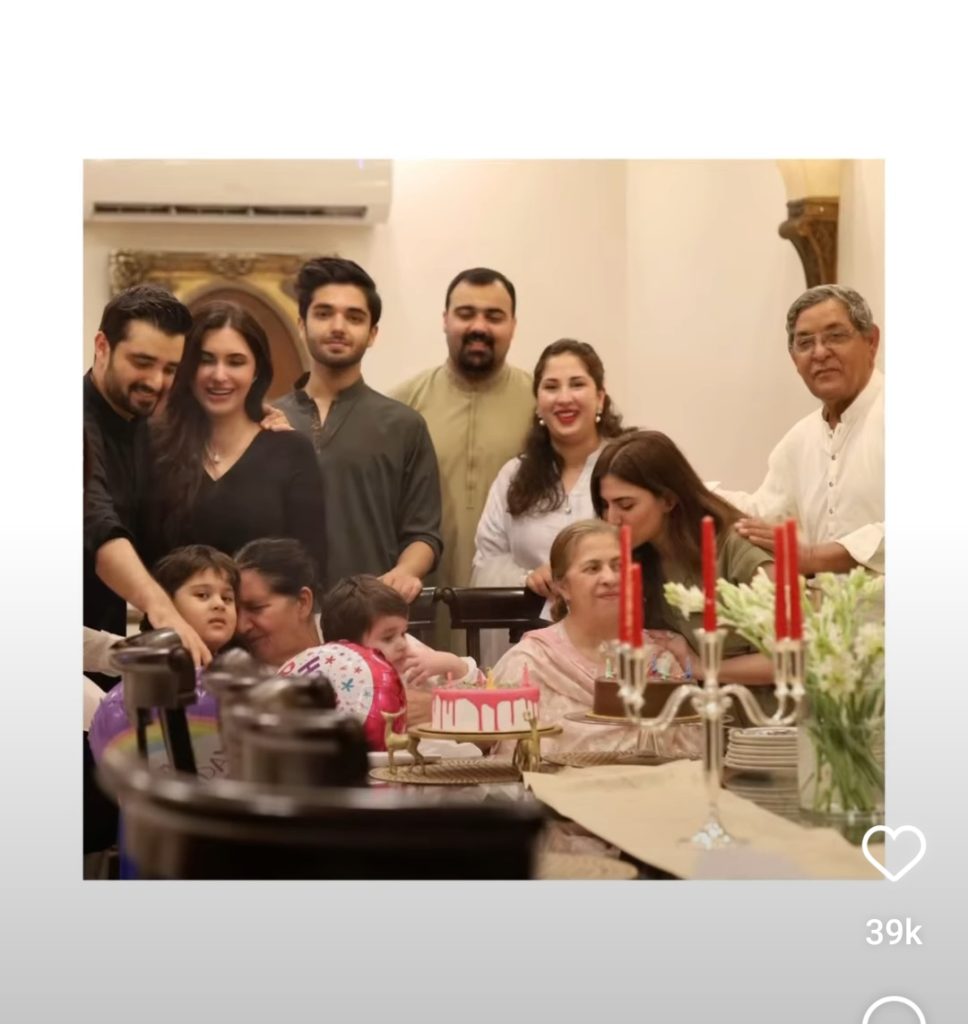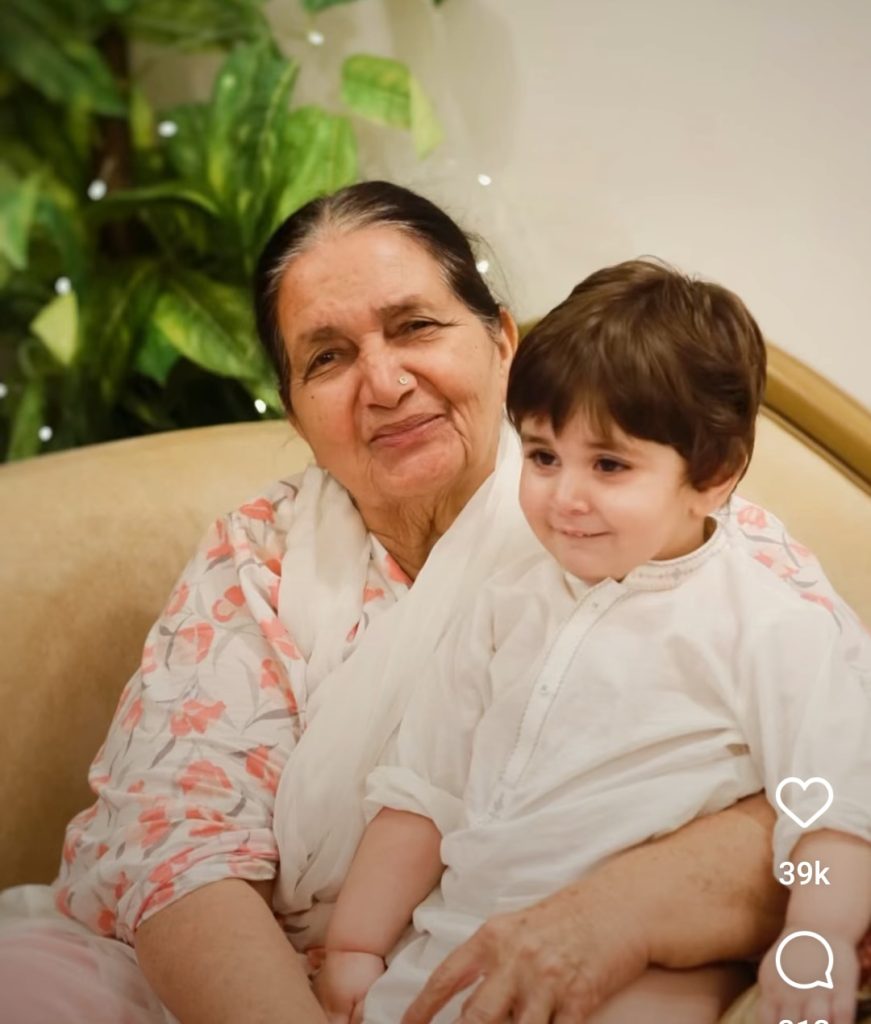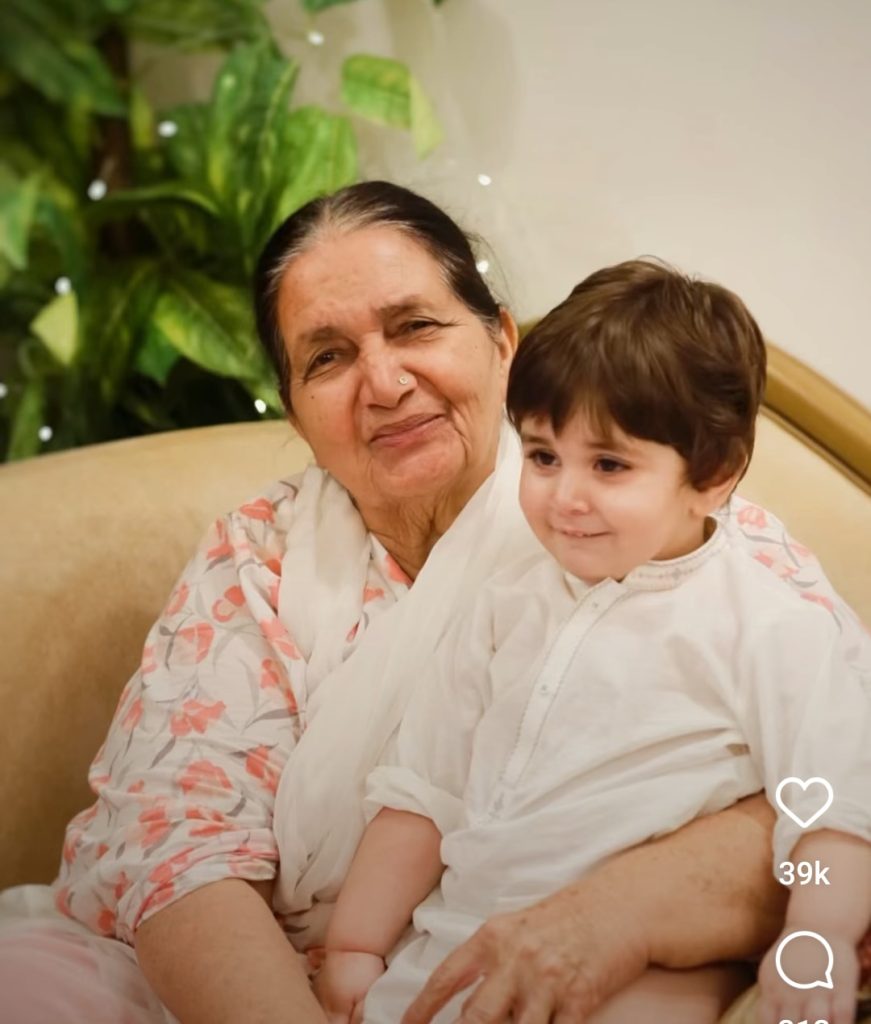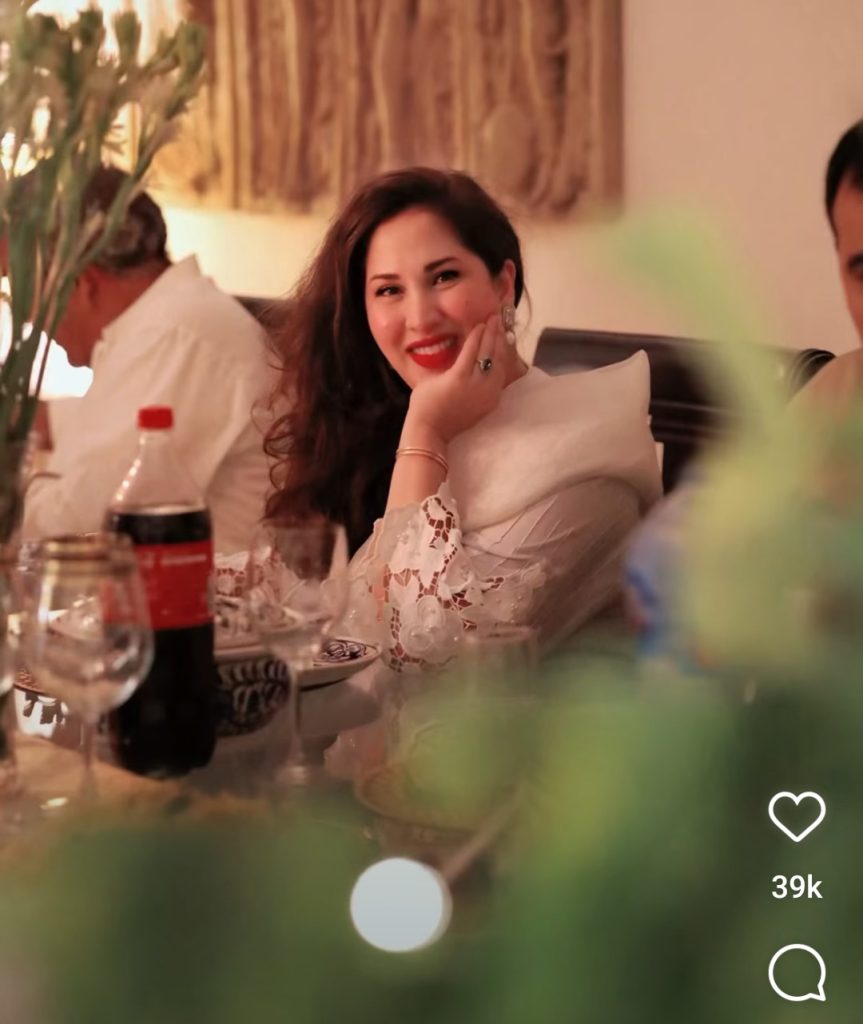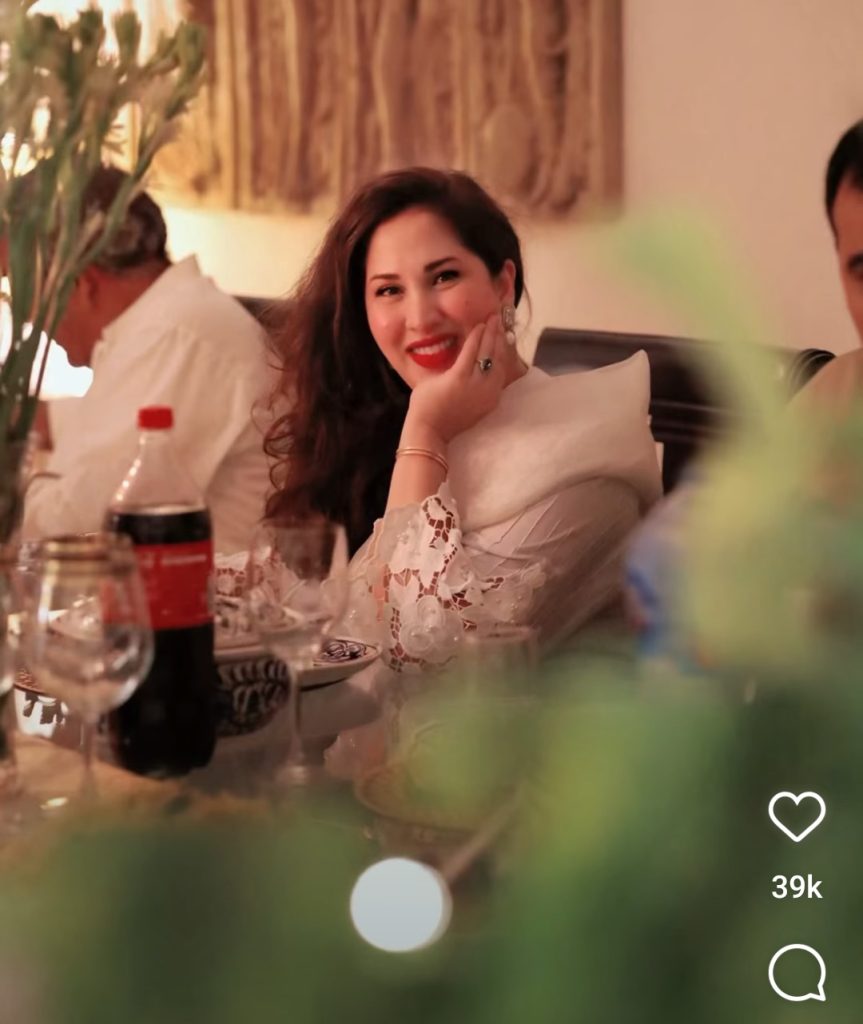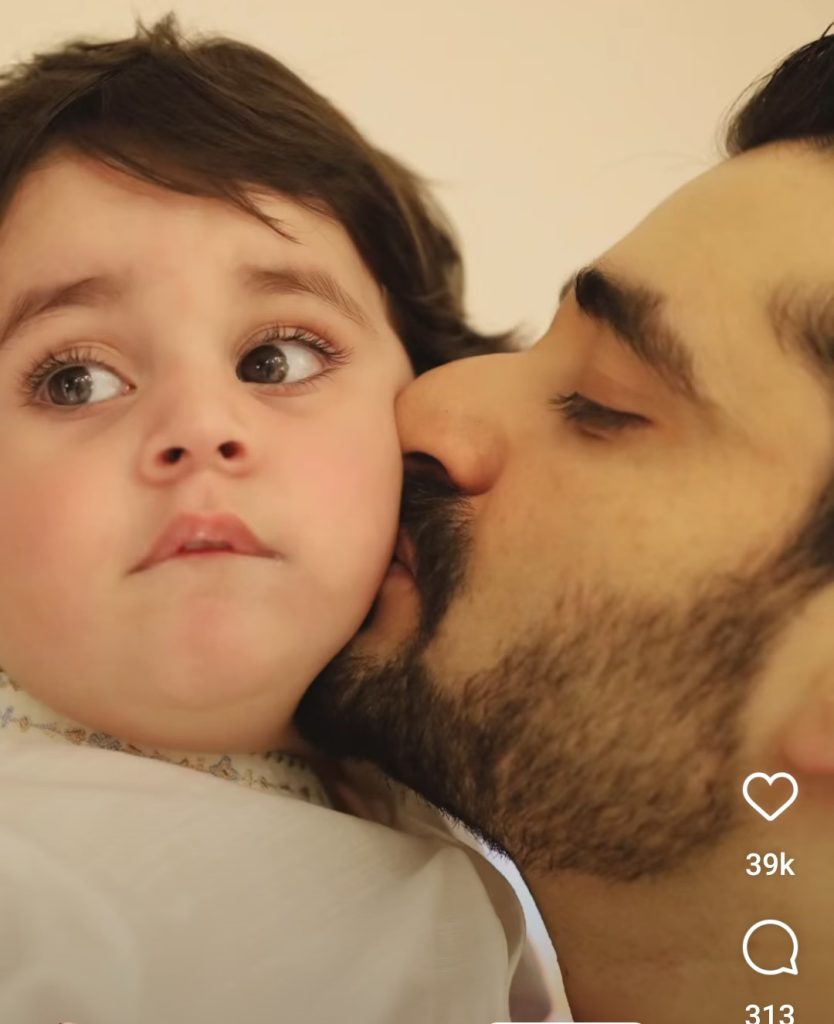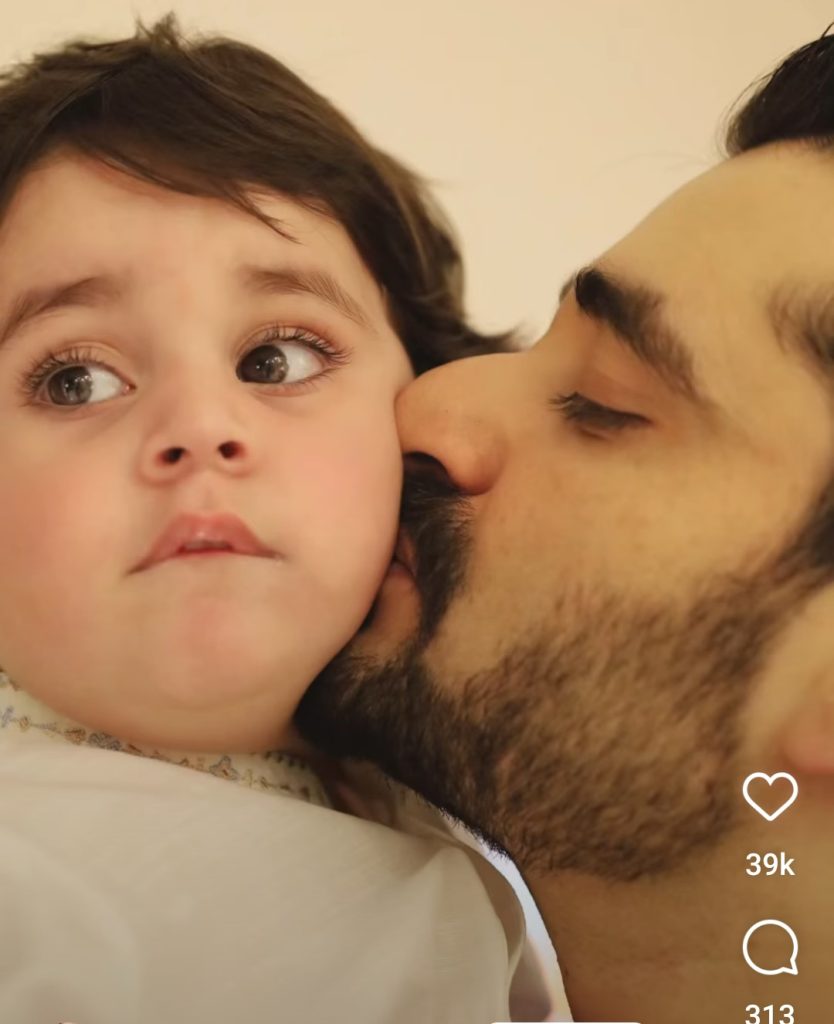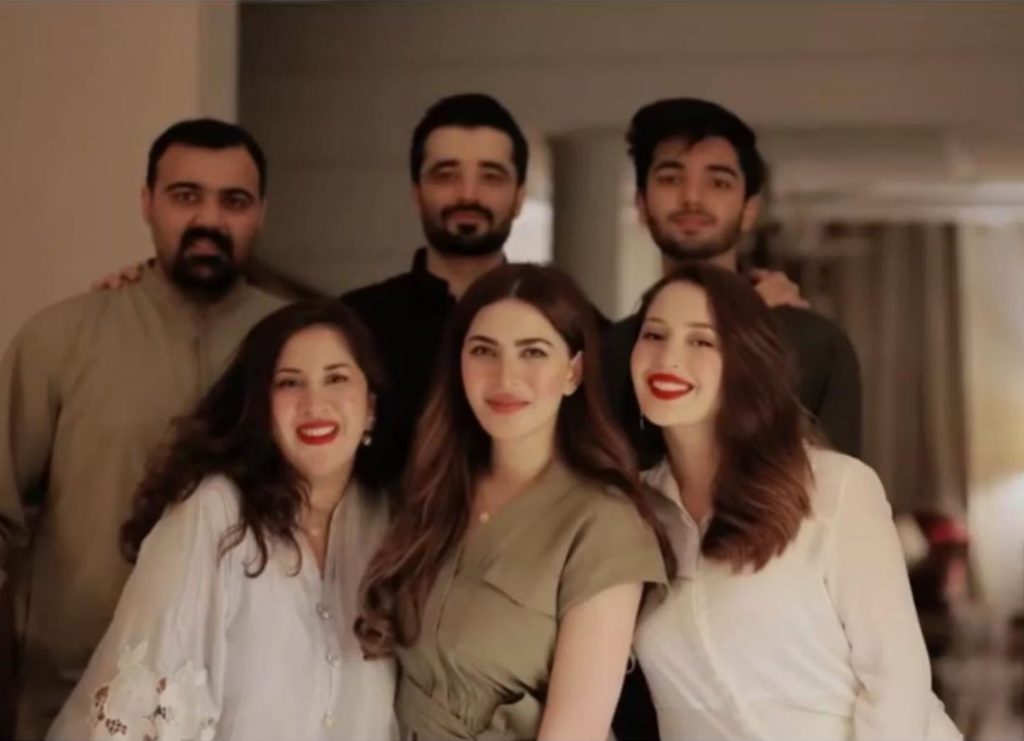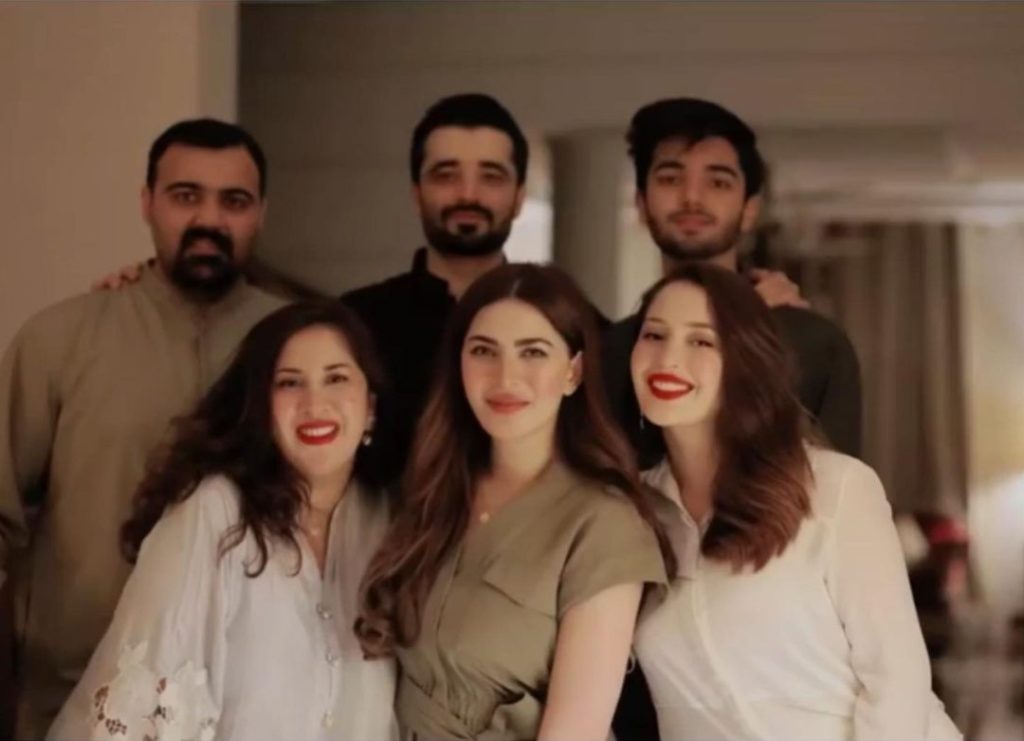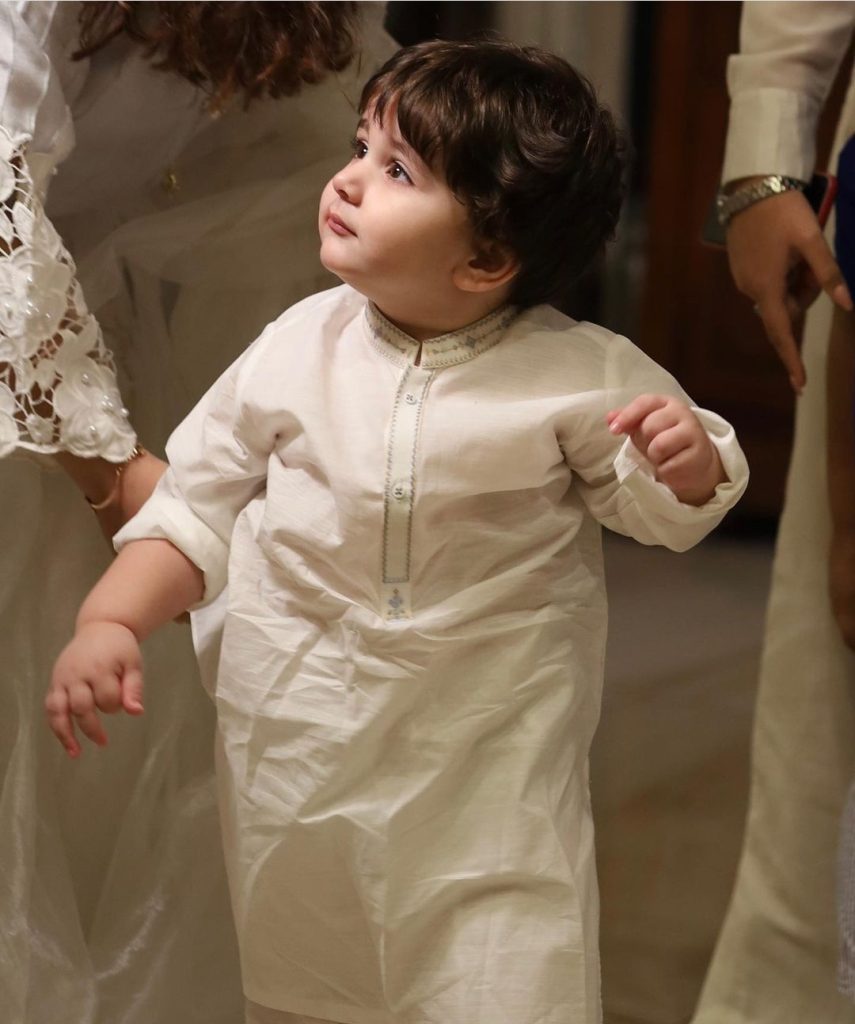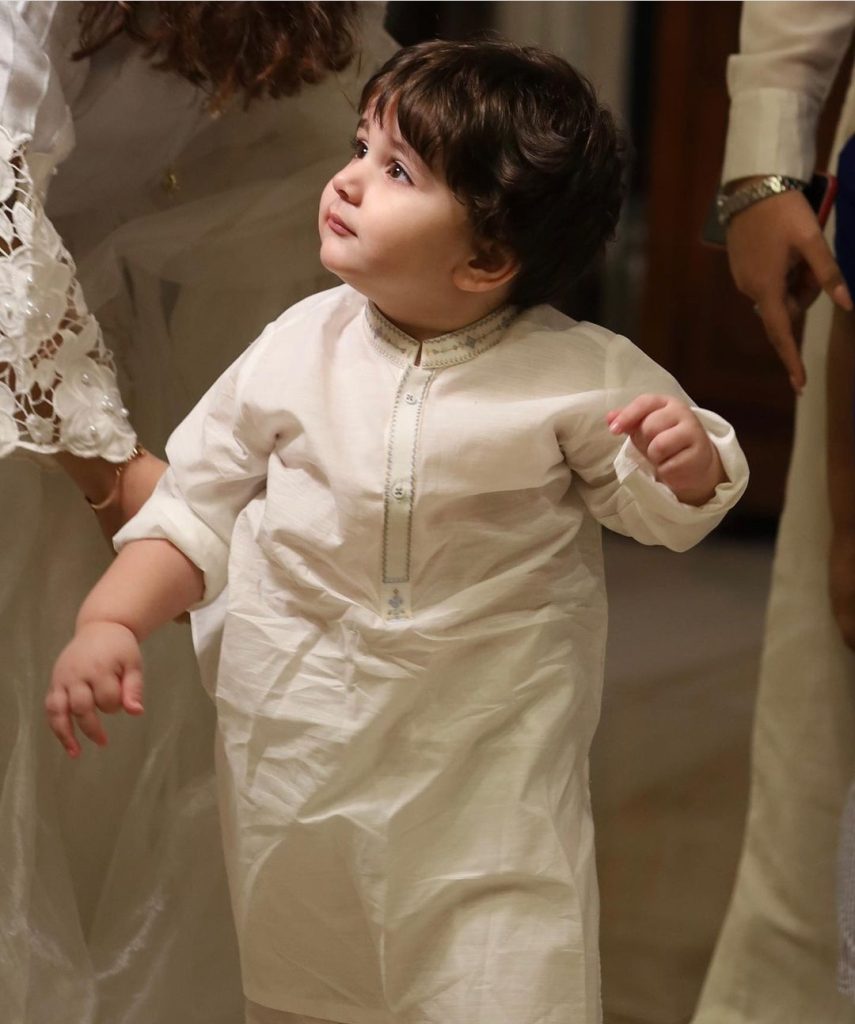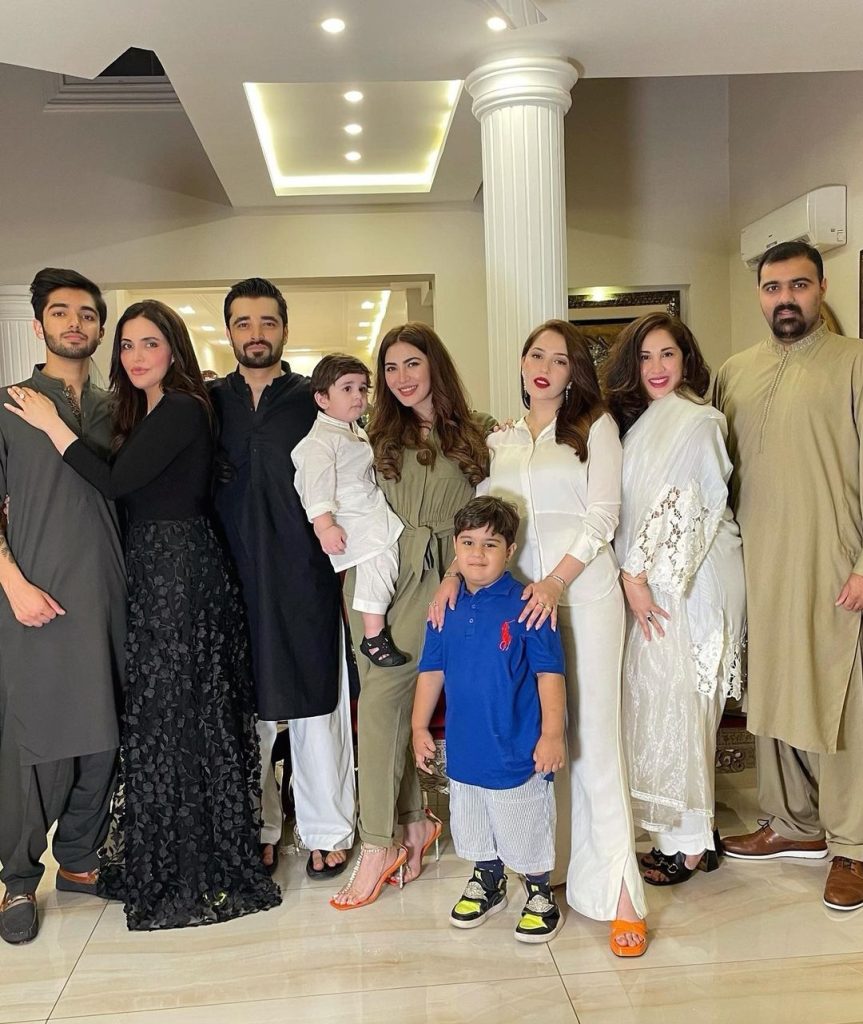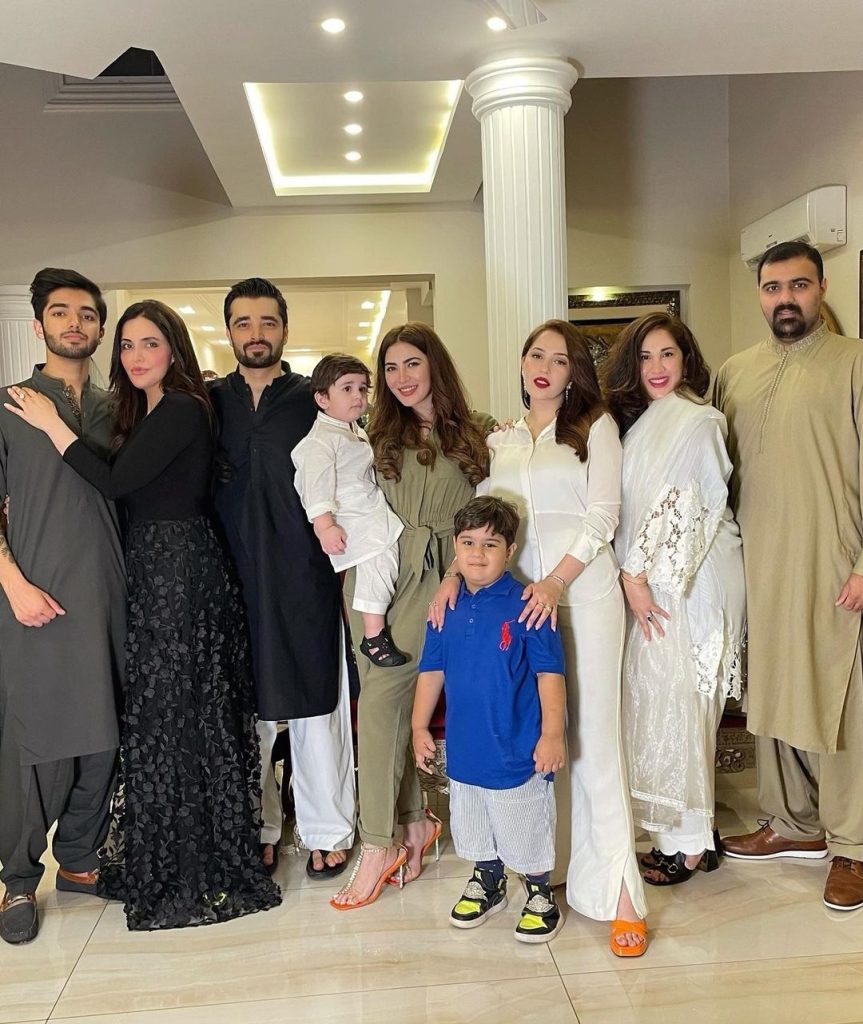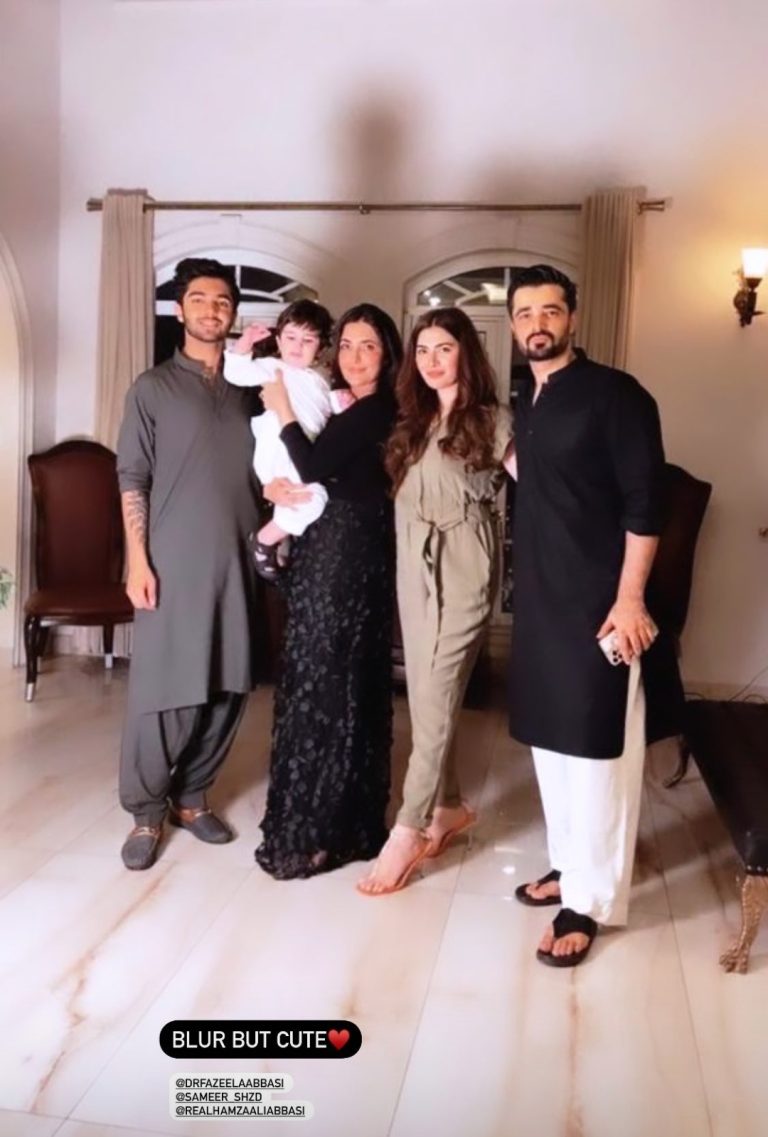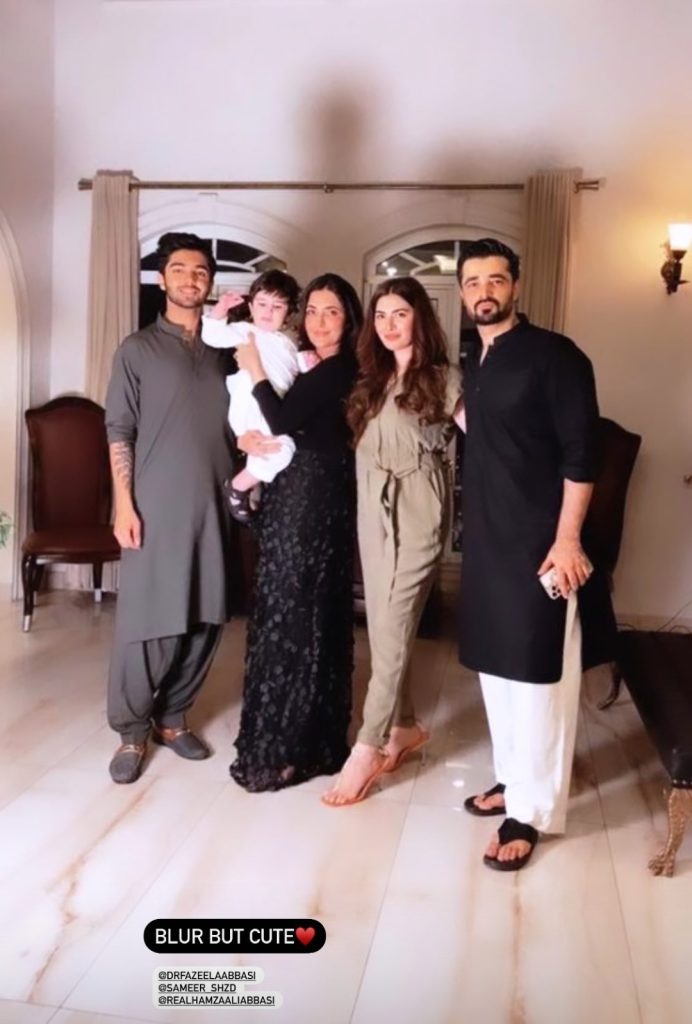 Naimal also shared her family pictures and a short video of cake cutting ceremony. Family was united on the dining table. They were all adoring little Mustafa's cute actions and expressions on his pre-birthday cake cutting. Naimal Khawar Khan also urged her fans to pray for her son Mustafa Abbasi.